UK Seychelles £1846 business and more
I previously wrote about the Etihad sale and the A380 returning to service from Heathrow. It now appears that there are even better fares available that are not advertised in the sale on Etihad, which I found after doing some searching today. There is good availability for most of these until the end of the sale period. However, the sale only has a few days to run, so I would not hang around! The sale is for travel between 1 August and 30 September 2023 and ends on 31 July. However, I am seeing these fares until the end of November for mid-week departures.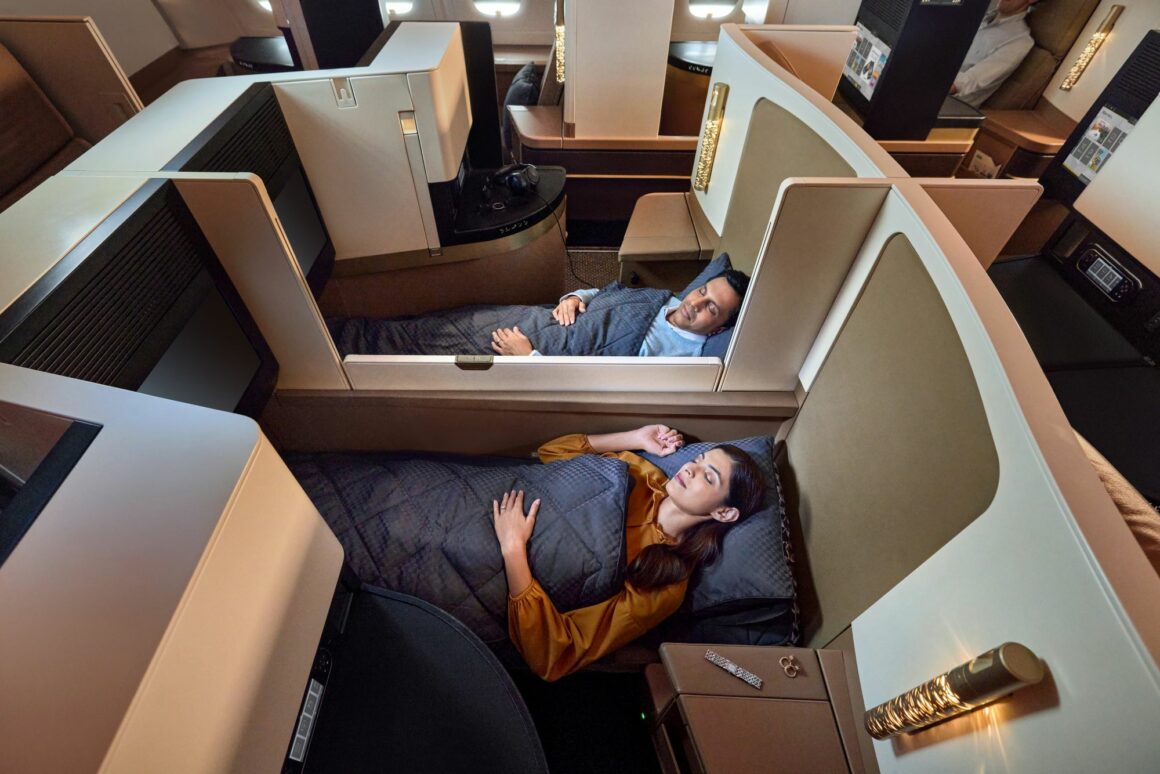 London to
Bangkok £1827
Seychelles £1846
Maldives £2119
New Delhi £1489
Johannesburg £1567
Tokyo £2352
Frankfurt to
Bangkok £1711
Manila £1511
Bengaluru £1346
Mumbai £1346
Paris to
Milan to
Kuala Lumpur £1713
Jakarta £1654
Rome to
Barcelona to
Dublin to
Johannesburg £1543
Bangkok £1810
Brussels
Seychelles £1783
Bangkok £1680
You can check prices and availability on Etihad here.
Up to 25% off Hilton and Marriott
Hilton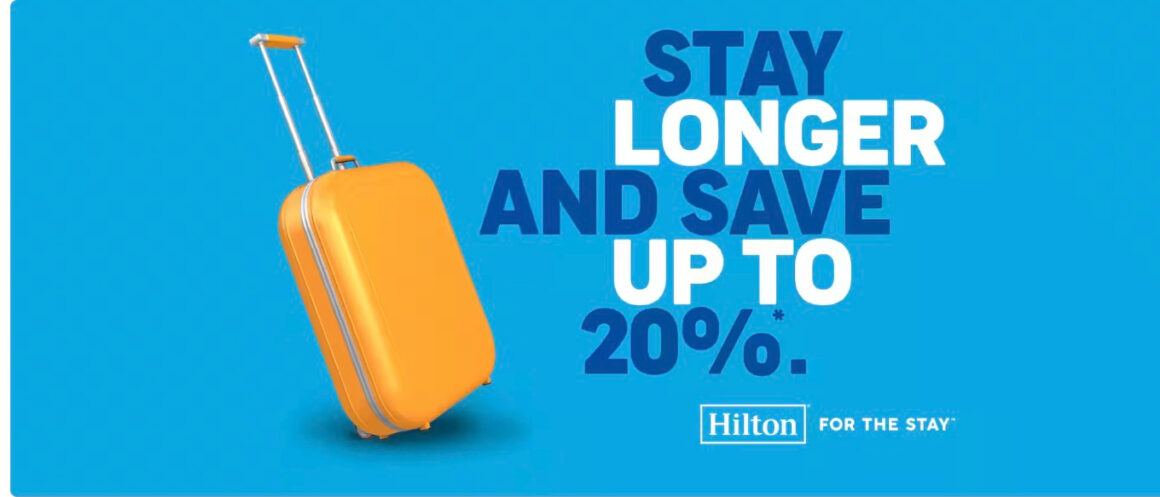 If the free night bonus on Hilton's luxury hotels is not for you, then you can also get a up to a 20% discount off the flexible rate on most Hilton properties in Europe, Middle East and Africa. The offer requires a seven-day advance reservation and a minimum stay of three consecutive nights.
The downside is that a deposit payment is required at time of booking and it is non-refundable. If you are not a Hilton Honors member you will only get 15% off.
You can find the offer page here.
Marriott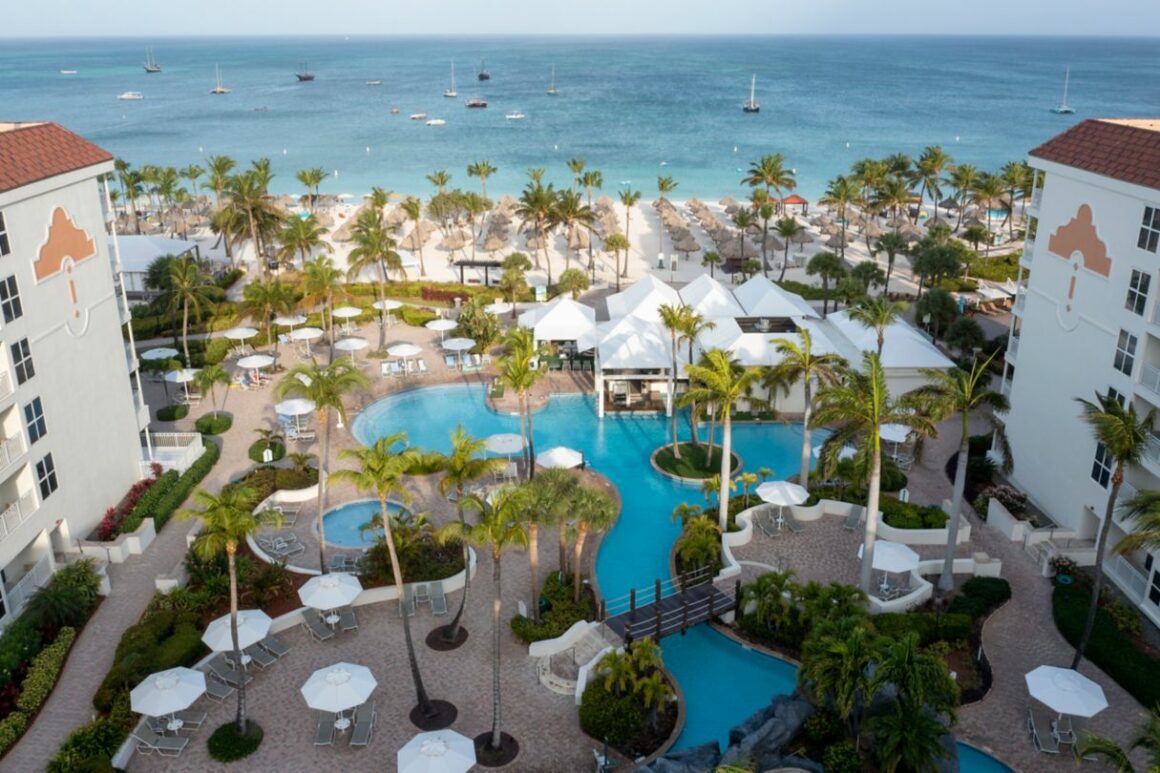 Marriott has a couple of long-stay offers, too. Book the Stay Longer rate to save more on your next getaway of 3-nights or more. Get 10% off a 3-night stay, 15% off a 4-night stay and 20% off a 5-night stay or longer at select Marriott Vacation Club®, Sheraton® Vacation Club or Westin® Vacation Club resorts. Book by 1 November 2023 for stays until 21 December 2023.
You can find the offer page here.
There's also 15% off when you stay for three nights. 20% off when you stay between four and six nights or 25% off when you stay with us for seven nights or more at participating hotels and resorts in Europe, the Middle East and Africa.
You can find the offer page here.
£10 bonus when you join Topcashback

If you are looking for a boost for your Avios balance, then using Topcashback is an alternative to using the BA e-store. The good point about Topcashback is the wide range of retailers and the fact that you have a choice on how to withdraw your credit, whether in cash, Avios or one of the many other gift cards.
If you withdraw in Avios, you get a 5% bonus. Other travel-related payouts with a bonus are Airbnb 3.5%, Hotels.com 2.5% and Uber 2%.
I have earned over £6000 worth of cashback since I started with them. At the moment, Accor, hotels.com and Expedia are offering up to 10% cashback. To get the highest rates of cashback, it is worth paying £5 a year for the premium "Plus" option.
Once you have signed up, you simply click through to the retailer's website from Topcashback and then shop as normal.
To get the £10 bonus, you must earn £10 in cashback that is available to withdraw and join by 10am on 28 July using this special link.