BA short-haul former Gatwick routes bookable from Heathrow for Summer 22
A few days ago BA announced that they would abandon Gatwick most short-haul flights after talks broke down with the BA pilots union BALPA. At the time it was not known which routes would move to Heathrow and which would be abandoned.
Today BA has put flights on sale for next summer from Heathrow for most of the routes that were previously at Gatwick. The summer season starts at the end of March 2022.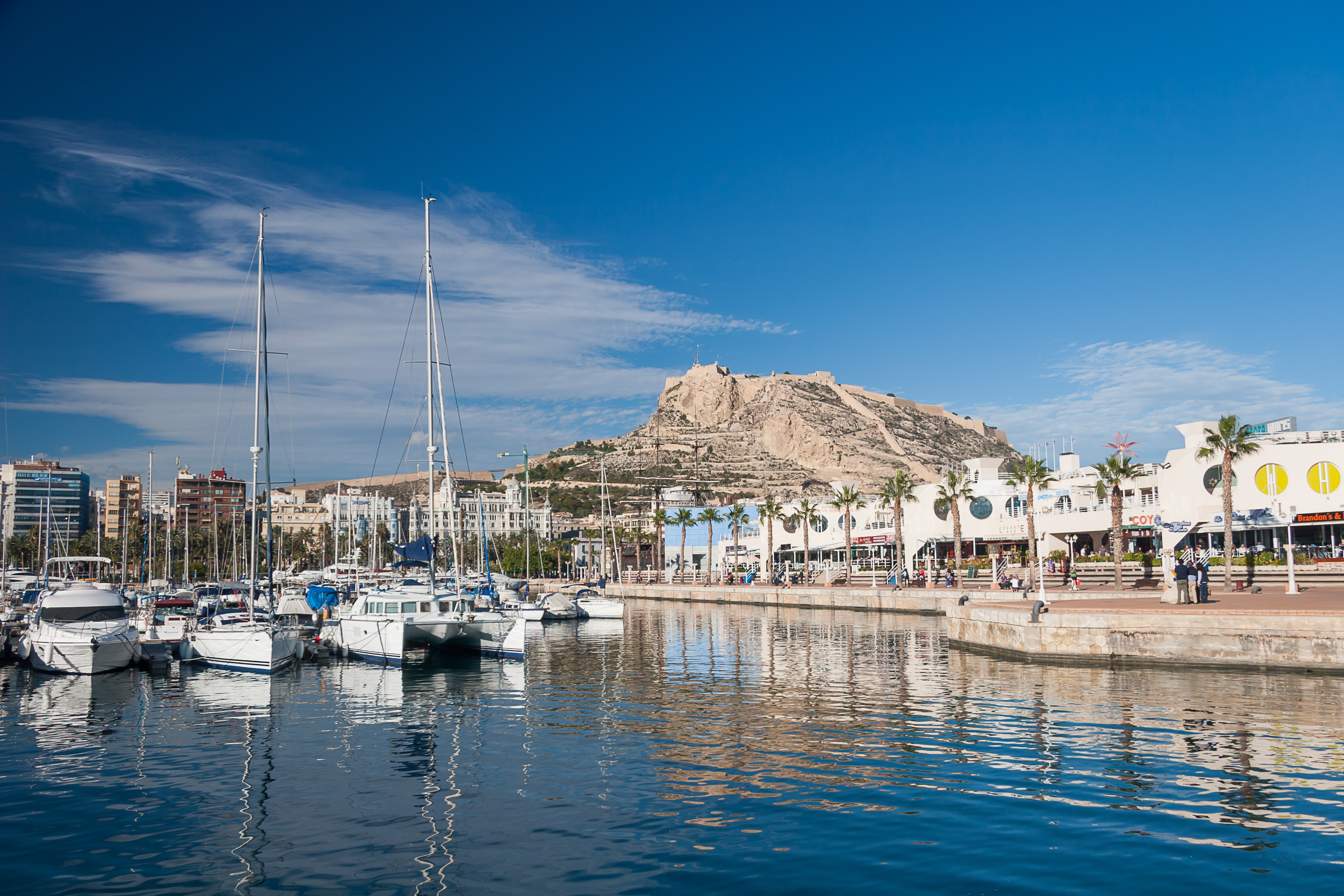 The routes formerly at Gatwick I have now on sale at Heathrow so far are:
Alicante
Algiers
Bari
Bilbao
Bordeaux
Cagliari
Catania
Dubrovnik
Funchal
Gran Canaria
Heraklion
Jersey
Kos
Lanzarote
Larnaca
Mahon,
Menorca
Malta
Naples
Seville,
Tenerife
Tirana,
Turin,
Verona
The flight numbers will remain the same as the previous Gatwick ones. Some routes operated from both airports prior to Covid and should continue to operate at Heathrow only. If you were booked from Gatwick I would suggest waiting for BA to get in contact rather than waste time on the phone, as they will contact everyone shortly if they have not done so already.
HT: @SeanM1997
BA long haul aircraft on short haul routes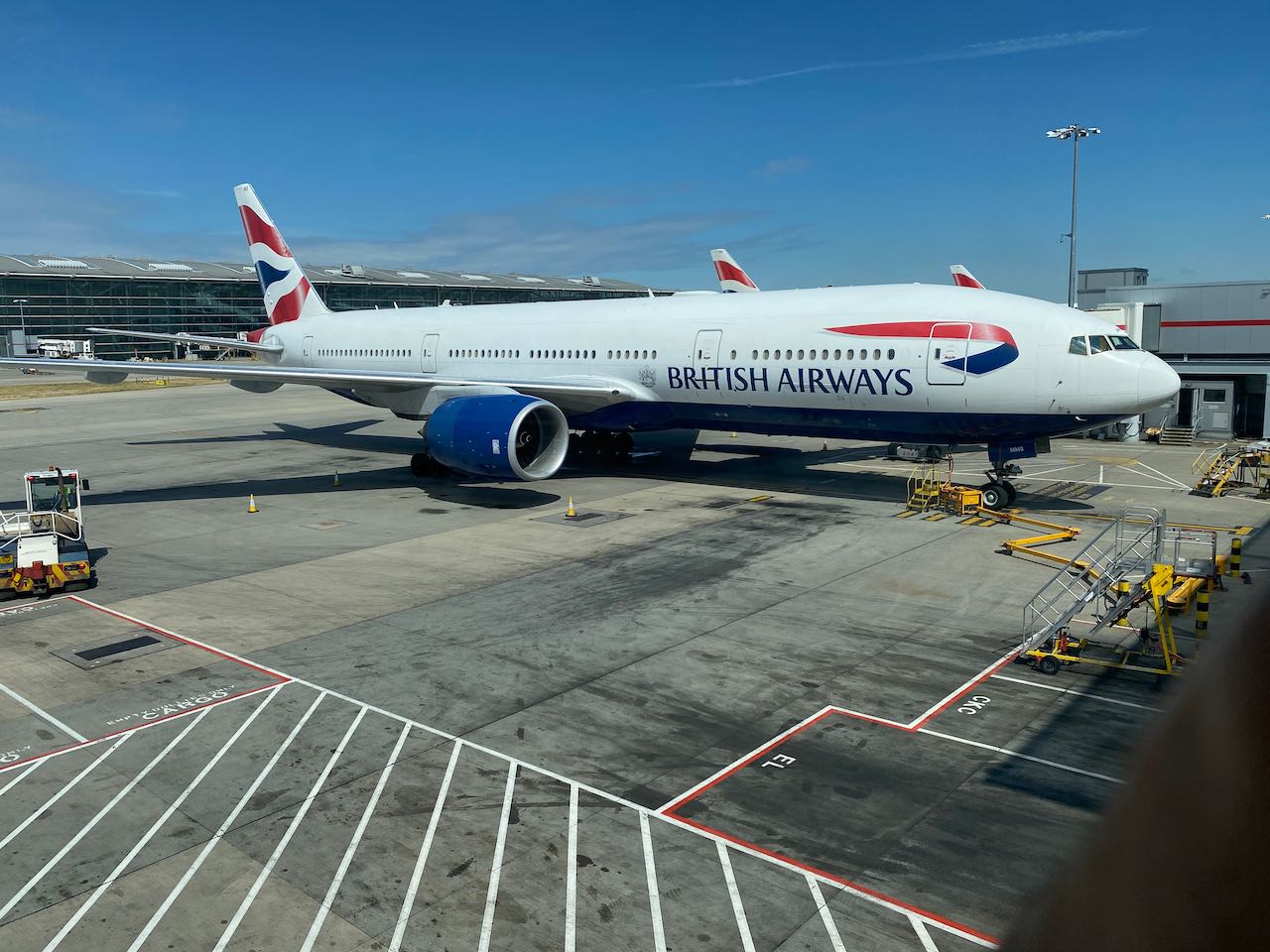 If you don't fancy flying long haul at the moment you may get lucky and get a long haul aircraft on short-haul. BA has continued to schedule some long-haul aircraft on short-haul routes from October for the winter season. Obviously, these are always subject to change and you have no recourse if they change the aircraft type expect for a voucher under BA's book with confidence policy.
According to flight schedule information from aviation data experts Cirium, these are the routes that will have the aircraft. They are not on every flight, so you will have to check on ba.com to see which flights have them. You will only get the short-haul food and drink service but at least you get a better seat in Club.
Paris – Boeing 787-8
Amsterdam – Boeing 787-8
Frankfurt – Boeing 787-8
Zurich – Boeing 787-8
Madrid – Boeing 787-8
Rome – Boeing 777
Stockholm – Boeing 787-8
Athens – Boeing 787-8
Moscow – Boeing 787-8
Larnaca – Boeing 787-8
Cairo – Boeing 787-8
HT: Simple Flying
JetBlue starts from Gatwick
The first customer-carrying JetBlue flight from the U.S. touched down at Gatwick just before 8 o'clock this morning. The flights will operate four times weekly in October, then daily onward from November have started just at the right time with the long-awaited easing of U.S. entry requirements for travelers from the U.K. and other European destinations expected in early November.
"With a 500% increase in JetBlue's U.K. bookings following news of easing U.S. entry requirements for international travelers, it's clear there is significant pent up demand for travel between our two countries and that our Gatwick launch is well timed to meet the growing number of customers returning to the skies," said Joanna Geraghty, president and chief operating officer, JetBlue. "JetBlue's new service at Gatwick – complemented by our recently launched flights at Heathrow – introduces an all-new choice for London travelers who won't have to choose between an attractive fare and great service as they reunite with family, friends and colleagues on either side of the Atlantic."
In August, Jet Blue started from Heathrow, marking the start of JetBlue's first-ever transatlantic service. With JetBlue service established at Heathrow, flights at Gatwick now bring the airline's London service in line with JetBlue's successful multi-airport approach in New York, Los Angeles, South Florida, and other regions
"The launch of JetBlue's service between New York and London has been a most welcomed addition to the transatlantic market, and following the recent announcements of simplified travel rules between the U.S. and the U.K., the new service to London Gatwick will provide even greater accessibility for Americans to book their next trip to Britain," said Sheelagh Wylie, Chief Marketing Officer, Americas at VisitBritain. With the festive holiday season around the corner and an exciting year ahead full of events such as the Queen's Platinum Jubilee, Coventry City of Culture and many other annual festivals and shows, we are thrilled to welcome JetBlue to its second home in London Gatwick. We look forward to safely having American visitors back to experience the finest British hospitality, our breathtaking coasts and countryside, and our world-class attractions in London and beyond."
Schedule between New York (JFK) and London Gatwick (LGW)
| | |
| --- | --- |
| JFK – LGW Flight #43 | LGW – JFK Flight #44 |
| 7:50 p.m. – 7:55 a.m. (+1) | 12:00 p.m. – 3:33 p.m. |
Flights between New York-JFK and Gatwick initially operate four times per week through October and expand to daily in November on JetBlue's new Airbus A321 Long Range (LR) aircraft with 24 redesigned Mint suites, 114 core seats and the sleek and spacious Airspace cabin interior.
The airline's Mint premium experience has been completely redeisgned for transatlantic flying and features 24 fully lie-flat private suites with a sliding door – including two Mint Studios™ – and a custom-designed seat cushion developed by innovative mattress company Tuft & Needle. Its T&N Adaptive® foam with a breathable cover creates a cool and comfortable sleep experience.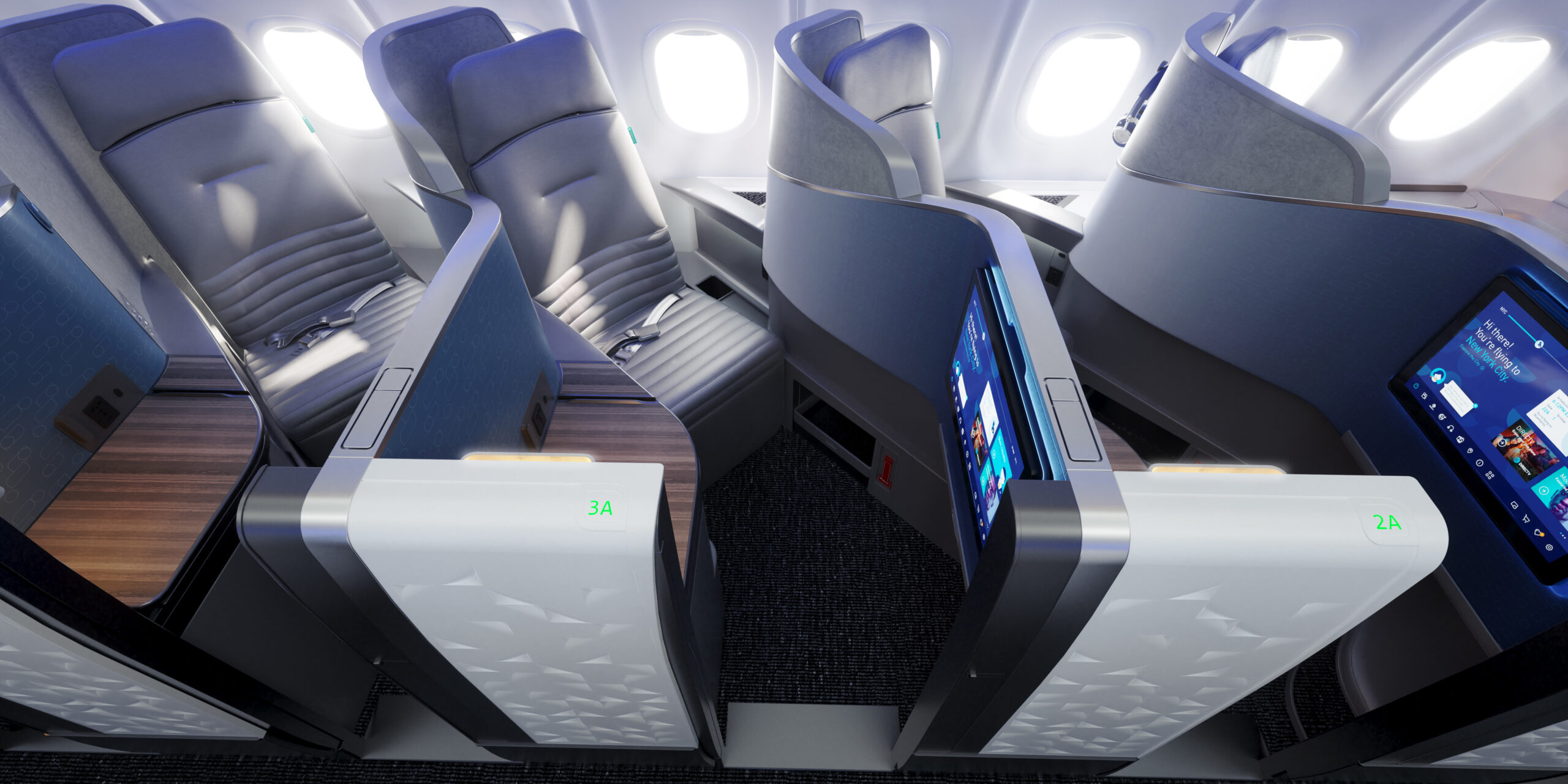 JetBlue recently announced a partnership with New York-based restaurant group Dig to bring its signature build-your-own dining concept to tray tables at 35,000 feet
JetBlue is one of the only airlines to offer unlimited, free high-speed wi-fi on all transatlantic flights. Additionally, customers have access to a curated selection of live TV channels – focused on news and sports – and an extensive library of seatback entertainment, allowing customers to have a multiple screen experience onboard – just like they do at home.
There are some good fares now for JetBlue from Gatwick which I featured a few days ago starting from £1229. You can find out more here.
London service from Boston Logan International Airport remains on track to start in summer 2022.