BA adds new feature for carbon offset
British Airways is launching an upgraded climate software solution for both individual and corporate customers, helping them understand, calculate and address their travel emissions.
The airline has committed to achieving net zero carbon emissions by 2050 and plans to achieve this by flying more fuel-efficient aircraft, funding verified carbon offset projects to mitigate emissions on UK domestic flights, investing in the development and scale up of sustainable aviation fuel (SAF) and looking at accelerating the growth of new technologies such as zero emissions hydrogen-powered aircraft and carbon capture technology.
In addition to the work the airline is doing to reduce its emissions, British Airways is empowering its customers to make more sustainable travel choices by introducing the new CO2llaborate programme in partnership with climate tech company CHOOOSE.
The airline is launching two online platforms to allow customers to calculate their carbon emissions and make environmentally conscious decisions to reduce their impact on the environment when they fly.
For some time, British Airways' customers have been able to mitigate their emissions from flying by using the airline's carbon offsetting tool to purchase high-quality carbon offsets and sustainable aviation fuel. CO2llaborate is an evolution of this carbon offsetting tool, featuring more precise emissions calculations and a new adjustable slider to give customers more control over the amount of SAF versus verified carbon offsets they wish to purchase.
Individual customers can access the platform before, during or after their flight
Individual customers are able to access the CO2llaborate platform directly from their seat during their flight using the airline's free Wi-Fi portal, or at any time before or after their flight by visiting the CO2llaborate platform, which is accessible on ba.com.
Customers can calculate the carbon emissions from their flights and choose to purchase SAF or carbon offset their emissions, supporting high quality carbon mitigation projects including a rainforest protection project in the Democratic Republic of the Congo and an energy-efficient cookstove project in Nigeria in line with the UN Sustainable Development Goals.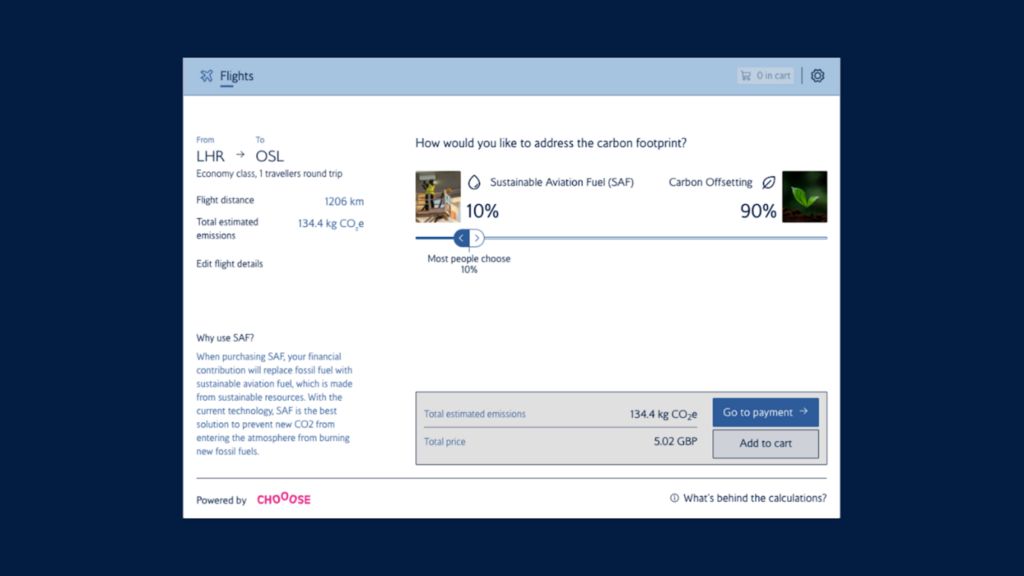 The new adjustable slider feature will allow customers to have more control over where their climate contribution goes, enabling them to choose how much SAF or verified carbon offsets they want to invest in by selecting any percentage of carbon offsets with sustainable aviation fuel.
In a first for British Airways' corporate customers, the CO2llaborate platform will also offer a dedicated climate programme for companies to measure, reduce and manage the carbon emissions associated with their business flying.
BA new Club World meals first look
Reader James kindly shared the photos and menu of his flight featuring the new Club World meal service which should effectively take us back to the pre-Covid service after over 2 years of reduced service due to lack of staff.
The meal was aboard BA175 to JFK on Friday morning.
Here is the menu: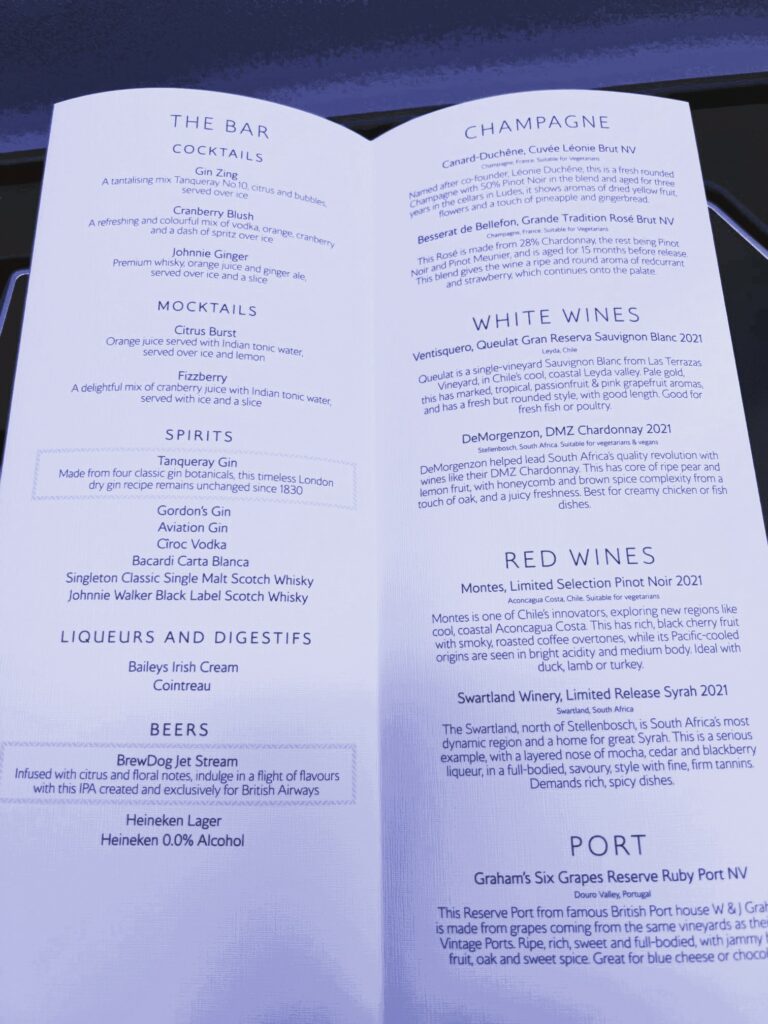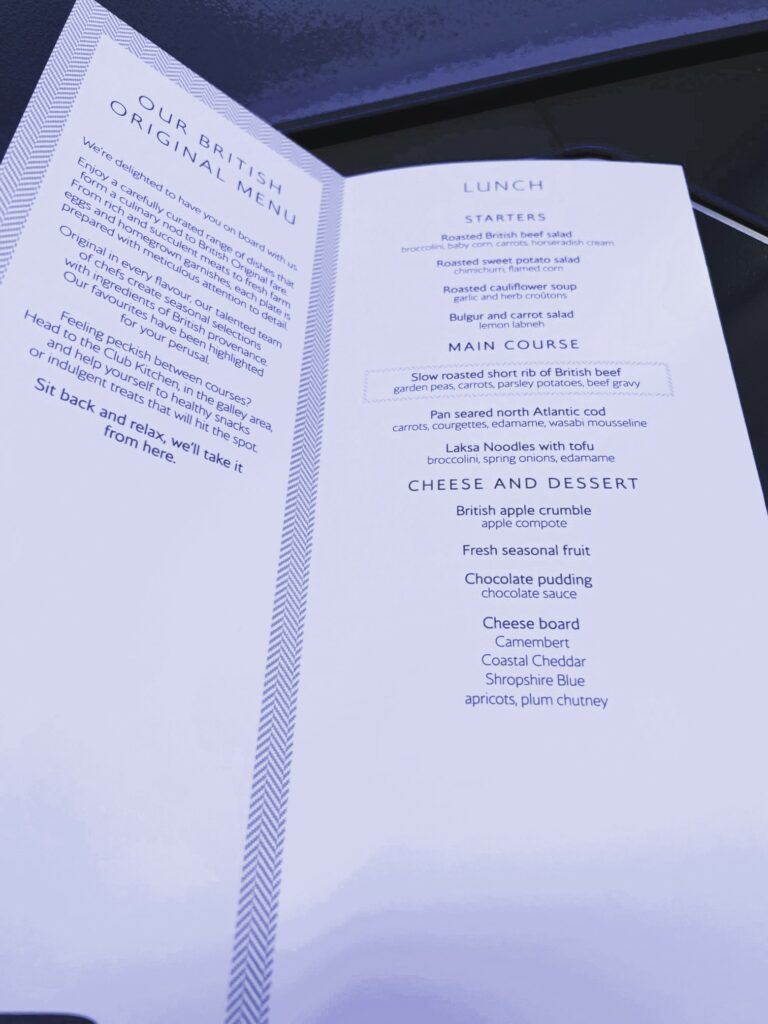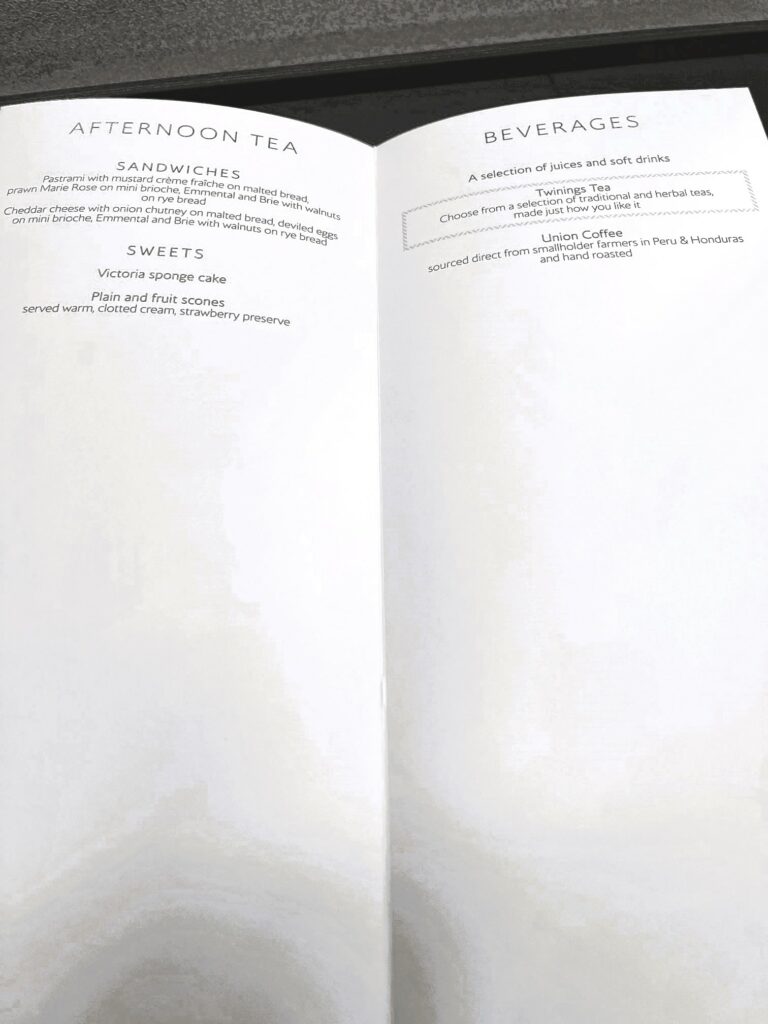 The meal certainly looks like a big improvement on the tiny portions before: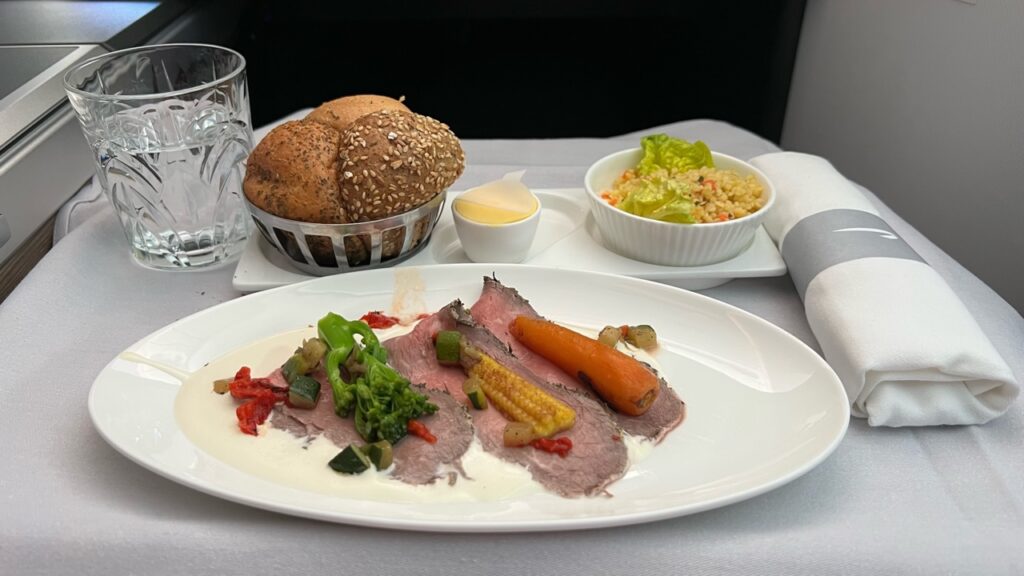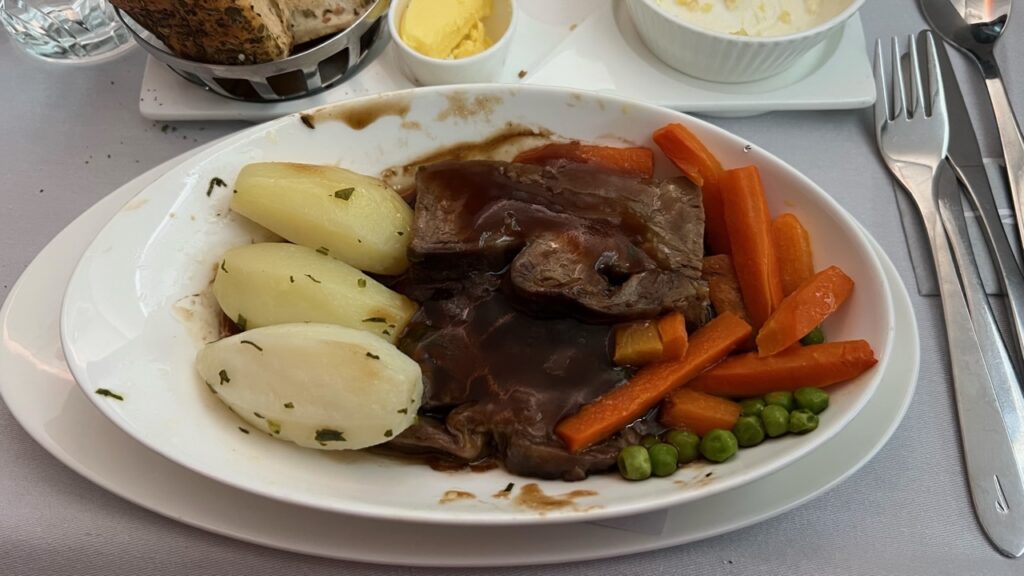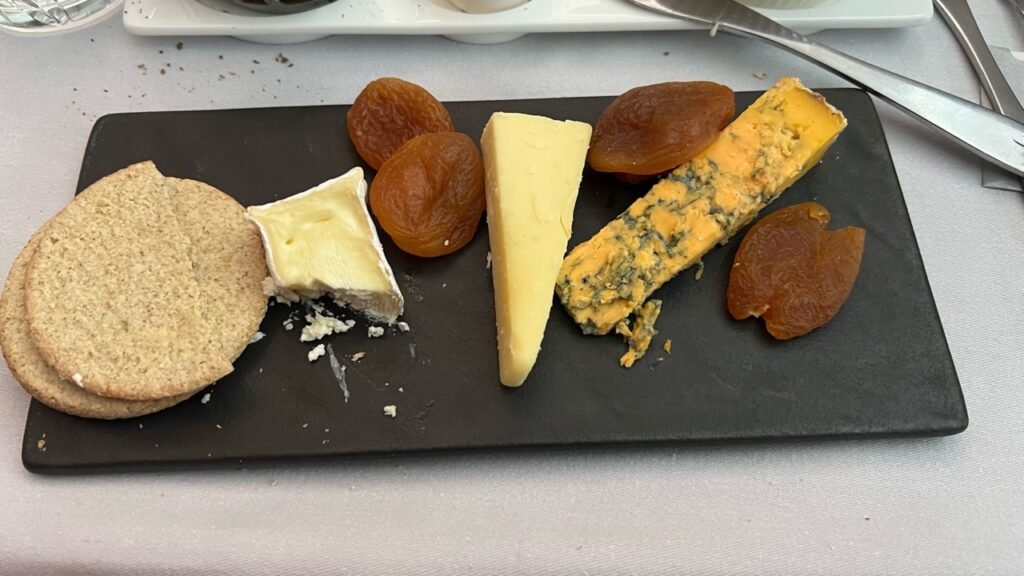 The cheese was missing the adverted chutney, but otherwise, it looks good.
Don't forget if you have a different menu on board to this one or try some different options on this menu you can share your experience with TLFL readers by sending your pictures and commentary to [email protected]
RwandAir to fly direct from London – hopefully, another oneworld choice in the future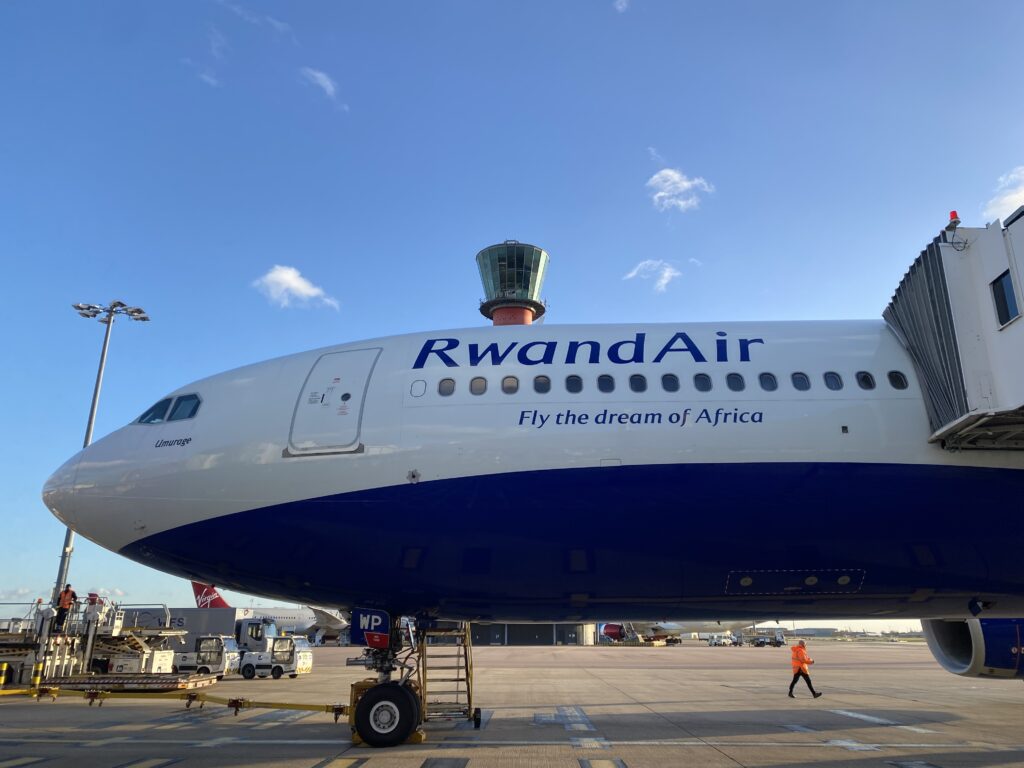 RwandAir recently announced their intentions to join oneworld which would be a welcome addition for travel to Africa. Rwandair may not be on your radar for luxury travel but they are an ambitious airline with plans to get a 5* rating. They have a young fleet of aircraft with a decent business class seat with direct aisle access in a 1-2-1 configuration.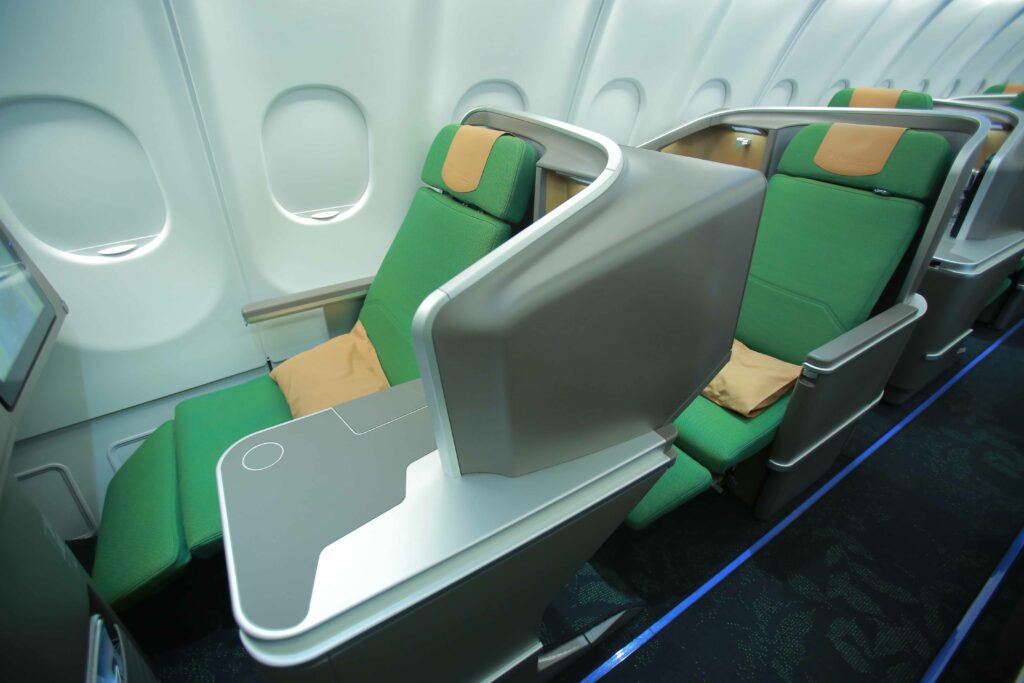 RwandAir will launch direct flights between London Heathrow and Kigali next month from 6 November 2022.
The African airline has been operating flights to London via Brussels for the past five years, but from next month, these will be replaced with a new non-stop service.
Rwandair usually offer some good value fares so hopefully that will continue with the new non stop service. Fares to Kigali start from £2216 in business class but fares to Cape Town cost from £2345 and Nairobi from £1924 which are decent prices from London currently.
The new direct flights, which are on sale now will operate four times a week, an increase from the airline's current indirect three times a week service.
Flights depart Kigali each Tuesday, Thursday, Saturday, and Sunday at 23:35, arriving in London at 06:20 the following morning.
The return flight departs the British capital at 20:30 each Monday, Wednesday, Friday, and Sunday, arriving at RwandAir's home hub at 07:00 the following morning.
Yvonne Makolo, RwandAir CEO, said: "We are excited to be launching direct flights to London, which are on sale from today, due to the popularity of our current services.

"The UK is an incredibly important market for us, and we know our customers will value the shorter flight times and increased connections that will be offered by the new service."
The airline has flown between London and Kigali since May 2017, via an indirect service, through Brussels, having launched flights from London Gatwick on 26 May 2017.
In 2020, after three successful years of operations, the African carrier airline switched flights to Heathrow, the UK's busiest airport, helping to significantly improve connections for those traveling from further afield.
From its hub at the heart of Africa at Kigali International Airport, RwandAir is renowned for its excellent on-time performance, customer service, and safety. The airline has for two successive years been awarded "The best airline staff in Africa" .
RwandAir currently serves 28 destinations across East, Central, West, and Southern Africa, the Middle East, Europe, and Asia.
For more information about RwandAir, or booking inquiries, please visit www.rwandair.com.