British Airways reveals New York JFK improvements
BA has announced further details of its revamp project for Terminal 7 at  New York JFK airport. They have already launched a major program for improving many of their lounges, which I talked about in this article. However, the JFK improvements go far beyond just the lounge. It is good to see that BA are taking into account the complete customer experience, including the check in and gates areas, as part of the refurbishment.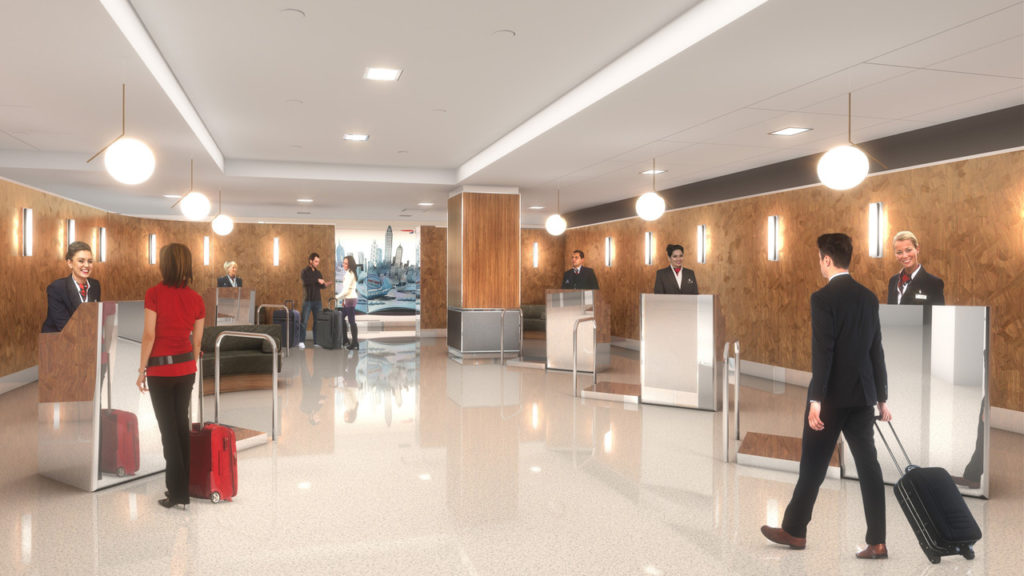 The $65 million redesign at JFK is due to be complete at the end of 2018. This should give a more spacious and  modern check-in area with a separate Club World and First area.  The check in space will draw inspiration from The First Wing which recently opened at Heathrow Terminal 5 and the new premium check-in area at Gatwick's South Terminal.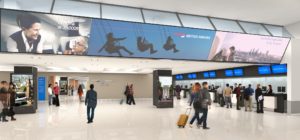 The lounges will be completely regenerated, with more space and restaurant-style pre-flight dining. The Concorde Room for First customers will also undergo a refresh. This will involve increasing the number of people who can be seated for in-flight dining. The lounges will also have new lighting, bars and furniture. I think that BA did a great job with the new Boston lounge, which has been well received. They are hoping to emulate the style of the Boston with the JFK lounge, so fingers crossed!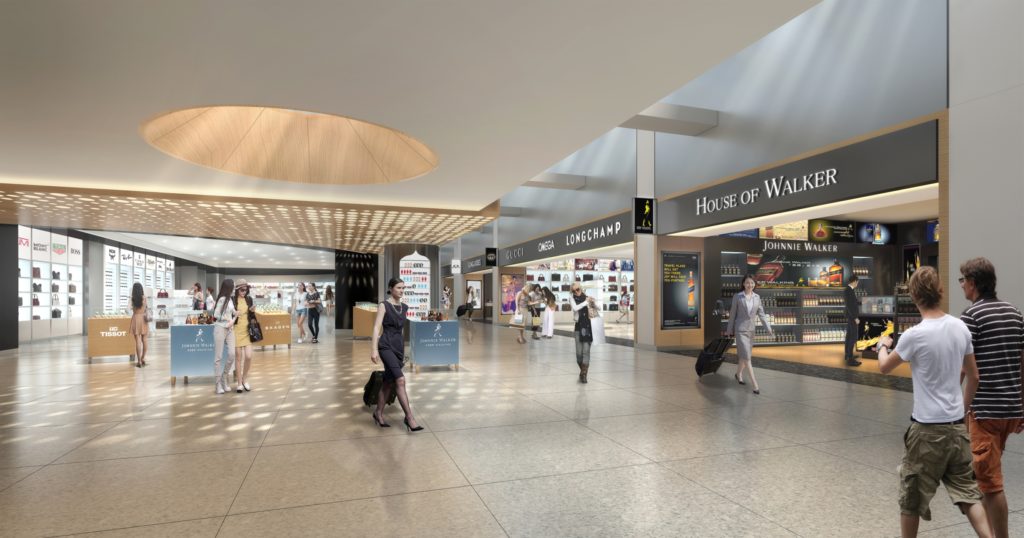 I am sure that anyone who has flown through JFK, or indeed many American airports, has been bemused by the lacklustre facilities. The US has surprisingly been slow to recognise the opportunities of a captive audience in airports and is only just beginning to invest in its airport terminal infrastructure. The fact that BA seem to be helping facilitate some of these improvements can only be a good thing. The designs remind me of the major redesign at Los Angeles International terminal which has resulted in a far more premium experience.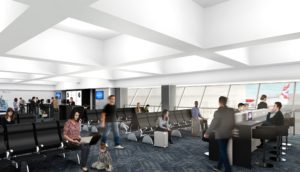 There will also be a revitalised selection of food outlets in the terminal serving amongst others; classic American food including burgers and gourmet sandwiches along with Japanese dishes made to order.
The investment will include:
An enhanced, spacious check-in area for a fast, efficient journey.
An exclusive new premium check-in zone with fast-track security lane.
Redesigned and updated lounges with more space to relax, dine, and work.
The introduction of an authentic New York culinary experience with local food and beverage concepts
New Duty free shopping and concessions.
New gate seating areas with additional power outlets.
Qatar Airways new routes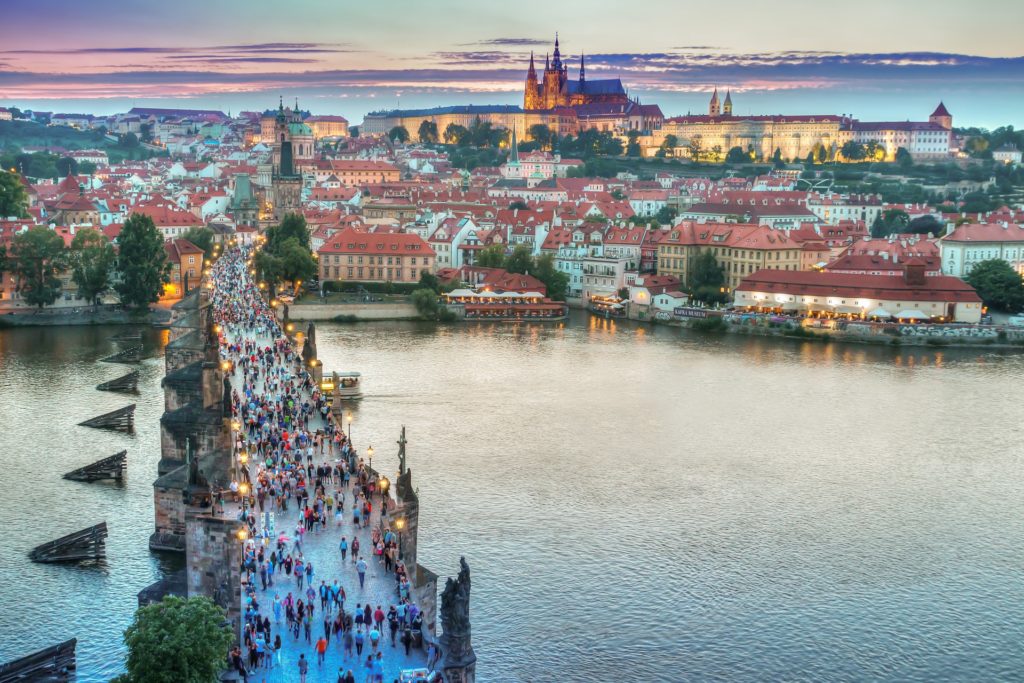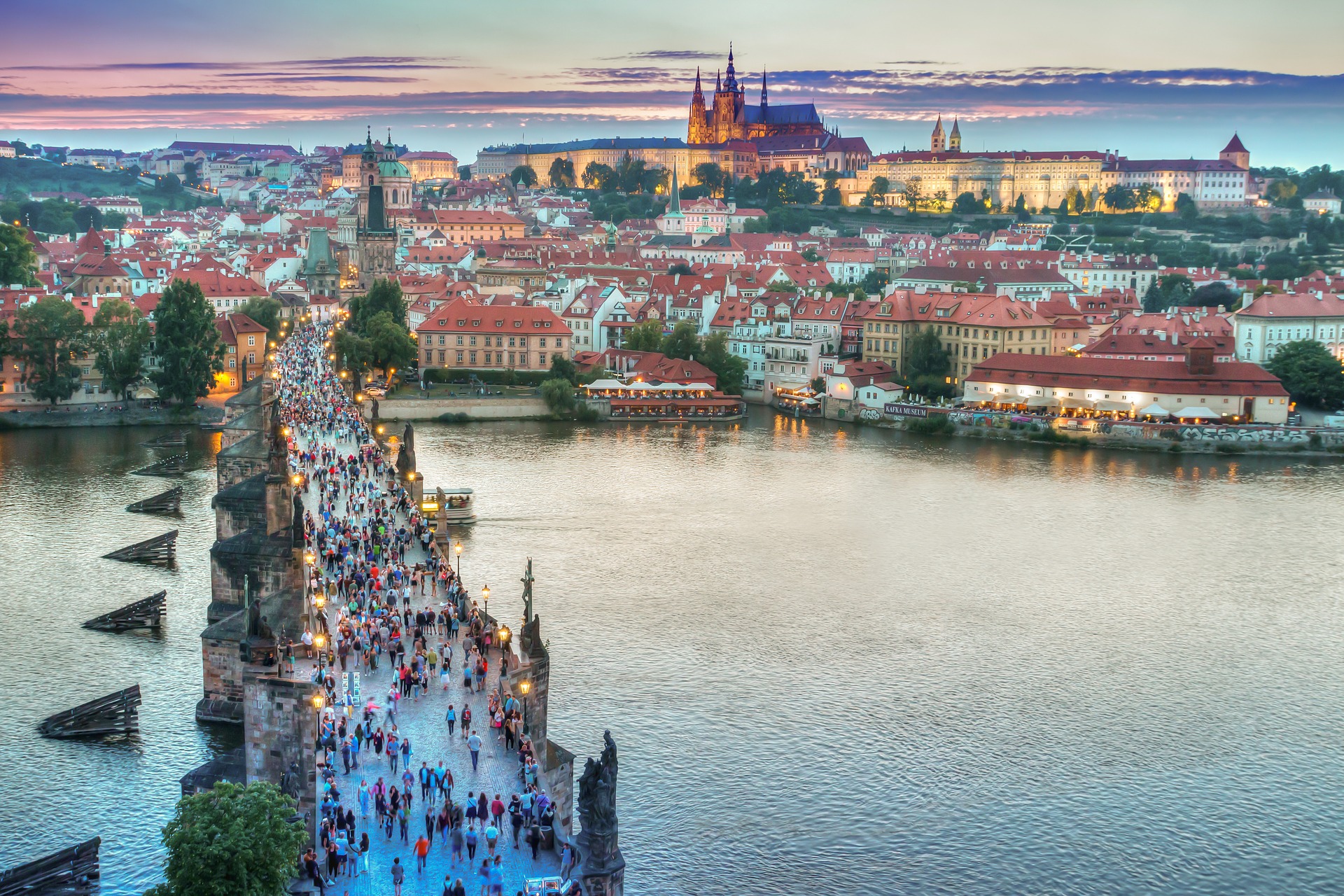 At the Arabian Travel Market, Qatar made an announcement of some rather bizarre new routes. Perhaps the most unexpected was the announcement of the launch of the route from Cardiff to Doha. So what does this mean for UK-based Qatar Airways travellers? Will it mean cheap fares? My guess would be that there may be some introductory offers but judging by Dublin, this is unlikely. However, looking at the comparison between the current UK Qatar routes, there is often a large disparity between the prices from particular airports. This can often be £200-300 difference on a business class fare. So if you live within a reasonable driving distance of Cardiff, it will be worth comparing with Birmingham and London fares to see whether there is a significant difference.
Qatar also announced 11 other routes, some of which that could yield cheaper fares for ex-EU tickets. The routes of interest are: Mykonos, Greece; Málaga, Spain; Lisbon, Portugal and Prague, Czech Republic. I find it amazing that some of these smaller airports such as Mykonos can yield enough premium traffic locally to warrant a route. I suspect that these may well result in some great bargain fares. Prague is already known as a good source of cheap ex-EU fares. It is easy to get to on BA and also a great place to do a quick stopover en route. All these routes are due to launch in 2018.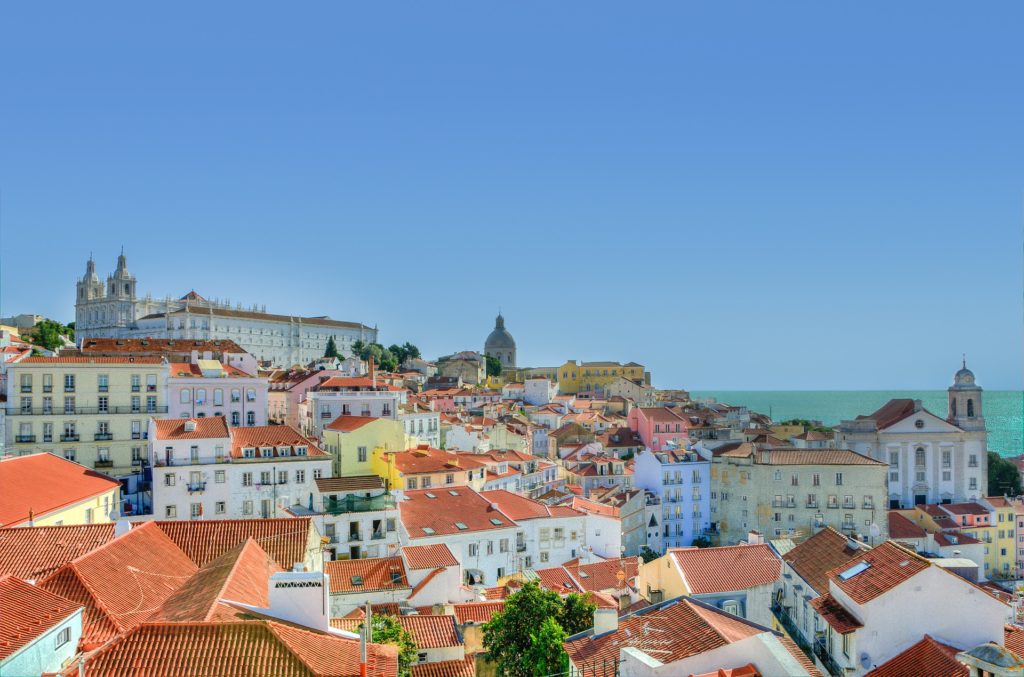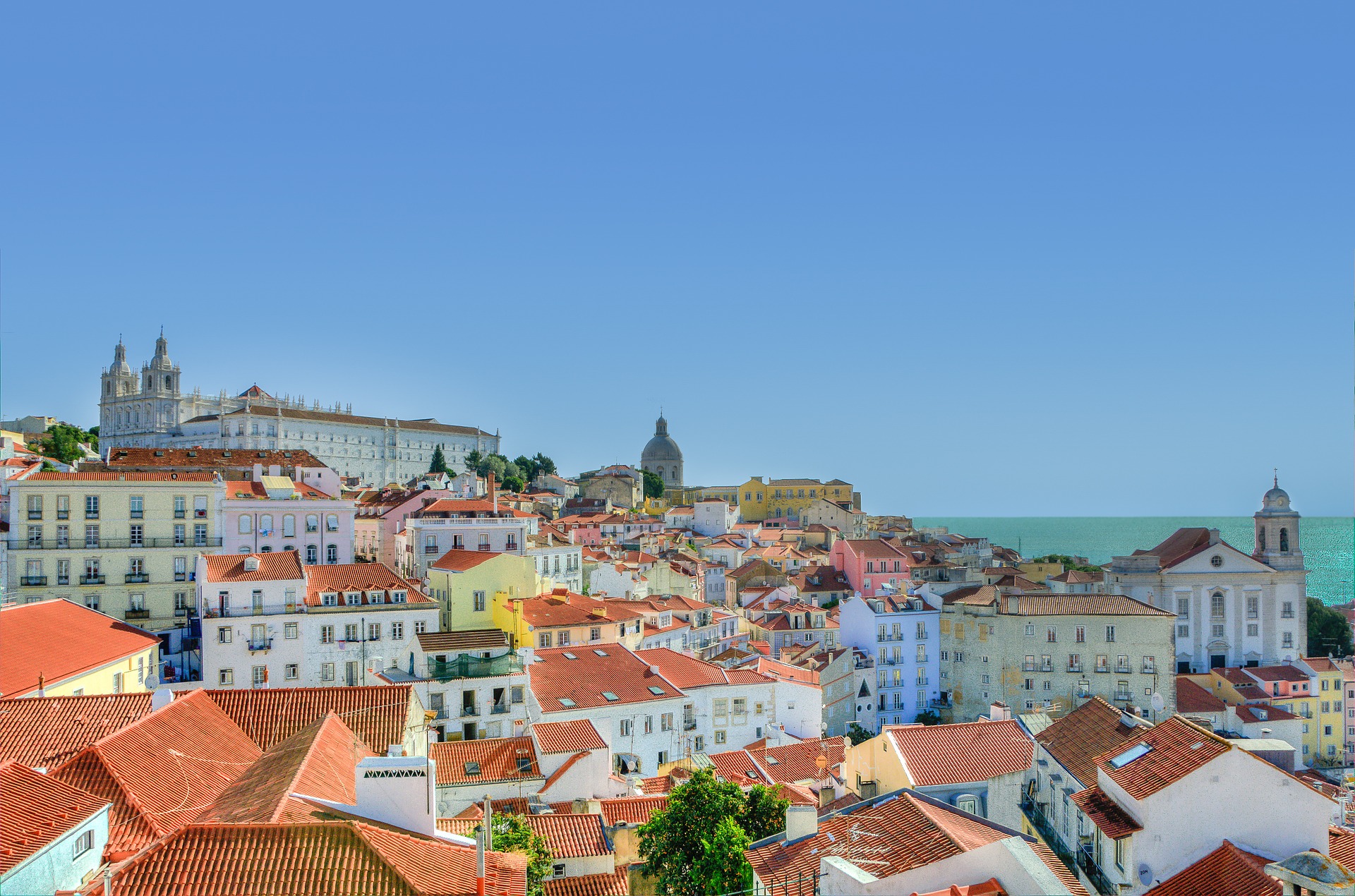 Hilton Honors – double/triple points promotion
Hilton Honors has announced its latest points promotion with triple points for Diamond members and double points for everyone else. The promotion runs from 1st May 2017 until  31st August 2017 providing you have pre-registered. So is this a better deal than the previous 2000 points per night? A lot depends on the type of hotel you stay in. Let's take a couple of my recent stays as an example of the points gained without any tier bonuses:
Hilton London Gatwick 1 night: Base points 820
Current 2000 point promotion: Total 2820
New promotion double points: Total 1640
New promotion triple points: Total 2460
Conclusion : Substantially worse for all but Diamond members
The Waldorf Hilton, London 1 night stay: Base points 8488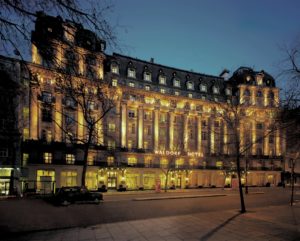 Current 2000 point promotion: Total 10488
New promotion double points: Total 16976
New promotion triple points: Total 25464
Conclusion : Substantially better for all
Basically, if you will be spending more than £100 on a hotel you will do better under the new promotion. Don't forget that the app promotion means you will also get an additional 500 points for booking on the app. This is applicable for stays booked and completed via the app until 31st December 2017 and can be combined with other offers. If you collect Avios you may find it better to book via the Avios portal as you will get 4-6 Avios per £1 spent. Although it does take a ridiculous 12 weeks after you complete your stay to get the Avios!
You can register for the new promotion via this page.