BA reduced tier point update
I wrote a lot prior to Christmas about the 25% reduction for tier points provided you completed the reduced points threshold by 31 December 2022. British Airways said that they would not be updating the status of those that gained a renewal this way until after 31 December 2022. If you gained an upgrade to a new tier then it should have shown at the time.
For those that are panicking that the renewal is still not showing, it would appear from all the comments I have seen that BA has either not started updating people's renewals yet or has only got a small way through. So patience may be needed!
If you HAVE received a renewal to your status based on the reduced threshold in 2022, let us know in the comments below.
Three "re-considering roaming"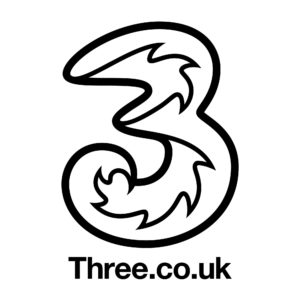 I had already heard from an inside source that Three were looking at bringing back free roaming. I'm not surprised as virtually everyone I know that had the roaming contract with Three has left as their contract ended. Even if you were on the old contract and just switched over to monthly, they will contact you to say they can no longer provide that contract. I got the email just before Christmas, and unsurprisingly I have just cancelled my contract with them. I'm guessing that 02 has picked up a lot of new customers recently…
On the chat, the agent also confirmed that they are reviewing what they do about roaming as well, so for those that have stuck with Three, you may soon be getting roaming back.
If you are looking for a new provider with roaming, you can read Sylvie's summary here.
I went for O2 since they had better coverage in my local area. They have some good 24 month deals in the sale if you are in the market for a contract. I got 75GB a month for £18 a month with the first 3 months half price. I also should be getting £30 cashback on top from Topcashback (premium member).
I have also been using Airalo for countries that Three doesn't cover which you can read about in Callum's article here. It is definitely much cheaper than paying per day through your mobile. If you haven't heard of it, it's an e-sim that can be used with most modern phones (you use it in addition to your current sim). You simply choose the country you are visiting and select a set amount of data that you want.
Here we go again – Malaysia reintroduces Covid checks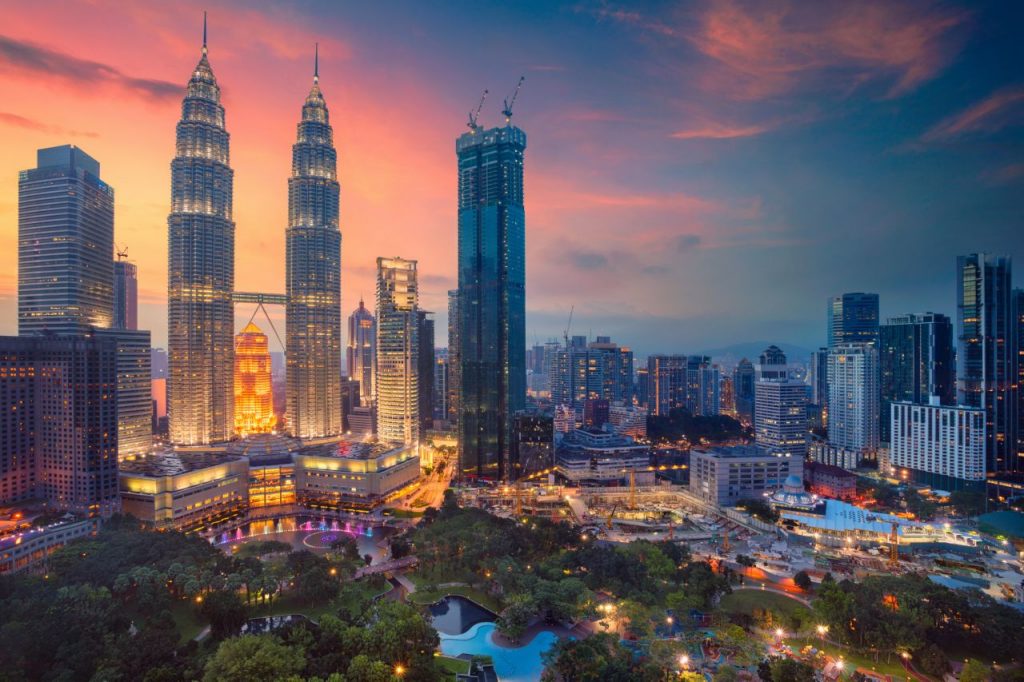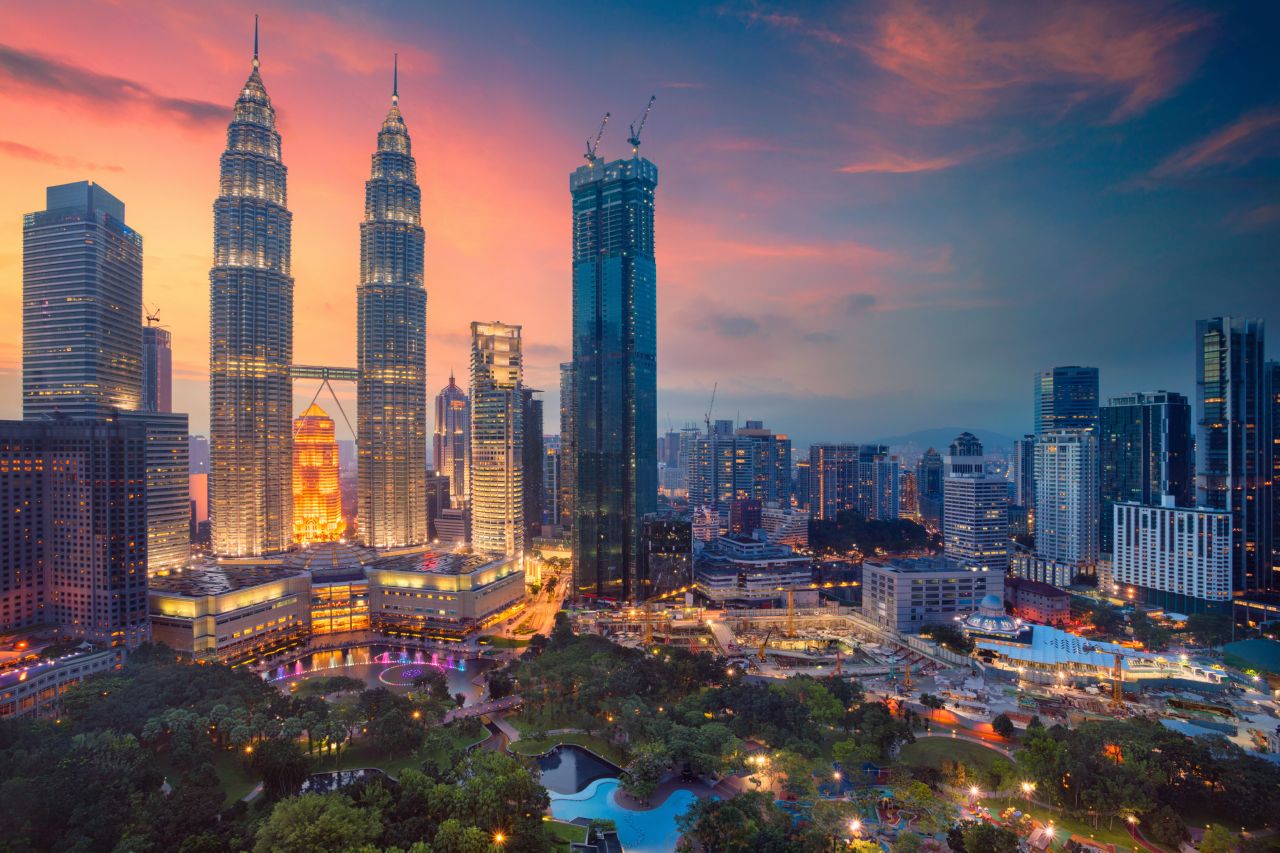 While many countries are introducing Covid testing for arrivals from China, Malaysia has gone one step further. They have introduced temperature checks on all travellers, not just those from China. I'd suspect that this is because it would be complicated to just screen those on Chinese flights. However, given that medical experts have said all along that temperature screenings have very limited uses given how many people are asymptomatic or may not have a fever, it seems pointless.
Travellers with a fever, or who are otherwise symptomatic, or who have travelled to China within the previous 14 days must take a rapid antigen test at the airport. Those testing positive will be required to isolate at home or, in moderate to severe cases, may be referred to a local health facility. The FCDO page has been updated with the information.
So if you are considering Malaysia for a trip, you may want to bear that in mind.