Dubai drops 30% alcohol tax
If the prices in Dubai have put you off, yesterday's news may change your mind. While hotels are expensive, I found on my visit they have not got significantly more expensive since Covid, unlike most countries. However, alcohol is very expensive there, with even a beer costing up to £10 in a hotel.
Dubai announced yesterday that they would drop their 30% tax on alcohol with effect from 1 January for a year initially. The idea is to attract more tourists as they now face increased competition from other UAE Emirates and other Middle East destinations for tourists.
Radisson sale with up to 25% off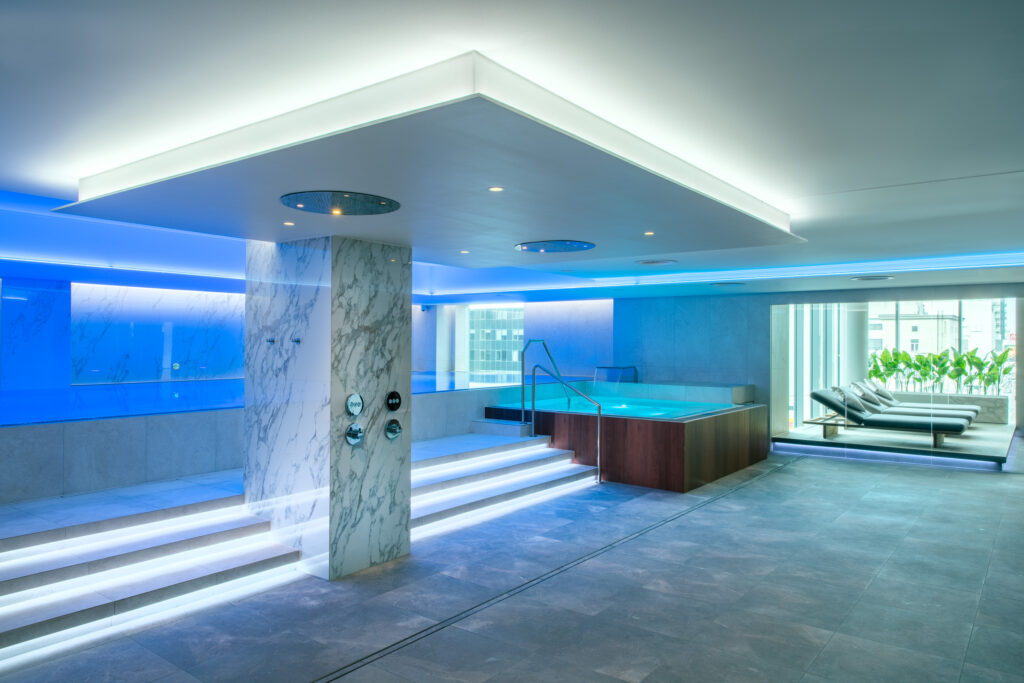 The Radisson sale starts today, 3 January, with up to 25% off hotels in Europe, the Middle East, Africa and Asia Pacific.
This offer is valid on all 2023 weekend stays starting from 2 February and on all days of the week between July 1 and August 27, 2023.
Booking from 3rd January 2023 to 31st January 2023
Stays from 2nd February to 31st December 2023.
To get the full discount you will need to be a Radisson Rewards member.
Eligible Nights are defined as Friday, Saturday & Sunday nights at Participating Hotels in Europe and Africa; Thursday, Friday & Saturday nights for Participating Hotels in UAE, Kuwait, KSA, Qatar, Bahrain, Oman, Egypt, Algeria, and Libya. For the participating Edwardian Hotels, the offer is valid every day of the week.
You can find the sale page here.
New York hotels 23% off + Avios availability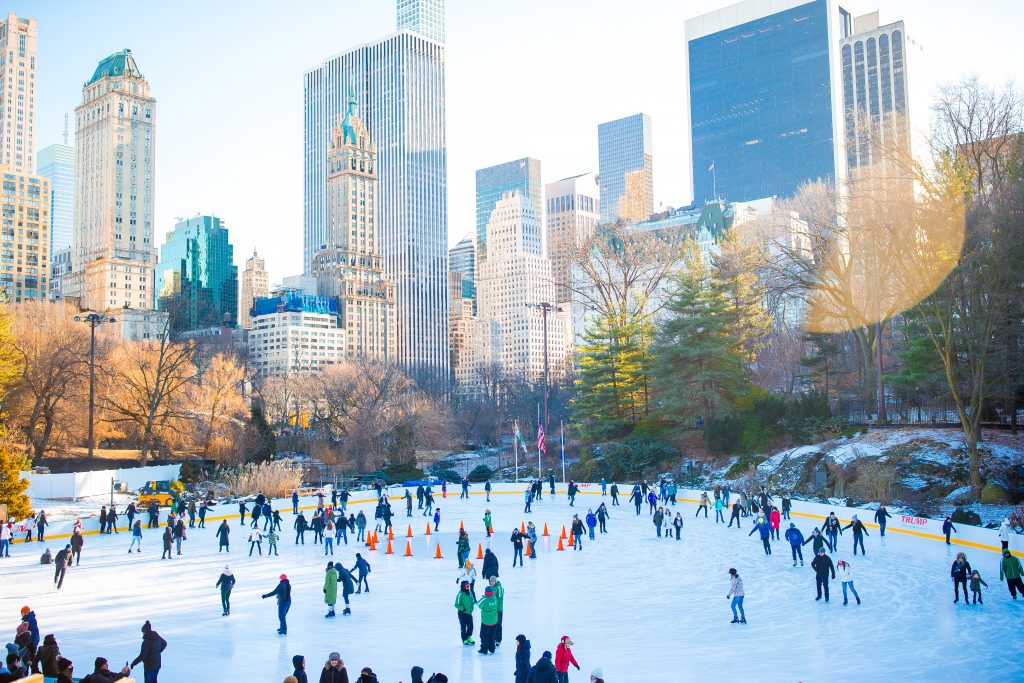 While January and February can be very cold in New York, they are also the cheapest months to visit. If you fancy a visit and have Avios to burn, there is also availability in Club and, in some cases First on almost every date in January and February.
From January 3 to February 12, 2023, you can get 23% off a great selection of New York hotels during Hotel Week. Many of the hotels I have reviewed are on the list including Conrad Midtown, Conrad Downtown, The Edition Times Square and my most recently visited hotel (review coming soon) the Marriott Marquis (recently refurbished.
You can also make the most of your break by combining your plans with NYC Restaurant Week®, NYC Broadway Week℠ and NYC Must-See Week℠ as part of NYC Winter Outing℠, which offers the best deals of the year on dining, attractions, Broadway, accommodations and more.