British Airways to trial pre-ordering for all meals
I know a lot of people like myself have been wondering why BA's pre-order has not returned since Covid, given the win-win situation of happy customers and cost savings/environmental benefits.
It appears they are trialling a new way to pre-order ALL your meals in ALL classes prior to departure.
The trial will initially be on selected routes – Los Angeles, San Francisco, New York and Chicago.
We don't know any further details as yet, but overall it sounds like a good idea. I think the issues may come in economy depending on how many people use it as it may be a struggle for cabin crew to give out that many pre-ordered meals as I can see it being a bit slower as they check who has what.
HT: To fly to travel
Marriott Bonvoy launch F1 experiences for 2023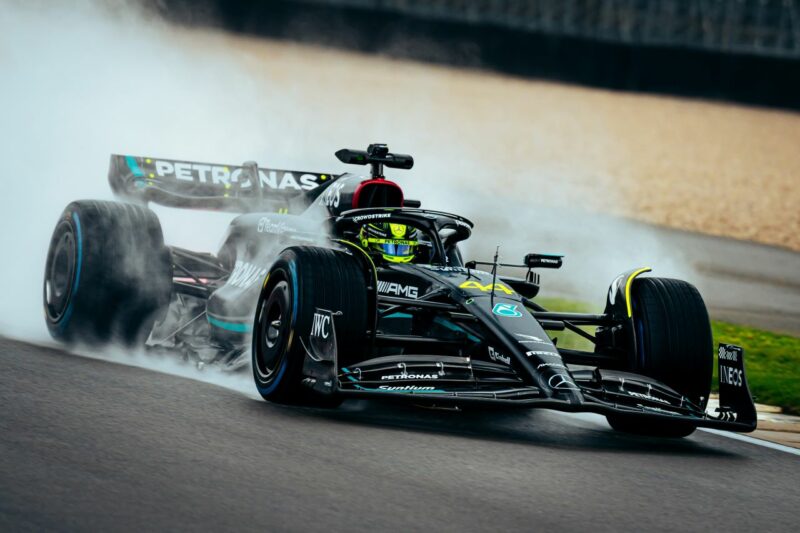 Today, Marriott Bonvoy Moments launched 11 VIP experiences with the Mercedes-AMG PETRONAS F1 Team in Miami. You can buy these with your Marriott Bonvoy points.
"From Jeddah to Silverstone to the debut race in Las Vegas, we are thrilled to offer Marriott Bonvoy members the chance to experience a race weekend alongside the Mercedes-AMG PETRONAS F1 Team," said Jackie McAllister, Vice President, Loyalty Brand & Moments Marketing at Marriott International. "Marriott Bonvoy Moments experiences will go live throughout the season, offering new ways for travellers to fuel their passion for the Mercedes-AMG PETRONAS F1 Team and motorsport."
"Our partnership with the Mercedes-AMG PETRONAS F1 Team brings together two likeminded brands that share a commitment to excellence and a desire to create unforgettable experiences," said Donna McNamara, Vice President and Global Brand Leader, The Ritz-Carlton. "Through Marriott Bonvoy Moments we are excited to be able to offer our guests unmatched access and the opportunity to experience the truly thrilling world of Formula One up close."
Marriott Bonvoy Moments packages with the Mercedes-AMG PETRONAS F1 Team are now live for the season at moments.marriottbonvoy.com. Additional Moments packages will be added throughout the season.
Virgin Atlantic cleared for London-Seoul service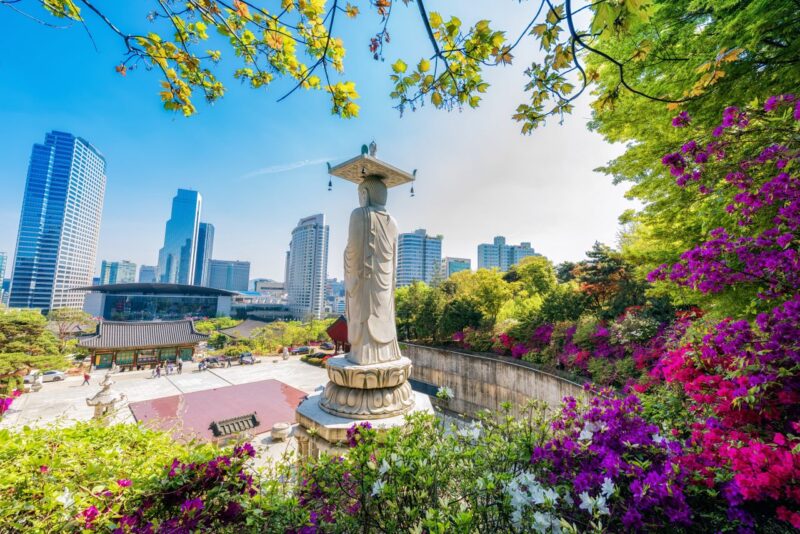 As Callum wrote about exclusively for TLFL recently, Virgin has now concluded negotiations with Korean authorities to launch a Seoul route.
Virgin Atlantic will be permitted to run flights between London Heathrow and Seoul's Incheon International airport. However, it does look like it will not be launched for a while due to various restrictions related to the merger of Korean Airlines and its rival Asiana. Until the merger has been finalized, Virgin will not be in a position to firm up the details.
Part of the agreement of the merger is that Virgin must launch within a year of the merger or by the summer 2024 season, whichever comes first.
Virgin Atlantic will receive slots from Korean at both Heathrow and Incheon airport (these are the ones used by Asiana).
British Airlines used to fly this route, but it has not reinstated it since Covid.
Virgin Atlantic has today become a member of Skyteam and will codeshare with Korean to and from Seoul. This will also give an additional Skyteam route to Asia and Australia.
Virgin Atlantic said it appreciated the opportunity to serve Seoul and " will announce our next steps in a relation to a route start-up in due course".
Virgin joins Skyteam today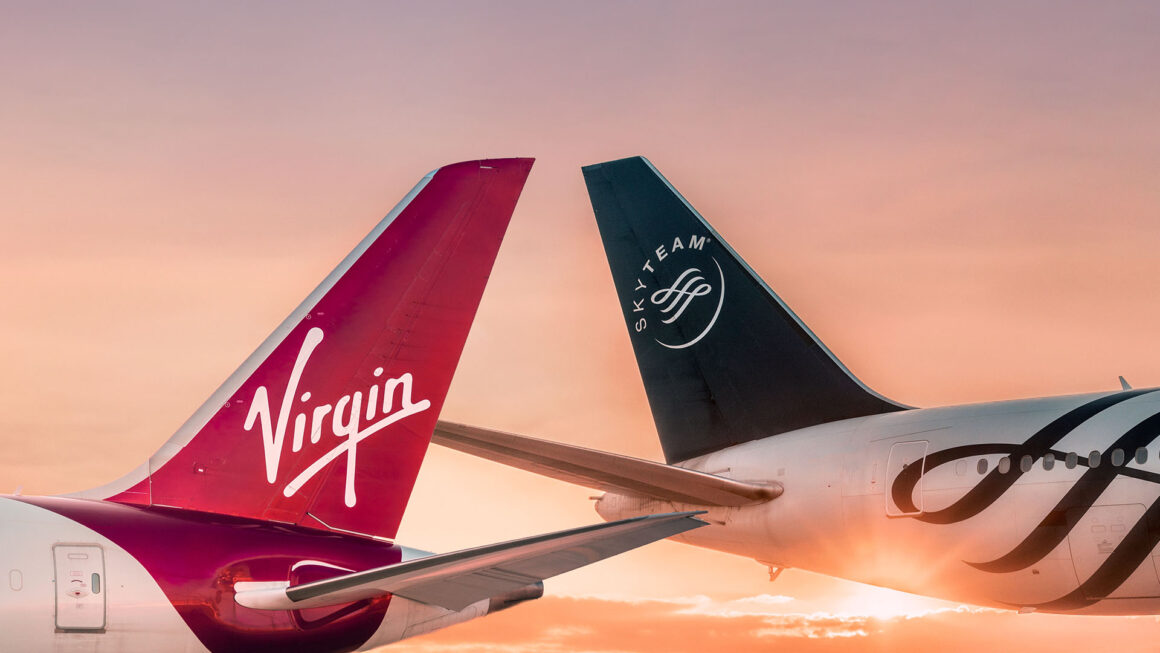 Today Virgin A;tantic is officially part of Skyteam. The airline's Flying Club members will receive new benefits which will enhance their journeys across the SkyTeam network. Virgin Atlantic Silver Card holders are recognised as SkyTeam Elite Members, whilst the airline's Gold Card members have become Elite Plus. SkyTeam Elite Plus, First and Business Class customers enjoy SkyPriority services, including priority check-in, baggage handling and boarding. Extra baggage allowance is offered to both Elite and Elite Plus members. China Eastern accrual and redemption will be available in July 2023. ITA redemptions will be available later in 2023.
SkyTeam Elite Plus members travelling on Virgin Atlantic, Delta or Aeromexico will have access to Virgin Atlantic's Clubhouse at London Heathrow, whilst other SkyTeam Elite Plus members can take advantage of their airline-designated lounge at Terminal 3. Elite Plus members will also enjoy a network of 750 worldwide airport lounges to choose from. So sadly, that means that Air France/KLM flyers are stuck with the Aspire lounge for now.