CEO reveals plan to stop the chaos
If you follow the news you can't but help notice that British Airways has been struggling a lot recently – waiting for ages for a stand, delays, baggage not unloaded, and most recently huge check-in queues. To be fair nearly all airports and airlines are under strain having gotten rid of so many staff during the pandemic and then failed to recruit enough new employees to cope with the surge in demand. I do wonder why they didn't start well in advance and have a pool of people waiting to call upon as soon as travel picked up.
According to Paddle Your Own Kanoo, the cabin crew blog, Chief Executive Sean Doyle has spoken to employees about his plans to combat the issues. He acknowledged that customers were fed up with BA's performance (I think that's something of an understatement judging by the feedback I am seeing from readers), but also said that he realised the impact it has on staff too.
The solution will be to reduce the schedule so there are fewer flights. This is one solution but again it's bad news for travellers. This means that prices will be pushed up even further than they already are due to lack of space. If your flight has been cancelled then you should be offered an alternative. If it is not suitable you can take a refund. For Avios bookings they should rebook you even if there is no Avios availability, as long as there are seats available.
My lost baggage situation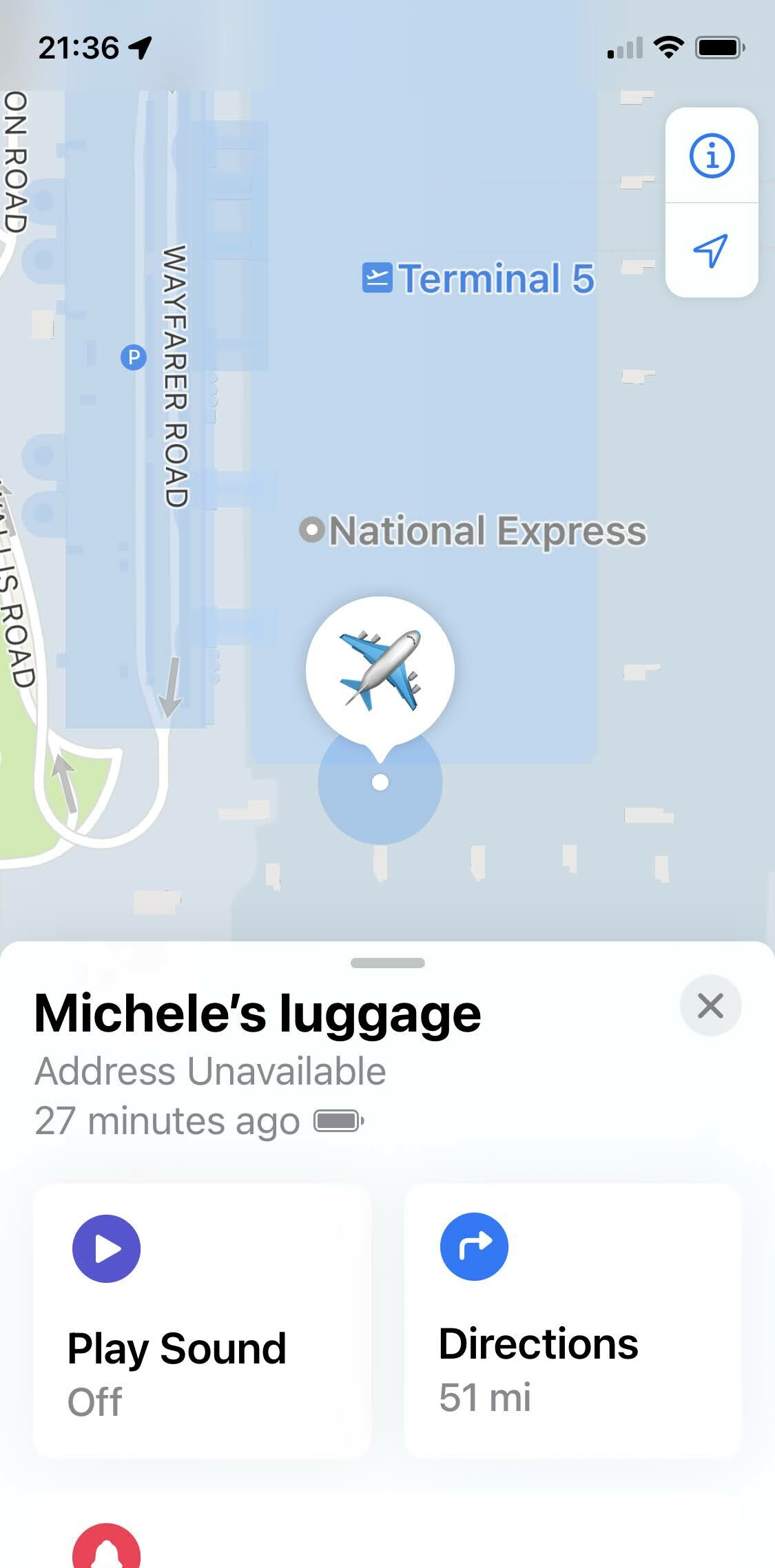 Also a quick update on my baggage situation during the meltdown on the 20th March. I received my luggage 4 days later, although I do think this was partly down to the fact that someone kind had helped to expedite the process.
One thing I highly recommend is having a tracker. I used to have some high-end trackers that were very accurate but required a paid subscription. I have since switched to Apple AirTag and highly recommend these. Just pop them somewhere inside your luggage and it will show you an accurate position of where it is down to quite a fine detail. I could see my baggage moving around Heathrow and when it started its journey back to me. It does rely on other Apple devices being around to track its location, but in an airport that's rarely an issue. If your AirTag is nearby, your iPhone can lead you straight to it using Precision Finding. You'll see the distance to your AirTag and the direction to head towards. Batteries last for a year and are easily replaced.
I also have one on my hand luggage now since someone had their hand luggage stolen from one of the lounges a while ago. You can even program it to alert you if you are parted from your item.
You can buy Apple Air Tags from £28 for one here.
BA phone booking issue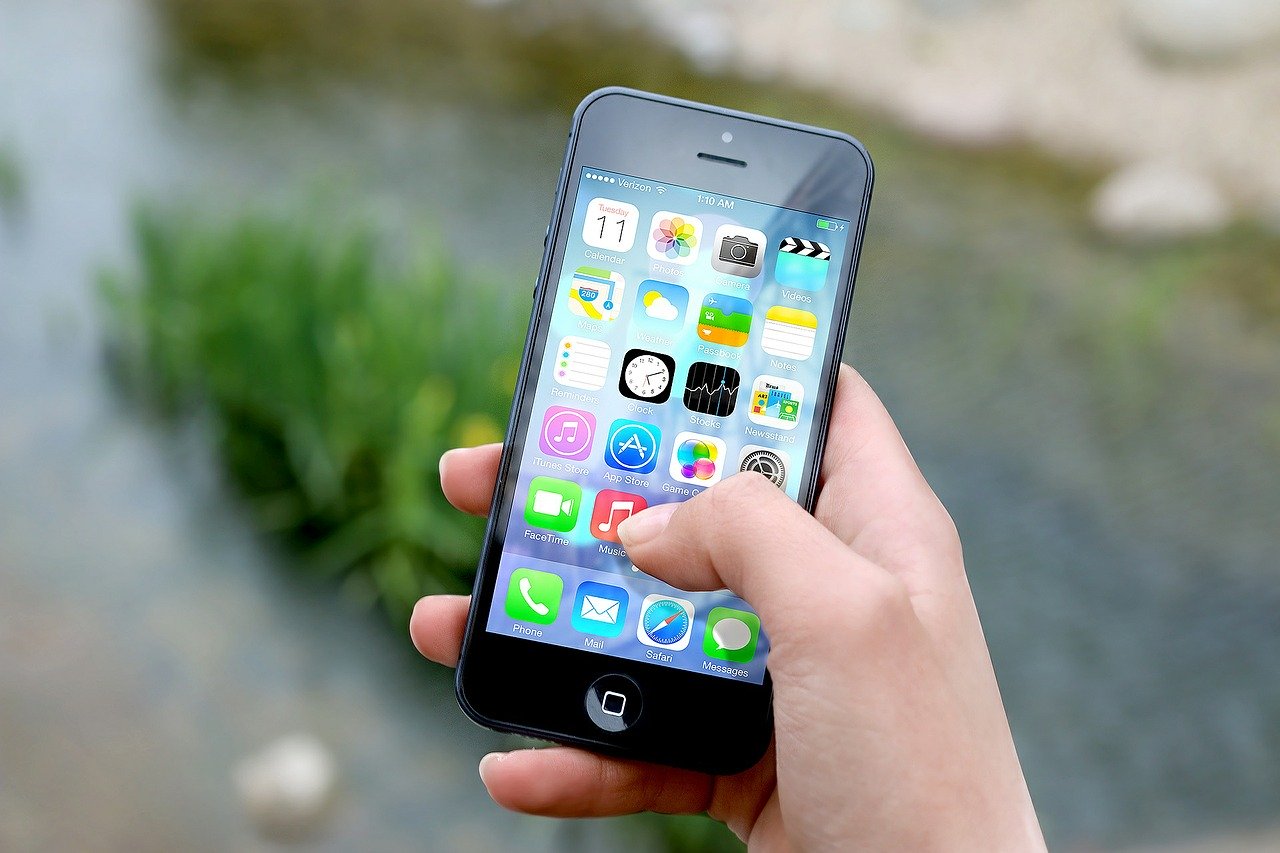 BA has put out a message on the UK phone lines saying that they are temporarily not accepting phone bookings. This is expected to last until at least 1 May due to staff training. It does not seem to apply to GGL. With most non e-vouchers now being refunded, there will only be a few incidences where it is necessary to phone for a booking. If you wanted to use a companion voucher you can always try another BA office that is open if you don't want to wait until they are released online at d-355. You can find the list of phone numbers here.
The other option is to try a traditional travel agent to book it for you for a complex booking. Our partner GTC makes flight bookings for a small charge.
Which BA flights don't require a mask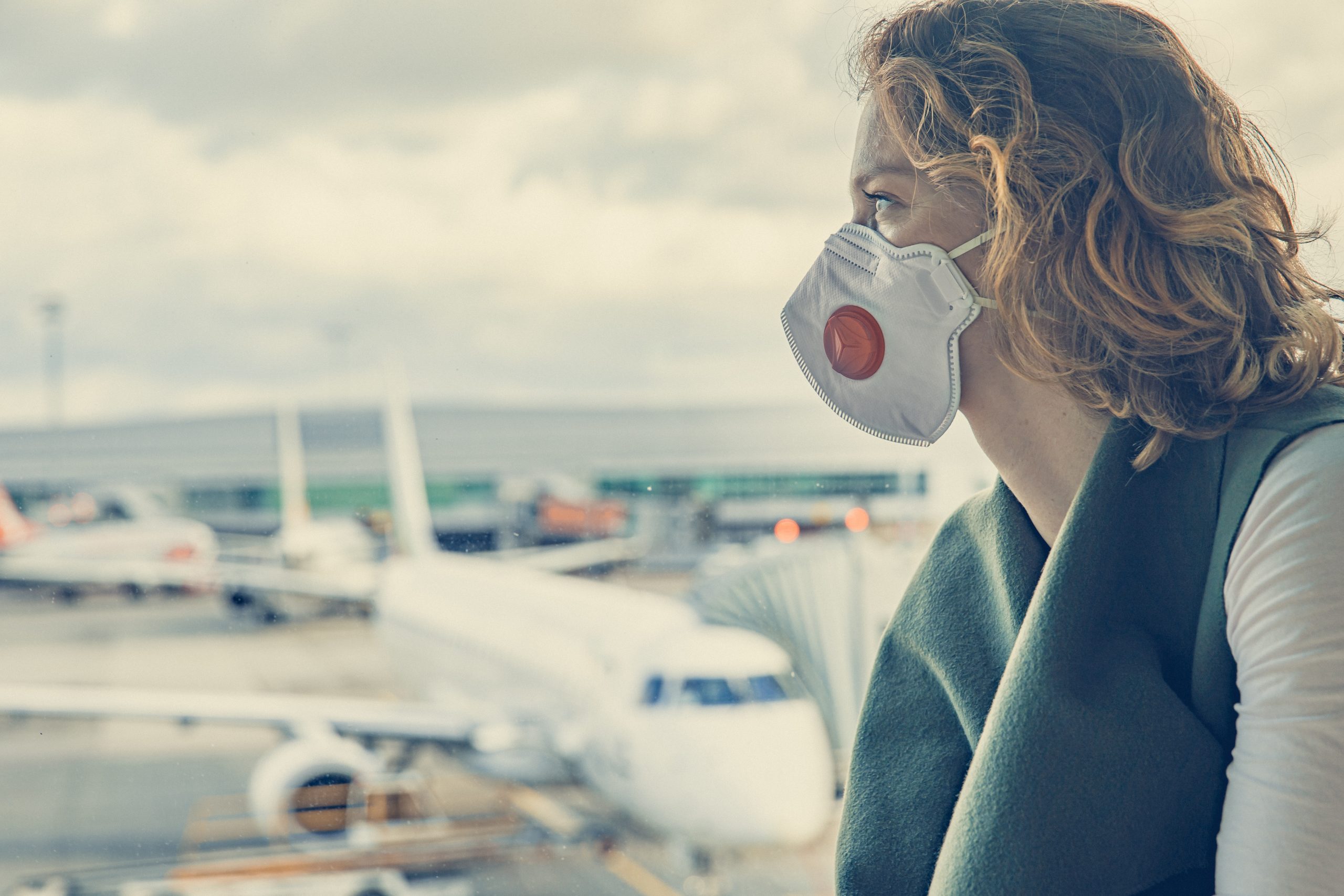 After being very vague about which flights will and won't require a mask, British Airways has published a list of flights where you do not need to wear a mask. It's a sadly long list, but I expect it to change rapidly over the coming weeks. It's always best to have a couple of masks with you just in case anyway.
Here is what the list says as of today:
You will need to wear a mask on board if you are travelling to or from the following destinations:
Algeria
Australia
Austria
Bahamas
Bahrain
Barbados
Brazil
Bulgaria
Canada
Cayman Islands
Costa Rica
Croatia
Cyprus
Czech Republic
Dominican Republic
Egypt
France
Germany
Ghana
Greece
Grenada
Hong Kong
India
Israel
Italy
Jamaica
Japan
Jordan
Malta
Mauritius
Mexico
Morocco
Nigeria
Pakistan
Poland
Portugal
Qatar
Saudi Arabia
Scotland
Seychelles
Singapore
South Africa
Spain
St Kitts
St Lucia
Switzerland
The Netherlands
Trinidad and Tobago
Turkey
Turks and Caicos
UAE
United States