British Airways winter schedule
British Airways has released their December schedule. They had stopped flying from Gatwick for lockdown but the good news for Gatwick fans is that they are starting again in December for long haul only as before. The real ramp up in traffic starts on the 14 December, with other changes from 7 December. There are a good range of winter sun destinations now available and with the reduced quarantine this probably makes places such as Jamaica and Cancun more viable for a holiday.
Here is what we can expect in December for weekly frequency of flights, but obviously it depends on changes such as travel corridors and border changes.
Domestic
From 7th Dec
Weekly
From 14th Dec
Weekly
Edinburgh
27x
25x
Manchester
21x
21x
Glasgow
24x
26x
Aberdeen
21x
20x
Belfast
14x
14x
Newcastle
13x
12x
Jersey
9x
7x
Inverness
0x
2x
Newquay
0x
3x
Europe from Heathrow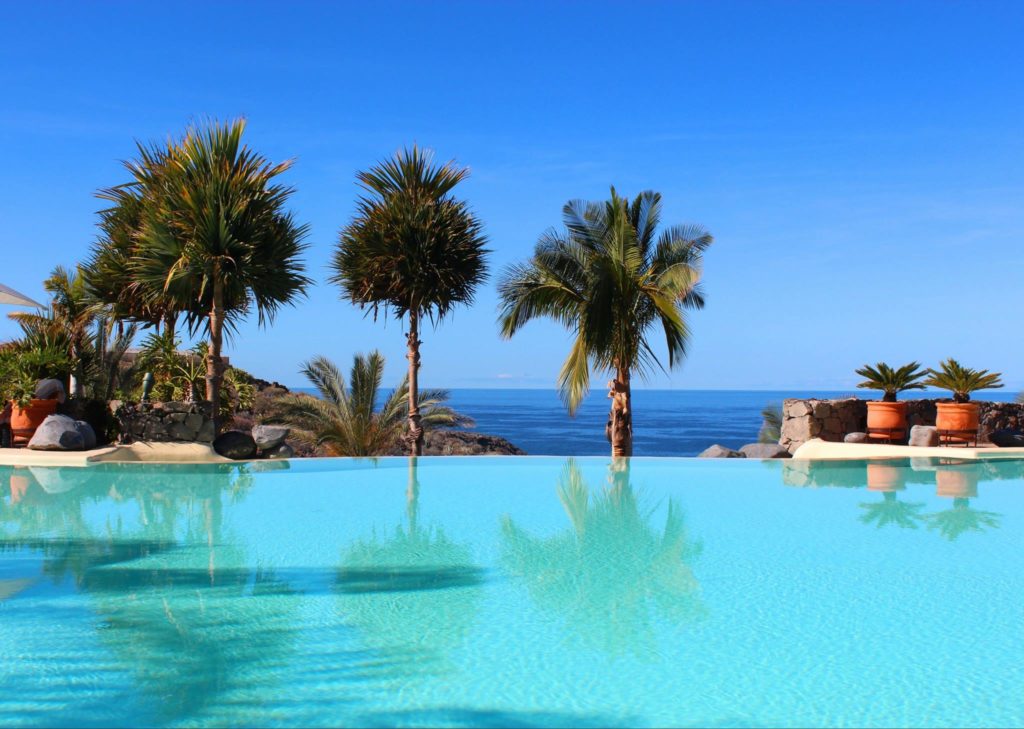 Germany
From 7th Dec
From 14th Dec
Munich
9x
11x
Berlin
14x
16x
Hamburg
3x
5x
Dusseldorf
2x
5x
Hannover
0x
2x
Italy
Linate
11x
16x
Rome
7x
10x
Venice
0x
8x
Bologna
0x
8x
Turin
0x
4x
Naples
0x
5x
Spain
Tenerife
13x
15x
Madrid
10x
17x
Barcelona
5x
10x
Malaga
3x
6x
Alicante
4x
7x
Gran Canaria
3x
5x
Palma
0x
2x
France
Nice
9x
13x
Paris
5x
10x
Lyon, Toulouse, Marseille
0x
5x
Bordeaux
0x
5x
Greece
Athens
12x
15x
Switzerland
Geneva
7x
34x
Zurich
3x
8x
Sweden
Stockholm
12x
15x
Gothenburg
6x
7x
Portugal
Lisbon, Faro, Maderia
4x 3x 2x
10x 6x 3x
Porto
0x
2x
Turkey
From 7th Dec From 14th Dec
Istanbul
7x
10x
Netherlands
Amsterdam
7x
11x
Ireland
Dublin
0x
12x
Denmark
Copenhagen
7x
10x
Austria
Innsbruck, Vienna
0x 0x
6x 6x
Salzburg
0x
4x
Cyprus
Larnaca
5x
5x
Gibraltar
Gibraltar
8x
6x
Poland
Warsaw
0x
6x
Krakow
0x
3x
Russia
Moscow
0x
4x
Romania
Bucharest
0x
8x
Czech Republic
Prague
0x
5x
Norway
Oslo
0x
4x
Albania
Tirana
0x
3x
Belgium
Brussels
0x
3x
Hungary
Budpaest
0x
4x
Bulgaria
Sofia
0x
3x
Croatia
Zagreb
0x
1x
Rest of the world from Heathrow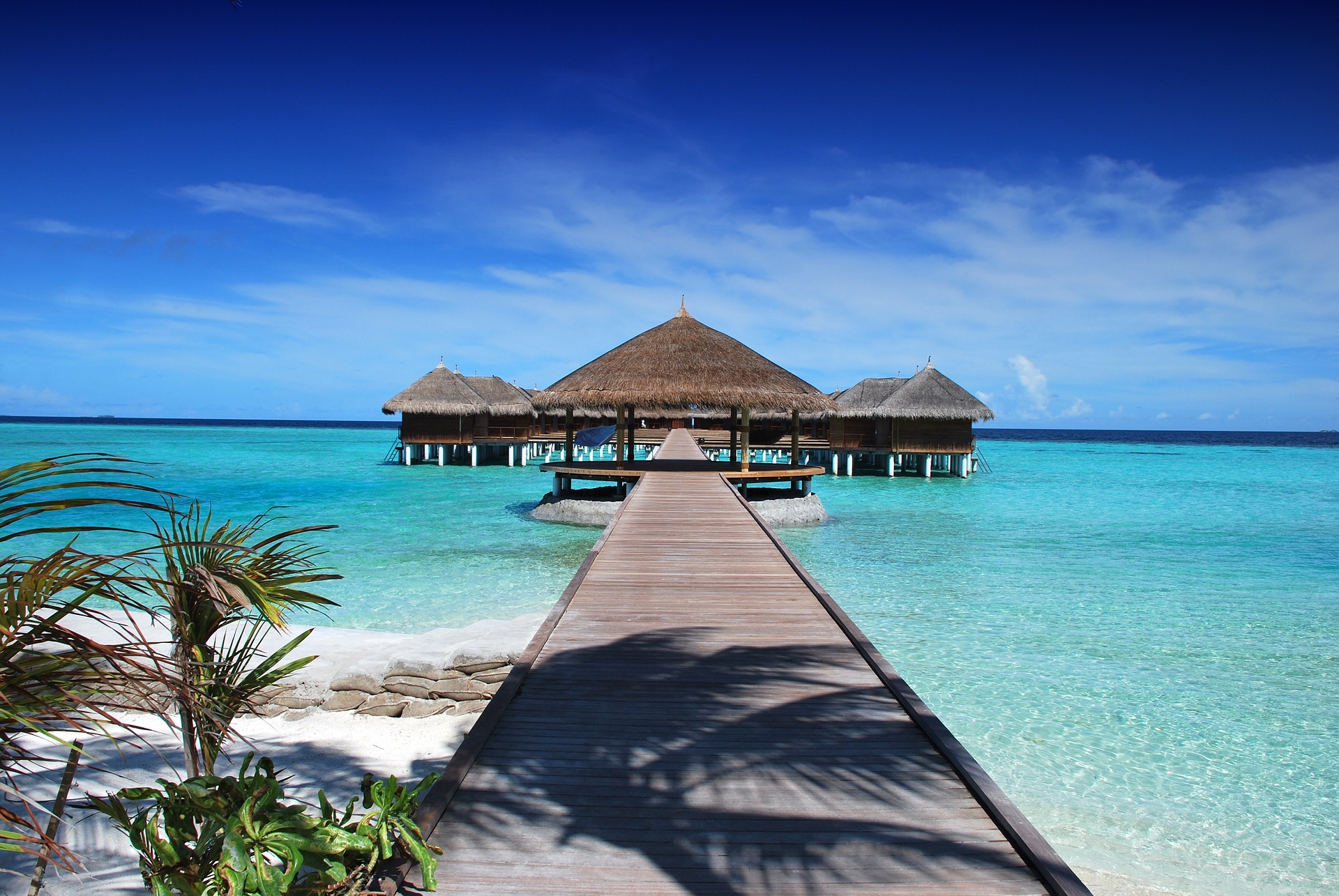 | | | |
| --- | --- | --- |
| Canada | From 7th Dec | From 14th Dec |
| Toronto | 7x | 7x |
| USA | | |
| JFK | 14x | 16x |
| Miami | 9x | 12x |
| Los Angeles | 7x | 7x |
| Chicago | 7x | 7x |
| Dallas | 7x | 7x |
| Washington | 7x | 7x |
| Boston | 7x | 7x |
| Seattle | 4x | 4x |
| Houston | 3x | 3x |
| San Francisco | 2x | 4x |
| Philadelphia | 3x | 3x |
| Atlanta | 2x | 3x |
| Mexico | | |
| Mexico City | 4x | 4x |
| Caribbean | | |
| Barbados | 5x | 7x |
| Cayman Islands | 1x | 1x |
| Brazil | | |
| Rio de Janerio | 7x | 7x |
| São Paolo | 1x | 3x |
| Argentina | | |
| Buenos Aires | 4x | 4x |
| Chile | | |
| Santiago | 3x | 3x |
| | | |
| --- | --- | --- |
| Algeria | | |
| Algeria | 0x | 2x |
| Egypt | | |
| Cairo | 0x | 4x |
| Nigeria | | |
| Lagos | 7x | 7x |
| Abuja | 7x | 7x |
| Ghana | | |
| Accra | 7x | 7x |
| Kenya | | |
| Nairobi | 5x | 5x |
| South Africa | | |
| Johannesburg | 7x | 7x |
| Cape Town | 7x | 7x |
| Israel | | |
| Tel Aviv | 3x | 6x |
| Saudi Arabia | | |
| Riyadh | 3x | 3x |
| Bahrain | | |
| Bahrain | 3x | 3x |
| Kuwait | | |
| Kuwait | 2x | 3x |
| UAE | | |
| Dubai | 14x | 14x |
| Pakistan | | |
| Istanbul | 7x | 7x |
| Lahore | 4x | 4x |
| India | | |
| Mumbai, Delhi, Bangalore, Hyderabad | 7x 7x 4x 4x | 7x 7x 5x 5x |
| Chennai | 3x | 5x |
| Maldives | 7x | 7x |
| Seychelles | 1x | 2x |
Gatwick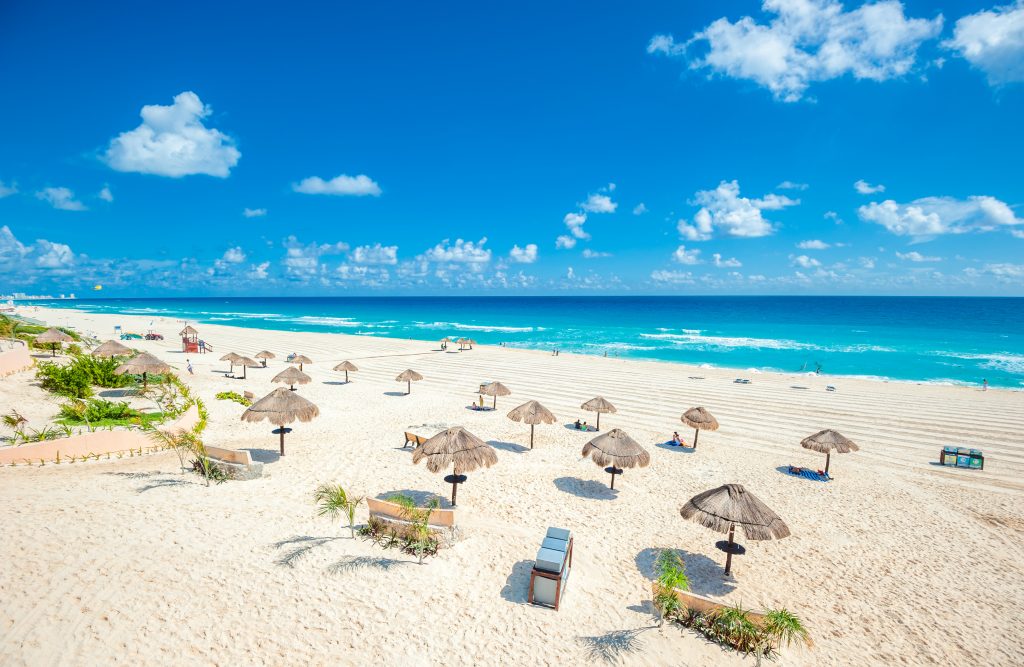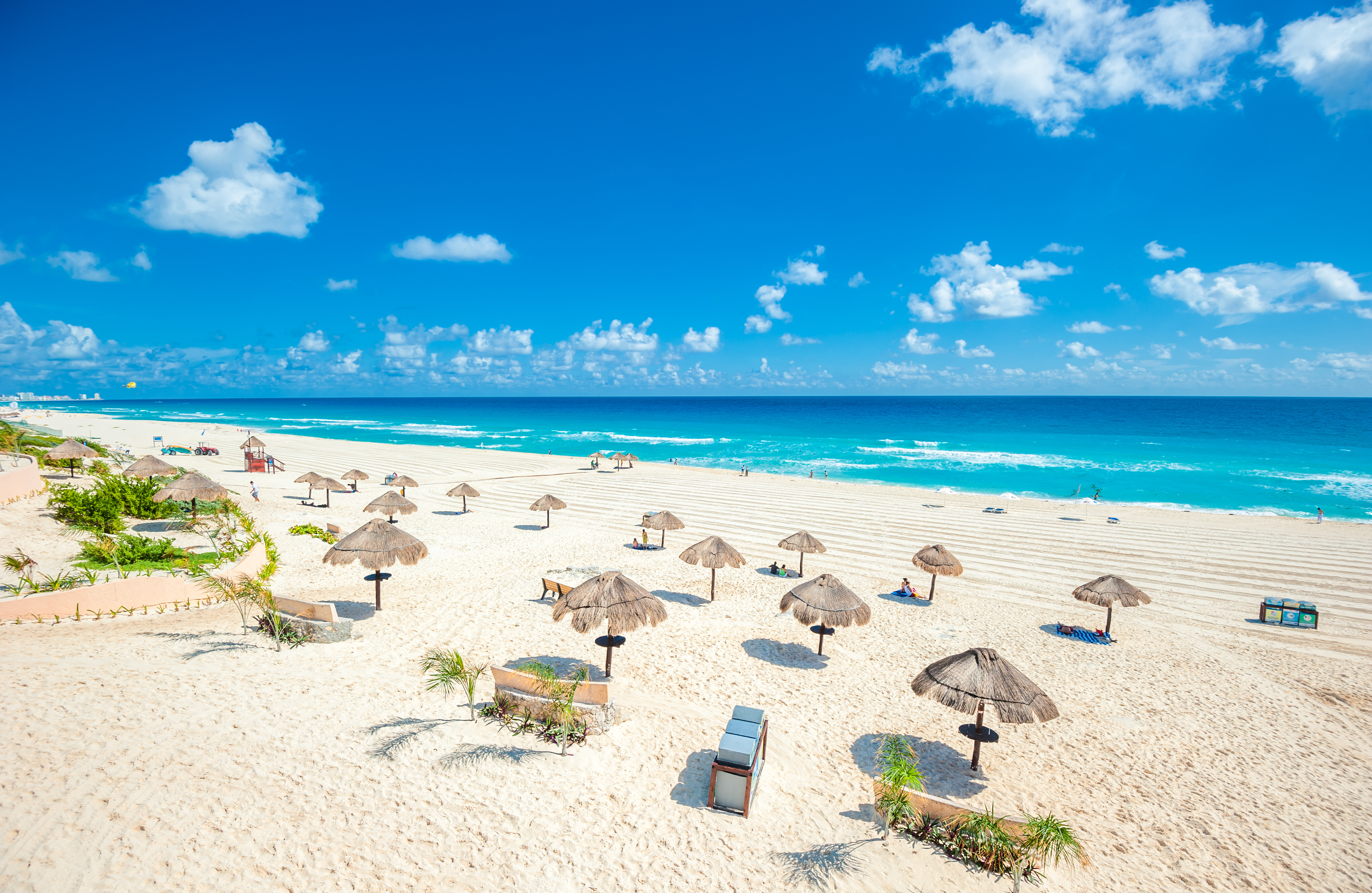 | | | |
| --- | --- | --- |
| LGW | From 7th Dec | From 14th Dec |
| Antigua | 1x | 5x |
| Providenciales | 1x | 2x |
| SKB | 1x | 1x |
| St Lucia | 3x | 5x |
| Grenada | 1x | 2x |
| Barbados | 3x | 5x |
| Punta Cana | 2x | 3x |
| Bermuda | 2x | 5x |
| Kingston | 1x | 3x |
| Montego Bay | 1x | 2x |
| Cancun | 2x | 3x |
London City
| | | |
| --- | --- | --- |
| UK | From 7th Dec | From 14th Dec |
| Belfast | 5x | 5x |
| Edinburgh | 5x | 5x |
| Germany | | |
| Frankfurt | 5x | 5x |
| France | | |
| Chambery | 0x | 1x |
| Switzerland | | |
| Geneva | 0x | 2x |