BA flight change policy
As of today, BA is changing its policy of when it allows customers to rebook flights when there has been a schedule change. Given the number of changes at the moment, this is not good news. However, I don't think it's an unreasonable policy.
If a flight you have booked (including existing bookings) has a schedule change of under 2 hours, you will not be allowed to change to another flight for free. If the change is over two hours then you can rebook to an alternative flight. This needs to be either within 2 days before or after the original flight date.
If the change is longer than 4 hours you could also ask for a refund if you did not want to rebook.
Exemptions to the 2 hour rule
Same day return trips
Cruise bookings
Connections that will no longer be allowed or possible due to the schedule change
BA strike consultative ballot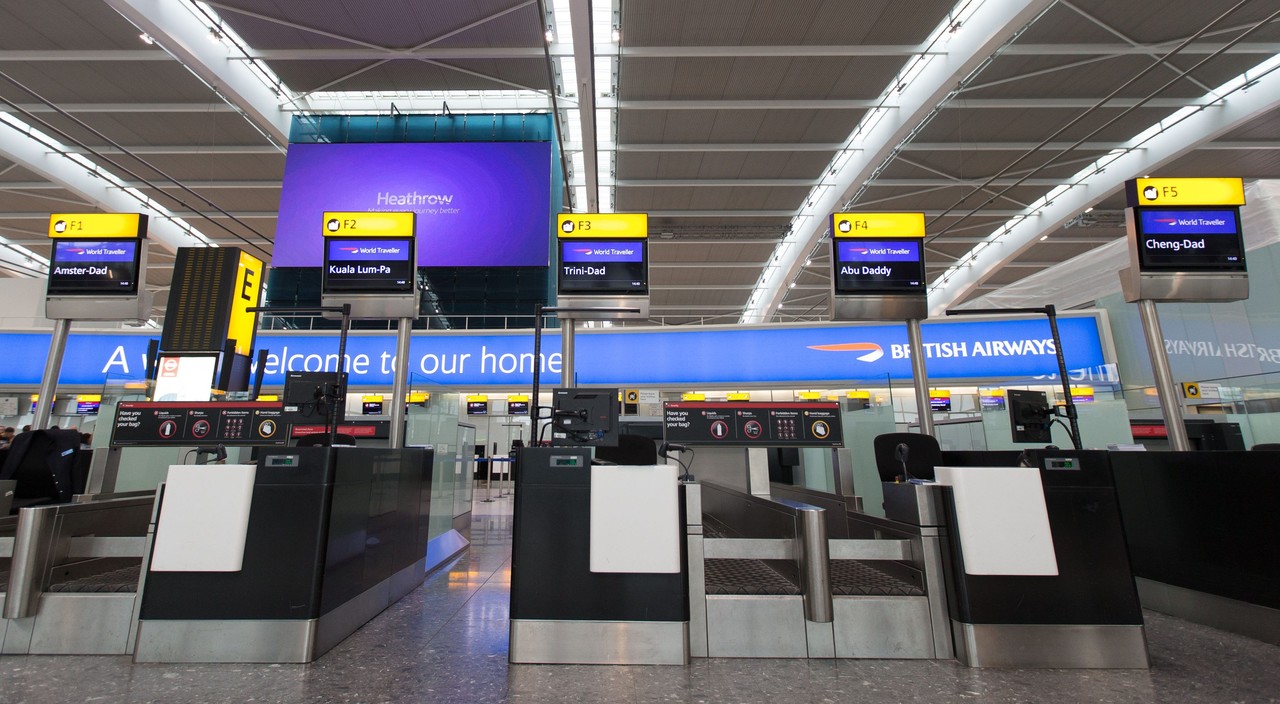 Unite union has conducted a strike consultative ballot for crew and ground staff at British Airways. The vote assessed whether they would be supportive of strike action ahead of an actual strike ballot. Nothing is legally confirmed until an official strike ballot is held. Unions often do this to show the strength of feeling without actually going through the official motions for strike action.
The BA staff have voted overwhelmingly in support of supporting striking action with over 97% in favour. The dispute is over pay and conditions. The staff balloted include cabin crew, check-in agents, customer service staff, engineers and other ground staff.
This dispute is separate from a formal strike ballot already underway by BA check-in staff who want their pay and benefits restored to pre-pandemic levels.
Personally, I am not too worried about strike action as I predict it will be resolved prior to it actually happening. While BA has a history of strikes in the past with its cabin crew, it's a very different world right now. Given all the issues with cancellations and lack of staff, I don't think BA could afford to let the strike action happen.
This also should only affect mainly Heathrow flights, not Gatwick short haul or London City which are operated by separate subsidiaries of BA.
BA's limited edition Trunki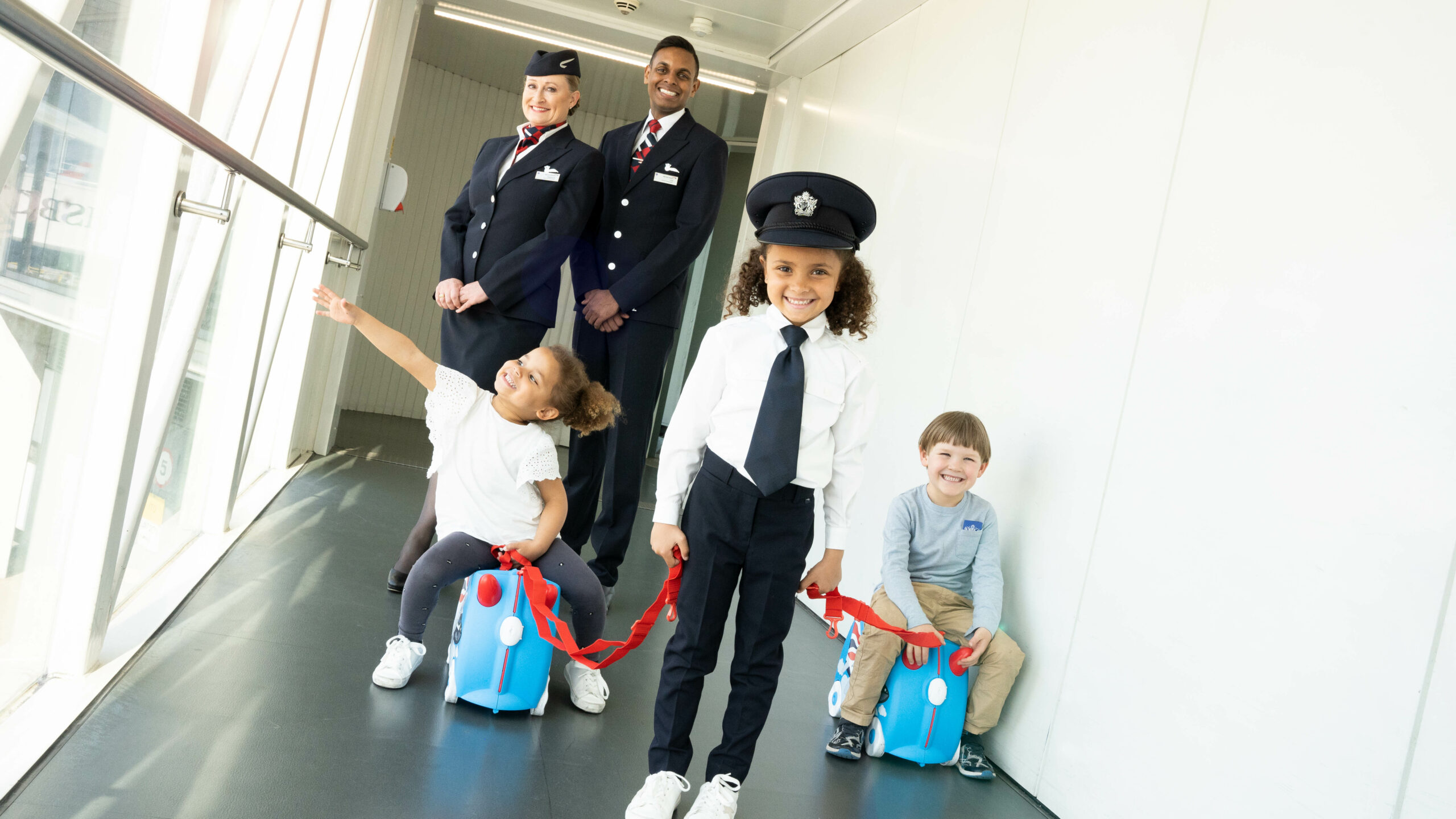 British Airways has partnered with Trunki to launch a limited-edition suitcase for children ahead of the school summer break.
The suitcase has been named Amelia the Aeroplane, inspired by Amelia Earhart, the first female aviator to fly solo across the Atlantic Ocean. If you are a bit of an avgeek, these are a great collector's item. Personally I just wish they did an adult one, although finding someone to tow me around the airport may be a challenge!!
The unique ride-on design features a British Airways aircraft and the airline's mythical 'Skyflyer' characters, Peggy the Pegasus and Leon the Lion, who appear on British Airways' activity packs for children and at family check-in.
The case is available for families to purchase for £45 at Shop Trunki. Trunki's ethos is to make travelling fun for children, while allowing parents to easily navigate the airport. The newly branded British Airways Trunki cases have a comfy saddle, horn grips and carry handles.
Rob Law, Creator and CEO of Trunki , said: "We were thrilled to be able to partner with British Airways and create a bespoke Trunki for young flyers and British Airways enthusiasts alike. Each case is manufactured at our UK factory in Plymouth, and we look forward to a long and fruitful partnership. A positive return from the pandemic!"
The British Airways Trunki has been sustainably produced in the UK through carbon-neutral manufacturing, is packaged in eco-friendly materials and is fully recyclable.
This partnership forms part of the airline's continued focus on family travel as it heads into the summer holiday season. Families have access to generous baggage allowances and can choose free seat selection at the time of booking for anyone travelling with an infant under the age of two.
British Airways is the only airline with a dedicated family check-in zone, located at London Heathrow Terminal 5. The airline also offers entertainment to young travellers with Skyflyer activity packs featuring Peggy and Leon. Each complimentary pack includes a junior amenity kit with an eye mask, paw print socks, crayons and a postcard. The pack is available at the Family and Club World check-in zones at Heathrow Terminal 5, Gatwick and London City airports.