Today's reader review is EasyJet Gatwick to Marrakesh flight from Mike T.
If you would like to submit a reader review please email [email protected]. Look out for a competition coming soon for reader reviews judged on which one is the most popular with readers based on views. All submissions from 1 June until the closing date will be considered. You will need a minimum of at least 3 relevant photos of your own to be considered.
June 13th, row 13 and 13 year old A320…what could possibly go wrong !!
We were a group of 6 persons on a week's vacation to Marrakesh. We were going to book flights with BA from Hwathrow (convenient travel for us), but fares were very expensive. I do turn my nose up at other carriers and have been a BA customer for years, but lately, they have dipped and prices rocketed. Our recent trip to Tenerife with BA from / to Heathrow was just awful.
So pricing proved far more favourable through EasyJet via Gatwick. Now I do admit, like other members on here, I would much prefer Heathrow, but let's give Gatwick a chance after all the press comments recently.
Check-in at the North Terminal (much nicer than South Terminal) was very smooth and the staff extremely friendly and helpful via bag drop…..BA note that please.
Nil queues to be seen.
We went to the Red Lion Spoons for a quick drink (no lounge today).
We did pay extra for more baggage kilos, Speedy Boarding and seat choice etc. EasyJet staff rigorously enforced Speedy Boarding passengers first. You always get the lone raider trying to breach the queue, but they were turned away…BA take note of this too with EasyJet signage examples.
G-EZWL A320 (non-NEO) was our metal bird with the retro-fitted ironing board seats !!, but we booked the emergency exit aisle and I have to say there was oodles of leg room.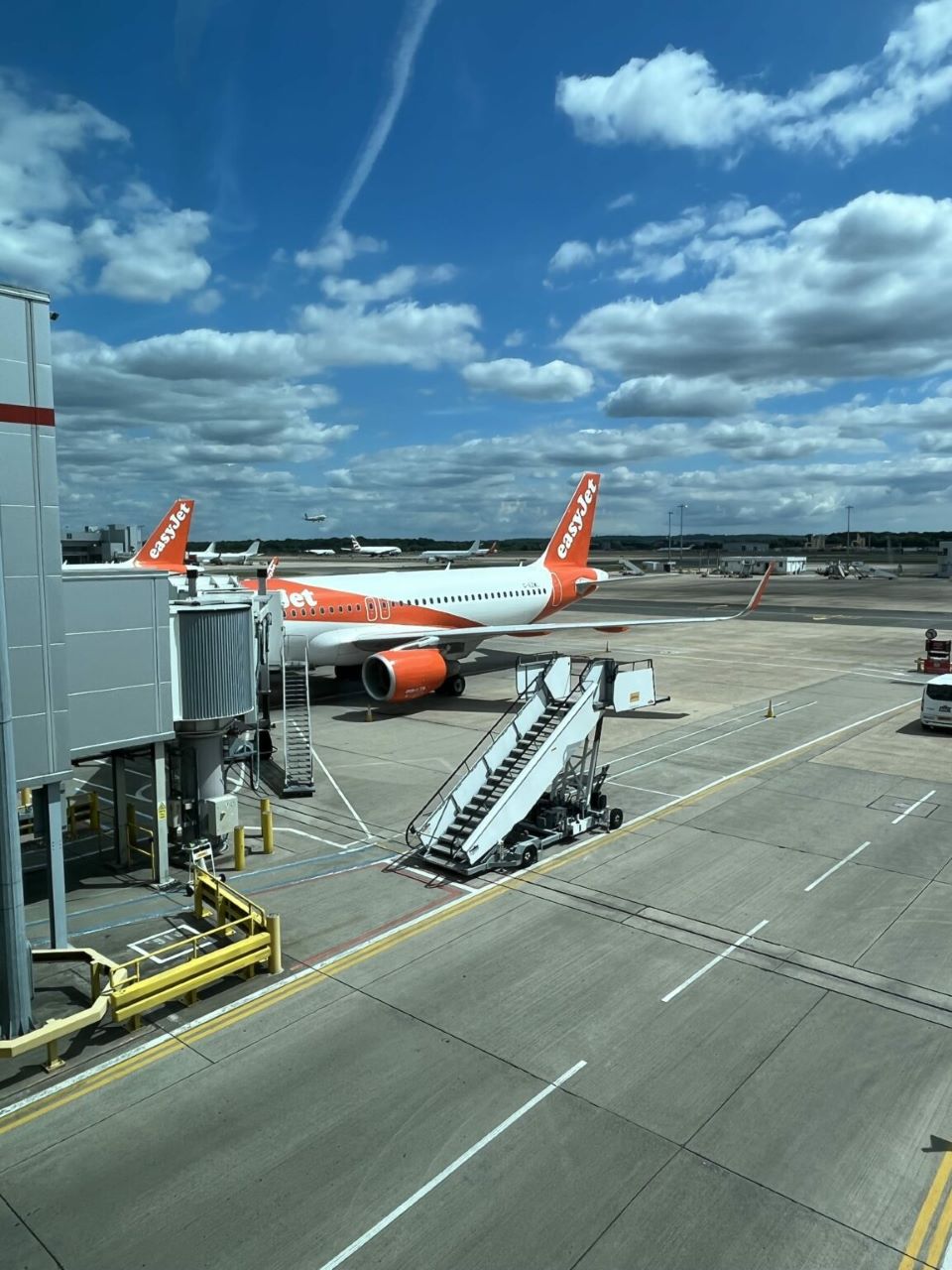 Slightly late departure of approx 20mins, undercarriage up and away. Lovely smooth flight until ascending into Marrakesh. Senior Captain announced thunderstorms in the area and that it could get a bit interesting!!
That it was, bumpy and lots of lightening flashes around us.
We were flying with my mother and mother-in-law, the former is not a good flyer, even though they have flown all over the world. Some passengers were voicing their concerns and fright very loudly as we pitched and dropped towards the Marrakech runway. My partner and I were reassuring my mother of the high training and integrity of modern aircraft. With approx 3kms until touchdown, the engines spooled up and the nose reached for the skies. Landing aborted.
Cockpit crew announced after being put into a holding pattern with the A320 dipping and slipping, we were diverting to Casablanca, due to weather at Marrakech and a 30min flight to Casablanca. We landed and berthed up on an outer apron. The crew kept everyone informed on a regular basis, as to our next options. External electrical supply was hooked up and the cabin air con worked very well.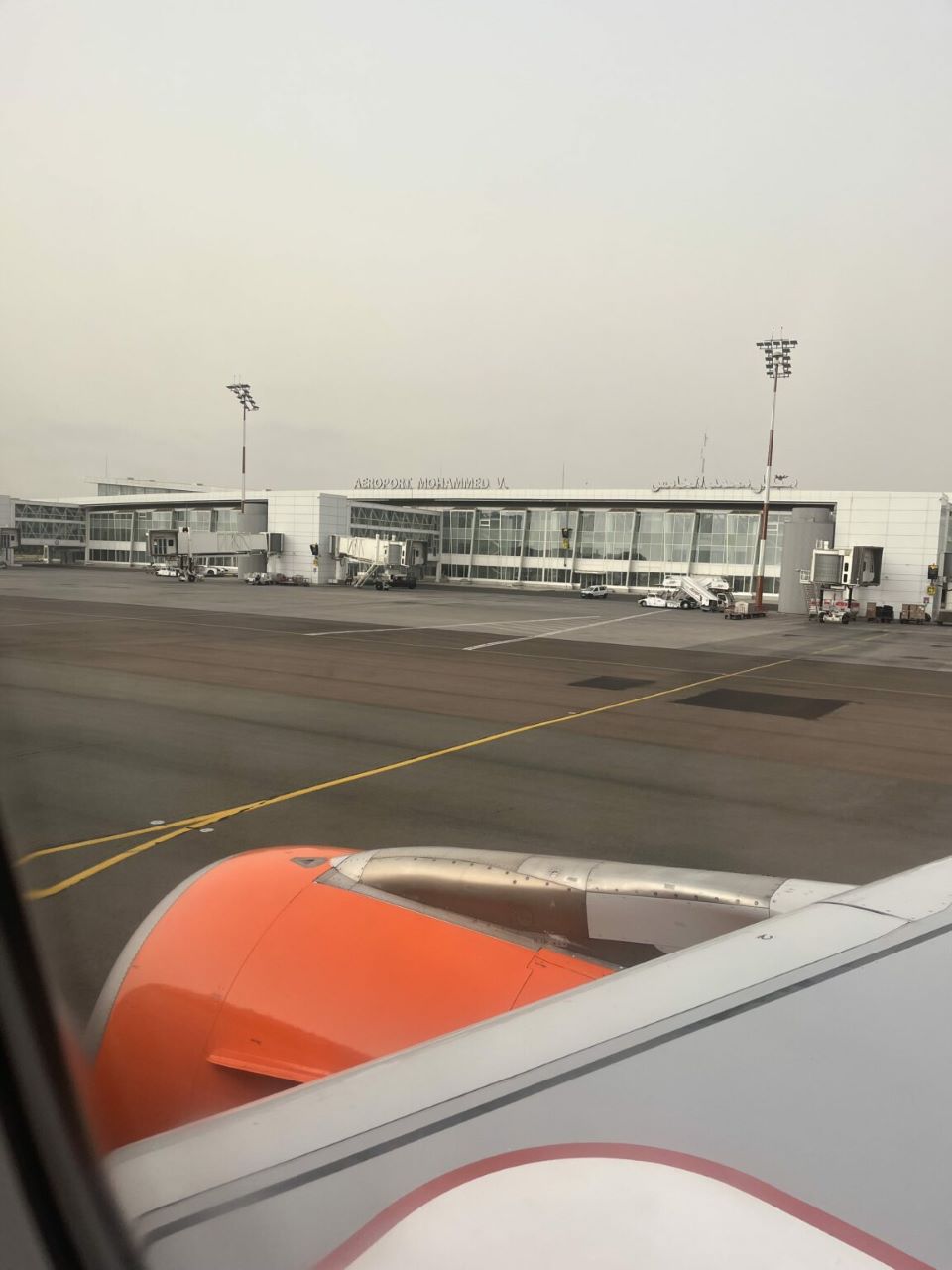 3 hours later we were all fuelled up and took off to Marrakech. Again there were warnings of the tail end of the storm upon approach. Yes, it was another interesting landing, but in excellent safe hands. A delay of 4 hours, but none of us complained. Yes, there were a few moans from other passengers.
I have nothing but praise for our EasyJet crew. Both cabin and cockpit. Extremely professional and felt safe at all times. Regular information was pumped out via the aircraft PA and said as it should be said, not sugar-coated.
An outstanding job done in very trying circumstances.
Sadly we didn't get to visit Rick's bar in Casablanca!!
Did I mention the slightly heavy landing at Marrakech? I had to remove the starboard landing gear from my baggage upon retrieval!!!…only joking !! Bags off aircraft and collected within 30mins… well done Marrakech staff.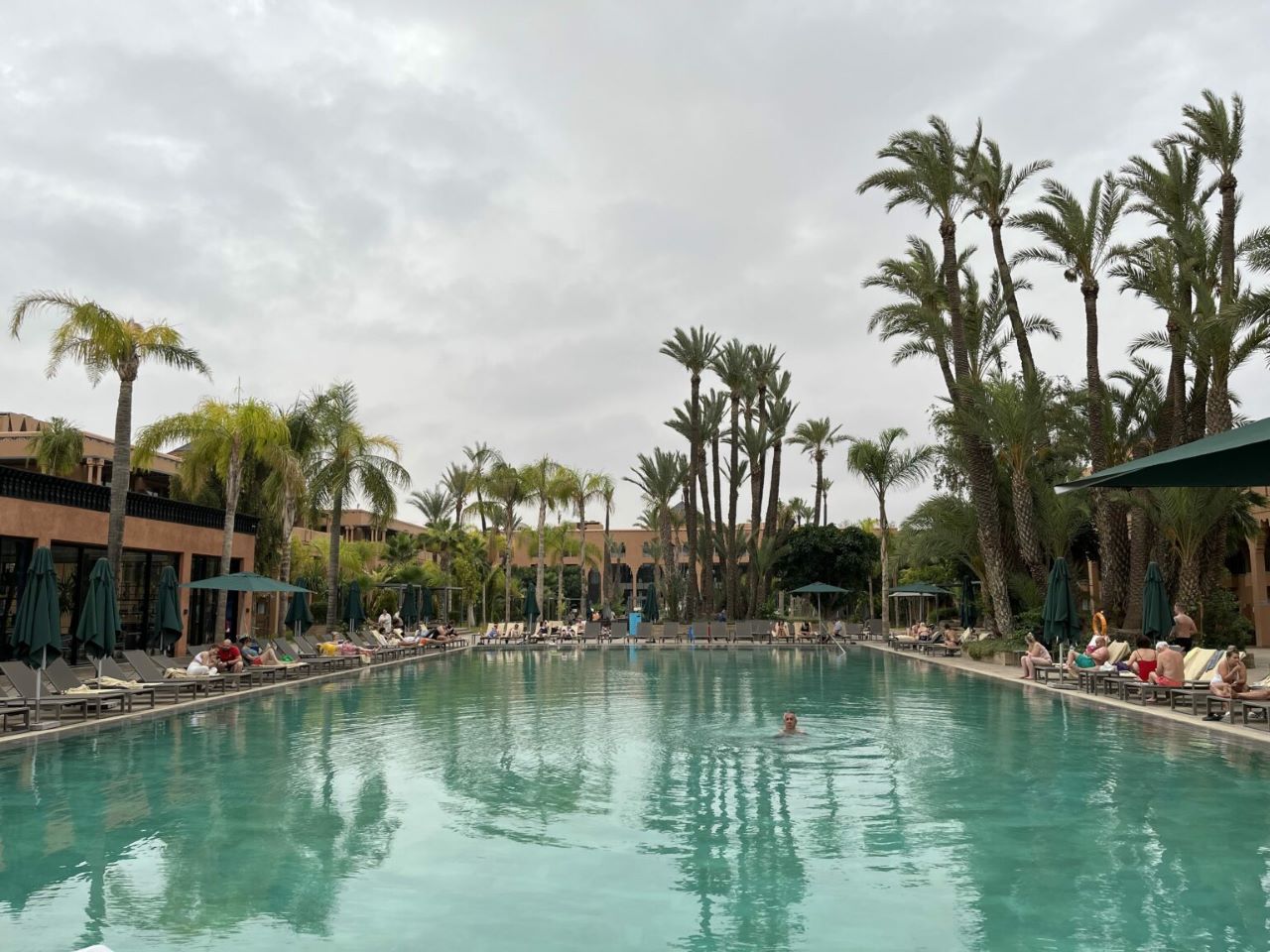 Would I fly on the 13th, row 13 and 13-year-old A320…….of course I would. Well done EasyJet!
Like this reader review? We have more reader reviews here about Flying With Easyjet Gatwick.