British Airways trials loading less meals and pre-order update
As BA gives with one hand (offering free tea and coffee on longer short haul flights), they taketh away with the other. BA is to trial loading fewer meals than passengers on certain flights where fewer people usually eat, according to PYOK. On early morning and late night flights, when people want to sleep, fewer meals will be loaded to reduce waste onboard. If meals aren't used during a flight, they have to be thrown away, which is obviously very wasteful. However, given the amount of delays at the moment, this feels like a dangerous game. If people are left waiting around for a while and then get on, and there is no food for them, there could be some ugly scenes.
"We're reviewing meal loading on flights where we are seeing consistent patterns of food waste while ensuring all customers that request a meal receive one," the statement explained.
One thing I can't understand is why BA are taking so long to restore pre-ordering of meals, which existed long before the pandemic. Apparently, they are trialling new software for six months on the JFK route, where you should be able to pre-order from 8 days before until 24 hours before your flight. Crew will have a new app to make it easier for them to see who has ordered what. You will also be able to pre-order both ways, which is better than before when it was only on outbound flights.
For Club and First, you can pre-order both meals and also opt not to have one of the meals. In other cabins, it is just the first meal service you can choose. You can also pre-opt not to have a wash bag or PJs. I think these are all great ideas to reduce waste, and hopefully, it will mean that people can get their first choice. Often, even in First, they only have a very limited supply of the most popular options.
However, taking six months when it is now three years since we could last pre-order seems ridiculous to me. They should have reintroduced the previous system on other flights while they did a trial for the new system on one route.
Up to 100% Hilton buy bonus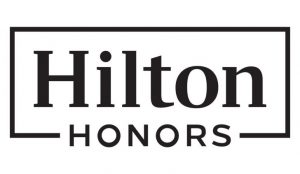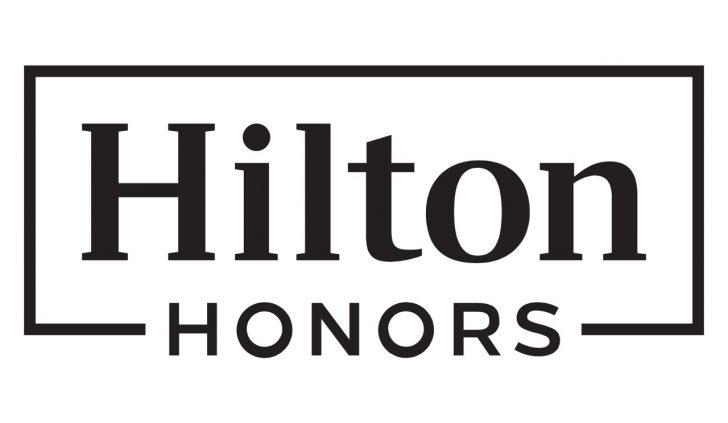 Hilton has launched a new "mystery" bonus for buying points. Usually, I don't recommend buying points except for very expensive hotels. Still, given the ridiculously high hotel prices even for an average Hilton in many places, such as the US, it is definitely worth doing your sums to see if it makes sense. I checked my account and was offered a 100% bonus, as were other people I checked with. To find out, just go to the buy points page here and then sign in.
A minimum of 5,000 Points purchase is required to qualify for the bonus offer. Members can purchase up to 160,000 Points per calendar year. The offer ends 19 September 2023.
Cathay Pacific teases new business class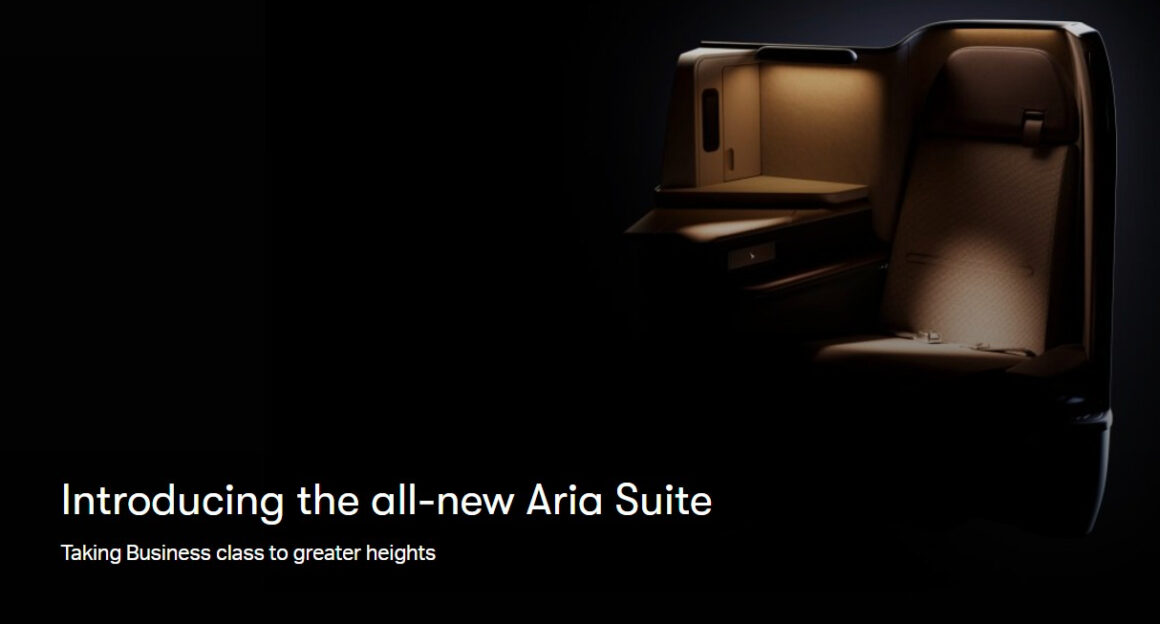 Cathay Pacific today released a video with a look at its new business class seat due in the first half of next year on their redesigned Boeing 777-300ER cabins. So far, we don't know any further details, such as the rollout program. However, the Aria suite appears to have a door, a sliding top storage compartment and wireless charging. The shades of the suite move away from their current rather sterile jade and white colour scheme. Instead, natural tones and wood look more modern and premium as well as less likely to show wear and tear. Recently, while service on Cathay is still good, their seats are beginning to show their age despite being comfortable in 1-2-1 configuration, so this is a welcome improvement.