280 TPs for £773 and one return flight
One of the best ways to get 280 tier points cheaply is to fly one of Finnair's longer routes in Europe. Options for routes which get you 280 TPs return in business class are
Helsinki to:
Malaga
Lisbon
Gran Canaria
Tenerife
Getting to Helsinki on the positioning flight can be a bit pricey in business class, with prices starting from £544, but economy starts from £175 from Heathrow. You could, of course, also use Avios to position. Another option would be to buy economy seats but use Finnair points to upgrade. You can transfer Amex Membership Reward points into Finnair.
Finnair also flies from Manchester and Edinburgh.
Personally, I'd recommend spending some time in Helsinki as it would be a shame not to see it if you haven't been before. Even one night is enough to see the highlights of this pretty city by the sea. You can read more about it here.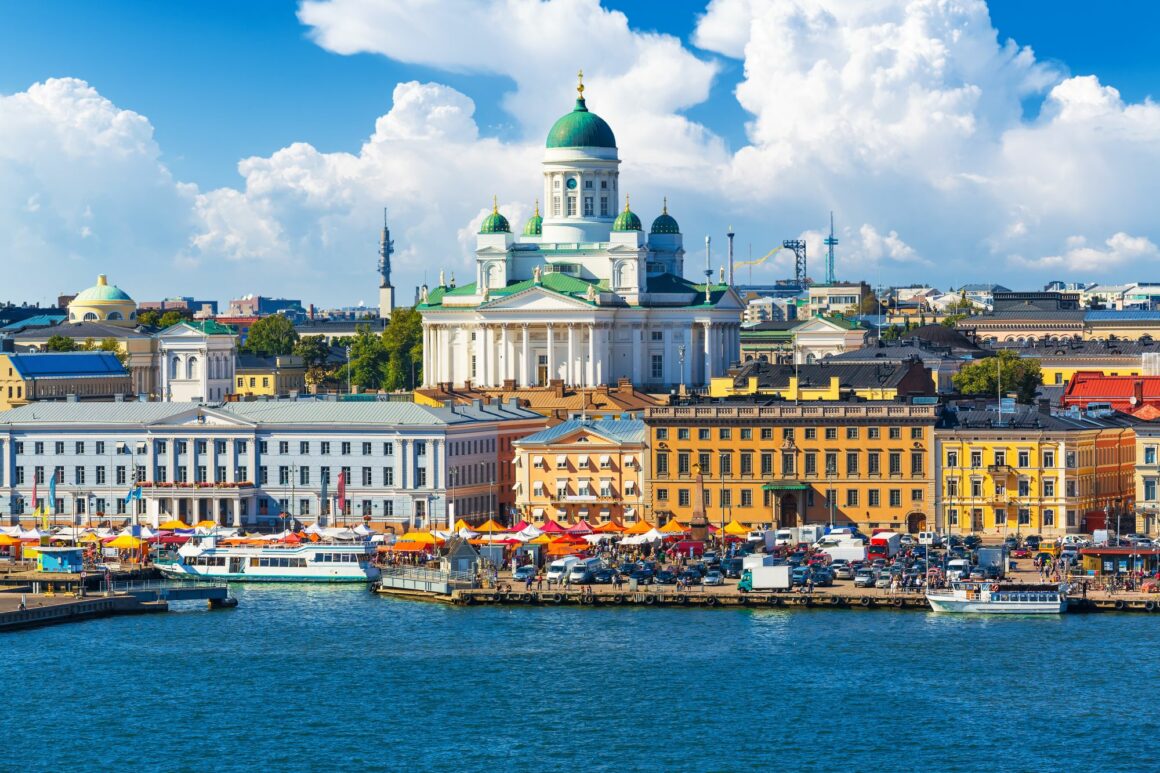 When Finnair starts their winter flights to Tenerife/Gran Canaria from Helsinki on 30 September, they will be either A330 or A350 aircraft. They will probably be the old seats, but these are still pretty good with all aisle access in a 1-2-1 configuration. You can read our Finnair reviews here.
While Lisbon is a cheaper choice at around £583 return in business class, the five-hour flight is on a short-haul A321. Personally, I'd rather do the 6 hours to Tenerife in comfort for a bit extra!
Virgin Atlantic start talks with pilots over threatened strike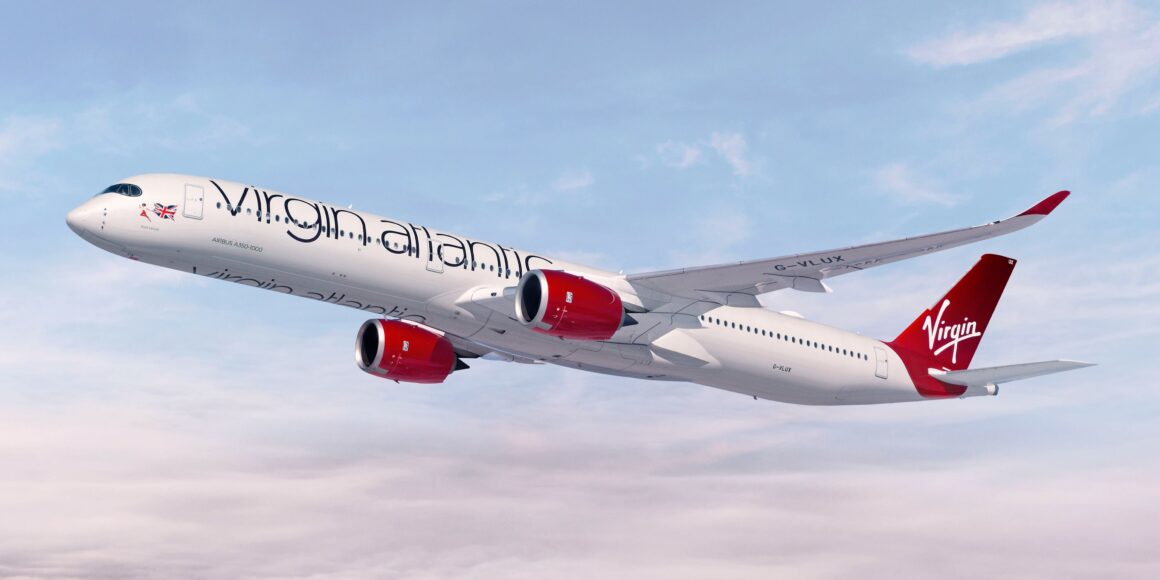 Virgin Atlantic will start talks with pilots to avert threatened strike action. The dispute is over scheduling and rostering, which pilots say is leading to fatigue. Rostering norms were changed with a new agreement during the pandemic when Virgin was struggling to survive. This led to an increase of 20% in their working hours. It is worth pointing out that pilots' hours are regulated by the CAA to reduce the risk of fatigue, which Virgin adheres to.
Balpa said 96% of members backed being balloted for industrial action. The union surveyed its 900 pilots about fatigue, and 75.6% of the respondents said they had operated with a colleague who was "clearly not fit to do so due to fatigue or tiredness". Over 88% said that they had experienced or witnessed a colleague make a mistake in the flight deck.
One pilot speaking anonymously to radio station LBC said, "We are not asking for more money, we are asking for a roster which allows us to be safe. No passenger would want to fly with a pilot who is suffering with fatigue."
A Virgin Atlantic spokesperson said: "The health and wellbeing of our people is paramount and we have a dynamic Fatigue Risk Management System (FRMS) in place driven by robust data, with regulatory oversight, operating above industry standards that monitor pilot rosters and schedules.

"We carefully analyse and manage working levels and fatigue levels to ensure the wellbeing of our pilots at all times."
British Airways restore pre-Covid pay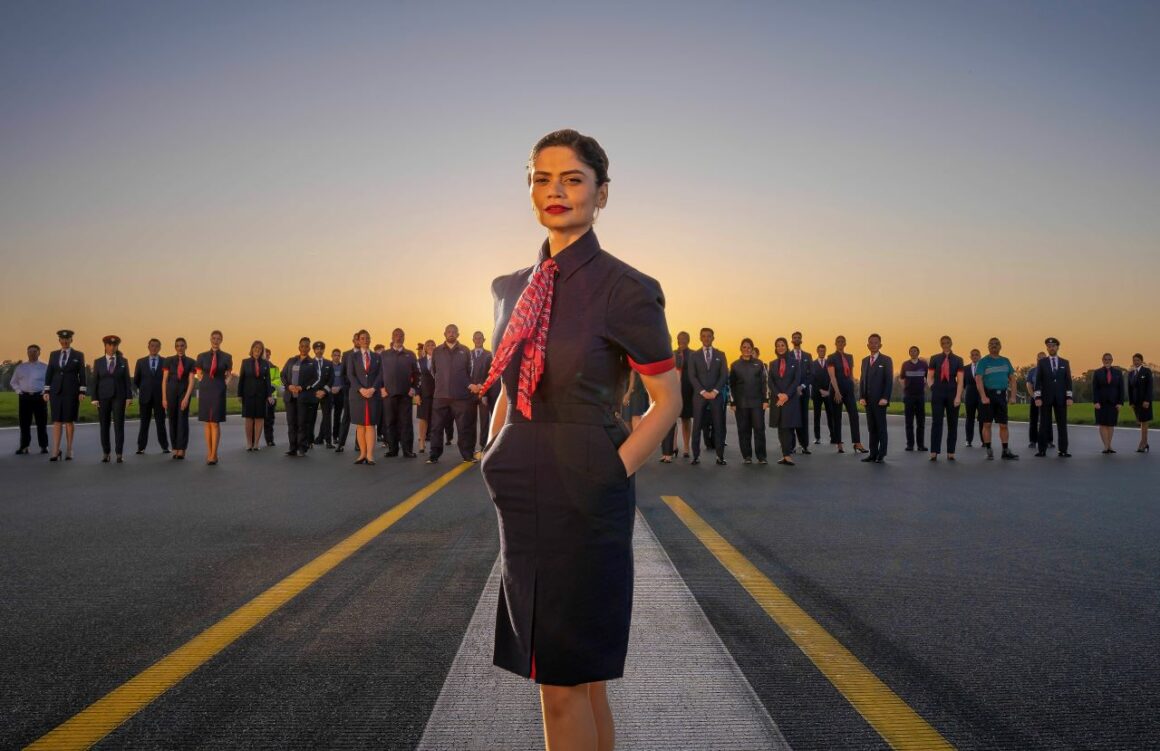 BA has agreed to a significant pay rise for 24,000 staff employed by British Airways. The staff, which excludes pilots and management, will get 13.1% over 18 months as well as a £1,000 one-off payment. Unite has also built into the deal the potential for pay to increase further during this period if inflation remains high. The agreement also restores pay to 2020 levels for staff who were part of the controversial "fire and rehire" policy, which saw big pay cuts for cabin crew.
I can only hope that perhaps the staff will feel happier working for BA, and that will reflect on the onboard service with the morale boost. Though I have to say BA seems to be on a bit of a charm offensive at the moment. Out of the last four flights, I had one poor one in economy, but then three in Club Europe, where I received a "Gold greeting," as it is known. On two of those flights, I also got above normal service with lots of extra touches. (Crew don't know who I am apart from being Gold Guest List, in case you are wondering).
Unite national co-ordinating officer Oliver Richardson said: "The British Airways deal is the latest evidence of how Unite is securing significant pay increases for workers throughout the aviation sector, and as the sector recovers, we are also securing improvements for our members' terms and conditions."