Emirates new Bulgari amenity kits
Emirates has unveiled its new collection of Bulgari amenity kits for the Autumn/Winter season in First and Business Class. The range features new colour palettes, new fragrances and a keepsake mirror, which would make a nice flight momento. It is now onboard select routes and long-haul flights.
The Bulgari fragrances are in bottles designed exclusively for Emirates. The new range presents eight different collectable bags across First and Business Class, in a classic tan and black fabric, contemporary silver with lilac, or black with lilac highlights.
New Business Class Amenity Kits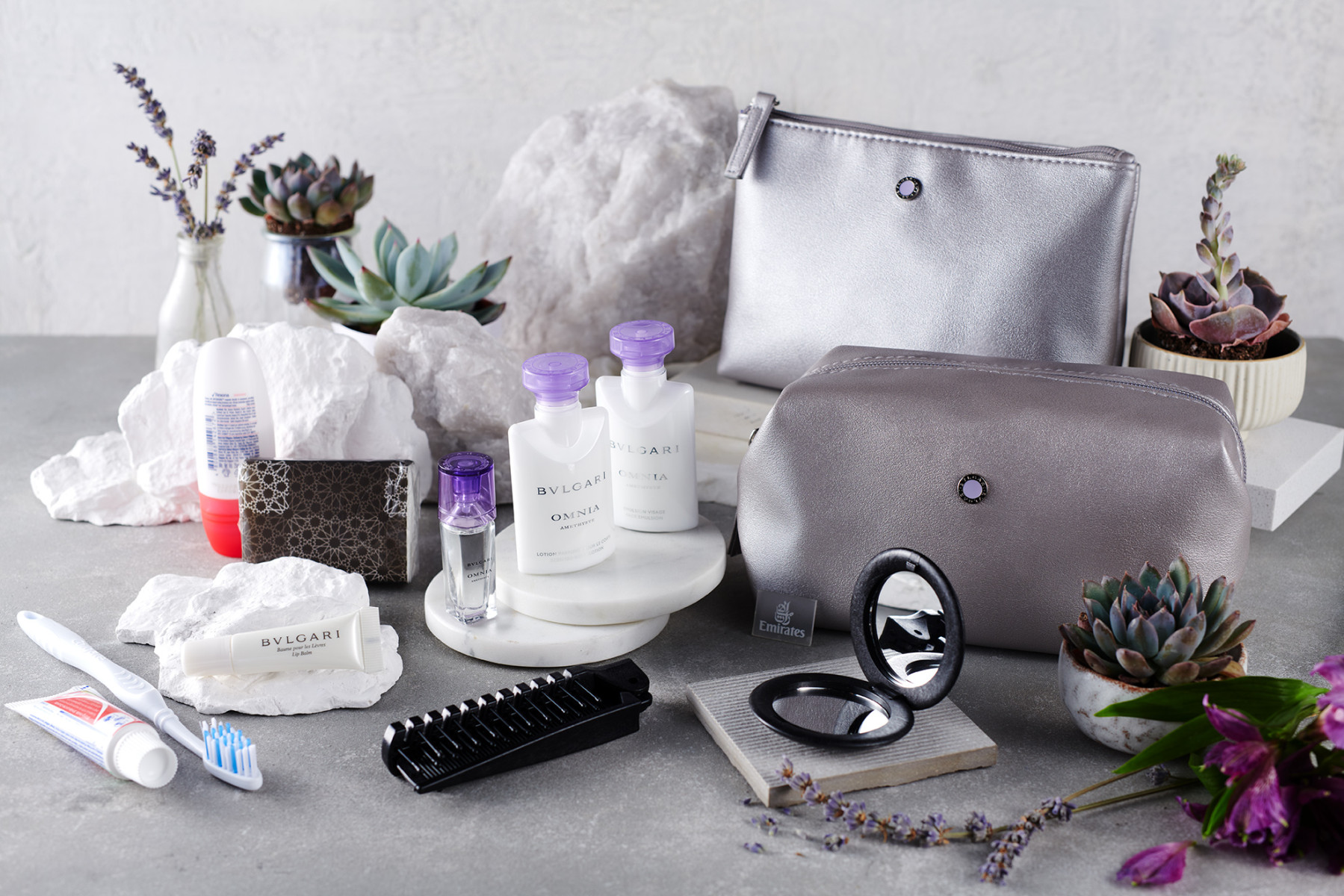 The Business Class range offers two bag shapes, a pouch and classic toiletry bag silhouette. Each women's kit features several Bulgari products, including the iconic fragrance BVLGARI OMNIA Amethyste Eau de Toilette. Passengers will also receive a complementary Omnia Amethyste face emulsion and body emulsion and Bulgari lip balm. It also contains the usual essentials including a dental kit, a double mirror made from a sustainable wheat straw material, deodorant, tissues and a foldaway hairbrush.
Two contemporary classic black fabric bags in varying shapes with tan vegan leather accents are for those who prefer a masculine style. The fragrance included in these kits is BVLGARI POUR HOMME Eau de Toilette. There is also a complementary Bulgari after shave balm and body emulsion, alongside a Gillette razor, shaving foam, a dental kit, deodorant, tissues and a foldaway hairbrush made from sustainable wheat straw.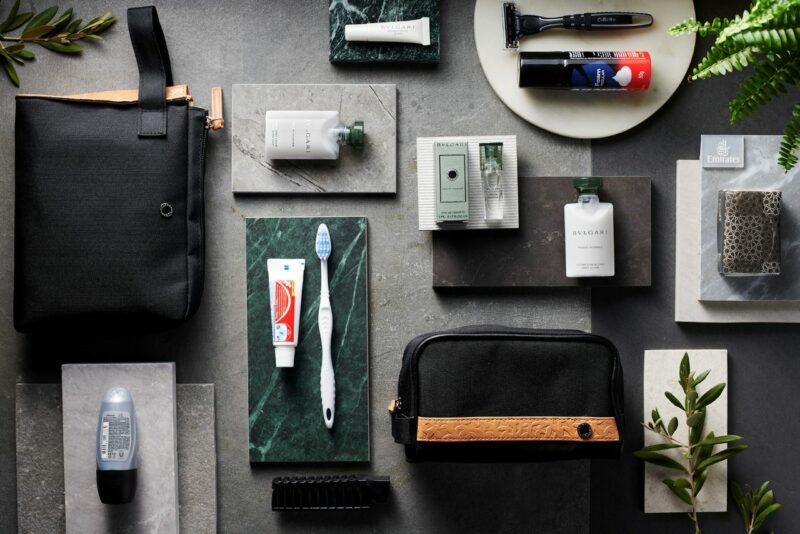 New First Class Amenity Kits
In First Class, there are four individual collectable bags, two in black vegan leather with lilac accents and two in a high-quality black fabric, some with tan vegan leather accents – both containing an array of personalised luxury products.

In the black and lilac kits, within a soft Bulgari pouch is the new engraved gold Bulgari mirror – a keepsake piece exclusively crafted for Emirates, alongside a 30ml exclusive bottle of BVLGARI LE GEMME Desiria Eau de Parfum. The fragrance is complemented by a matching face and body emulsion. The kit also includes a dental kit, refreshing cleansing towel, deodorant, tissues and a foldaway hairbrush.
I do love the new mirror, and I would definitely keep that as a moment if I got one of those in an amenity kit.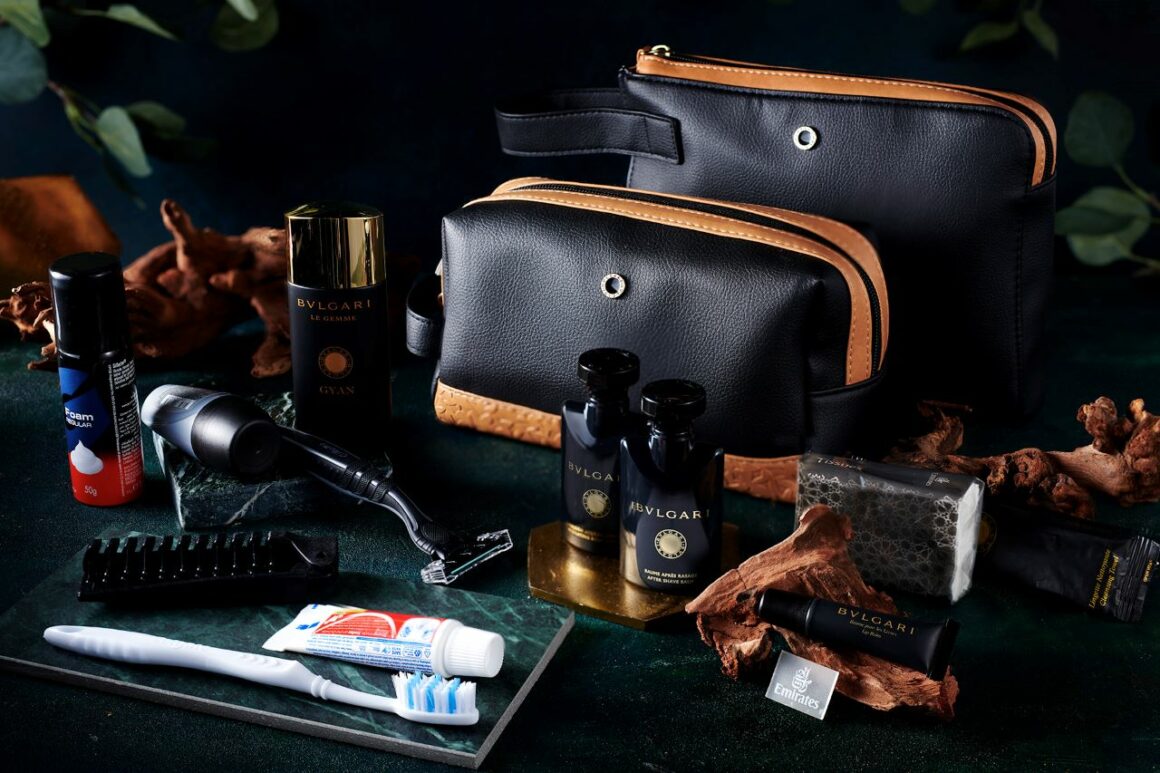 In the black and tan kits, passengers get a 30ml exclusive bottle of BVLGARI LE GEMME Gyan Eau de Parfum. The kit also features a Bulgari Le Gemme Gyan after-shave balm and matching body emulsion, cleansing towel, Gillette razor, shaving foam, dental kit, deodorant, tissues and foldaway hairbrush.
Onboard their A380 aircraft, First Class passengers can also use the Onboard Shower Spa (review here) which offers a separate range of products – organic and sustainable Voya, from Ireland. First Class passengers can also find a skincare set from Swedish brand Byredo, in their private suites.
Economy and Premium Economy passengers will also get new collectable amenity kits, to be launched towards the end of the year.
Get 3,000 Avios with Amex and Wine Flyer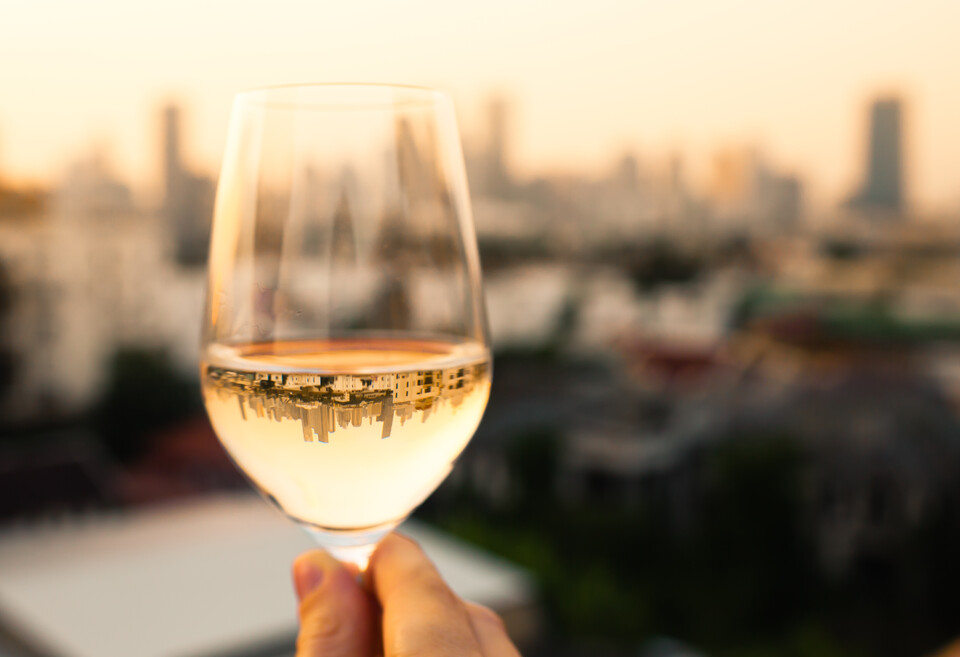 There is a new offer on the British Airways American Express card when you make a purchase at The Wine Flyer. It's my kind of offer, buy wine and get a good boost of Avios too!
The Wine Flyer is a way to earn Avios on wines, beer and spirits as well as redeem Avios too.
To get 3,000 Avios, you need to spend £100+ online at www.thewineflyer.co.uk with the spend showing on your Amex card by 30 September 2023.
30% off parking with Bloc hotel Gatwick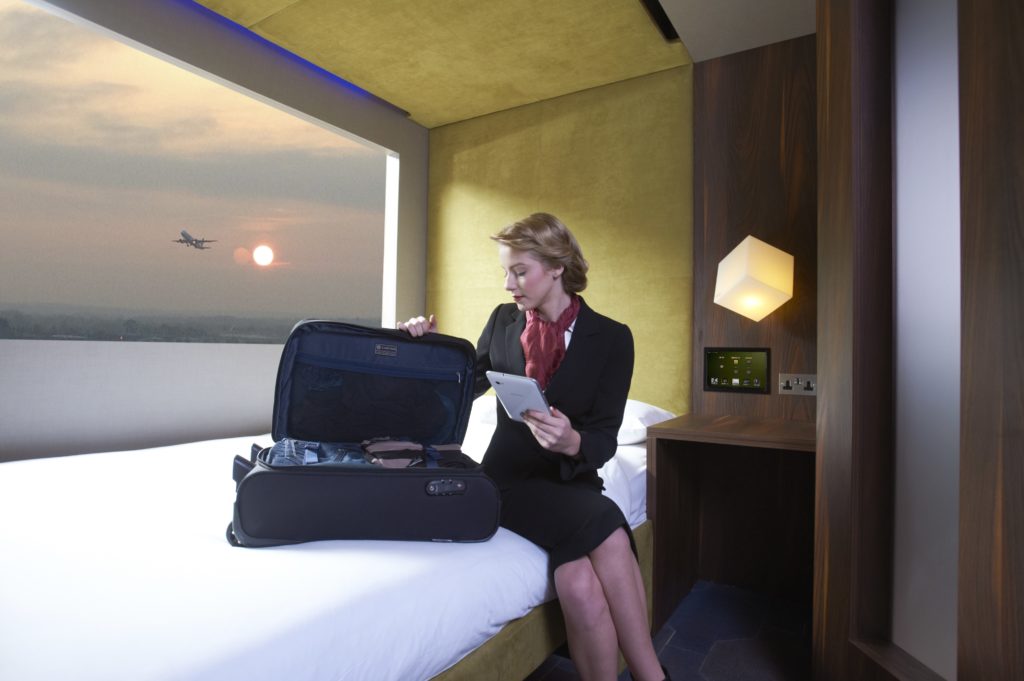 The Bloc hotel at Gatwick is about as close as you can stay to the departure gates, being just outside the entrance to security. If you have a very early flight and want to squeeze in every moment of sleep, this would be a good option, particularly when combined with twilight check-in the night before. There is an offer for 30% off parking if you combine your stay at Bloc hotel with parking by 31 August 2o23.
You should also register for VIP+, which is free when you book as you get at least 10% off your room, upgrade subject to availability and free fast track at Gatwick, as well as some other perks. The parking is in the short term car park at the South Terminal or valet parking at the North Terminal.
You can book your room and then add parking here.
You can also read our reviews:
IHG Buy points bonus extended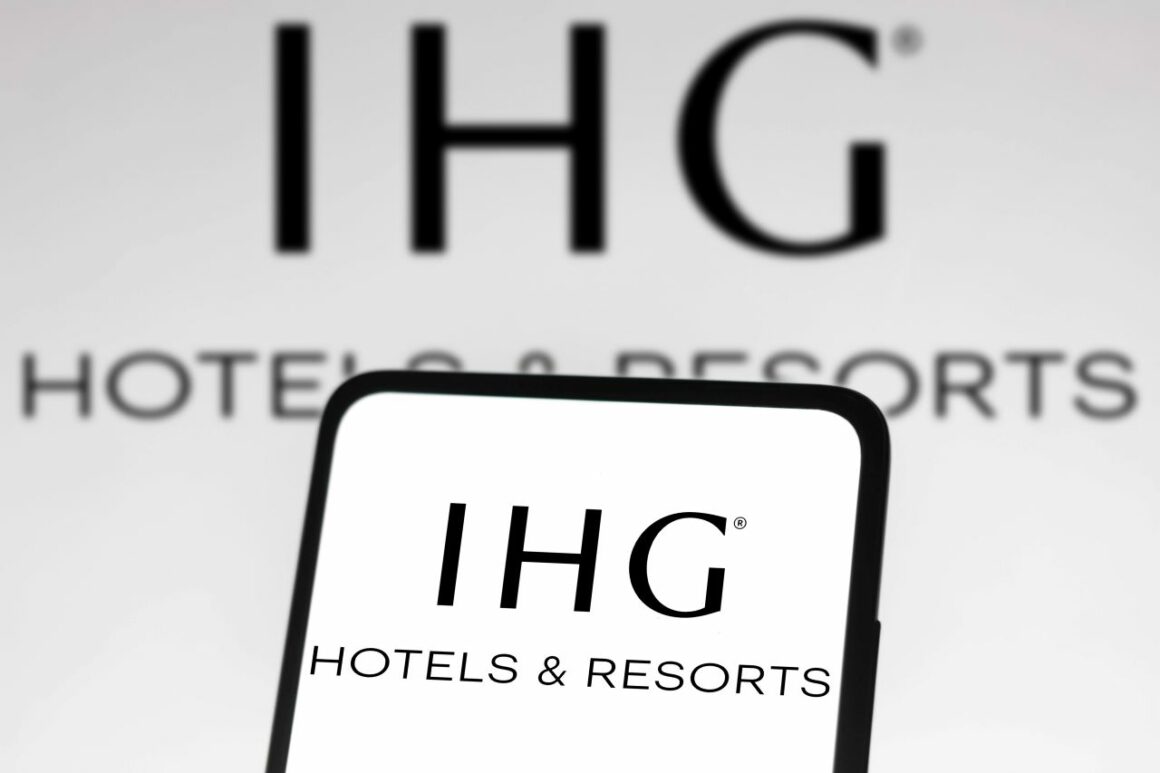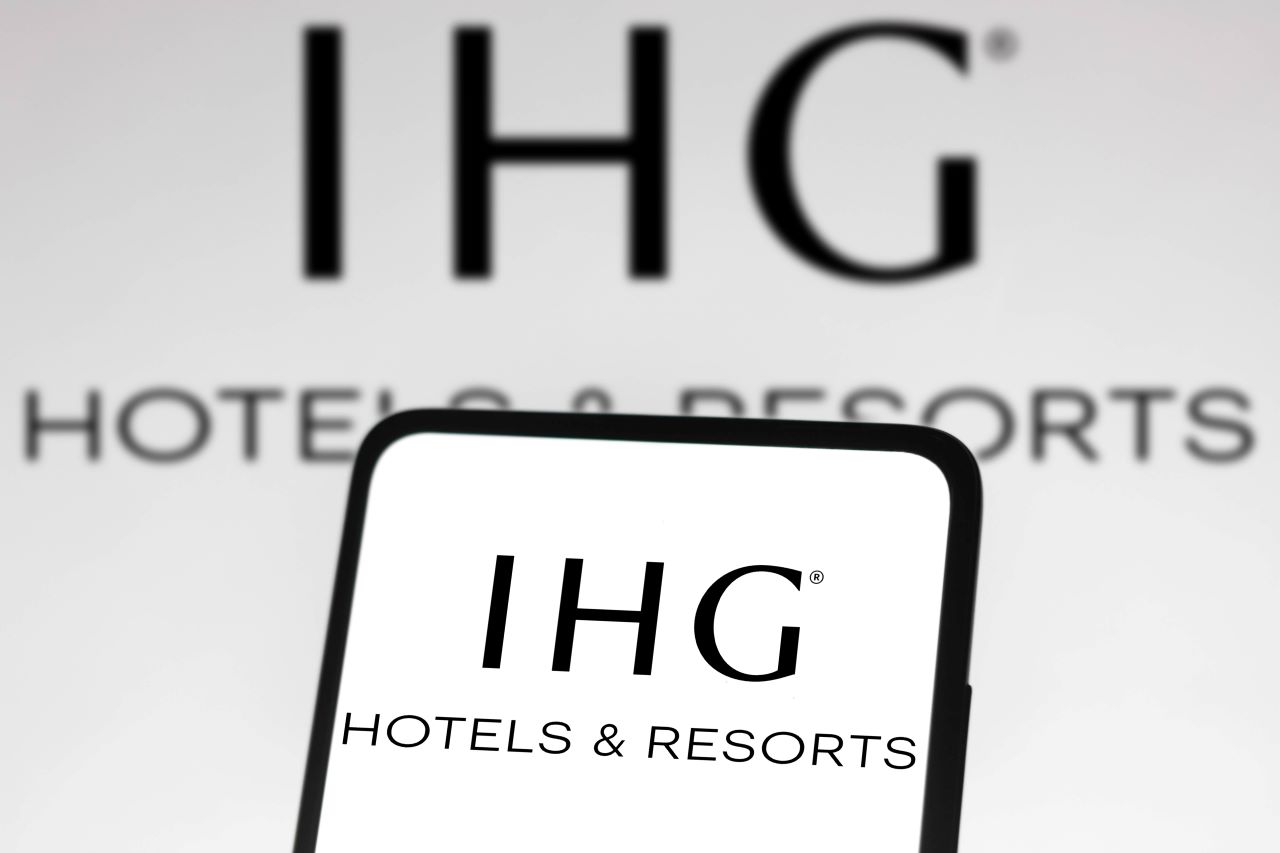 The current targeted IHG buy bonus was due to end yesterday, but it appears that they have now extended it until 1 September 2023 with an 80% bonus. We usually see 80-100% bonuses on IHG. My rule of thumb at the moment when booking expensive chain hotel nights with cash is to look at how much it would cost to buy the points. With the high price of hotel rooms, you can often get a cheaper rate by buying points during a promotion instead of using cash.
You can buy up to a maximum of up to 150,000 points during a calendar year, so the number of points you can purchase during the Offer Period will depend on how many points you have already purchased during this calendar year.