Dubai likely to stay red
I have said all along that the reason the UAE and Qatar were on the red list was nothing to do with the situation within the countries themselves. It is political due to the countries being a transit hub. Yet we seem quite happy to have everyone from all over the world crammed into an arrivals hall here for 6 hours!
Yesterday Grant Shapps confirmed this was the case and added that despite industry speculation, Dubai and the UAE was likely to stay red when the traffic light scheme comes in. Dubai is the biggest transit hub for passengers in the world. I would also then assume that Qatar may continue to be on the red list for some time too.
He said,
"We are not restricting UAE because of levels of coronavirus in the UAE," he said.

"The specific issue in the UAE is one of transit. It's because they are a major transit hub..

"And that is specific issue we have with the UAE as opposed to prevalence or some other reason."
Easier and cheaper tests by summer for entry to UK?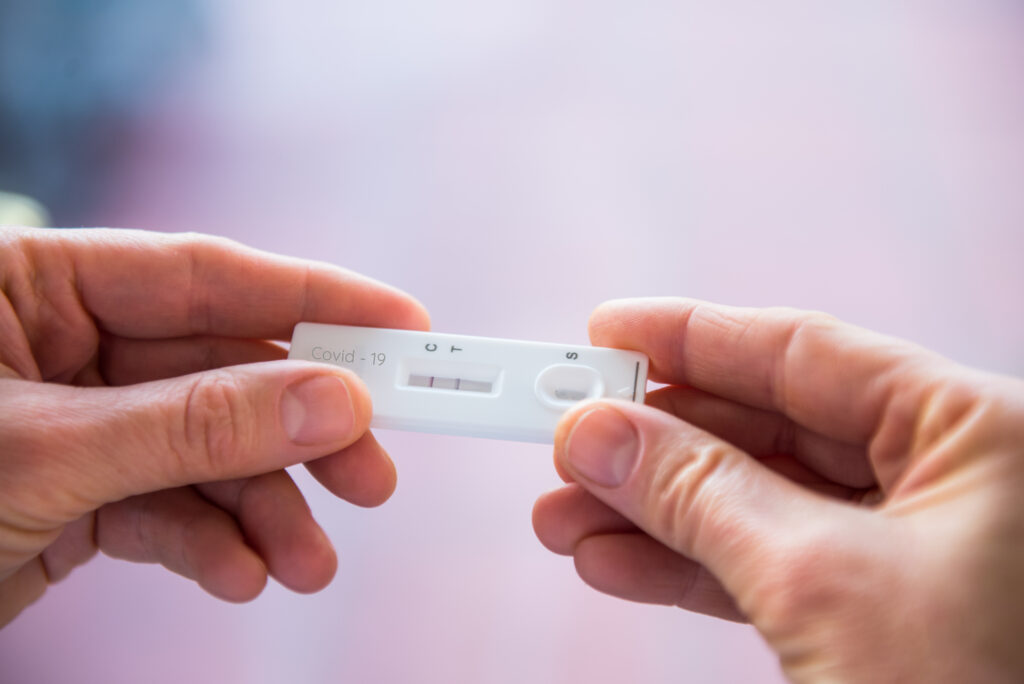 Yesterday at a travel industry discussion, Grant Shapps confirmed he was considering whether travellers could take a lateral flow test at home or in their accomodation before departure; rather than the more expensive PCR test.
The current proposals mean that you need to take both a test before departure which allows for a lateral flow test or PCR but you must take a PCR test when you return to the UK. Currently, BA has a £33 lateral flow test that can be taken abroad via video link.
"We are looking at things like whether people can take their tests away," he said, speaking on an Airlines UK/ConservativeHome webinar.
Mr Shapps also mentioned that one provider who is likely to be on the list of accredited suppliers shortly, is planning to supply PCR tests for just £45.
The initial phase of the travel task force plan is due to be reviewed before 28 June, leading many in the industry to speculate that restrictions may be further eased at that point.
Jet Blue given the go-ahead to fly to London from US – why it matters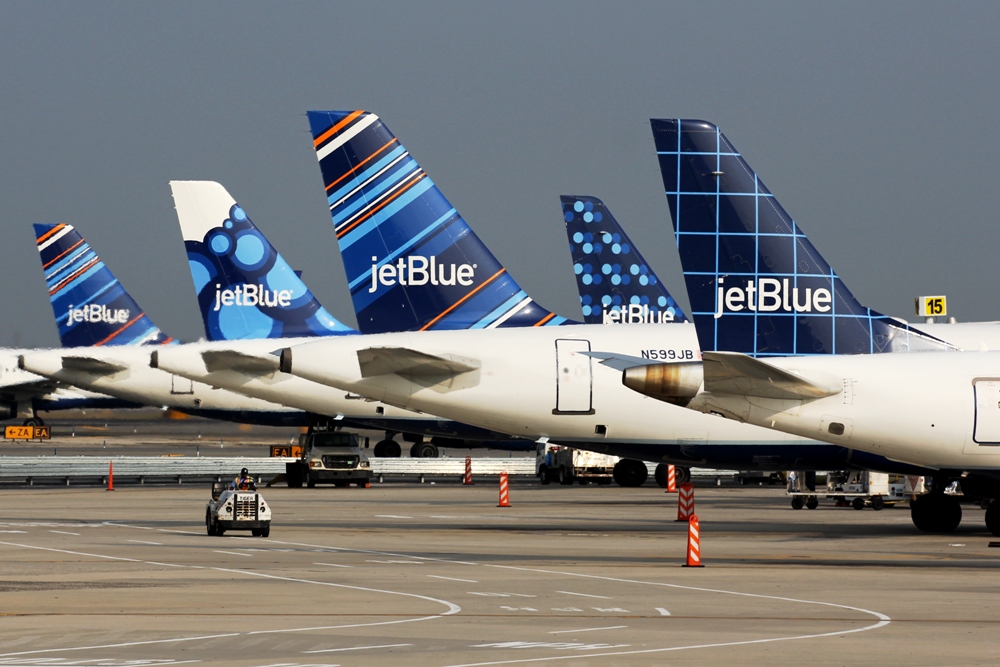 The UK Civil Aviation Authority confirmed that it has provided regulatory approval to the US-based airline, JetBlue, which will enable the airline to operate transatlantic routes between London, New York, and Boston.
This approval marks the first scheduled foreign carrier permit that has been issued to a new operator since the UK's exit from the European Union. All non-UK air carriers that wish to undertake commercial services to, from or within the United Kingdom are required to hold a Foreign Carrier Permit before any flight is undertaken.
Even if you don't plan to fly with them, this is good news for all transatlantic travellers. Jet Blue is known as being low cost but has a great service in both the economy and business cabins. This includes totally free fast wi-fi and a choice of "buildable" options for meals even in economy. Hopefully, if other airlines want to compete, they will have to up their game as well.
The fact that Jet Blue is pressing ahead with their plans for a summer start to their flight schedule from the UK is positive. This suggests that their intelligence is pointing towards the mood in the US administration being positive to reopen travel to the UK.
The UK has been downgraded to level 4 "Do not travel" by the US equivalent of the FCDO. However, many believe that this is a precursor for removing some of the blanket bans that exist for the UK and all of Europe. Grant Shapps said yesterday he is keen to form a travel corridor with the US but that they needed to remove the blanket ban to enable it. It is expected to be lifted around May-July time with the latest ban ending on 25 May.