Regional traffic light ratings for islands?
Up to this point, it has not been clear whether the government would continue the regional approach for islands that they used last year. Grant Shapps confirmed yesterday that the regional island approach will continue. This is excellent news as it is likely a fair number of the European islands will be green or at worst amber with their mainland counterparts being amber or red.
Here are some of the most popular ones and their predicted status.
Kefalonia should be green with a stable rate of 47/100k
Kos currently looks like amber but is improving
Rhodes likely to be green
Crete red or possibly amber if things improve in next couple of weeks
Greek mainland looks red too
Balearic Islands – green
Canary Islands amber
Madeira – green
It is expected that the government will announce the full list of traffic light countries in early May as well as confirming the official start date for international travel.
FCDO advice changing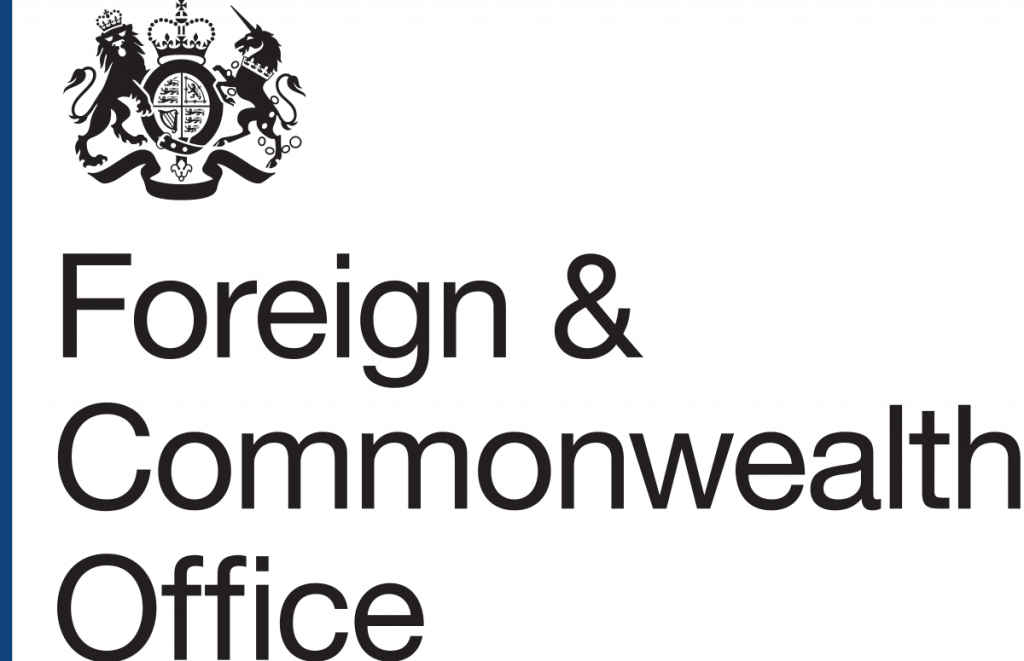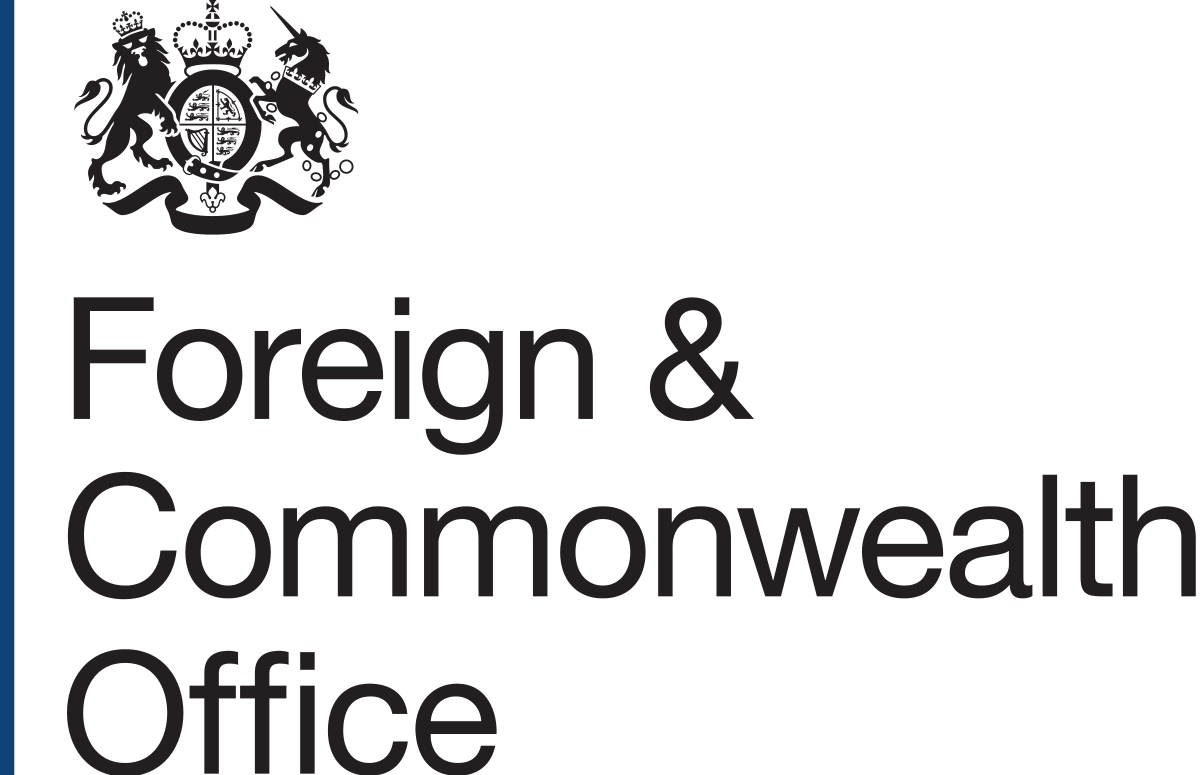 I'm guessing the majority of readers are concerned if and when we are allowed to travel, how to get travel insurance if countries are listed against FCDO travel advice.
Although this could well change again when the categories are announced, it is interesting to see which countries currently do not have a warning against all but essential travel. This has changed in the last week or so which could signal which way the government are leaning on the traffic light list, or it could just be co-incidence! You would expect the FCDO advice to be aligned as against all but essential travel for red countries, but that's not what happened last year!
I haven't checked all of them, but here are a few of the more common destinations that have no warning against travel due to Covid:
Portugal
Rhodes, Kos, Zakynthos, Corfu and Crete
Canary Islands
Barbados
Antigua
Faroe Islands
Gibraltar
Grenada
Maldives
Sri Lanka
Thailand except for areas on the border with Malaysia
You can check all the country's individual status on this page.
If you need to travel somewhere against FCDO advice, it is relatively simple to get travel insurance. You can read about it in this article.
Heathrow urged to open Terminal 4 to stop six hour arrival queues
There has been much criticism of the government due to six or seven-hour queues at Heathrow to enter the country. This is down to two things:
The government has not automated the passenger paperwork. Therefore it is easy for it to be submitted without filling it in properly. Airlines are also not obliged to check it and often people turn up at the border without it. You can't therefore use the e-gates at the moment.
Border Force are refusing to open 50% of their positions due to social distancing because there are no screens around the desks. So every other corner shop and tiny business has managed to install screens, but it is impossible for Border Force?
Since the allegations, the Home Office has refused to take any blame and simply said that people should not be travelling except when it's essential. Given that passenger numbers are down 91%, I'd say that's already the case. Plus it is not illegal for anyone to come here except from a red list county.
So instead of trying to help to overcome the issue until the forms get properly digitised (by July for Heathrow, a year since they came in), the Home Office has now tried to blame Heathrow. They are now calling for Heathrow to reopen Terminal 4 to prevent passengers from "red list" countries being close to other arrivals in crowded arrival halls. The idea would be to have a separate facility for red list country arrivals at Terminal 4.
While this may indeed solve part of the issue, the amount of cost and time it will take to transfer everything back for a tiny number of flights is huge. This is especially unreasonable when it is not even known if travel will restart on 17 May or how many flights are likely to be involved! How you would also get everyone's luggage in the right place also sounds very hard to do.
Heathrow Airport said "We will explore with ministers the possibility of an economically viable dedicated arrivals facility for passengers from red list countries. Our main concern is that UK Border Force is able to provide an acceptable level of service to all arriving passengers."