Happy New Year to all our Turning Left for Less readers! Hopefully, 2022 is the year that travel returns to a sense of normality and countries calm down with the constantly changing rules and testing.
EU renders vaccination certificates invalid after nine months
The EU has announced that from the 1st February, 2022, current vaccination certificates will no longer be valid if more than nine months has passed since a second dose was received, and a booster has not yet been administered. The official advice from the European Centre for Disease Prevention and Control is that boosters are recommended after six months; however, the deadline has been pushed out to nine months, to give some flexibility to countries who may be struggling with supply or the public take-up of the booster.
NHS certificates will no longer be valid in the EU for those travelling after February 1st, 2022, and if you have had your second dose for more than nine months without receiving an accepted booster shot.
Each EU country will still maintain its own rules and regulations regarding border entry for foreigners; however these new rules would ensure that even if you were able to enter, you would be refused entry to restaurants, nightclubs, theme parks, museums and any other public or private facility that required visitors to prove their vaccination status.
Further info about the new rules can be found on the EU website.
Singapore's 'Vaccinated Travel Lane' tickets suspended from sale.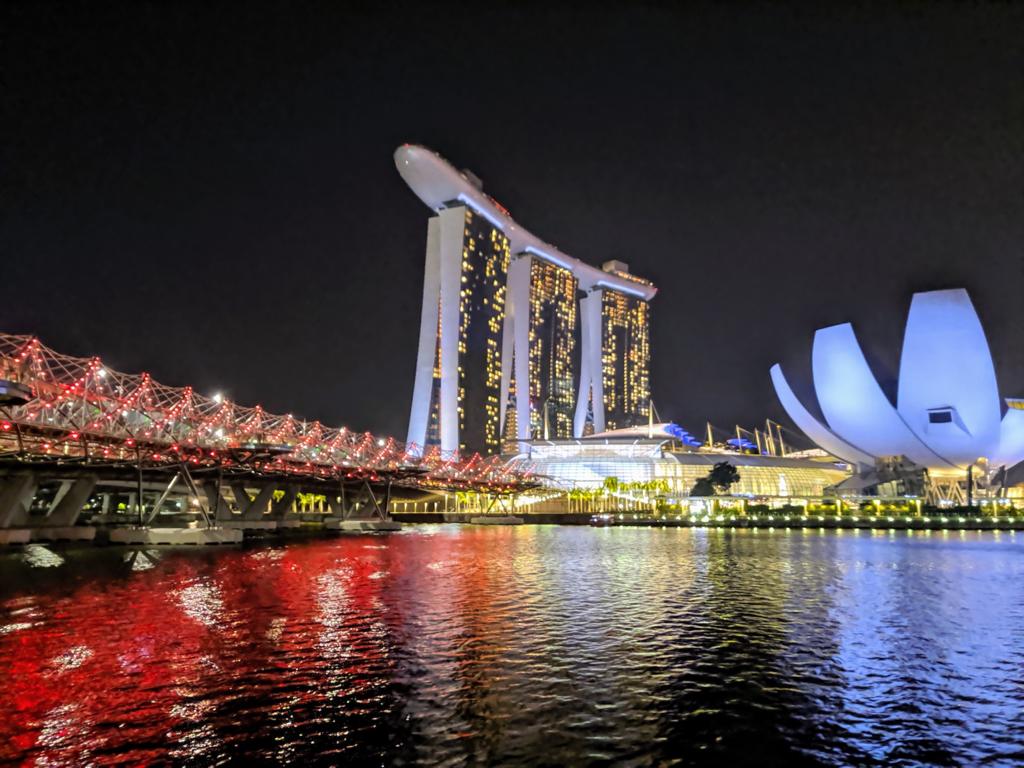 Authorities in Singapore have announced they will be suspending sales for the countries 'Vaccinated Travel Lane' services, as it (like many other countries across the globe) attempts to reduce the rapid spread of the Omicron COVID variant.
The new rules apply to all bookings made after 11:59pm (local time) 22nd December, for all travel lane services due to occur up to and including January 20th, 2022. Following this time, sales will be restricted to 50% of the previous allotment of travel lane tickets. Currently, the airline has not commented on when the previous allocation of tickets will next be fully available.
Visitors with existing bookings under the VTL scheme can still travel as planned under the previously published conditions.
The new rules affect agreements in place with 24 countries, and also apply to the overland bus service arrangement with bordering Malaysia. Singapore airlines launched their VTL flights in September, and had also recently announced plans to bring forward the service to Perth (who are still under Western Australian border restrictions until at least Feb 2022).
Qatar Airways resumes full dining service on London and Paris routes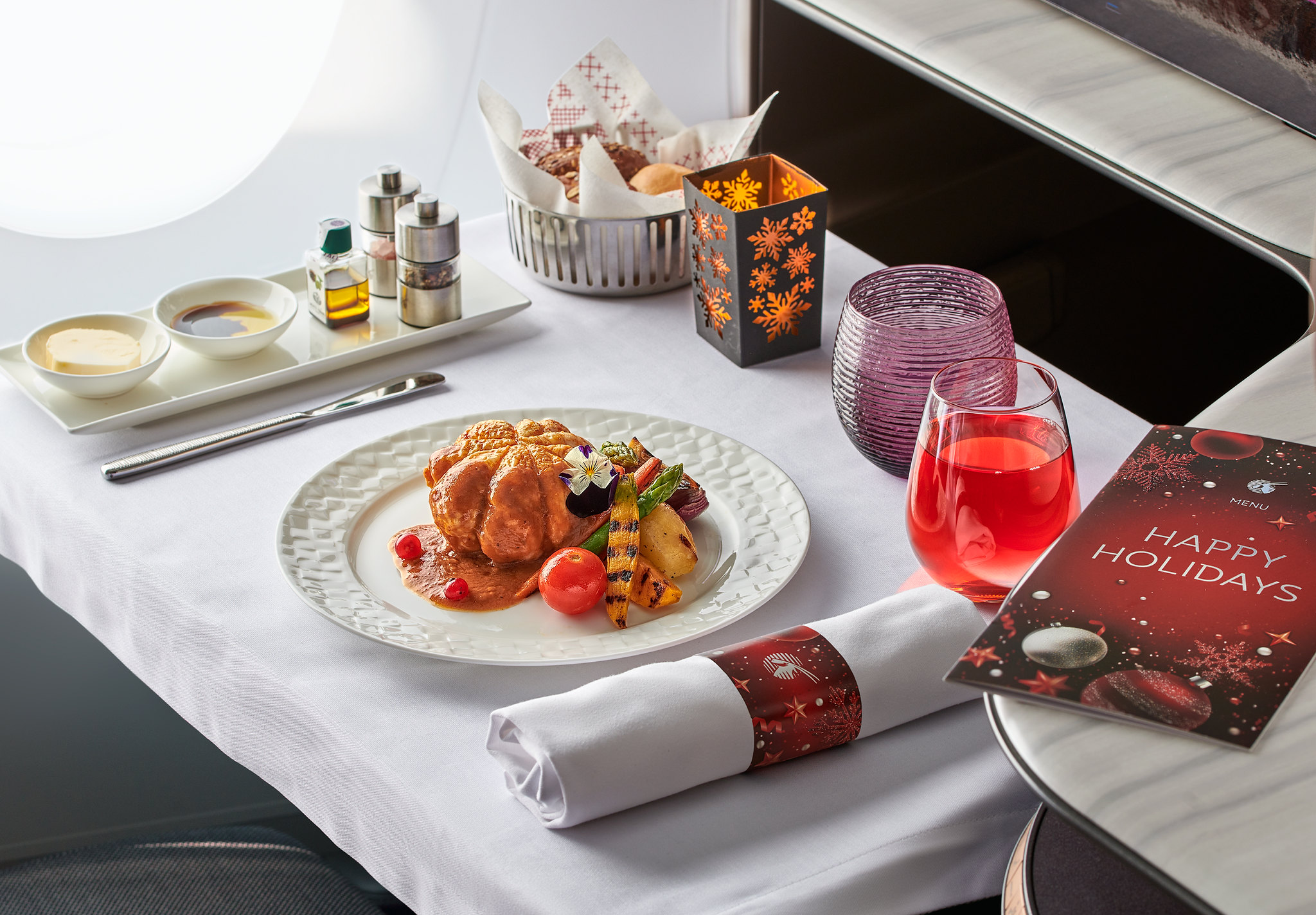 Business class customers travelling with Qatar Airways to London or Paris will again be able to enjoy a full, in-flight dining service. The airline, like most others, was forced to implement a range of measures, including the changing of onboard service, to combat the spread of COVID-19. The in-flight dining service was significantly adapted as part of the revised standards; including serving business and first class with cutlery rolls instead of individual cutlery, single-use menu cards, covered trays instead of laid up tables and more. Despite this Qatar Airways has been one of the few airlines that did not compromise the quality of the food served in the name of Covid.
However, the Qatar fine-dining service for business and first class passengers has now resumed on flights to London Heathrow and Paris CDG, featuring silverware and china on white linen tablecloths, complete with candlelight. The hot cloth has returned instead of a pre-wrapped wipe. For Christmas they have special snowflake latterns which are very cute!
According to a statement, the airline is also set to reopen other in-flight services from January, including the reopening of social areas and on-board lounges for premium passengers, with other destinations also set to benefit from the resumption of services in the new year. Whether the current Omicron surge will disrupt this remains to be seen.
According to Qatar Airways Group CEO Akbar Al Baker:

"The past year and a half has been a challenging period for the aviation industry, however we grew stronger and became more resilient as time went by. Today, we are happy to mark a new chapter that brings us a step closer to the recovery of the pandemic.
Passengers will now be able to further enjoy Qatar Airways' world-renowned in-flight services onboard our flights between Doha, London and Paris with more destinations to follow."
Qatar currently operates five daily flights to London.