European Strikes update
Strikes in France are ongoing over the proposed rise in retirement age. The next major strike is scheduled for 6 June when there is due to be a national strike which is likely to affect all forms of public transport in France as well as overflights due to the air traffic controllers being on strike. Usually, a small proportion of flights to France are cancelled in plenty of time. Those flying elsewhere in Europe are likely to find delays and possibly even the odd cancellation due to knock-on delays.
In Spain, the Spanish pilots union have voted for strikes which will affect Iberia, Ryanair, easyJet, Jet2, Norwegian, Air Nostrum, Air Europa, Eurowings and Vueling. Strikes have been announced at all Spanish airports on 22, 23, 25, 26, 29 and 30 May, and 1 and 2 June. Spain has a law that requires pilots to crew 90% of flights even when taking industrial action, which is ironically what they are striking about. The pilots union is also trying to persuade air traffic controllers and cabin crew to join the strikes, which would have a more substantial impact.
A nationwide general strike is due to take place on 26 May in Italy. It will definitely affect buses, tram and metro lines, but it is not certain if trains will be disrupted. There will be a minimum level of service as this is required by law, but it does mean public transport will be crowded.
Grand Hyatt La Manga Club Golf & Spa
The first Grand Hyatt hotel to open in Spain, the Grand Hyatt La Manga Club Golf & Spa has now opened near Murcia in southeast Spain. The property has undergone extensive refurbishment and now has 192 Mediterranean-inspired Guestrooms including seven signature suites, and spa-inspired marble bathrooms.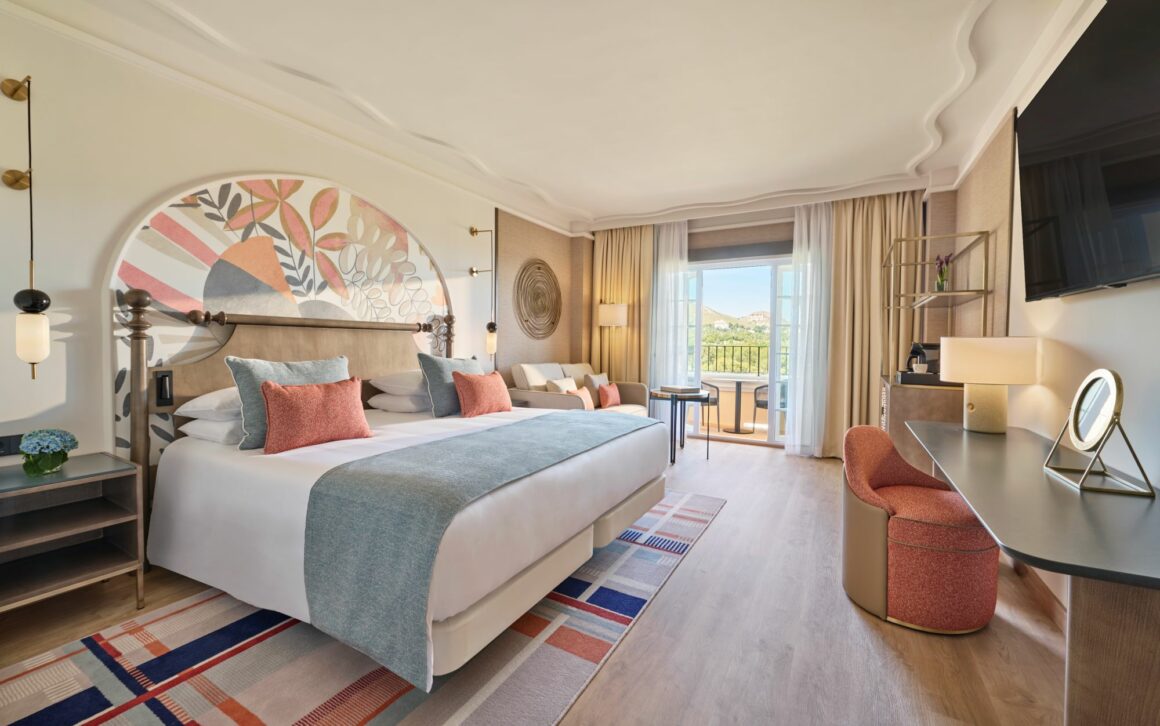 One of the key elements of the hotel transformation is the new 18,298-square-foot (1,700-square-meter) world-class wellness centre. The Arabian-inspired Alma' Spa – with 'alma' meaning water in Arabic and soul in Spanish has water as a key influence throughout the spa. Treatments and beauty therapies use high-end Natura Bissé skincare products in six treatment rooms, and the spa features a hydrotherapy pool and multi-sensory circuit.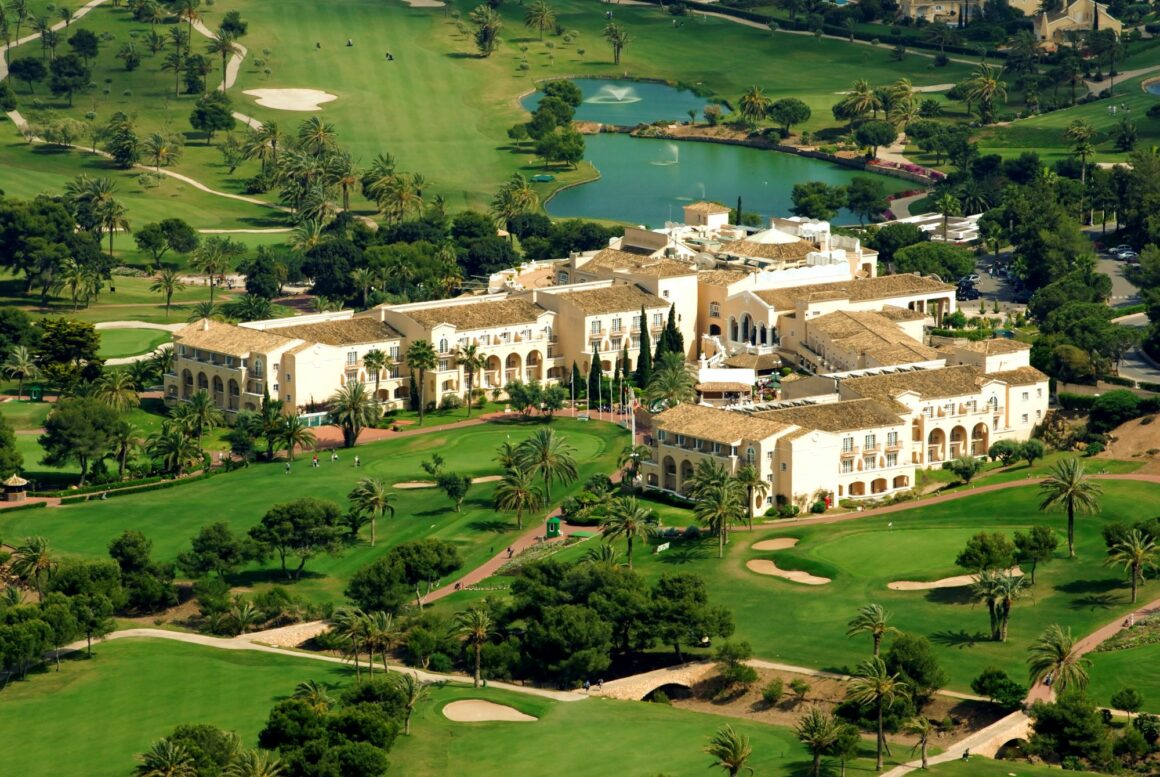 Other hotel facilities also include an adult-only infinity pool with views across the golf course towards the coast, plus an outdoor family pool and fitness center. The Grand Hyatt La Manga Club Golf & Spa is also home to three of the best 18-hole golf courses in Europe and has a Golf Academy and Practice Center.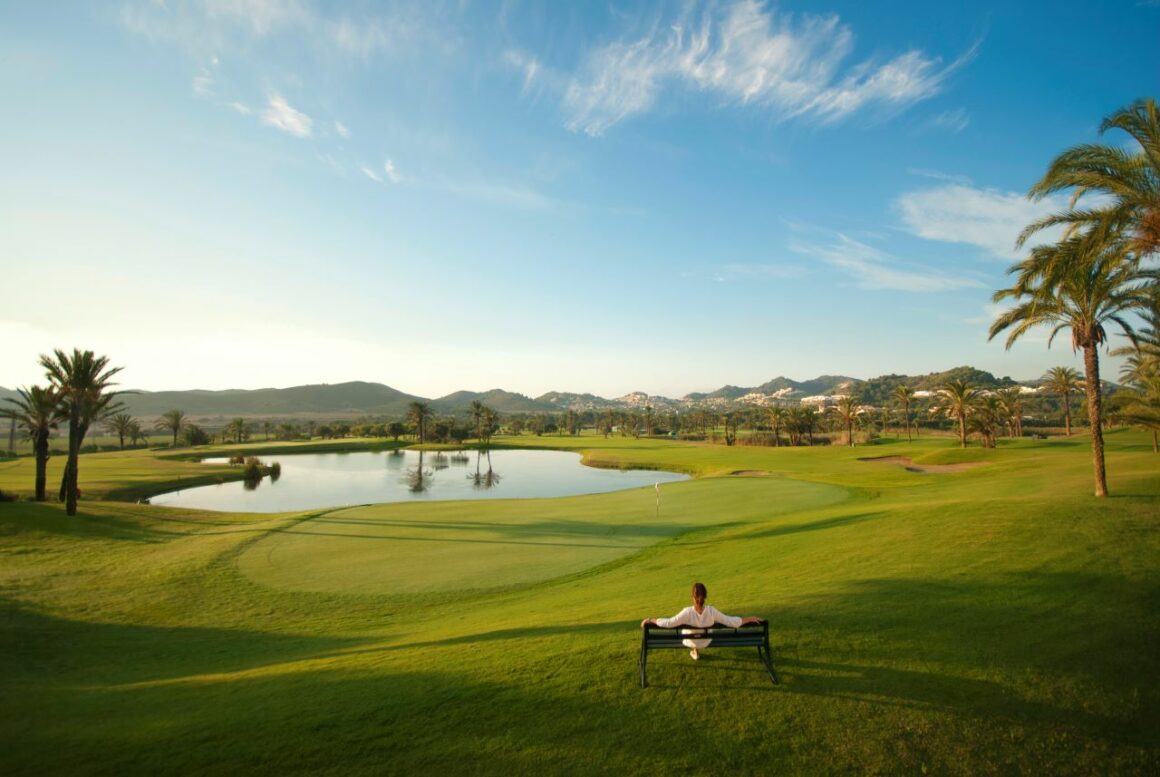 As well as golf, there is a newly refurbished Racquets Center with 28 tennis and seven flood-lit paddle courts, cricket facilities including two artificial pitches, five artificial net lanes and a fielding practice area. The professional La Manga Club Football Center also features eight natural grass FIFA-sized pitches and a 750-capacity stadium that make it the ideal official training ground for FC Cartagena.
The hotel has 11 different dining options, from an Italian trattoria to a Japanese izakaya sushi bar, and the beautiful beachfront setting of La Cala restaurant.
If you fancy a stay, don't forget if you book through a Hyatt Privé agent such as GTC you get extra privileges:
Early check-in priority, based on availability
Room upgrade priority on availability (excludes non-suites to suites)
Daily full breakfast credit for two
Connecting room priority, based on availability
Welcome amenity – $50 – $100 property credit
Late check-out priority, subject to availability
You can see the hotel website here.
New Etihad route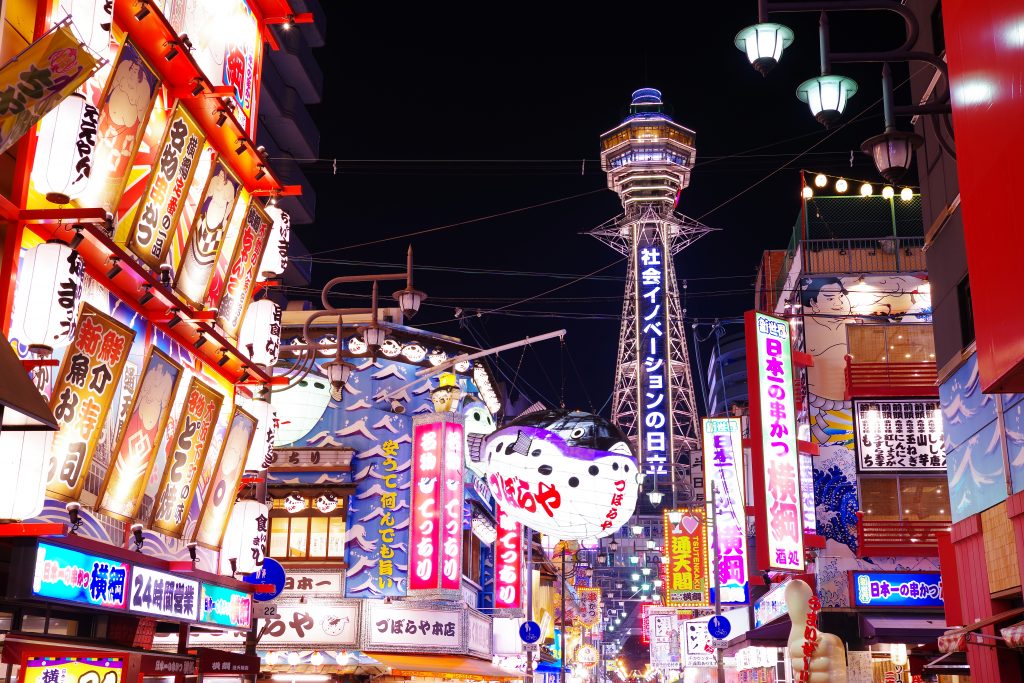 Etihad Airways has announced a new route to Osaka in Japan, flying five times per week beginning 1 October 2023.
Known as the 'Kitchen of Japan', Osaka boasts a world-class culinary scene, with Michelin-starred restaurants and eclectic eateries offering delicacies such as takoyaki (octopus balls), okonomiyaki (savoury pancakes) and sushi.
In the city itself, you can visit Osaka Castle to experience the samurai-era, visit the vibrant Dontonbori district, with its neon-lit streets and countless entertainment options, or indulge in retail therapy in one of the many shopping districts dotted across the city. Osaka is also well connected from the airport by train and is a good airport to fly into to visit Kyoto, which I think no visit to Japan would be complete without. It is also relatively close to Hiroshima, which makes a fascinating but sobering place to visit.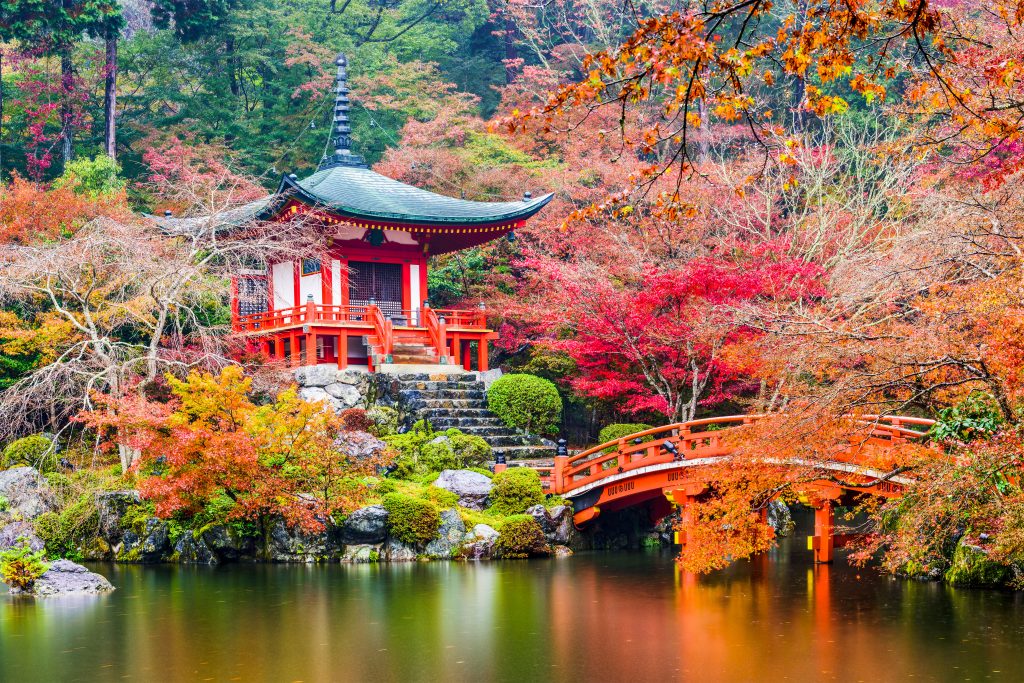 Etihad will be flying its Boeing 787-9 Dreamliner on the new route which features its Busines Class Studio seats.