Finnair introduces negative changes to baggage, seats and upgrades
Baggage and Super Light fares
Finnair is introducing a new Superlight ticket for journeys within Europe and making changes to its baggage allowances as of 1 June. The move, which follows low-cost airline models for hand baggage, is being blamed on excess amounts of carry-on baggage, causing delays in boarding and punctuality of flights. Finnair has been hit particularly hard by Russian airspace closure as previously, its core business was fast connections to Asia.
As of 1 June, the Superlight ticket type will replace Economy Light tickets on Finnair journeys within Europe. It includes a small bag (40 x 30 x 15cm) , which goes under the seat, but no other carry-baggage. It gets worse as any purchases made at the airport are counted in the allowance, so they must also fit into the underseat bag. The only good news is if you have status with Finnair as Plus tier members (silver and above) travelling with a Superlight ticket will have one carry-on bag in addition to the underseat bag as a tier benefit. Otherwise, you can purchase a bigger carry-on bag (55x40x23cm) as a travel extra.
"Punctuality is very important for our customers, and the target of the changes we are now making is to ensure smooth boarding, on-time departures, and comfortable travel for everyone. Excess carry-on baggage on board is a known issue, impacting both punctuality as well as travel comfort," says Ole Orvér, Chief Commercial Officer, Finnair. "We are also enhancing monitoring of carry-on baggage at airports, and excess carry-on baggage will be moved to the cargo hold at cost."
Light tickets, which include a regular carry-on bag as well as a small underseat bag, will continue to be available only for long-haul journeys and for Business Class on European flights. Otherwise, you will need to purchase a Classic ticket on short haul if you want both checked and carry-on baggage. Obviously it will depend on the pricing for the Super Light fares, if these are cheaper than the Light fares, it would not be so bad but if they are the same then it is definitely a change for the worst.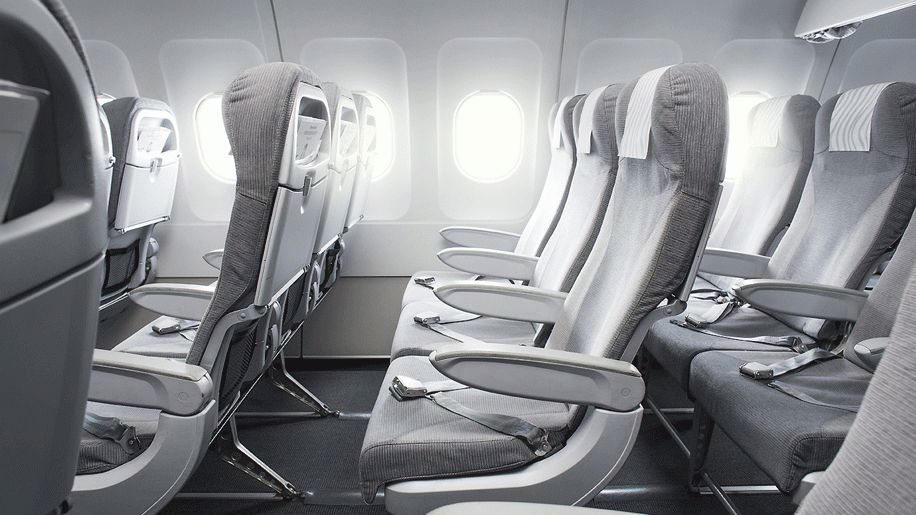 As of June 1, Finnair will also decrease the baggage allowance for Business Class for both European and long-haul flights. The Business Light ticket includes one small bag (40x30x15cm) and one carry-on bag (55x40x23cm), while Business Classic and Flex tickets include one checked bag at a maximum of 23kg in addition to the carry-on allowance.  At present, this is a minimum of two pieces and three pieces to Japan on Classic tickets. In addition, all special baggage allowances, such as golf bags and ski equipment, will be excluded from the new ticket classifications and will only be available for an additional charge.
There will be some adjustments to the baggage-related Finnair Plus tier benefits. Sports equipment is no longer available as a tier benefit for Finnair Plus Gold members, and heavy and oversized bags are not included in Platinum and Platinum Lumo members' tier benefits. Finnair Plus Silver members no longer have an extra checked bag as a tier benefit, but it will be available for purchase with a 50% discount.  
However, if you have BA or oneworld status you should be OK as you are allowed an extra bag.
Seat reservations charges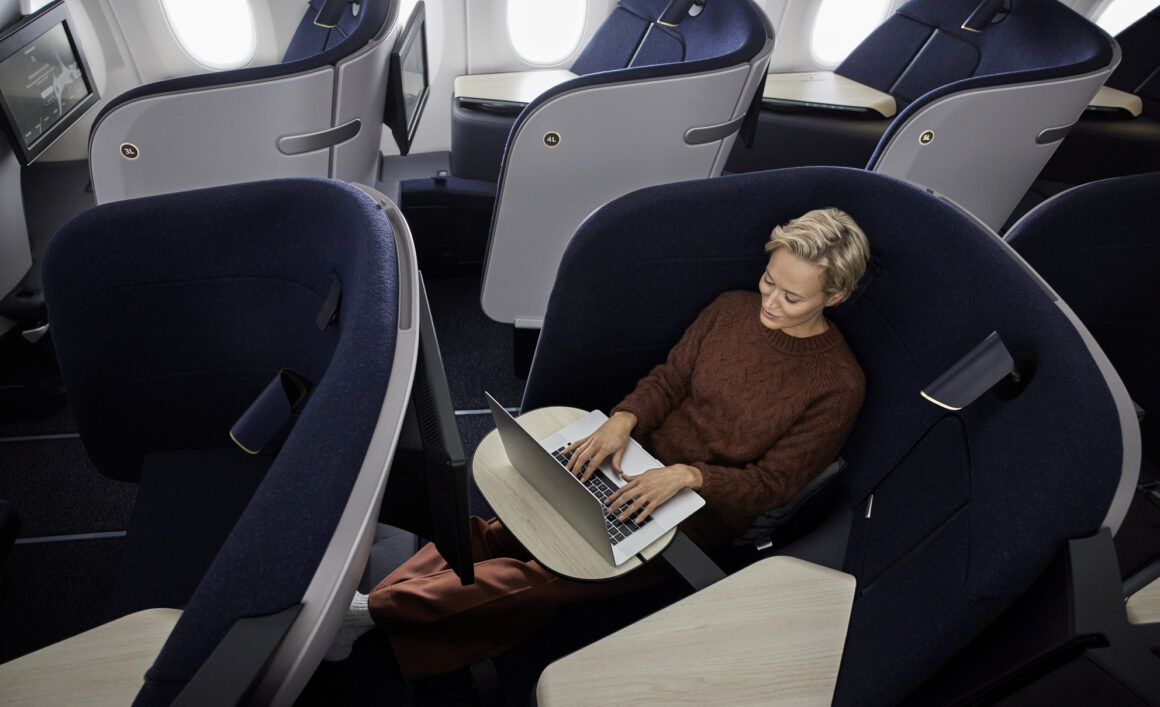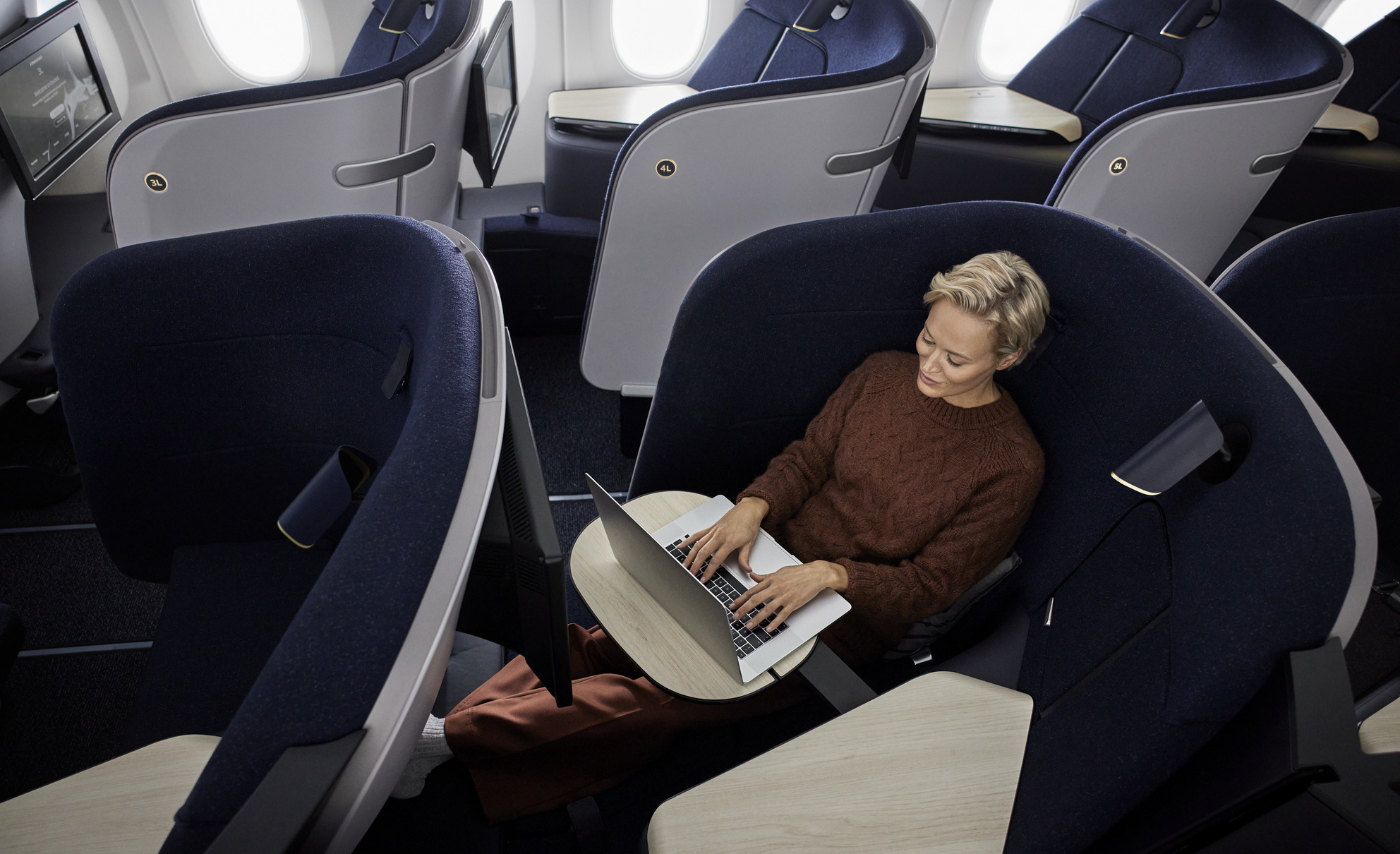 Finnair will also start charging for seat selection for Superlight, Light or Classic tickets, which will require you to purchase a seat if you want a particular seat, even at online check-in. This means complimentary seat selection is not available during check-in with these ticket types when the ticket is purchased on 1 June 2023 or later.
If you buy your ticket by 31 May 2023, you will travel with your original ticket type and the services included in it.  So if you have been considering buying something on Finnair, make sure you do it by the end of May!
Oneworld status benefits
Loyalty Lobby clarified these as the benefits of oneworld status on Finnair:
Oneworld Ruby, Sapphire and Emerald members can also take one complimentary carry-on bag on flights when travelling with Economy Superlight ticket.

Total allowance when travelling with Economy Superlight:

oneworld Ruby: small bag, carry-on bag
oneworld Sapphire: small bag, carry-on bag, checked bag 23 kg
oneworld Emerald: small bag, carry-on bag, checked bag 23 kg
Points pricing and surcharge
Even if you don't collect Finnair points, you can still transfer Amex Membership Reward Points into Finnair Plus points making an easy way to upgrade. However, if you were planning to do this, again, you need to do it soon. The new pricing applies to new upgrades and points bookings made made on or after 15 June 2023. There will be an increase on straight points redemptions at the same time. These will also have an additional surcharge from €10 within Finland to €120 to Asia in business class.
Obviously, if you collect Avios, you could purchase Finnair tickets through ba.com on Avios. Whether the taxes and charges on these will also rise remains to be seen.
As an example of the new rates for upgrades, they will cost (one way):
| Zone | Economy Class to Premium Economy | Premium Economy to Business Class | Economy Class to Business Class |
| --- | --- | --- | --- |
| Flights within Northern Europe* | – | – | 10,000 points |
| Flights within the rest of Europe** | – | – | 15,000 points |
| Flights between Europe and Asia, North America, Doha or Dubai | 25,000 points | 35,000 points | 60,000 points |