British Airways current lounge offering at Heathrow T5 – sandwiching them in!
After the lockdown was announced BA originally shut their lounges but shortly afterward announced that the North Galleries lounge would be reopened with a snack selection and full bar. A couple of readers have passed through recently on work trips and sent us some photos. Thanks to Lee and my friend who will remain nameless!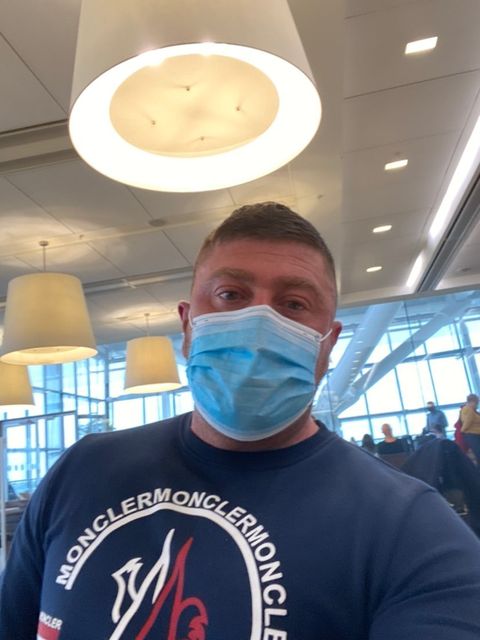 The comment from both of them was how crowded the lounge was. Although there is social distancing it's not ideal to have lots of people in the lounge. There is also no First Wing or Fast track so travelling the moment is particularly painful since you have to queue for security and then end up in the crowded lounge.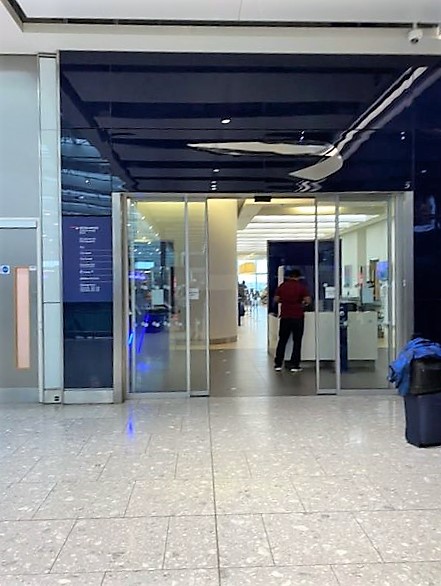 Once in the lounge, there is a lack of power points. There is a full bar service with table service and the menu via QCodes.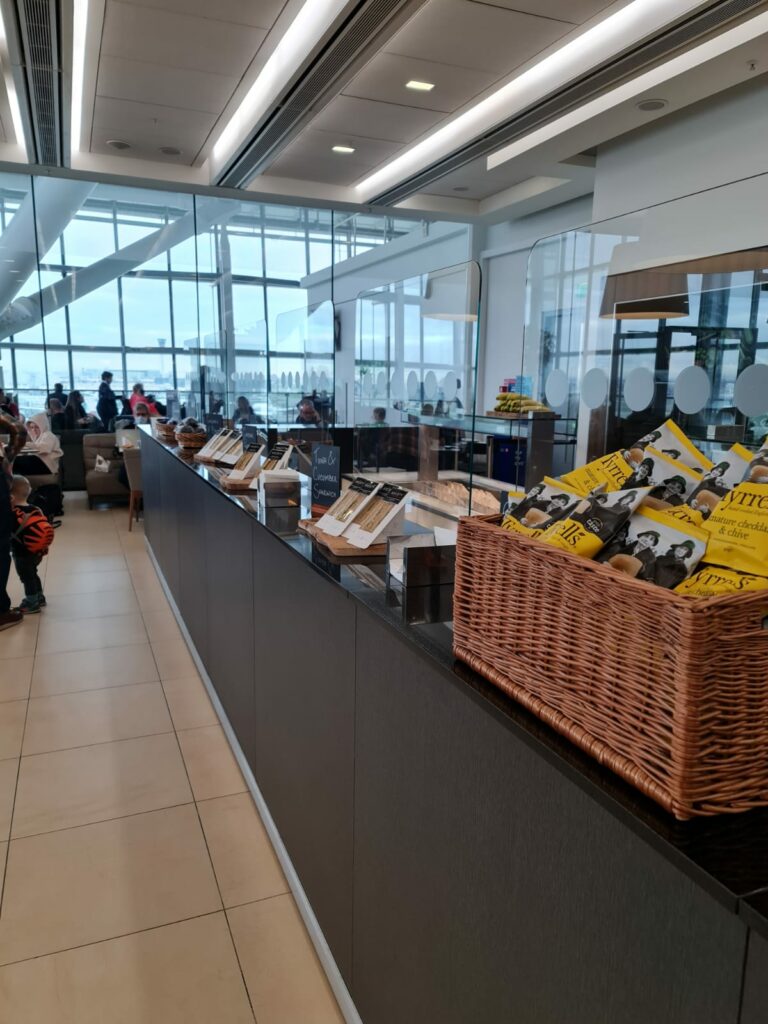 As BA had indicated the food in the lounge is very much pre-packaged snacks. Mainly sandwiches, but there is a choice at least.
Onboard there was a wait for pushback due to lack of staff (both BA and Heathrow have furloughed a large amount of staff for lockdown). The meal has not changed for Club Europe, and yes they still have the chocolate mousse! Lee also sent a picture of his meal on Finnair on a recent short haul trip.
Virgin Atlantic offer 2000 point bonus for Tesco Clubcard exchange

A new Virgin Points boosting offer is being revealed for Tesco Clubcard holders who are existing or prospective members of Virgin Atlantic's Flying Club. Virgin Points, managed by Virgin Red, is the universal Virgin currency which never expires.
Tesco Clubcard members can auto-exchange their Clubcard points into Virgin Atlantic's Flying Club, as it becomes Tesco Clubcard's exclusive frequent flyer partner. It will stop partnering with British Airways Avios in January 21.
Everyone who switches will receive a 2,000 Virgin Points bonus and those who auto-exchange for the following next three statements, will be entered into three different prize draws to win one of fifteen prizes of 40,000 Virgin Points – five per statement period – enough for two reward return flights from London to New York City**.
More information is available here including how Clubcard customers can activate the auto-exchange.
Richard X Moore, Virgin Points spokesperson, says: "We know Clubcard members love to travel and haven't been able to get away this year which is why we're delighted to offer them this exclusive deal. The Flying Club is proud to be Clubcard's travel partner – offering reward flights across Europe and beyond – with Virgin Points that never expire."