First retrofitted Emirates flight to Heathrow
The first Emirates A380 to be completely refurbished under the airline's massive retrofit program was used on the Dubai-London Heathrow service last week.
The current A380s don't look bad for their age, but they are a little bling for me. The fully refreshed A380 features Emirates' latest products and interiors across all cabins, including 56 Premium Economy class seats on the main deck, and new colour palettes in the carpeting and wall panels. The changes are not radical but definitely take away the bling factor and make them look more modern. I particularly love the look of the new Premium Economy cabin which looks very elegant.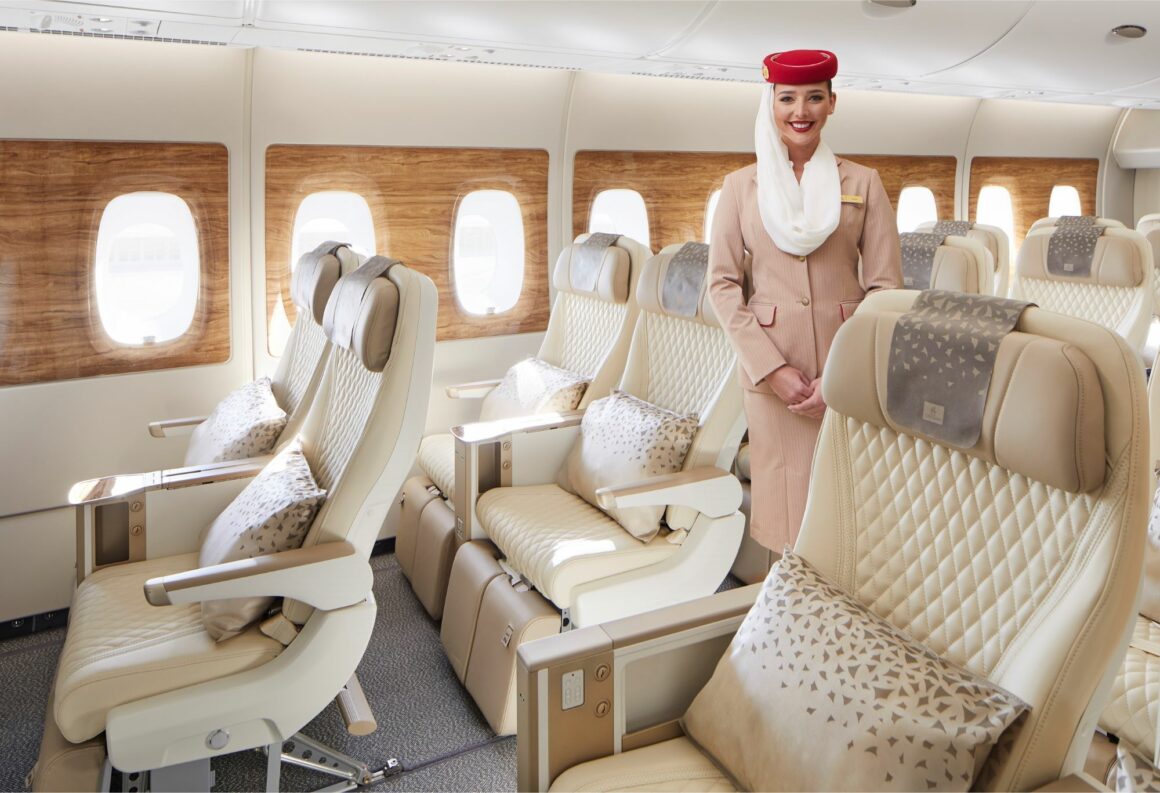 On the upper deck, First and Business Class seats sport Emirates' latest cream-coloured leather upholstery and lighter-toned wood finishing, similar to the airline's 'game changer' First product. Emirates' signature ghaf tree motif also features prominently throughout the interiors, including hand-stencilled panels in the First Class Shower Spa.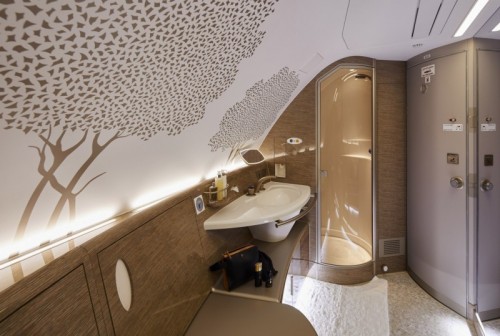 Sir Tim Clark, President Emirates Airline said: "Customers will notice the difference the moment they step onboard – the spacious A380 will look and feel even more impressive and comfortable. With our latest interiors and products, this newly refurbished aircraft elevates our inflight experience in all classes of travel, and enables us to offer more Premium Economy seats to meet customer demand. I'm particularly proud that this refurbishment work was designed, conducted and completed inhouse at our facilities in Dubai, to the highest standards of quality and safety. It reflects the world-class aviation capabilities and infrastructure that exists within Emirates, and here in the UAE."
The next Emirates A380 aircraft lined up for refurb is A6-EUW, and work is expected to be completed by the end of this month.
As the program progresses, engineers will work simultaneously on 2 aircraft. This means that one aircraft in the fleet will be withdrawn from service every eight days and transferred to Emirates Engineering facilities. By 2024, all 67 A380s assigned for refurbishment will have returned to service. Emirates will then begin work on its 53 Boeing 777s earmarked for this project. The airline expects to complete the program in 2025.
There's an interesting time-lapse video of the process here.
British Airways Club Suites to start on B787s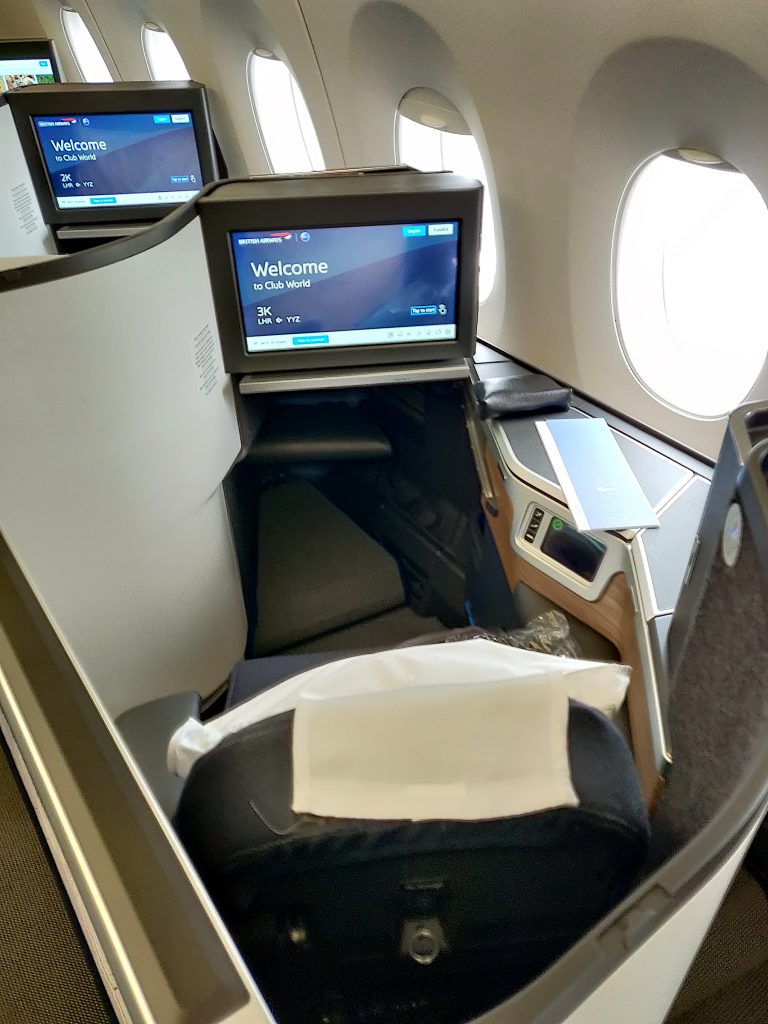 It's no secret that British Airways are substantially behind in their plans to retrofit their aircraft with the new club Suites. All the Heathrow-based B777s were supposed to have been finished by the end of 2022 which hasn't happened.
Obviously, this hasn't happened, and I can only hope it doesn't mean that the B777 refurbishment will take until autumn to complete! Given that 80% of the Heathrow B777s have been refurbished, we are definitely getting close to the finish line where seeing a B777 aircraft means you definitely have a Club Suite.
British Airways will begin refitting their 787-8 aircraft with the Club Suite with quite a change in cabin distribution as well. The new layout will have 31 in Club, 37 in Premium Economy, and 136 in Economy. In contrast, they currently have 35/25/154. It is also expected that they will start work on the B787-9 this year. The B787-10 already come with the new Club Suites. You can read my review here.
The seats will be spread over two small cabins.

The first route is currently planned as Baltimore on 30 October, and it is also showing on Montreal in December as well. Obviously, these can change at any point.
British Airways said
We remain committed to rolling out our award-winning Club Suite and we're pleased that our Boeing 787-8 aircraft is next to be retrofitted, allowing our customers to experience our latest business class product to even more destinations across our network.
HT: To fly to travel and Kevin
Thailand go back to hokey-cokey Covid rules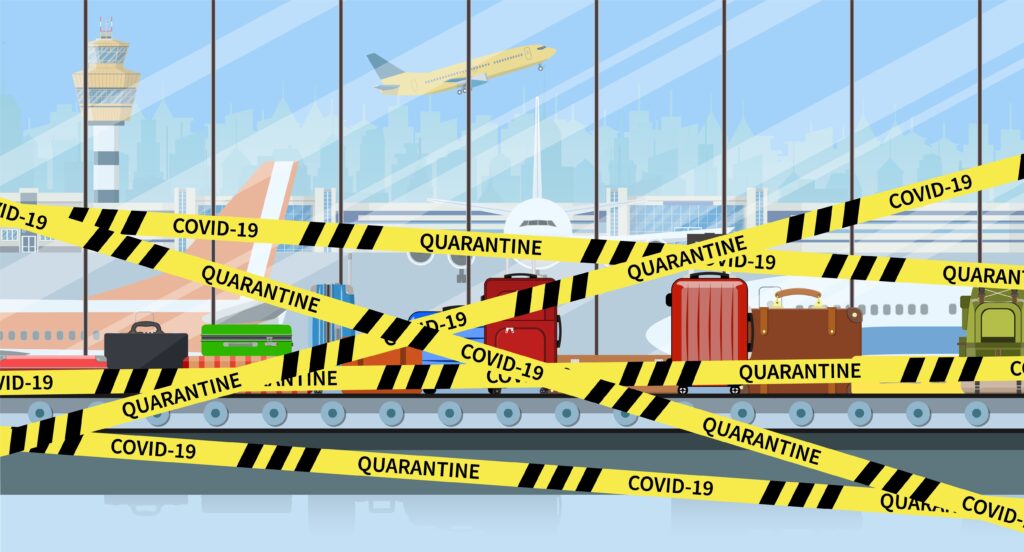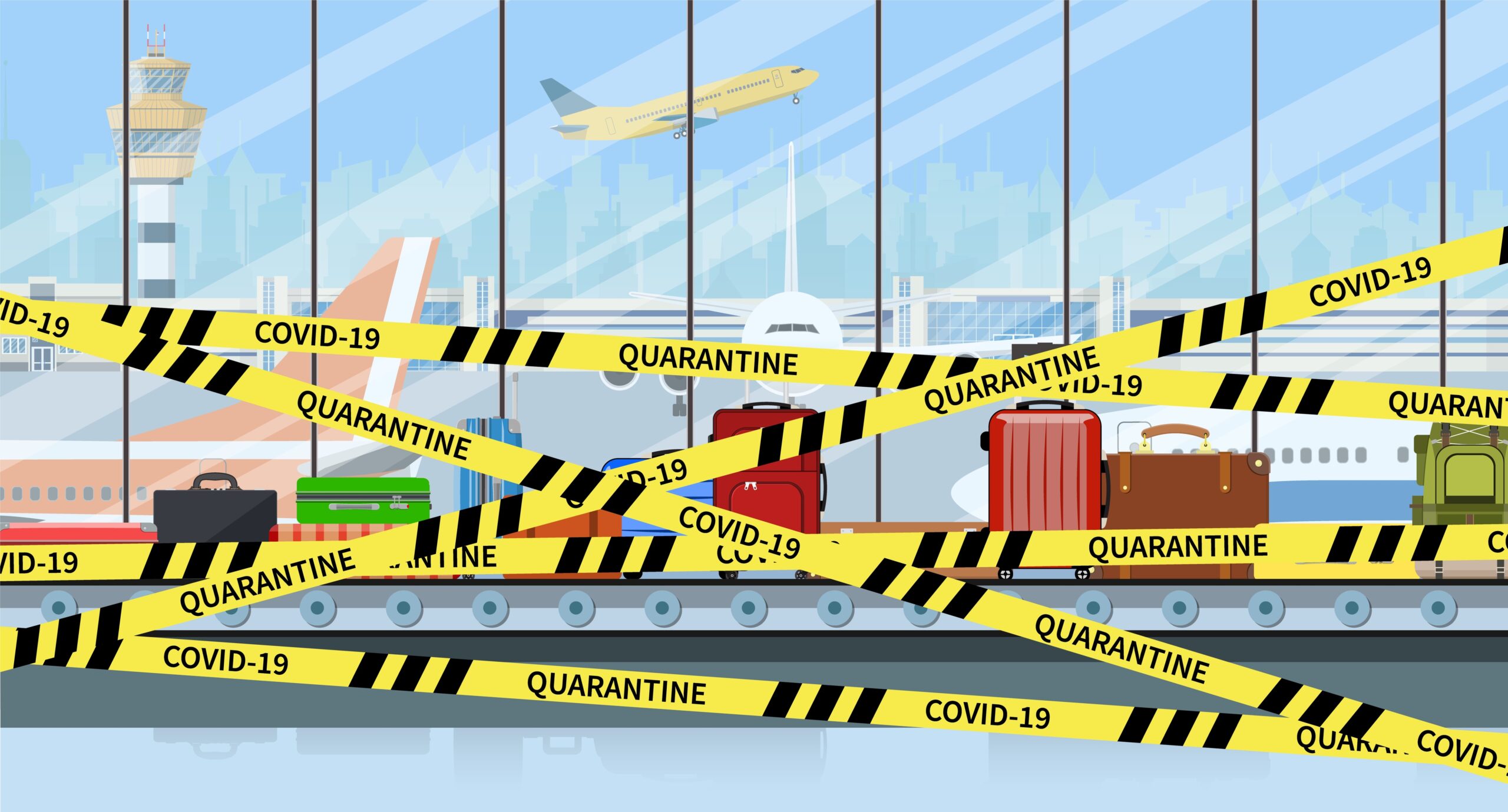 We all hoped we had seen the last of Thailand's last-minute rule changes and lack of clear information, but sadly they seem to have gone back to 2021 in a time machine! After China's announcement that they would open its borders Thailand announced that it would require all visitors to have proof of vaccination or recovery for visits from 9 January. They justified it by saying it would be discrimination if they just asked visitors from China.
As usual, there was not much concrete detail until just before the rule was due to come into effect. After having finally produced some rules there was a big outcry from Thailand's tourist industry (which is unsurprising).
Then on Monday 9th, the Tourism Authority of Thailand confirmed that the rule had been ditched again.
The Thai authorities need to get a grip on their process for these sorts of announcements, as even though it has been rescinded, these sort of knee-jerk reactions and sudden rule changes can have a detrimental effect on tourism when they can least afford it.