First UK airline removes mask mandate
Jet2 has today become the first UK airline to remove the mandate to wear masks onboard its aircraft.
A spokesperson said "It is no longer a legal requirement to wear a face mask in England and Northern Ireland, including at our airports or onboard our aircraft. However, as per UK Government guidance, we recommend that customers continue to wear a face mask in these spaces, and we remind customers that they will need to wear one when they get to their overseas destination. Customers travelling from Scotland must still wear a face mask."
Further information can be found here: https://www.jet2.com/en/flights/safe-travel/our-face-mask-policy#flights
Which UK airports don't require a face mask?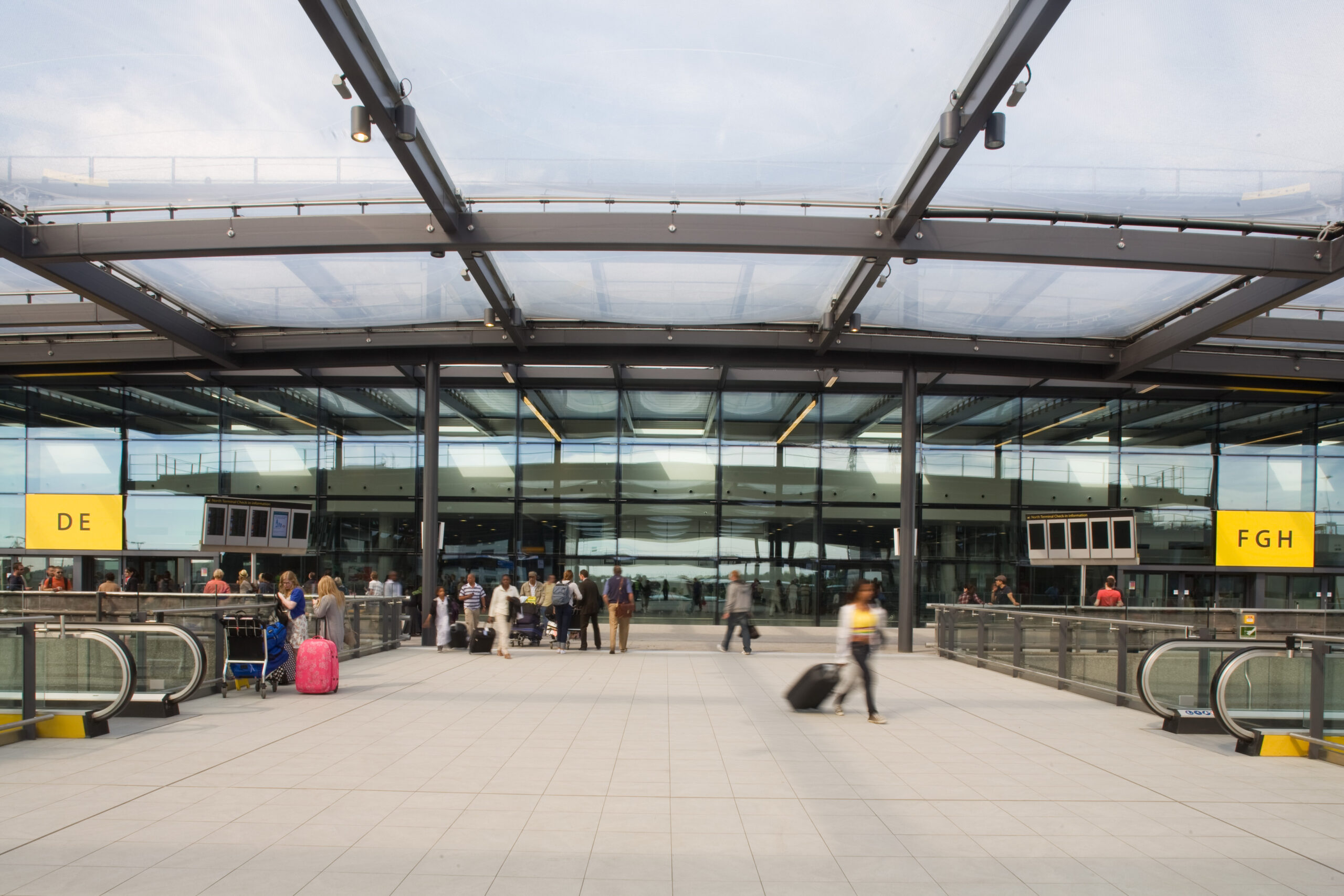 You'll notice that it says "at our airports" as well. I had a quick look at some of their UK airports and indeed many have changed their policy for mask-wearing. However, it's quite a mishmash and really I think they should all do the same rather than make it confusing for passengers.
Some have reduced it to personal preference:
Manchester says that they "strongly recommend the wearing of face coverings"
Gatwick says "We continue to recommend passengers wear a face covering when at the airport. Our staff continue to wear masks for your safety and theirs."
Southampton "The wearing of masks will be down to an individual's personal choice "
Some only require masks in some areas:
Birmingham says "In order to protect our staff and to ensure that they feel safe in their role it is mandatory for all customers/passengers to wear a face-covering in security, on all buses (landside and airside) and immigration.
Some still mandate wearing masks (in Scotland it is still mandatory legally):
Leeds Bradford's advice seems a little out of date as its references 2021 but says "access to and within the terminal is restricted to those wearing face coverings, until further notice"
Heathrow "As we continue to welcome passengers from around the world, wearing a face-covering will still be required whilst in our terminals unless you are exempt. "
Newcastle "All passengers must wear a face mask within the terminal building. Passengers must also wear masks in the Airport catering and retail outlets, unless they are sat at a table to eat and drink.