France reopening confirmed for tomorrow
France has confirmed that it will ease travel restrictions for Britons from tomorrow after saying there would be an announcement this week. You no longer need to provide compelling reasons for travel or isolate on arrival if you are fully vaccinated.
All travellers aged 12 years and over must present a negative PCR or antigen test result taken within 24 hours pre-departure.
Government spokesman Gabriel Attal had flagged the easing of restrictions in a tweet yesterday.
⚠️ #frontières | Nous assouplissons les conditions d'entrée en 🇫🇷 depuis le 🇬🇧 pour les voyageurs vaccinés.
➡️fin des motifs impérieux et de l'isolement à l'arrivée
➡️un test négatif <24h sera demandé au départ
Le décret sera publié demain matin, avec entrée en vigueur immédiate pic.twitter.com/cthQc0D6qP

— Jean-Baptiste Lemoyne (@JBLemoyne) January 13, 2022
"We are relaxing the entry conditions to France from the UK for vaccinated travellers," Lemoyne tweeted.

"End of compelling reasons and isolation on arrival, a negative >test 24 hours will be requests at the start. The decree will be published tomorrow morning with immediate entry into force."
If you fancy heading to Paris and are looking for a Hilton hotel, there's the newly opened Canopy by Hilton Paris Trocadero with great views of the Eiffel Tower from £197 (230 Euros) per night, savings of up to 25% for a Queen Room. Or Hotel Camille Paris Gare de Lyon, Tapestry Collection by Hilton is ideal for a cultural getaway, nestled in the boutiques and bars of Marais and the 5th arrondissement. Prices start from £125 (144 Euros) per night.
To give some background of the importance of the link from the UK with France according to aviation analytics firm Cirium there are 2,179 flights, or 367,164 seats, scheduled in January between the two countries. That's 144% more flights than Jan 2021 which only had 894 flights, but still down 67% on Jan 2019 before the pandemic hit. Air France (including HOP) has the most flights scheduled to/from the UK and France, with a total of 667 flights, British Airways has around a third less with 414 flights.
Italy tightens restrictions
Italy has changed COVID-19-related restrictions which will affect those planning to visit there and are not fully vaccinated according to Schengen Visa Info News.
You will only be allowed stay in hotels and other accommodation if you have been fully vaccinated or recovered from COVID-19. Public transport, including planes, trains, ships and ferries, as well as museums, exhibitions and festivals will also only be possible for those who have proof of vaccination or a recovery certificate. In addition, mask-wearing is required on all public transportation. Previously proof of a negative COVID-19 was sufficient.
The entry rules for travel to Italy will continue the same. You must fill in a Passenger Locator Form (PLF) as well as present a vaccination or recovery certificate, along with a PCR or rapid antigen test that was taken pre-departure.
Randox reduce Day 2 Test to £14.50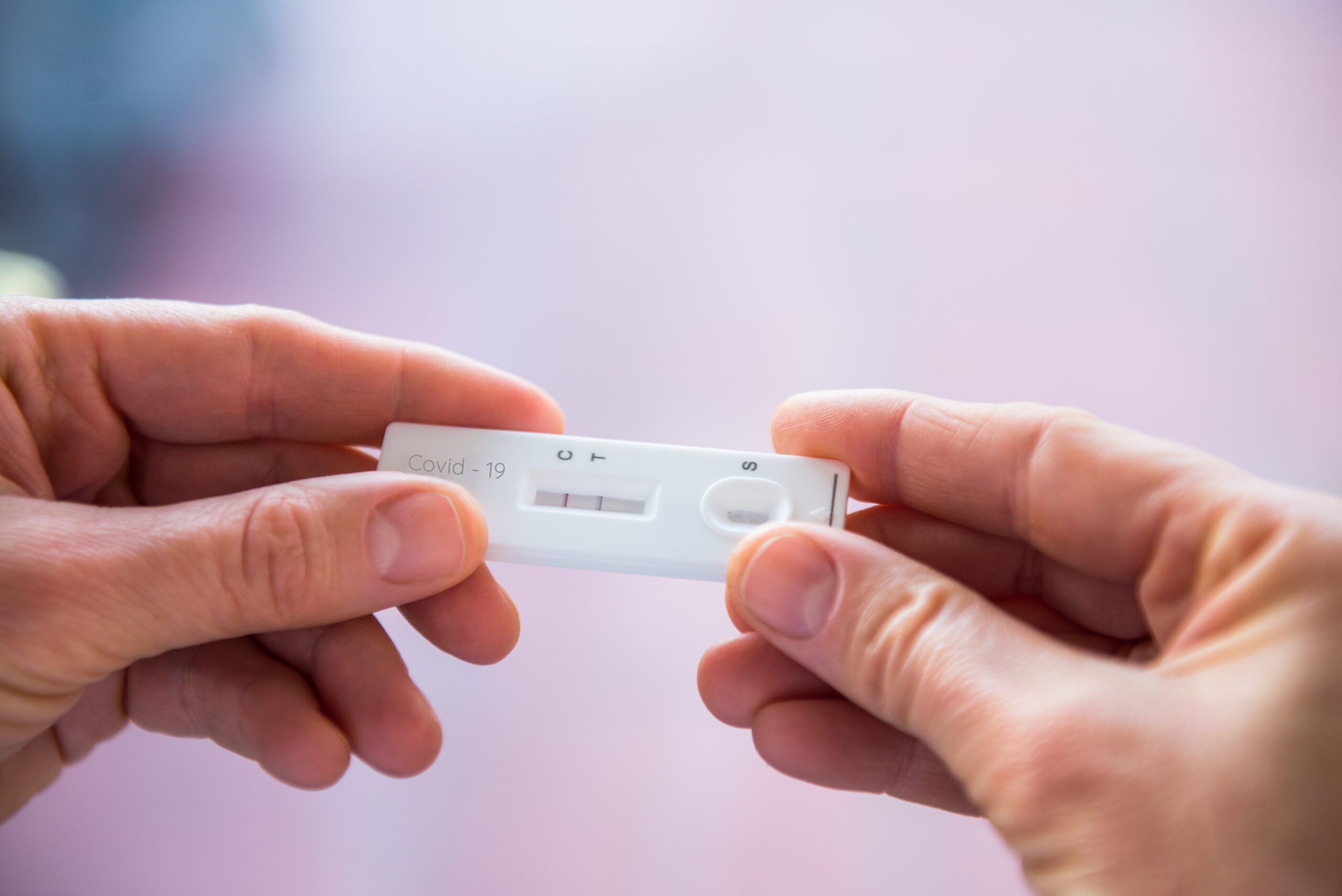 I previously wrote about Randox's new Paypoint service for day 2 tests where you can go to over 2500 shops with Paypoint and pick up a test instantly. Previously it was a bit pricey at £18.95. To compete with other test companies the tests have now been reduced in price to £14.50 if you pick the test up yourself. It's £17.50 for home delivery with the discount code.
Cuba introduces testing for vaccinated travellers
According to Travel Weekly, all travelers 13 and older entering the country by air must also now provide proof of a negative PCR test taken no more than 72 hours from arrival. Previously no testing was required if you were fully vaccinated. Children under twelve years of age are exempt from the requirements. You also need to purchase the mandatory insurance cover for $30 for 21 days coverage.