British Airways is launching four new routes across Europe in time for the summer season. Operating from London City Airport, customers can now book to fly to Barcelona, Luxembourg, Milan Malpensa and Thessaloniki. The introduction of Milan (MXP) replaces British Airways' service to Milan Linate (LIN).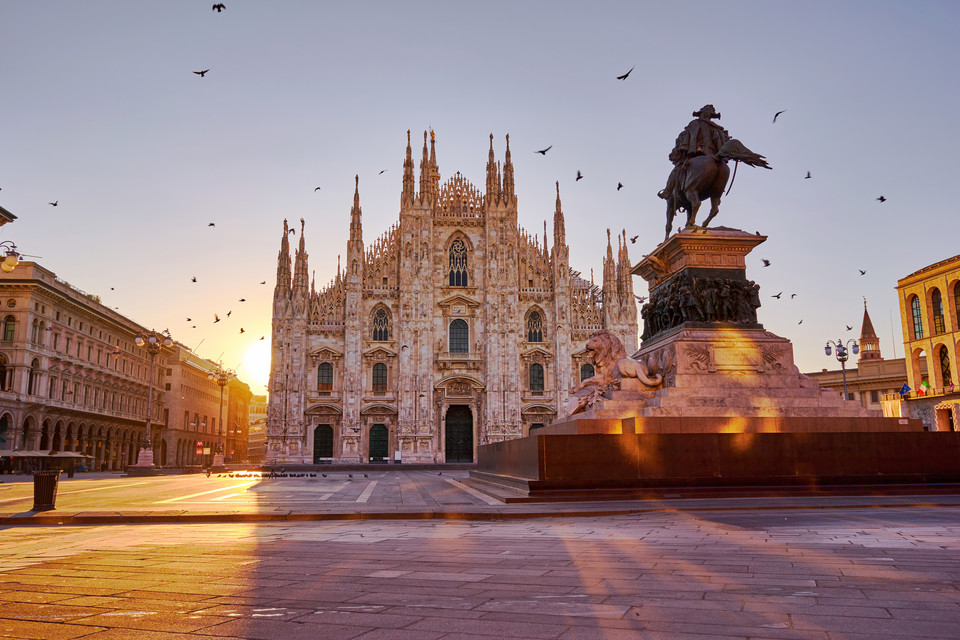 Flights to all destinations will operate on BA CityFlyer's Embraer E190 aircraft. The E190 aircraft are in a 2-2 configuration so you will need to decide if the extra tier points and drinks/food are worth the extra money for Club Europe given the very high starting fares.
Luxembourg and Milan will start on 27 March and both will operate every day of the week. You can read my review of a short break in Luxembourg here.
On 18 June, Thessaloniki will launch, operating once a week on Saturday, and on 19 June, Barcelona will operate six times a week – every day apart from Saturday.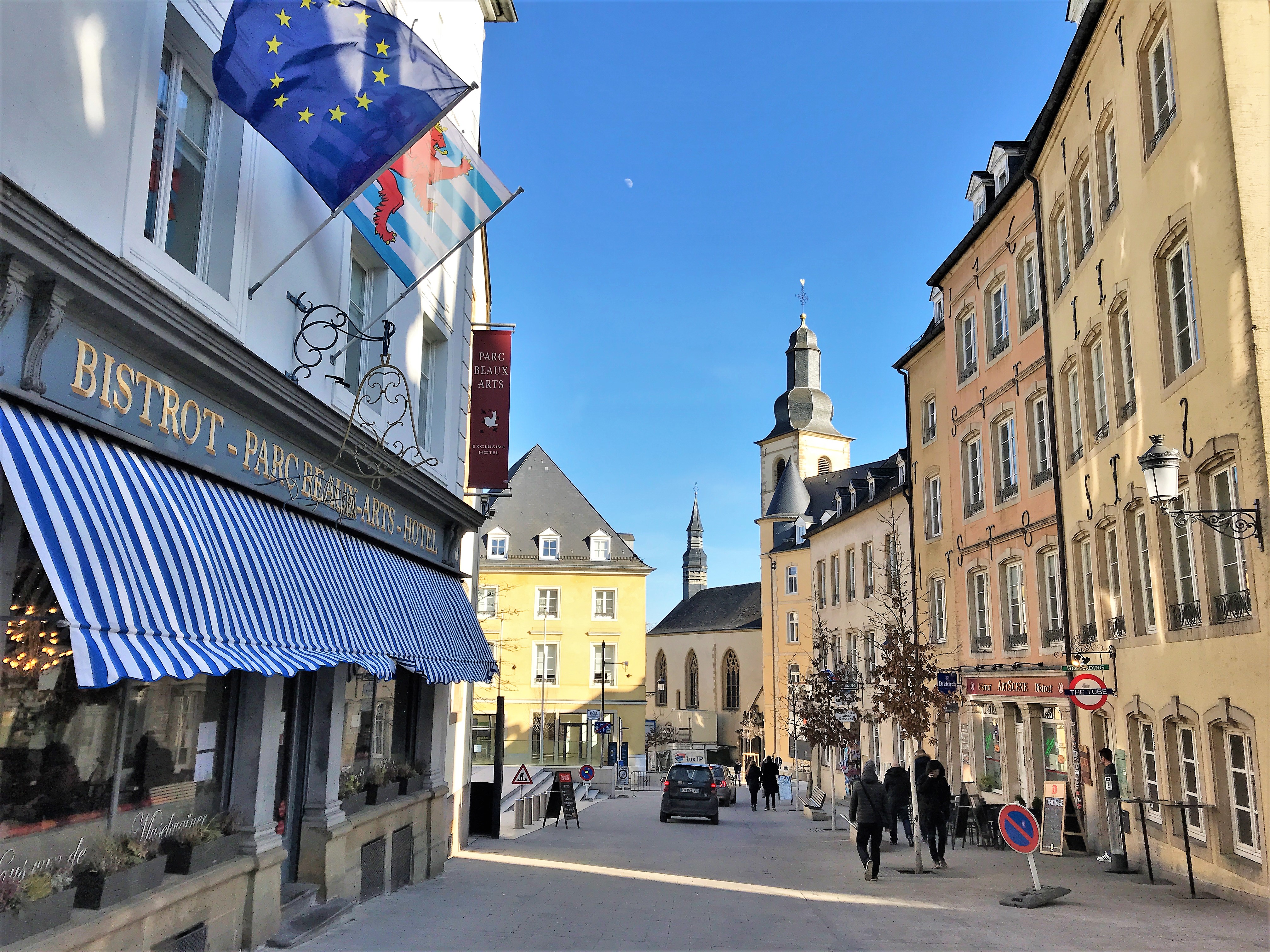 A limited number of tickets start from the below fares:
• To Barcelona from £82/ £426 Club Europe
• To Luxembourg from £82/ £360 Club Europe
• To Milan from £104/ £394 Club Europe
• To Thessaloniki from £126
Routes to Jersey and Guernsey are also returning following the launch in Summer 2021. Flights will operate on Monday and Friday from 20 June to 2 September.
Full schedule:
Full schedule:
Route
Flight number
Start
End
Schedule
Frequency
LCY/BCN
BA8759

19 June
4 Sept
13.25 – 16.35

15.55 – 19.05 (Sunday)

Mon – Fri, Sun
BCN/LCY
BA8760
19 June
4 Sept
17.20 – 18.30

19.45 – 21.00 (Sunday)

Mon – Fri, Sun
Route
Flight number
Start
End
Schedule
Frequency
LCY/LUX
BA3291

28 March

28 Oct
07.55 – 10.05
Mon – Fri

(Mon – Tue 18 June – 2 Sep)

LCY/LUX
BA3295
27 March
28 Oct
16.05 – 18.15
Mon – Fri, Sun

(Weds – Fri, Sun: 22 June – 4 Sept)

LCY/LUX
BA3297
27 March
28 Oct
19.45 – 21.55
Mon – Fri, Sun

LUX/LCY
BA3292

28 March

29 Oct
07.05 – 07.20
Mon – Sat

LUX/ LCY
BA3294
28 March
28 Oct
10.55 – 11.10
Mon – Fri

(Mon – Tue 18 June – 2 Sep)

LUX/LCY
BA3298
27 March
28 Oct
18.55 – 19.10
Mon – Fri, Sun

(Weds – Fri, Sun: 22 June – 4 Sept)
| | | | | | |
| --- | --- | --- | --- | --- | --- |
| Route | Flight number | Start | End | Schedule | Frequency |
| LCY/MXP | BA3289 | 27 March | 29 Oct | Times vary | Daily |
| MXP/LCY | BA3290 | 27 March | 29 Oct | Times vary | Daily |
| | | | | | |
| --- | --- | --- | --- | --- | --- |
| Route | Flight number | Start | End | Schedule | Frequency |
| LCY/SKG | BA2229 | 18 June | 3 Sept | 12.10 – 17.25 | Saturday |
| SKG/LCY | BA2228 | 19 June | 4 Sept | 12.00 – 13.20 | Sunday |