New Zealand to remove pre-departure testing
New Zealand while open, still has fairly restrictive rules for travellers. They are now easing those slightly.
Travellers whose first international flight to New Zealand departs after 11:59pm (NZT) 20 June 2022 do not need pre-departure tests. This applies to people entering New Zealand from anywhere in the world.
Most travellers still need to be vaccinated, and take 2 rapid antigen tests (RATs) after arriving in New Zealand. The antigen tests are handed out free at the airport and then you have to do them on days 0/1 and 5/6 and report the results. If you test positive you must isolate for 7 days.
Thailand to ditch Thailand Pass, outdoor masks and insurance requirements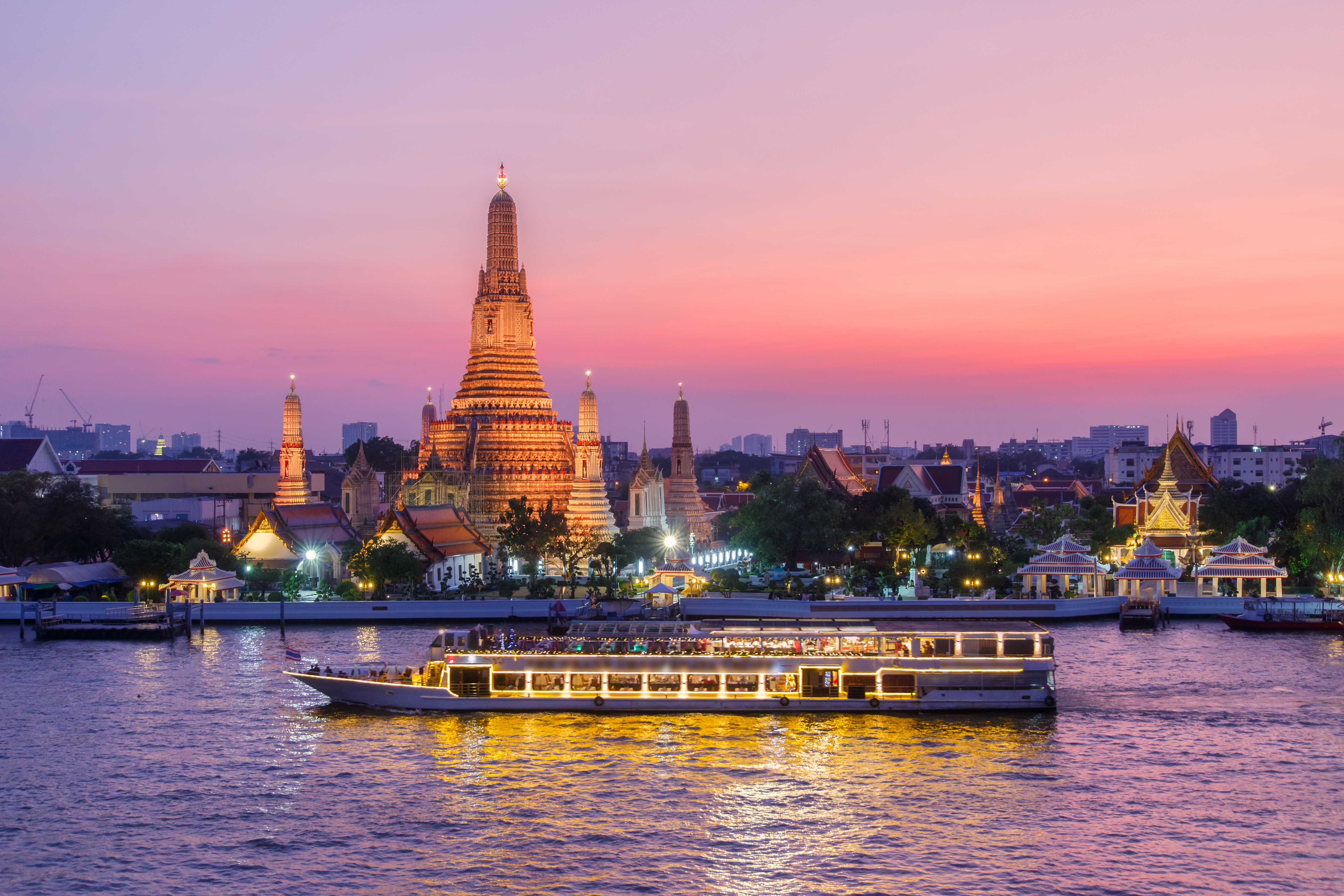 Thailand has had more iterations of its entry rules than Katie Price has had plastic surgery. Now they are finally moving in the right direction with some major changes from 1 July. From this date non-residents/nationals will be able to enter the country without applying for the Thailand Pass, The government has also withdrawn the requirement to purchase travel insurance as well the mask mandate for outdoor activities. More details are expected to be announced on mask mandates nearer the time. Entertainment venues will also be allowed to open until 2am.
Much as I love visiting Thailand the amount of bureaucracy and the thought of wearing a mask outside in such a hot and humid climate had put me right off. This news is very welcome and I am sure will encourage more people to visit.
More Gatwick cancellations being forced by the airport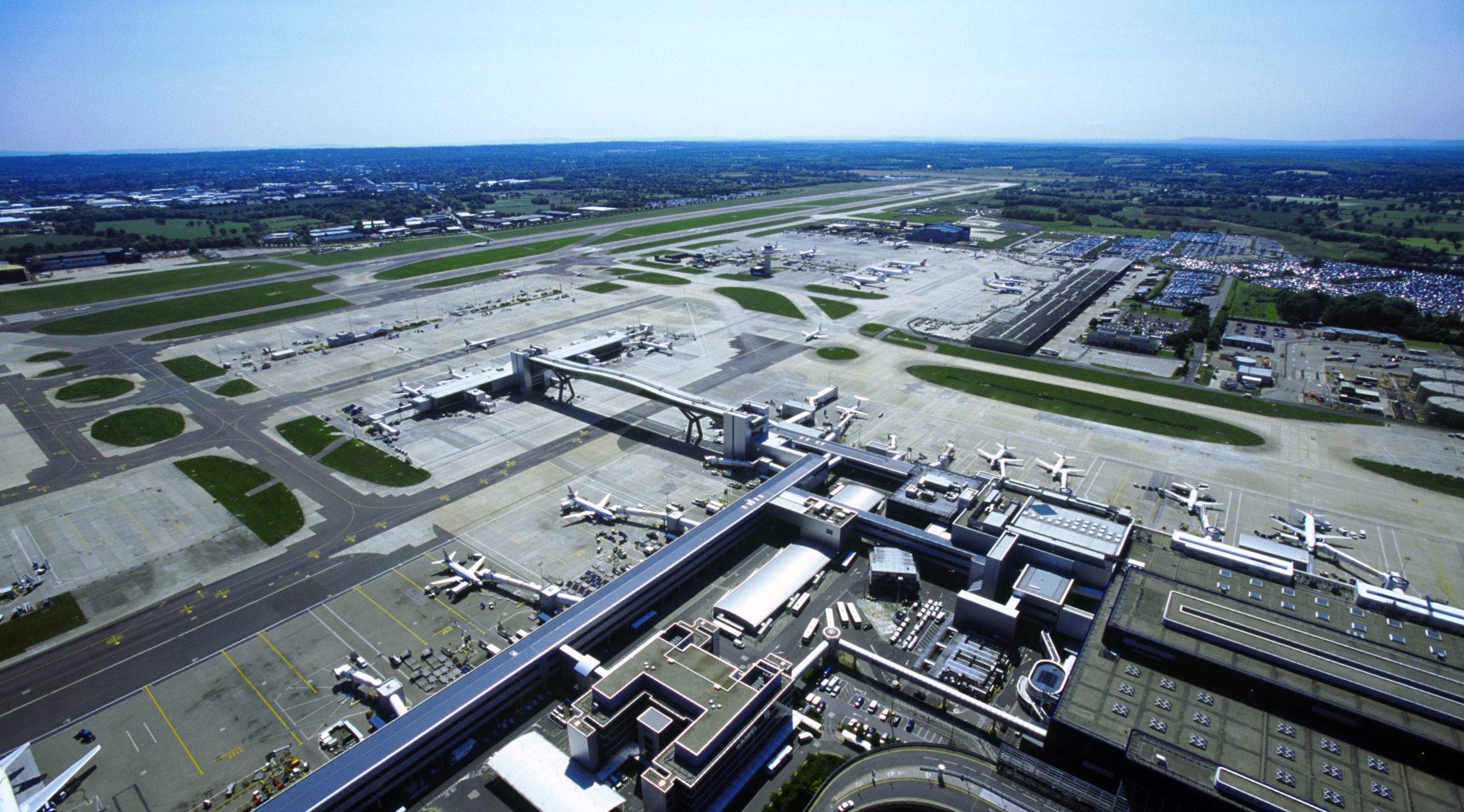 Not long ago Heathrow forced airlines to cancel flights by reducing the number of flights departing at various times. This was in a bid to stop the huge queues that had been forming for check-in as there were concerns for safety. (Plus I am sure their security staff were struggling with the volumes of passengers too, especially if they had been held up at check-in).
Now Gatwick has joined in to demand that airlines reduce flights by up to a total of 50 flights a day. Easyjet are expected to have the most cancellations as one of the biggest operators at Gatwick. However, British Airways, Wizz air and Vueling are also expected to have to cut flights.
Gatwick say that it will " allow airlines to fly and manage more predictable and reliable flight programmes for the rest of the peak school summer holiday period." A review by the airport found that many companies were operating with a severe lack of staff resources and that it was not likely to get better over the summer holiday period.
During the peak holiday period, the airport will gradually increase its declared capacity – starting at 825 flights a day in July and then up to 850 flights a day in August. They are currently running up to 800 flights a day.
Airline generally try to avoid cancelling at the last minute due to EU261 compensation being payable, so usually they will cancel flights at least 14 days in advance in this scenario.
Stewart Wingate, CEO, Gatwick Airport said: "Gatwick prepared well for the restart of international travel by successfully reopening our South Terminal and we have now successfully recruited 400 new colleagues to help us process passengers quickly through security this summer. We are also working closely with our airlines to avoid disruption to passengers this summer, and while more newly recruited staff will start work in coming weeks, we know it will be a busy summer.

"However, it is clear that during the Jubilee week a number of companies operating at the airport struggled in particular, because of staff shortages. By taking decisive action now, we aim to help the ground handlers – and also our airlines – to better match their flying programmes with their available resources.

"As has already been the case, the vast majority of flights over the summer will operate as normal, and the steps taken today mean that our passengers can expect a more reliable and better standard of service, while also improving conditions for staff working at the airport.

"I am immensely grateful to all our staff for their tireless work over the last few months to get the airport back up and running, and for helping get passengers away on their travels."
I recently flew through Gatwick at the end of half term and had no queues or issues at any point but I was there in the evening.