Hawaii announces plan to ease travel restrictions for travellers.
As of the 15th June, Hawaii has announced that it will be reducing some travel restrictions, as the island state reaches high levels of vaccination.
According to David Ige, Hawaii's Governor, all inter-county travel restrictions will be officially ending on the 15th, as well as any Hawaii-vaccinated residents or travellers (basically anyone who has received their vaccination in Hawaii) will be able to bypass quarantine with requiring a pre-travel PCR test.
Currently, the state has reached 52% population vaccination rate, and are aiming for 55% to be vaccinated by the 15th June.
When the state reaches a 60% vaccination rate, anyone who has been vaccinated in the United States will be able to also bypass quarantine and pre-travel tests when visiting Hawaii. Once the state reaches 70% vaccination, it has announced that the 'Safe Travels' program will end, and all restrictions on travel will be lifted.
According to Governor Ige, the islands are looking forward to welcoming back visitors.
"The easing of travel restrictions is a direct result of our robust vaccination rate, and a community that sacrificed and did what it had to do over the past year and a half to stop the spread of COVID-19. We need to push hard now so we can get to the point where 'Safe Travels' is no longer needed to keep the people of Hawaii safe".
Additional announcements are expected next week.
Currently, a 10-day quarantine period remains in place unless travellers complete a pre-travel test within 72 hours from the final leg of departure and upload the negative test result to the "Safe Travels" platform.
Hopefully this means that by the time Brits are able to visit the US, Hawaii may be fully open.
Gulf carriers confirm flights to Phuket after Thai government confirm reopening plan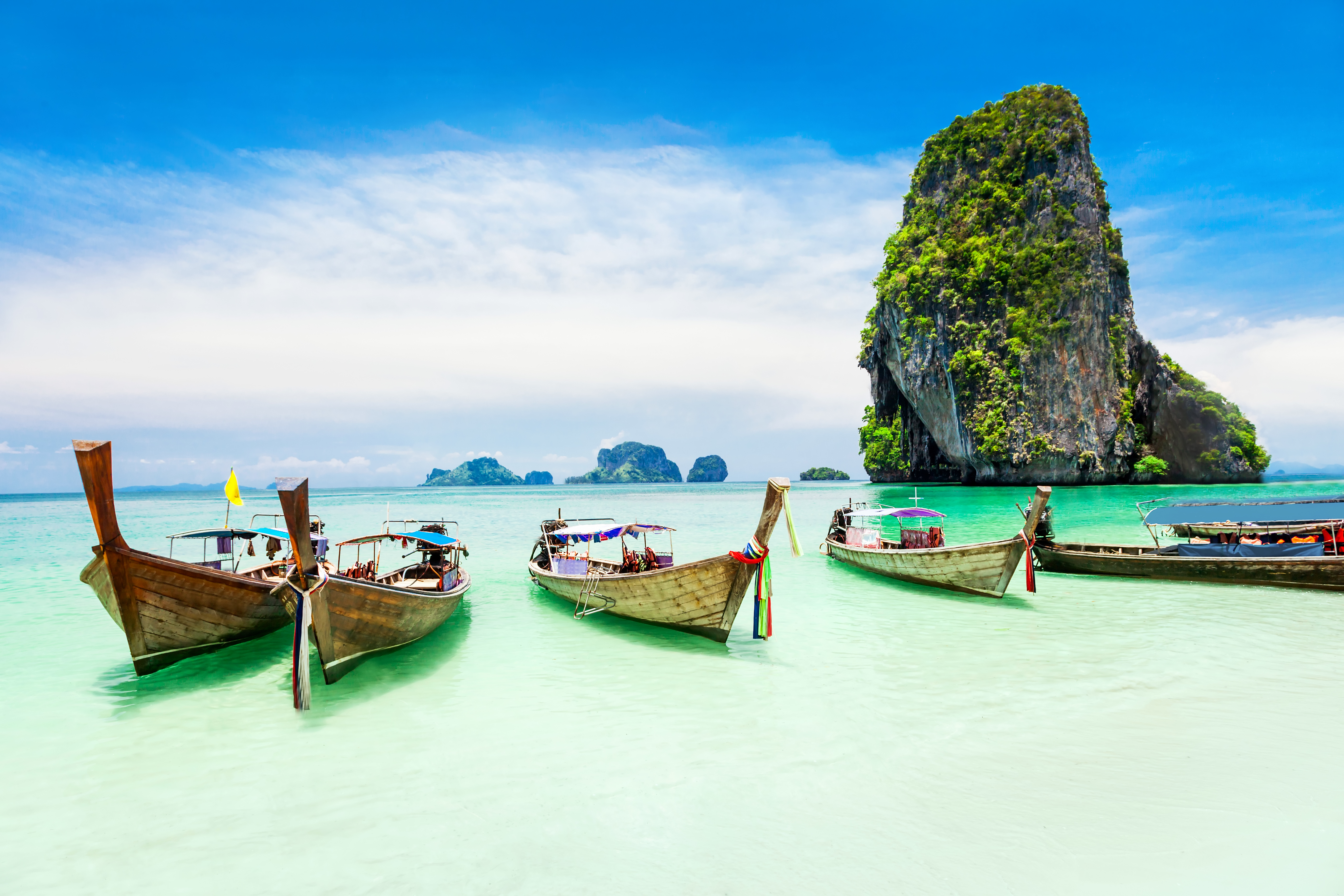 Thailand have announced the decision to reopen to visitors – only vaccinated ones though. The South-East Asian country will welcome back fully vaccinated travellers to the popular tourist region of Phuket from the 1st July.
According to the Thai government, travellers from low risk countries who have been fully vaccinated against COVID-19 are allowed to visit without needing to quarantine.
The announcement has prompted a quick reaction from airlines, including Emirates, Etihad and Qatar, who have quickly reopened routes between the UAE and Phuket.
The government also announced that other areas of Thailand will reopen to visitors, as long as any new arrivals spend a minimum of 7 days in Phuket before travelling onwards.
Etihad have announced plans to resume a 3X-weekly Abu Dhabi (AUH)-HKT route from July 1 using Boeing 787-9s, while Emirates will restart a 4X-weekly Dubai (DXB)-HKT service on July 2 on board 777-300ERs.
Qatar Airways have confirmed that they will operate four flights a week from Doha to Phuket starting July 1, operated by a Boeing 787 Dreamliner.
According to Qatar Airways Group Chief Executive Akbar Al Baker, the reopening of Phuket is a big step on the long road to resuming international travel.
"With the resumption of flights to Phuket, Qatar Airways marks a significant milestone in the recovery of international tourism. We are proud to have led the industry, setting the benchmark for safety, innovation and customer service throughout the pandemic.

"We know many of our customers are eager to get back flying and return to some of their favourite holiday destinations, such as Phuket. Famed for its many exotic beaches, family friendly atmosphere, turquoise waters and delicious local cuisine, Phuket is an ideal destination for a summer getaway. We look forward to working with our partners in Thailand to support the recovery of their tourism sector."
Lufthansa reopen First Class Lounge at Frankfurt Airport, but now require Vaccine proof/test results for all lounges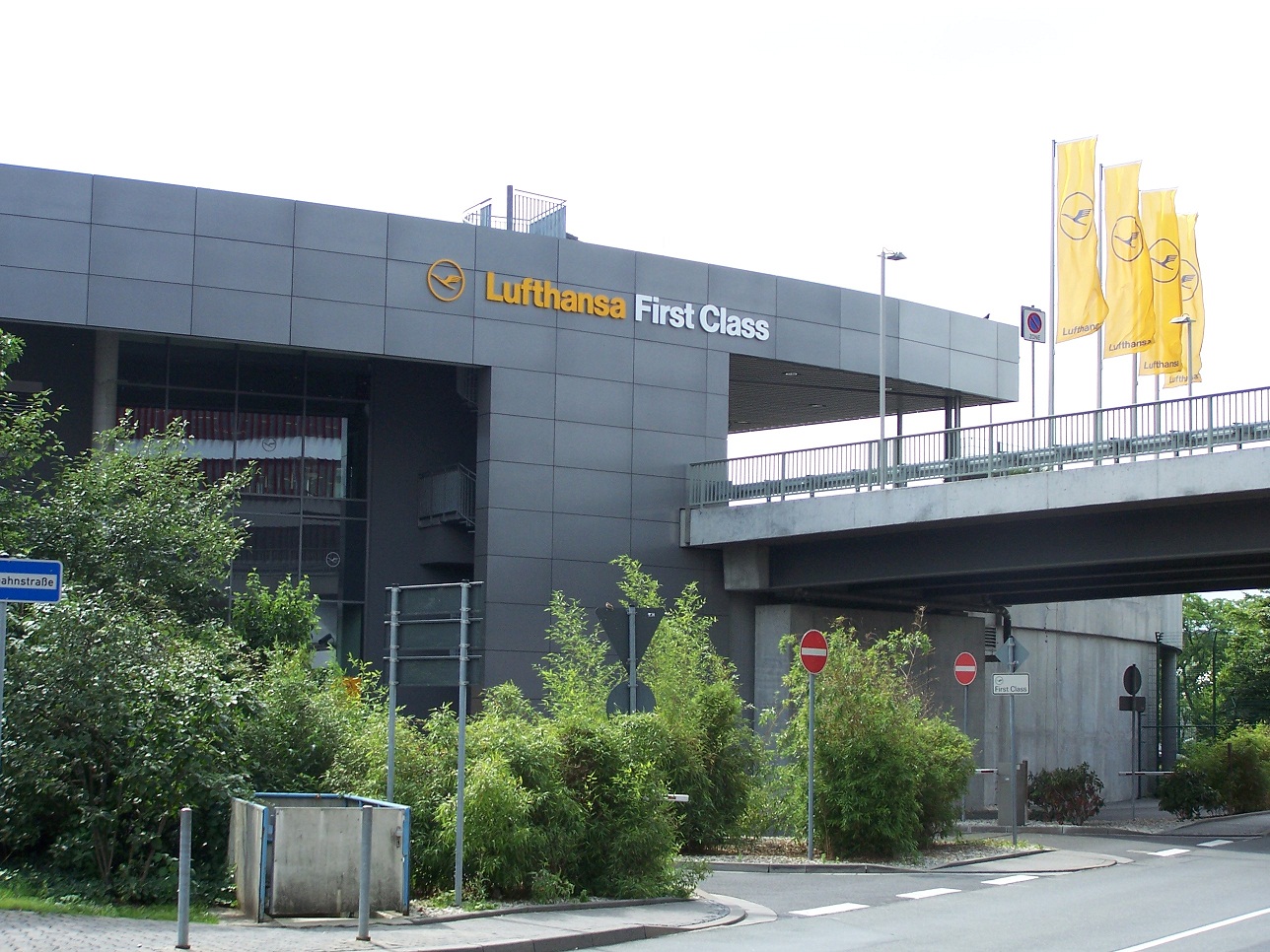 German airline Lufthansa have announced they will be finally reopening their First Class lounge at Frankfurt Airport.
The announcement is a welcome one for those First Class and HON Circle members, who, until recently, were only allowed in the lounge to grab a snack or drink and were then required to leave.
Although promising, the announcement does not come without conditions. Moving forward, any passengers who wish to use the lounge must provide a negative COVID-19 test result, proof of vaccination or proof of recovery from the virus in order to enter.
The rulings are in place as airport lounges are technically classed as 'restaurants', and therefore must adhere to the same conditions imposed by authorities.
The airline also announced that the First Class terminal will remain closed for the moment, though promised that it would 'open soon'.
According to the official Lufthansa statement:
"In line with the approaching summer and the loosening of international travel restrictions, many of our lounges can open again and offer you a pleasant time before your flight. To ensure that you can enjoy your stay with us as safely and comfortably as usual, we have adapted the offer and the established measures, such as keeping your distance or wearing a medical mouth-nose covering, ensure that everything meets high safety and hygiene standards.

At present, you can choose from a high-quality take-away offer with a good selection of food and drinks. As soon as the official regulations permit, further services, such as the "á la carte" service, will be reintroduced into the offer. In addition, the First Class Terminal and the associated limousine service will soon be available again.

We look forward to welcoming you back after such a long time.

Please note that to access our lounges, you must present a negative Coronavirus test, proof that you have been fully vaccinated against Covid-19 or have recovered from infection with the SARS-CoV-2 virus".