£5 drop off fee for Heathrow
After already massively increasing the costs of getting an Uber or taxi from the airport, Heathrow has now handed passengers a double whammy while pretending it's in the name of the environment! When in fact it's really just a license to print money. I get that airports have been hit hard but charges like this just make me want to avoid Heathrow when you have other factors to contend with like the utter mess of immigration on some days.
From October 2021, Heathrow will be introducing a charge for vehicles dropping off passengers at its terminal forecourts. A £5 charge per visit will apply to use the designated drop-off zones located directly outside the airport terminals.
The Terminal Drop Off Charge will apply to all vehicles entering the forecourts of Heathrow's terminals, although some exceptions will apply, such as blue badge holders and emergency vehicles. Taxis, Ubers, and private hire cars will get charged too.
Automatic Number Plate Recognition (ANPR) cameras will be used to enforce the charge and Parking Charge Notices (PCNs) will be issued if payment is not received. Payment information will be shared before the scheme launch.
The charge can be paid online, via mobile phone or automated telephone service.
The only real way around it is to get dropped off at the long-stay parking and get the free bus.
Previously Heathrow said they would introduce a Heathrow Ultra-Low Emissions Zone (HULEZ) by 2022 and a Heathrow Vehicle Access Charge (HVAC) ahead of the opening of the third runway, which would have incurred a £10-£15 charge. This £5 drop-off fee replaces that.
You can find more information in the Heathow Terminal Drop Off Charge FAQs.
Tenerife required vaccine proof for bars & restaurants inside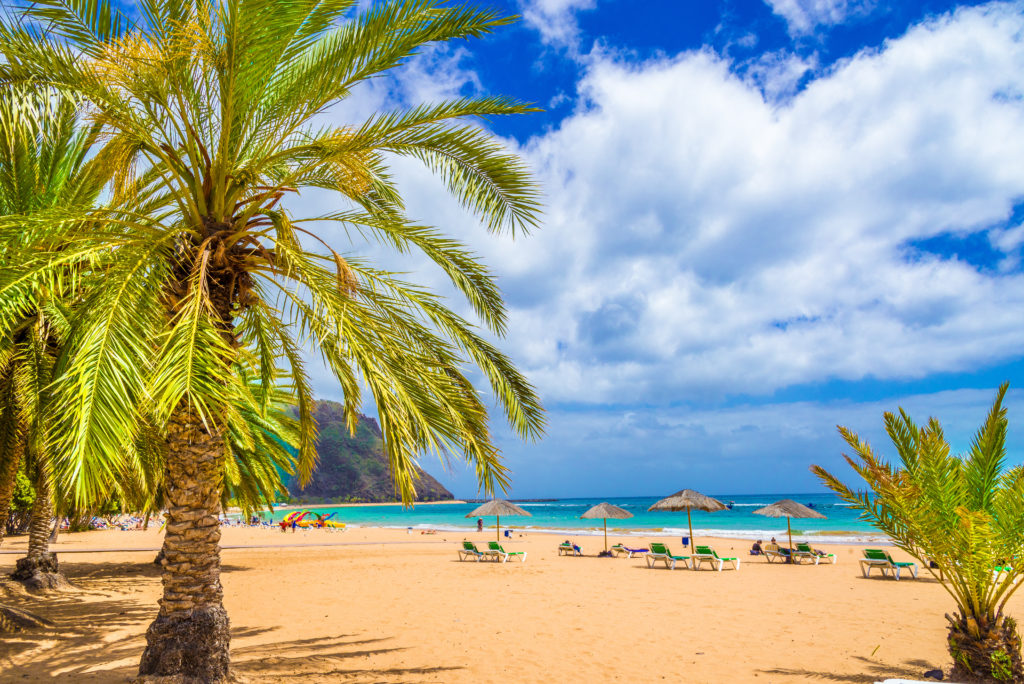 The Canary Islands are increasing their alert status with Tenerife moving to level 4 which means more restrictions on the island. You will need Covid certificates for those over 18 to be inside bars and restaurants on Tenerife, outside seating does not require this. These will continue to shut at midnight and operate at 50% maximum capacity.
The certificates for those double vaccinated will be the same as you used for entry to Spain eg the NHS app or NHS certificate for England.
But if you are not vaccinated you will need proof of a negative test within the last 72 hours which will be a complete pain for most people.
Revolut launch new feature with cashback for travel

I have always been a fan of Revolut. I use it for withdrawing currency abroad with no commission, paying people in foreign currency easily and cheaply as well as being able to dabble in a little cryptocurrency very simply. You can transfer money in from your bank account in a matter of seconds and can get a visa debit card to use abroad.
Revolut is an app with a current account which you can hold different currencies in. I'd advise you to not leave balances sitting there if you can help it as they work slightly differently to other banks when it comes to fraud and it can take longer to get your money back. Unfortunately, I did find this out the hard way but it's settled now. However, you can lock your card from the app which is a great safety feature.
The basic account is free and allows you to withdraw cash abroad with no fee. If you are a frequent traveller there are some interesting paid plans that could work out cheaper once you add up all the features that you would use. For example, Premium and Metal customers get travel insurance and airport lounge access for delays included in their plans.
Another advantage is that you can top up your account with a credit card as well with most credit card companies treating it as a purchase rather than a cash advance which could be handy. (check your company's policy before you go mad with it!). This could be a way to earn points somewhere that does not take a certain credit card.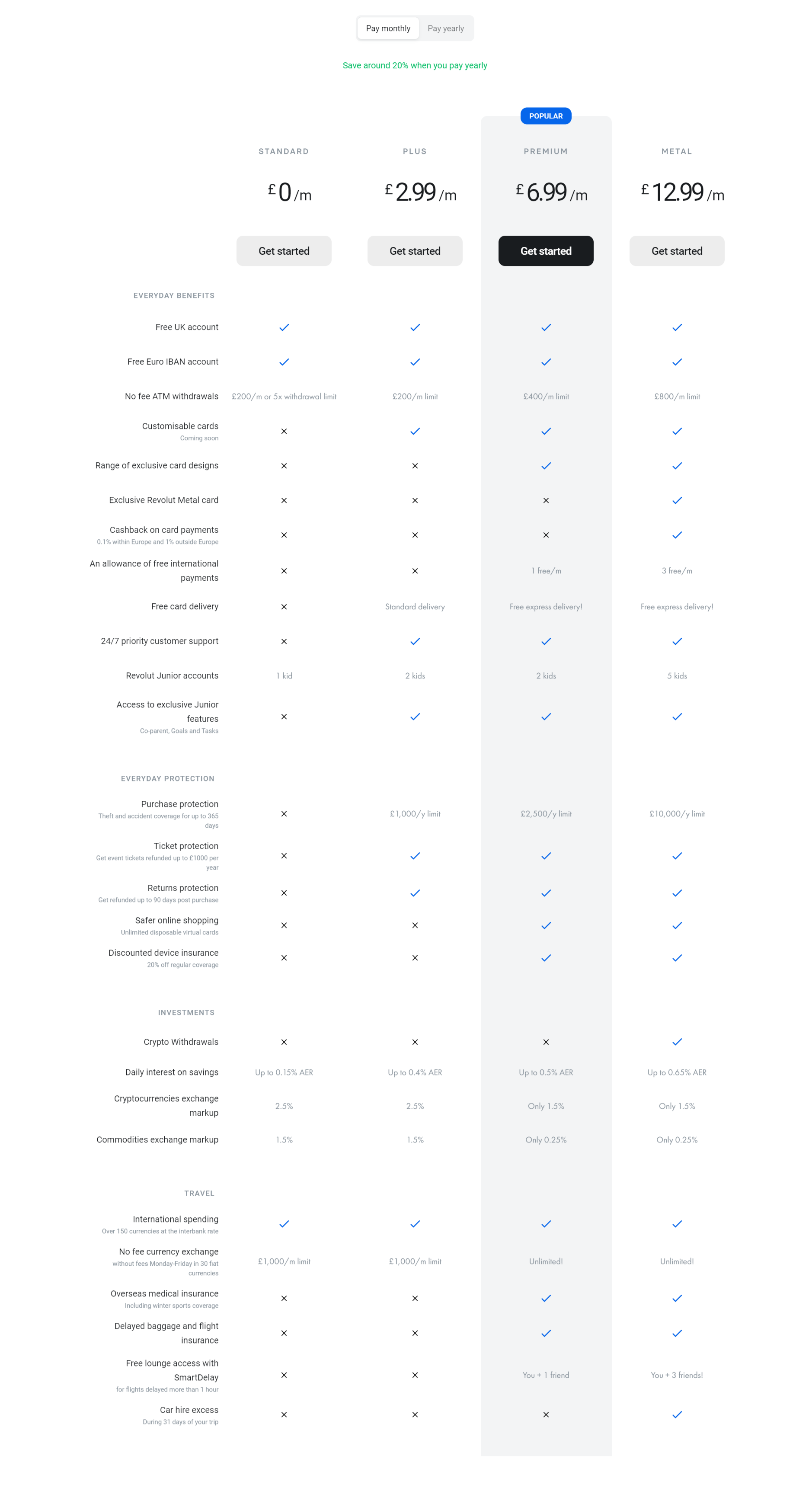 Now Revolut has introduced a new travel booking feature 'Stays' which gives you up to 10% back on hotel bookings when you sign up for Premium or Metal plans. UK customers can now browse and book accommodation through the Revolut app and save money. Obviously, it's always wise to compare prices, but this could work out cheaper for some accomodation.
Revolut plans to add further travel-related products such as flights, car hire and travel experiences in the future.
You can find more information and apply for an account here.