Heathrow CEO's alternate view of reality
Up until this year, I have always been a massive fan of Heathrow. It always felt that bit better than other airports with fancy shops and a good selection of interesting places to dine. However, since the return of travel and the unpredictability of the airport, I'm afraid to say I have fallen out of love with it. Yes, some of the problems are airline-related such as baggage handling and operating stands. But there is definitely a lot more Heathrow could be doing in terms of security queues, ensuring consistency between staff and equipment at terminals and most importantly opening Fast Track lanes in transfers (this is still rarely open at T5 and transfer security seems to be permanently a bad experience). Even things like investing in the customer experience like somewhere to sit in the Uber waiting area at each terminal would be welcome.
So I was surprised to read in an article by John Holland-Kaye in The Telegraph this weekend how he views the airport. The article is an obvious attempt to argue for increased passenger charges which are currently being negotiated with the CAA and a charge that airlines are not happy about.
He starts by boasting how it only takes him 5 minutes to get through security to having a coffee airside. I can't actually think of a single time I have managed this recently even using the First Wing. My average is around 15 minutes in the Fast Track queue alone and these are at quieter times.
John says, "Today, Britain has a world-class hub that passengers rank as one of the best in the world….Heathrow is good value for both passengers and airlines….Far from decline, this is Britain at its best."
Maybe that may have been true in 2019, I'm not so sure that is the case now. Though given the current state of the country, there's a low bar for Britain at its best right now!
Despite claiming that they were fully staffed early in the year he also says that he expects it to take until the end of 2023 until the airport is fully staffed. But it is not clear whether he means Heathrow's directly employed staff or all the staff that work at Heathrow. Apparently, the airport is currently at 85% staffing. I also thought the phrase that "At Heathrow alone, over 25,000 people left their jobs" was not quite the whole story given that most of those were made redundant or fired by their employers!
Well, one thing is for certain, if Mr Holland Kaye ever gets fired he could easily have a career in PR!
What is your experience of Heathrow recently? Do you agree with John? Let us know in the comments below.
BA's new look livery for B777
BA has used the oneworld livery before on its B747s but it had died with the sad scrapping of the jumbos. Now it has emerged that BA has repainted one of its existing B777-200 with the same livery. The aircraft was revealed yesterday, but it looks rather odd. As a friend described it, it looks a bit "squished". I wonder if they tried to use the same template for the B747 and it doesn't quite fit!
As reported, British Airways have painted their first 777-200ER into a oneworld livery 🎨

G-YMMR is the first BA aircraft in the livery since the iconic 747 ✈️

What do you think?

Pic from Adrian Kissane 📸#aviation #britishairways pic.twitter.com/b5PP1ADUHq

— To Fly, To Travel (by Callum Mc) (@tofly_totravel) December 19, 2022
I'm not a fan personally, it looks out of proportion which is a shame.
BA changes for 2023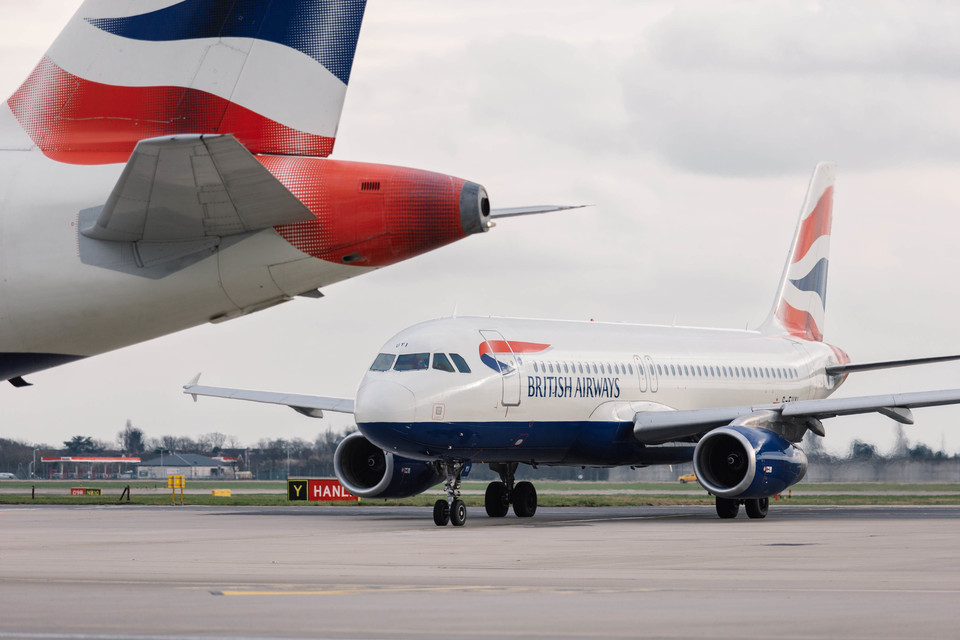 British Airways has revealed some major changes for 2023 as follows:
BA CityFlyer are suspending

London City to Guernsey (there are no flights with BA to Guernsey from London at all now)
London City to Santorini

Heathrow Terminal moves:

T3 to T5: Brindisi, Faro, Lyon, Madrid, Naples, Porto, Pisa, Tirana
T5 to T3: Figari, Ljubljana, Luxembourg, Perugia, Stuttgart
Heathrow to Marrakesh will now be year-round
New Heathrow to Paphos route in Summer 2023 weekly on a Saturday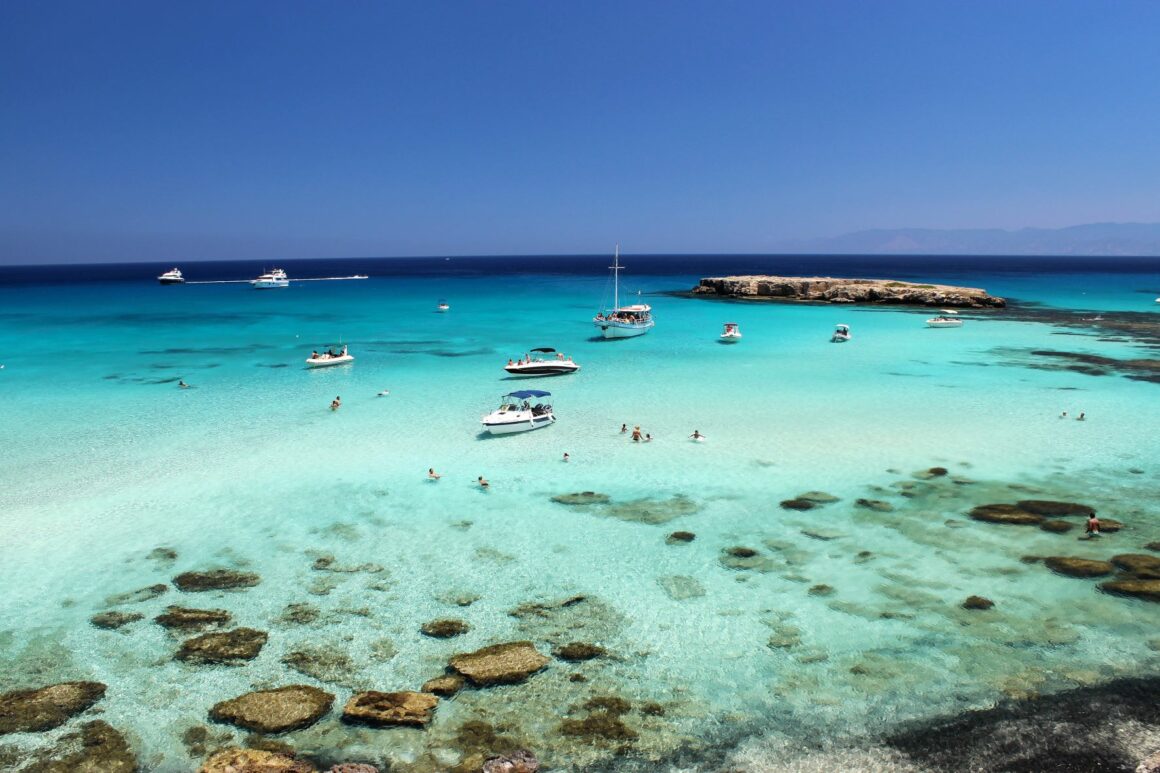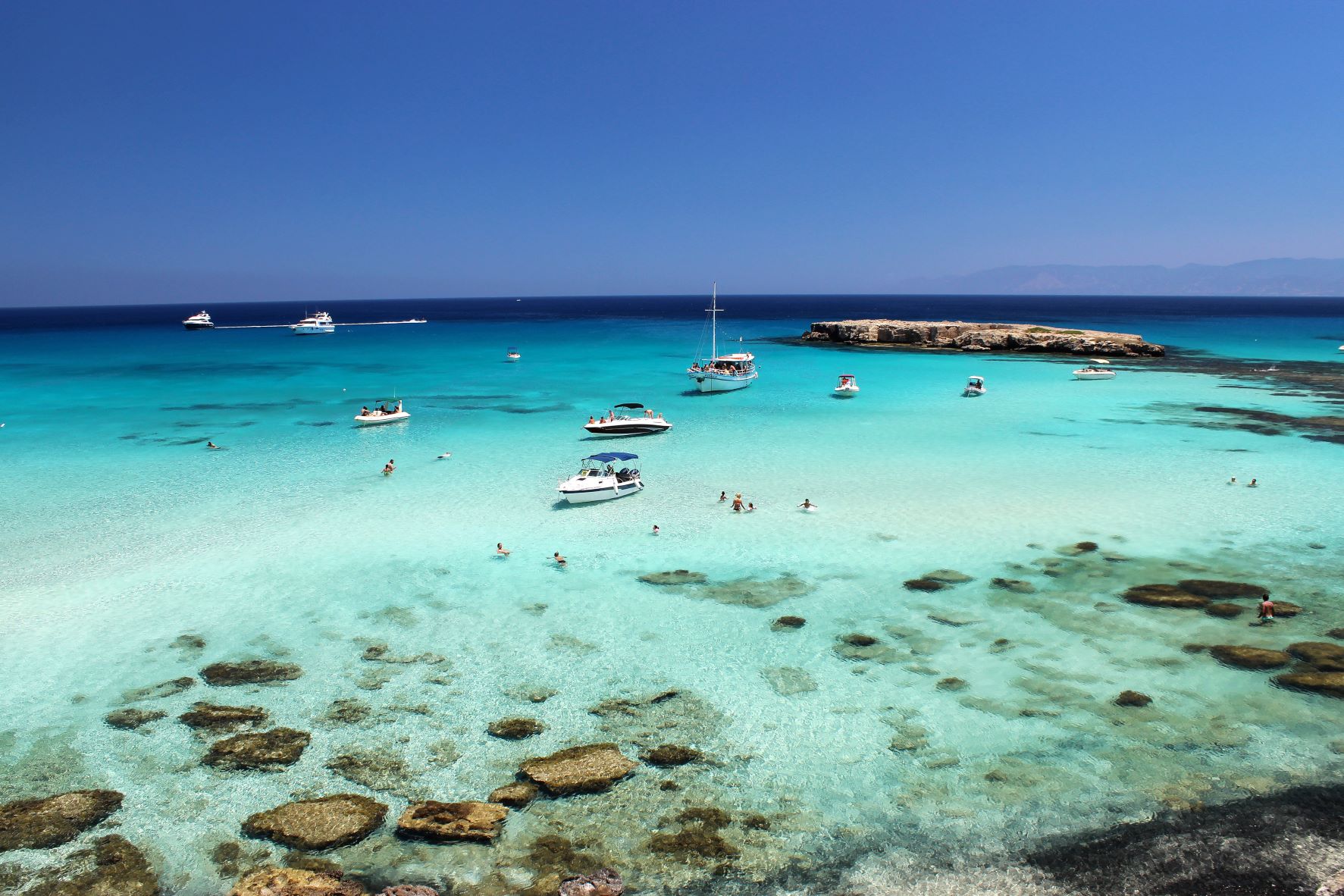 Southampton to Mykonos suspended
HT: To fly, to travel on Twitter