Ironically in a world where few people are travelling, it's never been a better time to try to get status with a hotel chain! Hilton has announced further status and points extensions to its 108 million Hilton Honors members around the world.
Hilton Honors has implemented several new programme changes s to 2020 and 2021 policies, including
Extending Points Expiration so that no Points will expire until 31 December 31 2021.
Reducing Status Qualification Requirements by 50 percent across all tiers, including stays, nights and Base Points in 2021, to allow members to achieve status in half the time. For example, this means to earn Gold status, a member must complete 20 nights, 10 stays or 37,500 Points instead of 40 nights, 20 stays or 75,000 points. And, as previously announced, all 2020 nights will automatically roll over to the 2021 calendar year to help Hilton Honors members upgrade their tier status even faster. This means you could do 10 nights this year and 10 nights next year to get Gold. However, if you register for the double nights promotion, you can do it in even less! (See below) You can also count by stays which are also 50% off. Diamond will now be 30 nights or just 15 stays.
Lowering Milestone Bonus Night Threshold to begin at 20 nights in 2021 (was previously 40 nights) to align with new Gold status qualification and allow members to earn rewards faster. Gold members will earn 10,000 Bonus Points for 20 nights stayed and will continue earning the additional 10,000 Bonus Points every 10 nights above that level in a calendar year. At 60 nights, a member would still earn the additional Milestone Bonus of 30,000 Bonus Points.
Extending Status to 31 March 2022 for Silver, Gold and Diamond members that were set to downgrade in 2020 or 2021. This means members can keep their status longer and continue to enjoy their benefits.
Reducing Gifting Status Night Threshold to the new Diamond status night qualification. Diamond members who stay 30 nights in 2021 will be able to gift Gold status (was previously 60 nights) or 60 nights to upgrade the gift to Diamond status (was previously 100 nights).
"We're really pleased to announce these industry-leading adjustments to our loyalty programme, giving our guests even more flexibility as they look ahead to next year", said Heather Laverne, Vice President for Loyalty in Europe. "We want to continue to show our appreciation and support for our loyal Hilton Honors members by making it as easy as possible for them to travel, as soon as they are ready to make new travel memories again."
I am top tier with Hilton and Platinum with Marriott and I prefer the Hilton program overall. The reason for this is that it is easier to rack up points with Hilton as their promotions tend to be pretty generous. With these latest changes, it is well worth considering whether now is the time to gain status. For a start, room rates are incredibly cheap at the moment. One of my favourite Hiltons the Hilton Bankside in London is doing room rates around the £100 mark which is great value for a 5* hotel in London. Elsewhere, there are rooms at modern Hilton's such as the Rosebowl near Southampton for around £55 which makes a great base for exploring the New Forest and Winchester.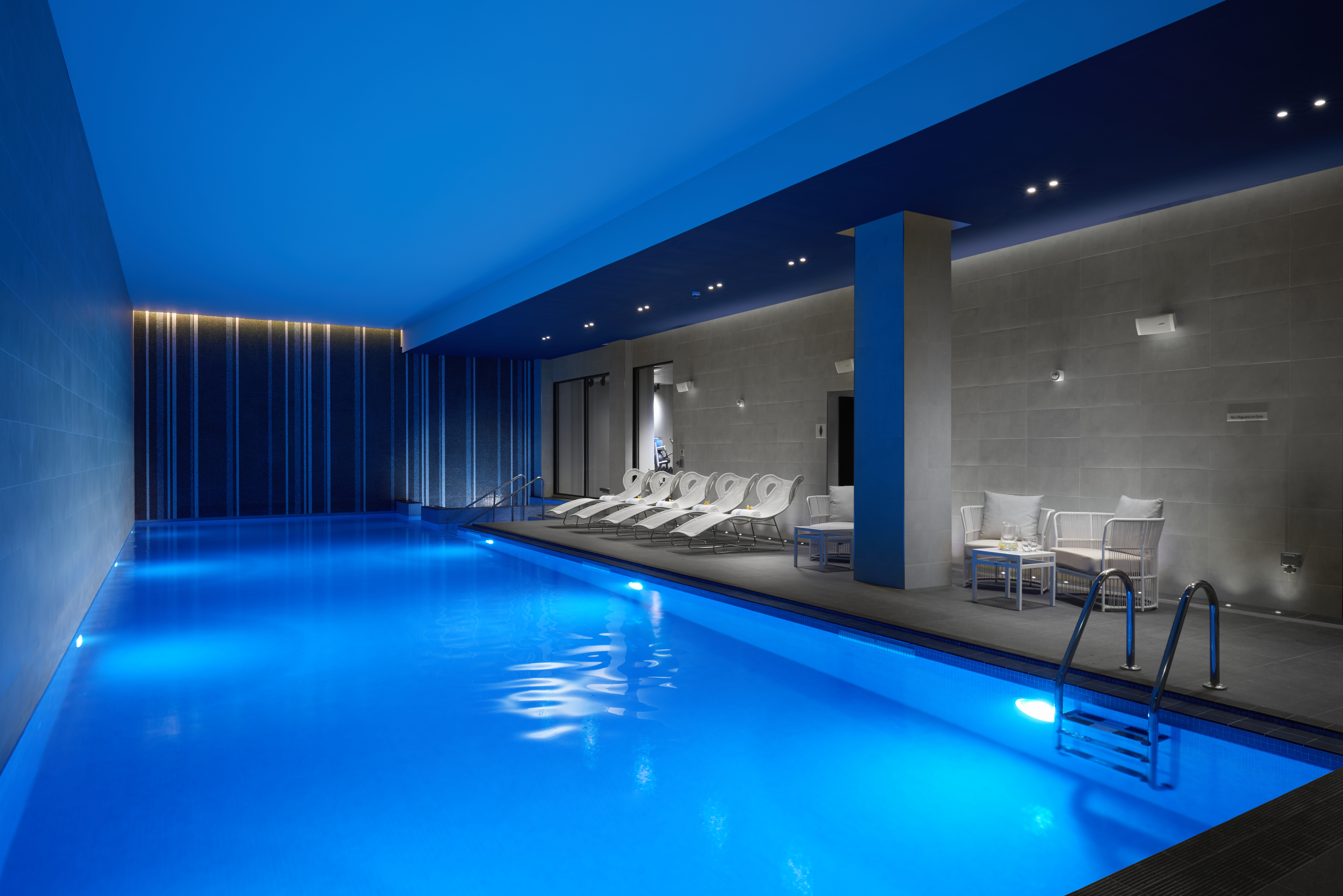 Other offers – how to use them to get status even quicker
So with the new changes above, it means that you only need 20 nights for Gold or 30 for Diamond. Then if you also did all your nights this year, it would only be 10 for Gold or 15 for Diamond if you enrolled in the Double Nights below. However, the new status would not start until next year when the changes to qualification come into effect. Your nights from 2020 would roll over into 2021 meaning that you would then have enough nights to get status in 2021.
Earn Double Bonus Points and Double Night Credits when they enroll in the Double Rewards promotion and complete a stay by the end of the year meaning every night a member stays counts twice towards earning the next tier status, plus, more Points to use toward a future hotel stay.
Buy Points* through the Purchase Page by the end of the year to receive a 100 percent bonus, meaning purchase 10,000 Points, receive an additional 10,000 Points.
For the latest information on Hilton Honors programme adjustments, booking and reservations, travel safety and more, guests can visit Hilton.com/covidsupport. To join Hilton Honors, enroll for free at HiltonHonors.com.