Hong Kong & Austria entry changes
Hong Kong has extended the mandatory 14-day quarantine for all eligible arrivals by three months until the end of 2020. Currently, only passengers from Mainland China, Taiwan, and Macao can enter providing they have not left that area within the last 14 days. (Note this is based on where you are coming from, not nationality). You can also transit Hong Kong airport now provided that:
Passengers will be able to transit through Hong Kong if:
Their itinerary is contained in a single booking
They meet the entry requirements of their final destination
They have their baggage checked through to the final destination
They have been issued their onward boarding pass(es) from their origin and
The connection time between flights is within 24 hours.
In more positive news, British nationals and EU/ ECA nationals resident in the UK travelling from the UK will no longer need a COVID negative test or to take one on arrival in Austria from 27 July 2020.
BA pilots reach agreement over pay and redundancies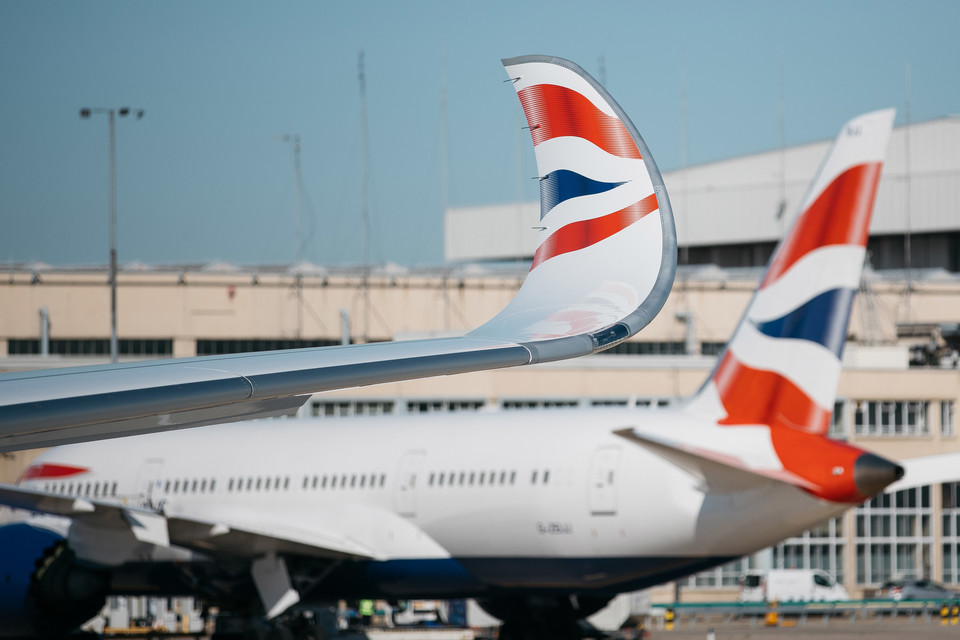 After nearly three months of negotiations over British Airways' proposals to make up to 1,255 pilots redundant and change terms and conditions by "fire and rehire", the British Airline Pilots Association (BALPA) is now consulting 4,300 BA pilots on whether they want to accept the deal agreed to protect jobs.
The package involves these key elements –
Voluntary part time working, voluntary severance, voluntary external secondments.
A holding pool of the equivalent of 300 pilots employed on reduced pay ready to return to flying as demand picks up.
These measures funded by pilot pay cuts starting at 20% and reducing to 8% over the next two years then further reducing toward zero over the longer term.
Despite these measures, BA pilots are devastated at the prospect of around 270 compulsory redundancies although the number may fall further as voluntary measures continue to be taken up.
There will be no "fire and rehire" of pilots.
BALPA is recommending its members accept these proposals as the best that can be achieved in these incredibly difficult circumstances.
Brian Strutton, BALPA General Secretary, said: "It is hugely disappointing that during our extensive negotiations British Airways would not accept the full package of mitigations we put forward which would have avoided any job losses at all, and at no cost to BA.

"As a result there will be some compulsory redundancies amongst the pilot community and that is a matter of huge regret. Given BA's intransigence we have put together the best package we can to save as many jobs as possible."
IAG agreed to continue partnership with American Express

International Airlines Group (IAG), BA's parent company has signed a multi-year renewal extending its worldwide commercial partnership with American Express. This is good news for those that hold the BA Amex cards to get their companion vouchers. It will be interesting to see if the EU interchange law is changed in the UK when we leave properly at the end of 2020. This law led to many credit cards losing valuable perks as the companies were restricted in how much they could charge retailers for transactions. The EU incredibly naively believed that companies would pass the saving onto to customers, so for the consumer it has been a lose-lose situation.
Under the agreements American Express will make a payment to IAG Loyalty of approximately £750 million, a significant part of which is a pre-purchase of Avios points that American Express will utilise in the UK and world-wide for its British Airways co-branded cards and Membership Rewards Programme. This will obviously help IAG's cash flow when they most need it.
IAG Loyalty is a subsidiary of International Airlines Group that includes the Avios reward currency for the British Airways Executive Club, Iberia Plus, Aer Club, and Vueling Club customer programmes and loyalty management tools.