Hong Kong lifts flight ban & reduces quarantine
I was very surprised to see a tweet this morning about Hong Kong getting rid of its flight ban. Flights from certain countries have been
Hong Kong has begun the process of reopening its borders despite China following a zero Covid agenda and Hong Kong having one of the worst death rates in the world currently. The ban on flights from the United States, United Kingdom, Australia, Canada, France, India, Pakistan, Nepal and the Philippines will end on 1 April 2022.
They will also cut hotel quarantine down to 7 days from the current 14 days in a hotel. I can't see anyone rushing to go there for a holiday since they still have some pretty severe measures if you make it through quarantine. From 21 April things will improve with social distancing easedd and dining-in at restaurants after 6pm allowed again.
However, given the scenes we all saw of crew imprisoned in tiny container rooms at quarantine hotels after one of their crewmates tested positive, there is no way I will be heading that way just yet!
Still, it's a huge step in the right direction which has really surprised me.
Canada ditches pre-arrival tests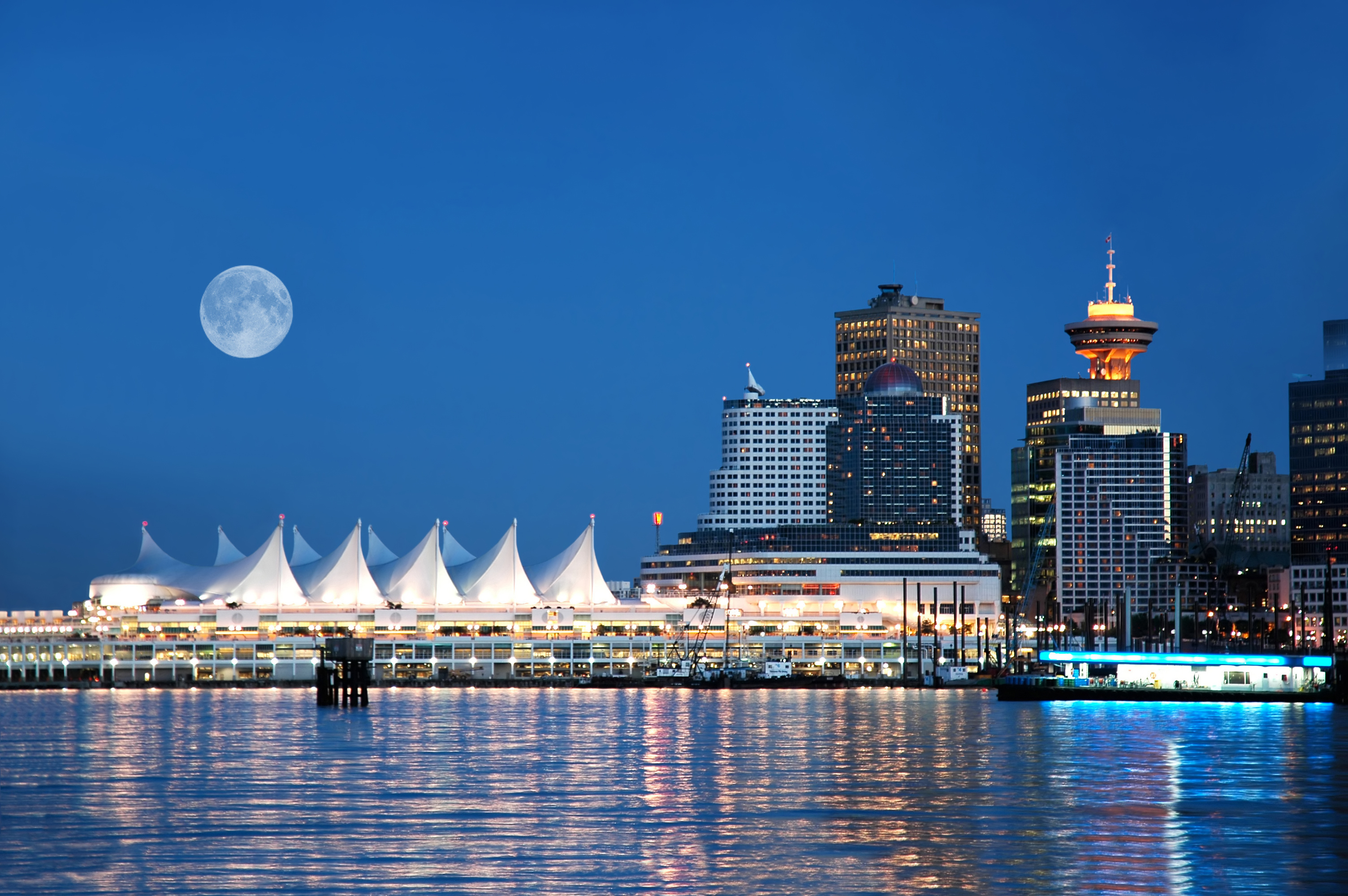 Canada has further eased its entry requirements by removing the need for pre-departure tests from 1 April for both land and air arrivals. This only applies to fully vaccinated travellers. The government will continue to randomly test travellers on arrival in Canada to identify and track variants.
The full list of requirements can be found on the FCDO Canada page here.
Vietnam is open and there are not too many hoops to jump through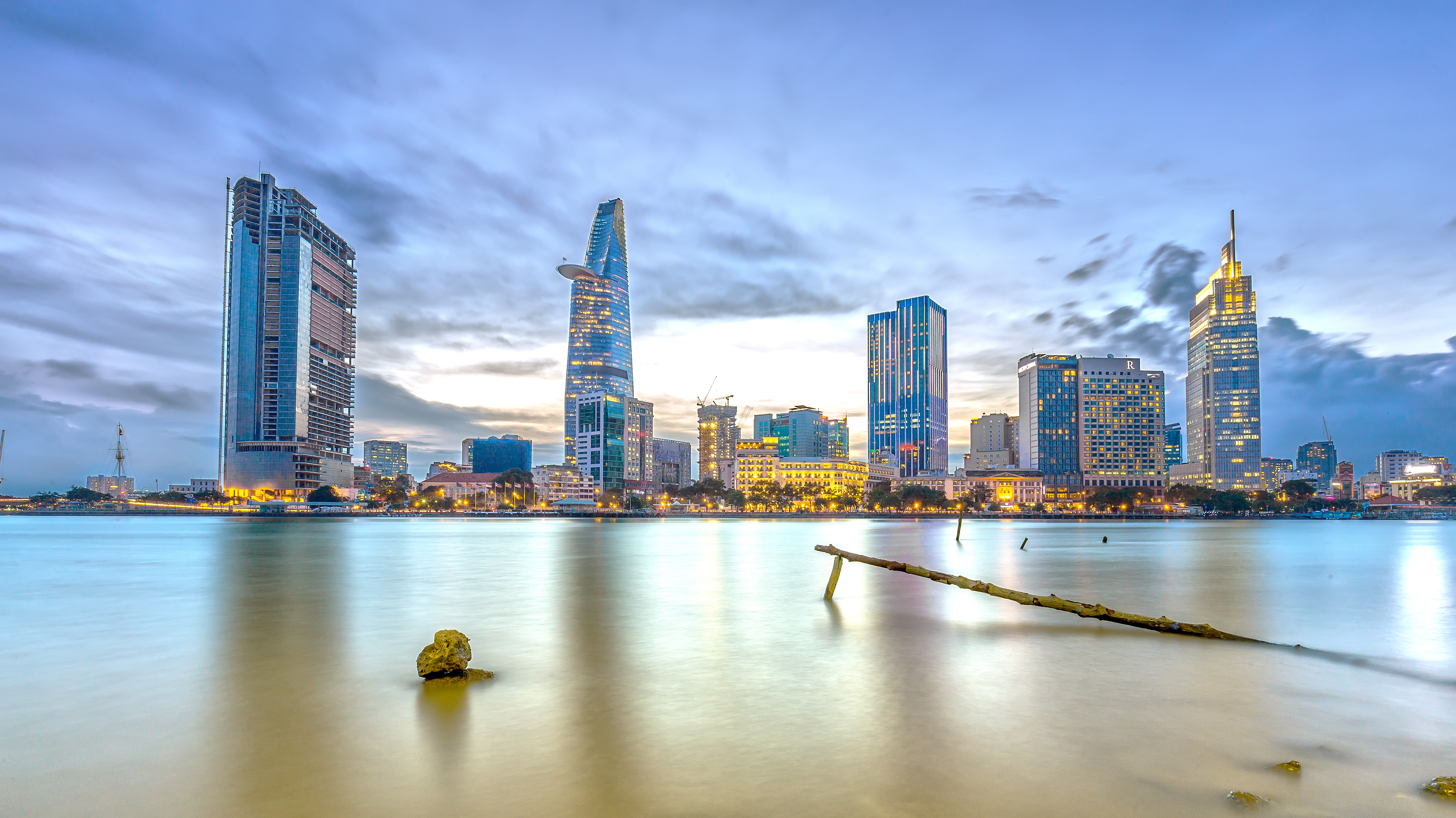 Vietnam is one of my favourite countries to travel to, so it's great to see that is finally completely reopened and the rules about what is necessary to travel there have been clarified. Compared to Thailand, they are actually simpler and it would probably be my choice if I wanted to go to the Far East at the moment.
Foreign arrivals are required to:
Take a COVID-19 PCR negative test72 hours before entering Vietnam OR a rapid Antigen test (no self-testing) 24 hours before entering Vietnam. This does not apply to children under 2 years of age.
Make a health declaration before entry and download the PC-COVID app;
Travellers should self-monitor their health for 10 days and report to local health authorities if they experience covid symptoms.
You also need medical or travel insurance that covers COVID-19 treatment with a minimum liability of US$10,000.