IHG adds 70 Iberostar hotels to the group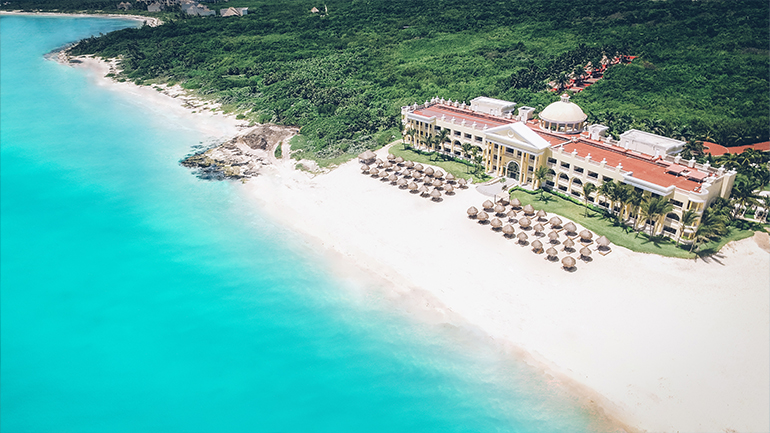 Good news for IHG fans and IHG One members as they increase the number of hotels in the group by nearly 3%.
InterContinental Hotels Group and Iberostar Hotels & Resorts (Iberostar) have announced a long‑term agreement for resort and all-inclusive hotels. Iberostar will retain 100% ownership, preserving its autonomy and values. Up to 70 hotels (24.3k rooms) will be added to IHG's system under the Iberostar Beachfront Resorts brand, which will become the 18th brand for IHG.
The first properties set to join the IHG system this December will give IHG guests increased choice in many popular locations including Mexico, the Dominican Republic, Jamaica, Brazil and the Canary Islands (Spain). Further properties in Spain and other popular resort destinations in Southern Europe and North Africa are anticipated to join IHG's system over the course of 2023 and 2024.
IHG guests will be able to look forward to stays in hotels ranging from family friendly premium offerings to adult-only luxury, in resort destinations, including: Iberostar Grand Paraiso (Riviera Maya, Mexico); Iberostar Selection Hacienda Dominicus (Bayahibe, Dominican Republic); Iberostar Grand Rose Hall (Montego Bay, Jamaica); and Iberostar Selection Anthelia (Tenerife, Spain).
These add to IHG's existing 260 resort properties that span brands including Six Senses, Regent, InterContinental, Kimpton, Hotel Indigo, Crowne Plaza, Holiday Inn and Holiday Inn Club Vacations. IHG has fewer than 20 resort properties in the countries where the Iberostar Beachfront Resorts properties are located. The agreement therefore significantly increases and broadens IHG's resort footprint.
The Iberostar Beachfront Resorts brand will be included in a new Exclusive Partners category in IHG's brand portfolio, which will sit alongside its Suites, Essentials, Premium and Luxury & Lifestyle categories.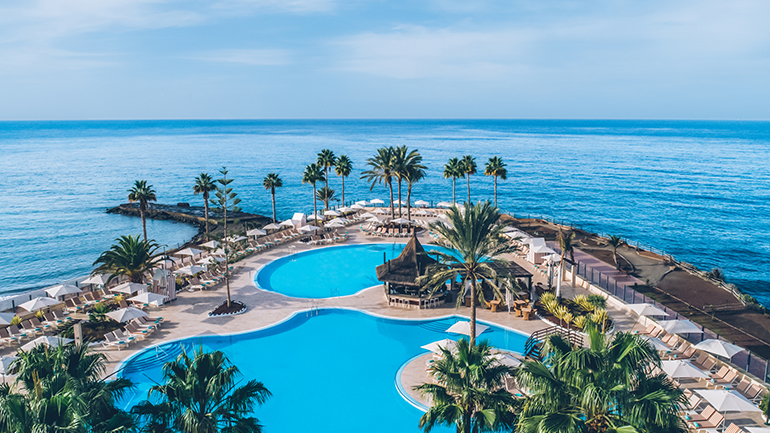 The first rooms are expected to come into IHG's system in December this year, with these representing approximately half of the total rooms that are due to be added to IHG.
The 70 properties are all beachfront resorts. They exclude Iberostar's other operations, such as its smaller portfolio of urban hotels, and also exclude Iberostar's interests in Cuba.
Six further Iberostar Beachfront Resorts properties, representing ~3k rooms, are also expected to be added to IHG's future hotels.