Border Force staff vote to strike
I previously wrote about Border Force staff voting to strike which may affect travel over the Christmas period. The results have been confirmed and the Border staff who are members of the PCS union have voted 86% in favour of strike action. The strike is part of a wider civil service strike and is due to start in mid-December and continue for a month. The action is expected to affect passport control at airports and ports. They would not be able to close immigration completely, but it could lead to lengthy queues.
PCS said it has
"agreed an initial programme of hard-hitting, targeted action in the Home Office, including the Border Force, across the Department for Transport and in Defra, affecting ports, borders and all areas of transport'.

"We currently have a significant strike fund and have today taken steps to raise significantly more money to support our members striking for a sustained period and carry the campaign on into 2023 if necessary."
Finnair strike and staff reductions/outsourcing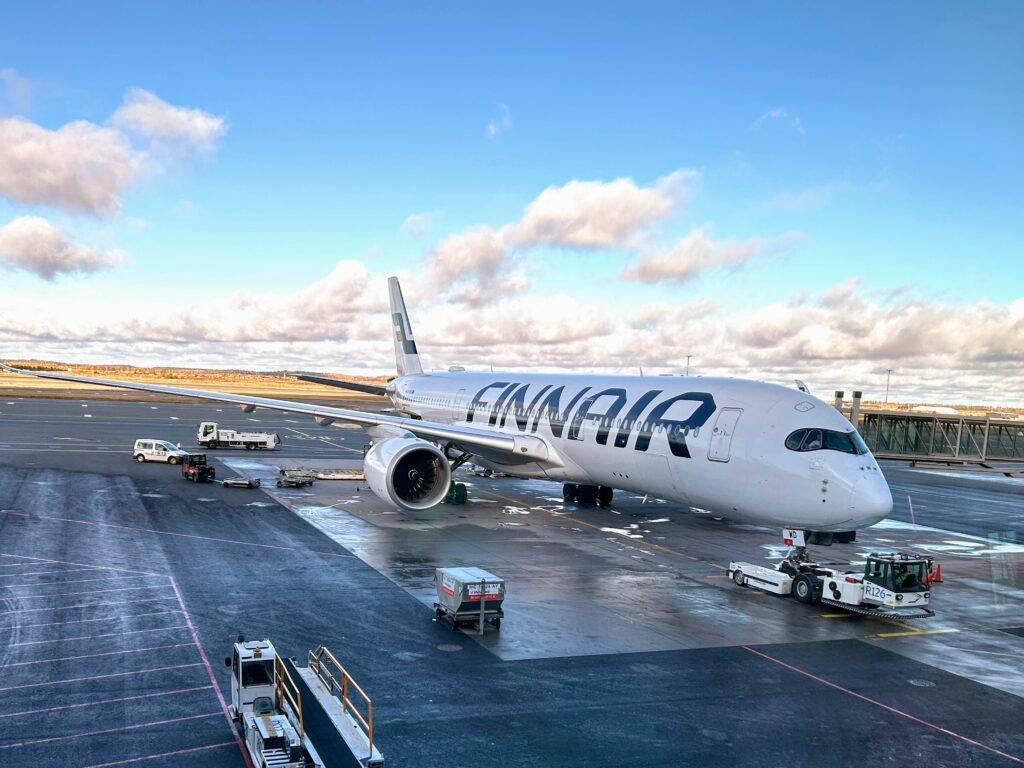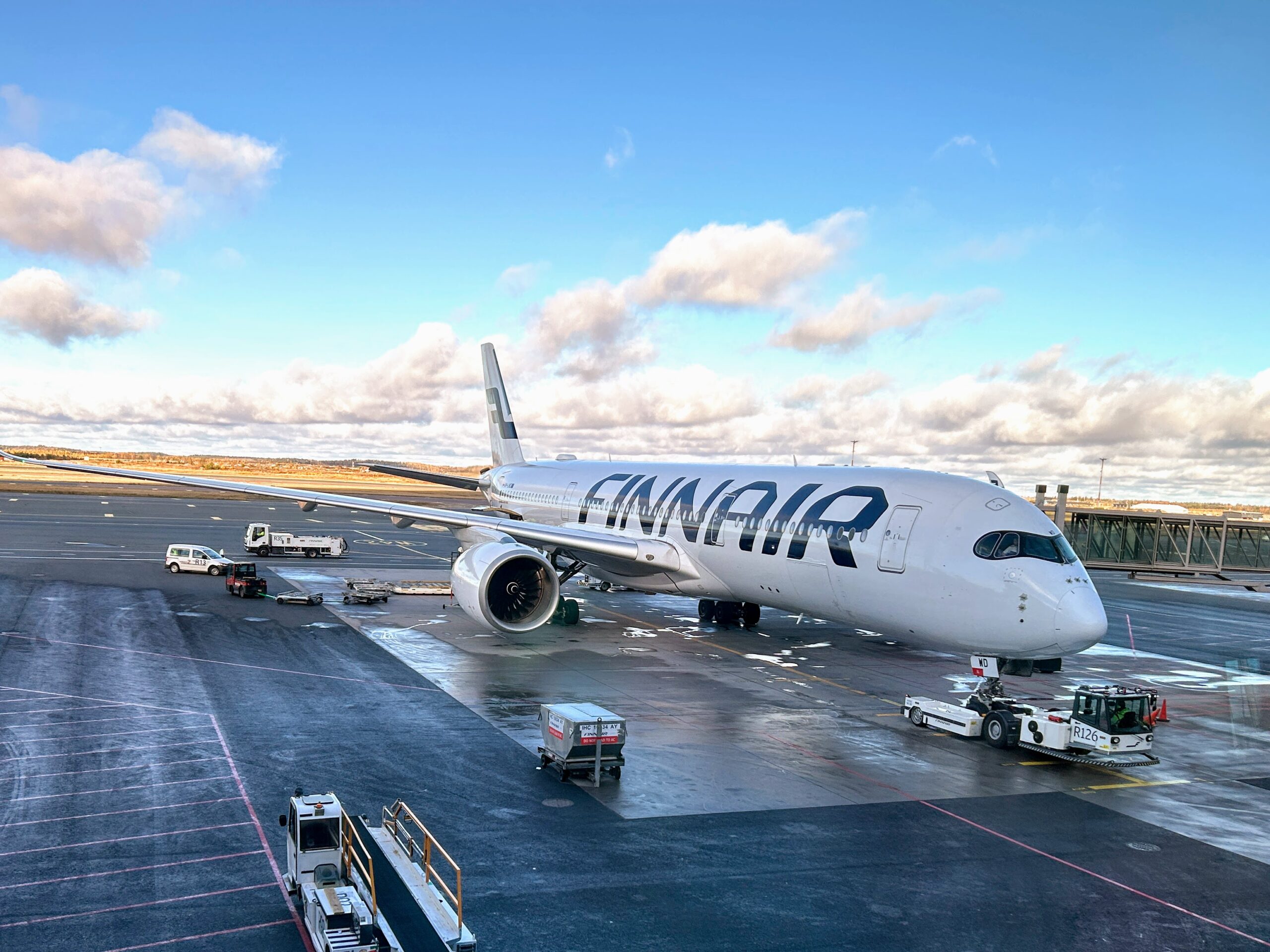 There was a flash strike at the weekend by Finnair staff as a result of an announcement made at the end of last week. This resulted in around 100 cancellations due to striking cabin crew. Finnair has been struggling since Covid and the Ukraine war since their previous focus was on Asia, and now they have substantially longer routes to get there.
Finnair published its new strategy in September, which was a plan to restore Finnair's profitability. Finnair will reduce by 90 jobs in Finland and 57 jobs outside Finland by the end of February 2023. Last week they announced that they would start negotiations with their cabin crew in Finland to discuss its plans to subcontract inflight service on routes to/from Thailand and the US to partners. Given that most of their long haul routes are already subcontracted out, I'm not surprised that the crew felt aggrieved and I fear this may not be the end of the industrial action.
The potential subcontracting would be implemented by the end of 2023. Finnair also proposed that cabin crew agree to other changes such as crew utilization efficiency, layover hotel rules and additional pay per hour rules for long flights. Other areas of the business had agreed to the plan but unsurprisingly cabin crew did not. The subcontracting plan could result in reducing up to 450 jobs in Finnair's Inflight services. Finnair currently employs approximately 1750 cabin crew members in Finland.
The cabin service for Finnair's Singapore, Hong Kong and India routes as well as for the Doha routes from Stockholm and Copenhagen is provided by Finnair's partners already.
The change negotiations will start on November 23 and are estimated to last at least six weeks.
BA increase Portland flights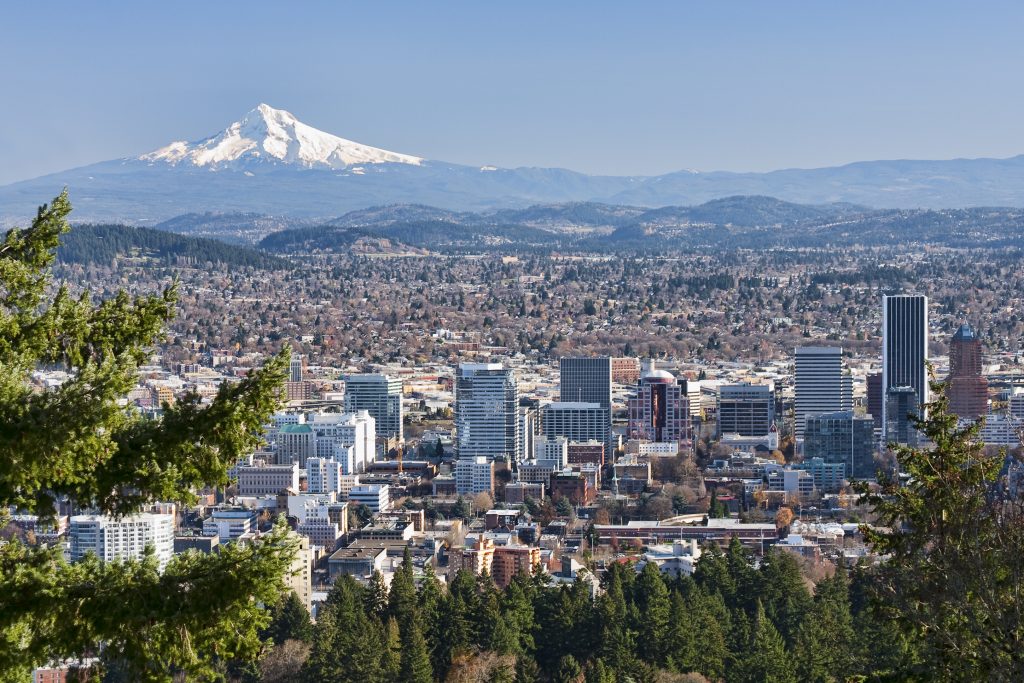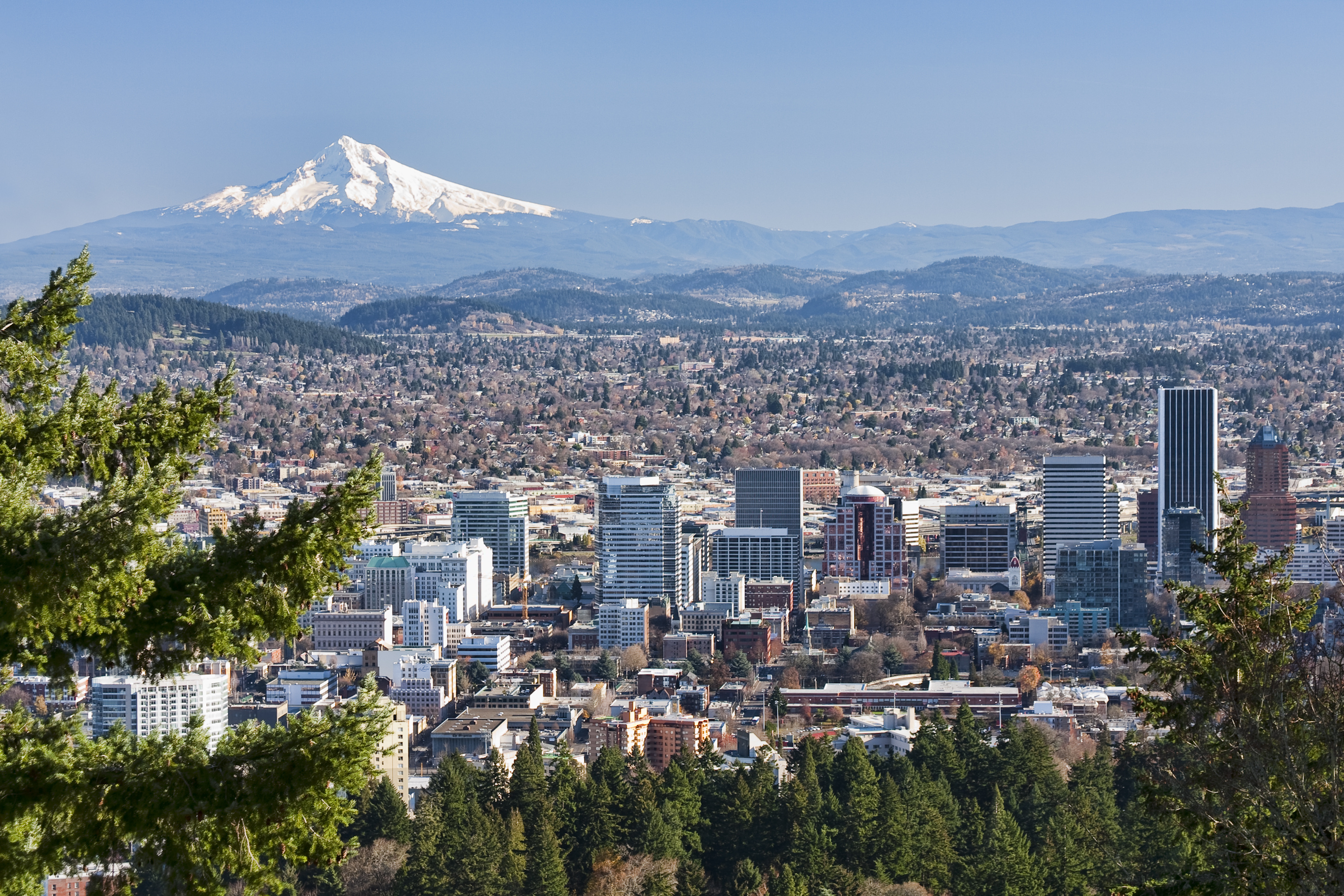 BA are increasing their flights to Portland, a destination launched this year, as well as Pittsburg. I'm a fan of Portland, and is a good starting point to do a road trip to Seattle or the Oregon wine region (fantastic pinot noir and pinot gris).
From 26 March 2023, BA will increase its operations to daily flights. It may be worth a look if you have been waiting for Avios flights to this destination, as more seats should be released.
British Airways will also increase capacity on this route by changing aircraft from Boeing 787-8s by 25% to Boeing 777-200ERs with a capacity of 272 seats in three classes (48 Business Class/40 Premium/184 Economy). This configuration has the Club Suites which is good news.
British Airways is increasing its flights to Pittsburgh from four to six weekly flights during summer schedules for 2023. Flights will now be on Monday, Tuesday, Wednesday, Thursday, Friday and Sunday.
HT: Aviacionline
Virgin Upper Class – new gin on board

I didn't get round to trying this gin on my trip on the A330neo as there were so many other choices. However, since I didn't specifically highlight it, I thought it was worth a mention for gin lovers. You may also be pleased to know that Tanqueray is now back on BA Club Europe too, in limited quantities.
Following its popularity in its onboard Duty Free, Virgin Atlantic has selected luxury Salcombe Gin 'Rosé Sainte Marie' to be a part of its service in Upper Class. You will be able to enjoy the aptly named 'Over The Horizon' cocktail which is mixed with Fever tree light tonic.
The award-winning gin is produced by the internationally acclaimed Salcombe Distilling Co and is also available in Virgin Atlantic Clubhouses in the UK and USA. Passengers on Virgin Atlantic can also pre-order Duty-Free Salcombe Gin 'Rosé Sainte Marie' together with Salcombe Gin 'Start Point' ahead of their flights.
Inspired by the Mediterranean coast, Salcombe Gin 'Rosé Sainte Marie' is designed to emulate the qualities of dry rosé wine. It is purposefully dry and has no added sugar, artificial colours or flavours. The gin pays homage to the Sainte Marie lighthouse in the South of France, which marks where nineteenth century Salcombe Fruit Schooners loaded supplies of citrus fruits and herbs.
Distilled with Macedonian juniper berries and teamed with flavours of angelica and strawberries, that attribute to a subtle sweetness, an additional twelve hand-sourced botanicals including orange blossom, rose petals, fresh lemon, orange peel and pink peppercorns are then added to the distillation. If you want to try it at home it's available from selected Waitrose & Partners stores, online at waitrose.com, nationally at Majestic Wine and salcombegin.com.