Hong Kong to open in November?
Hong Kong may have slipped off some people's wish list with the changes brought about by the Chinese government over the last few years and the Covid rules but it will still be a relief for many when it reopens. Cathay Pacific is a great airline, so it will be good when you can build in a stopover in Hong Kong again.
It has been reported several times that it was expected that Hong Kong would relax restrictions by November due to events in the city expecting a large international influx of visitors. Various options were mentioned, including allowing visitors a semi-quarantine such as only being able to visit certain places freely.
They have now said officially that Hong Kong is targeting an end to hotel quarantine in November, due to the summit of global bankers and an international rugby competition, with Chief Executive Lee being in favour. However, with infections rising and a low level of vaccination, nothing is certain. It is believed that they will prioritise international travellers over reopening the mainland border due to the economy.
An official said, "The government is very conscious of the need of maintaining connectivity with both the mainland and the international world, including reducing inconvenience to travelers,"
IHG data breach and website back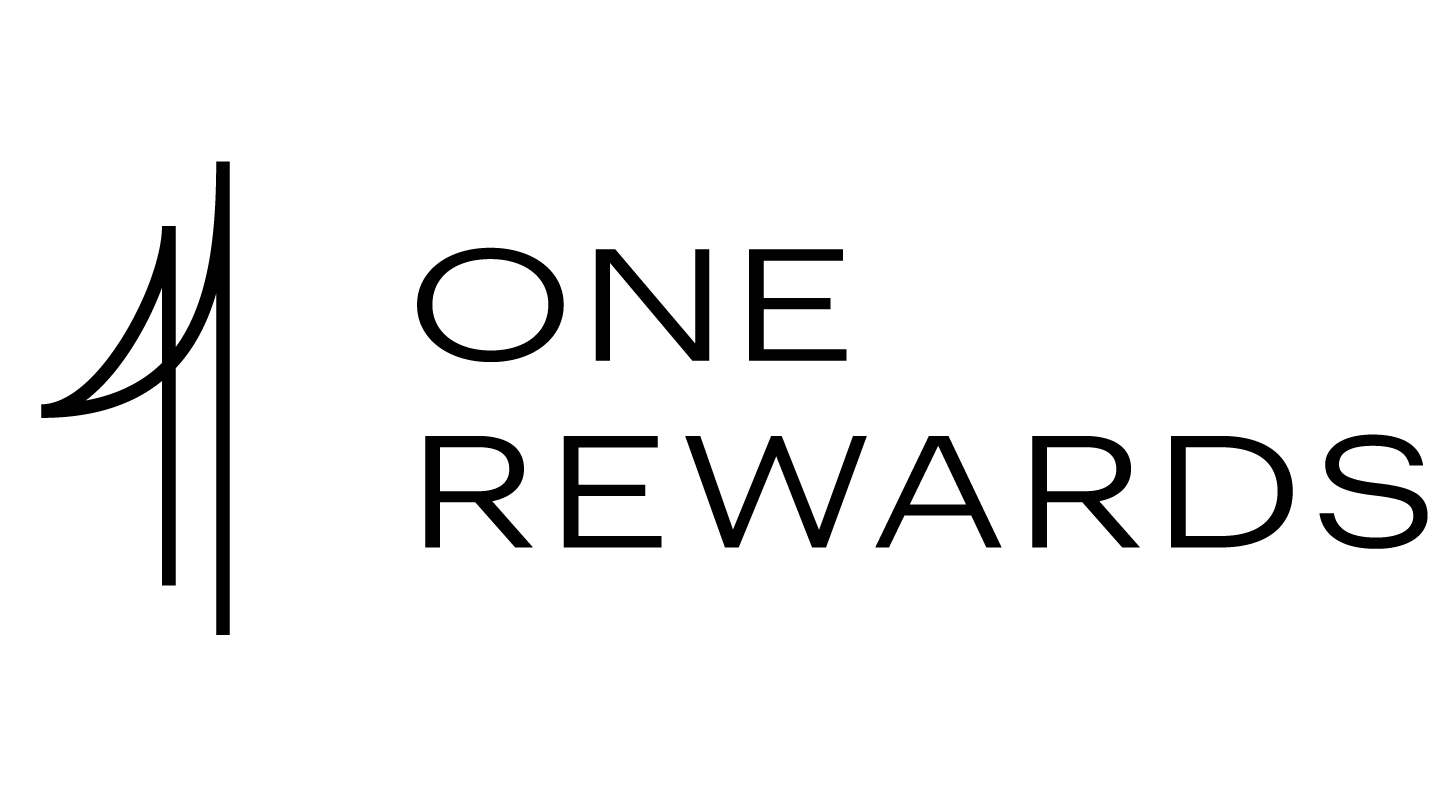 IHG has admitted that its website outage is related to a cyber attack and security has been breached. Initially, they said that the website being down was due to maintenance. Having checked the IHG website this afternoon it appears that you can now make bookings again and my account seems normal. However, it's worth just checking everything is as it should be when you log in.
InterContinental Hotels Group said that "parts of the Company's technology systems have been subject to unauthorised activity.

IHG has implemented its response plans, is notifying relevant regulatory authorities and is working closely with its technology suppliers. External specialists have also been engaged to investigate the incident.

IHG is working to fully restore all systems as soon as possible and to assess the nature, extent and impact of the incident. We will be supporting hotel owners and operators as part of our response to the ongoing service disruption. IHG's hotels are still able to operate and to take reservations directly.

A further update will be provided as and when appropriate.
Germany u-turn over masks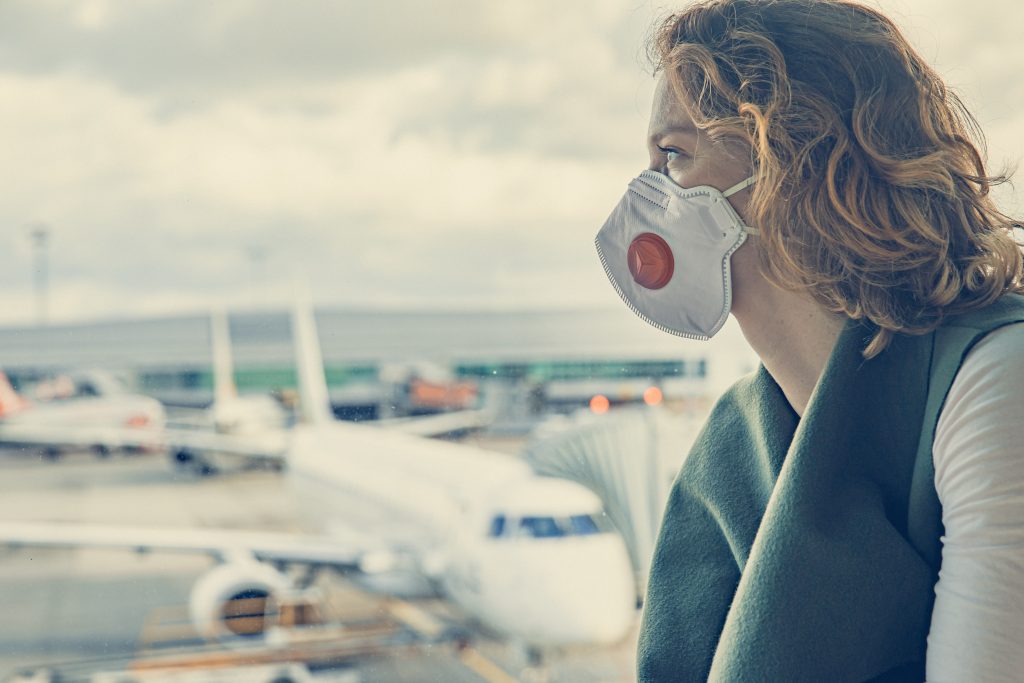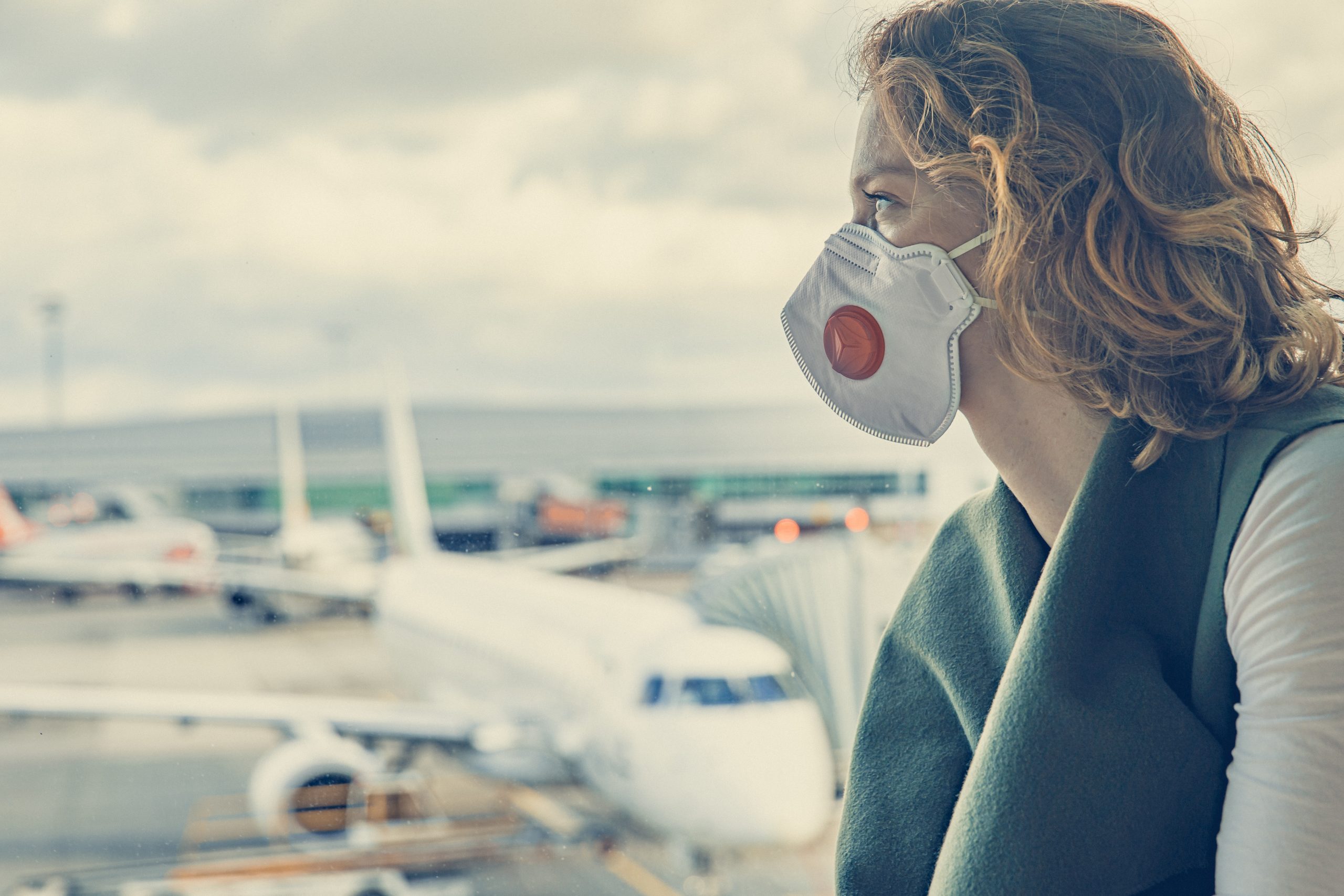 I previously reported that Germany were due to extend their mask mandate for aircraft until January 23 and only allow N95 masks. The initial draft of the new legislation also included long-distance trains and buses. Only days later, they have been forced into an embarrassing u-turn to scrap masks. The current mandate was due to expire on 23 September, and it is now hoped that it will be scrapped from then. However, the Health Minister said that it could be reimposed if coronavirus cases rise sharply.
Lufthansa had said repeatedly that the mandate "can no longer be implemented" since there are very few other countries where masks are mandatory. Masks on buses and trains will still be likely to be required based on the current thinking for the amended legislation.
Lufthansa reaches agreements with pilots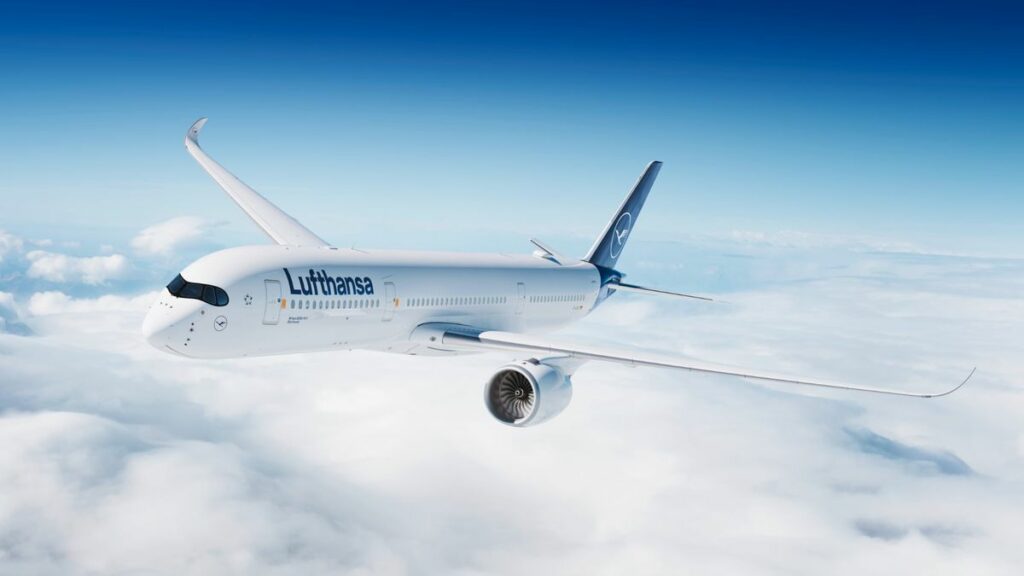 Lufthansa's pilots had been staging walkouts at the last minute (allowed under German law) over a pay dispute. The airline's customers have faced massive disruption but now it has been revealed that the discussions yesterday with a new pay offer have led the pilots union Pilots' union Vereinigung Cockpit (VC) to agree the basis of the deal, which will be finalised in the next few days.
The pilots were due to be on strike for a further two days this week.