Join the TLFL Facebook group
I am pleased to announce the official start of the TLFL Facebook group. The idea is that members can share their travel stories, best deals and ask questions with like-minded travellers. You can join the Facebook group here.
British Airways add overnight bag drop at Heathrow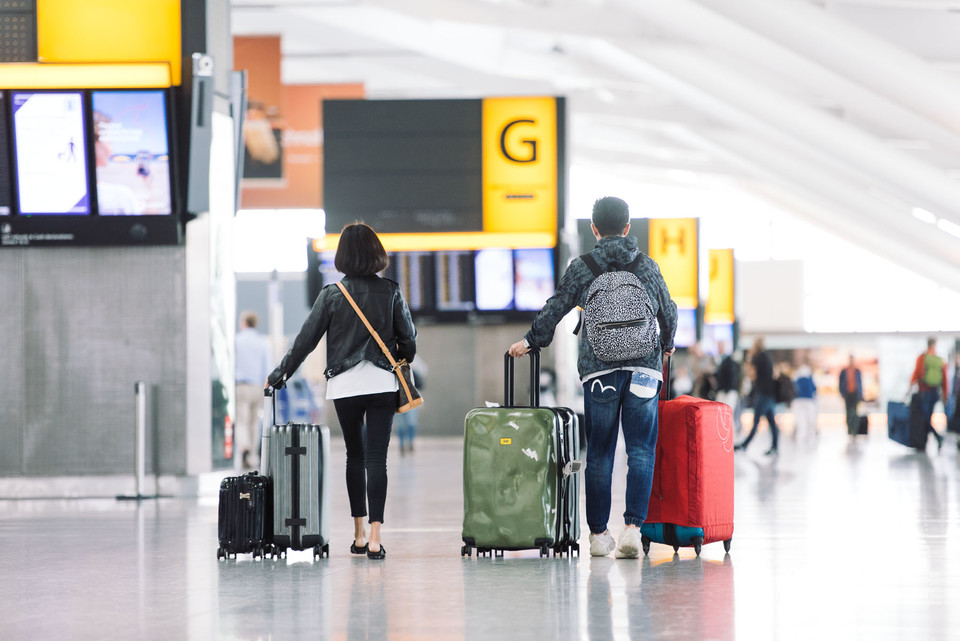 BA has offered a very handy service from Gatwick for a long time called the Overnight Bag Drop which is also available from 16:00-22:00 for flights departing the next day before 13:00. This is perfect if you are staying at the airport the night before as it means you effectively travel hand baggage only. The BLOC hotel can be really handy if you want to cut it fine in the morning as it is right by premium security. You can read my review here.
With no official announcement, the overnight bag drop has now appeared from London Heathrow T5 as an option for overnight. You check-in and drop your bags for the hold the night before. This makes the Sofitel t5a much easier option now without having to lug your bags down the long walkway to the hotel! The Sofitel is my preferred hotel to stay at T5 and you can read my review here. It is often available on Priceline for around £130. My second option would be the Hilton Garden Inn at T2 where you easily get to T5 for free via the Heathrow Express.
At Edinburgh it is also available daily from 04:00-20:00 (04:00-18:00 on Saturdays) for flights departing before 09:30 the following day.
Stunning new Westin by Marriott hotel in Ubud, Bali

Westin Hotels & Resorts have announced the opening of its latest Bali Resort, The Westin Resort & Spa Ubud, Bali, located amidst a rich expanse of rice paddies, ancient temples, and lush greenery. Embracing the brand's core pillars of Eat Well, Move Well and Sleep Well, the new Westin Resort & Spa Ubud, Bali is inviting guests to explore a restorative family destination devoted to personal wellness and recovery.
The Westin Resort & Spa Ubud, Bali features 120 contemporary guestrooms, suites and villas, each equipped with the brand's signature Heavenly® Bed and Heavenly® Bath that deliver total relaxation. Additionally, there are two private Pool Villas that offer an intimate experience for larger groups and families with prime views overlooking the entire resort.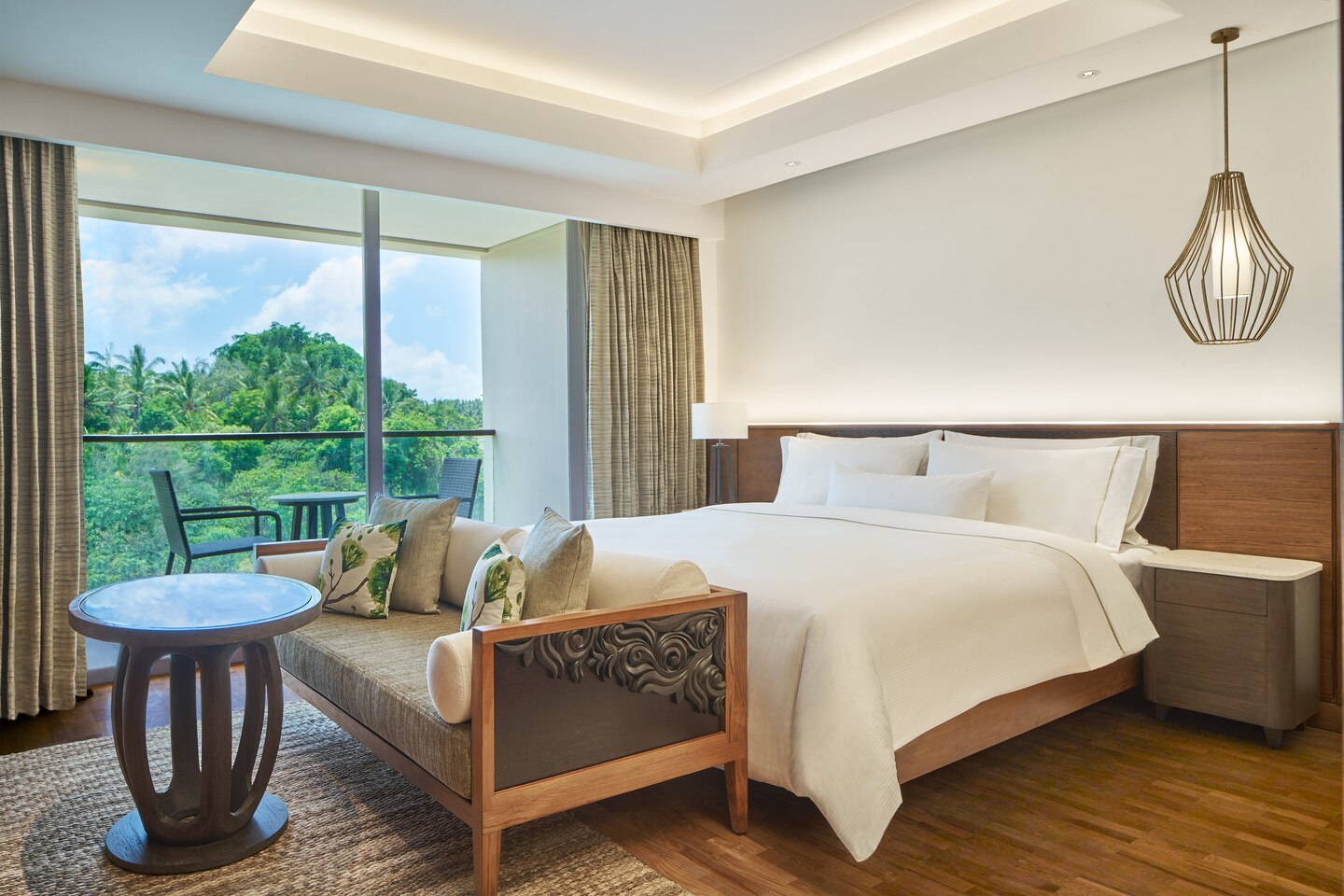 The resort also has numerous dining options, including the all-day dining venue Tabia – featuring hand-painted murals by local artists, this restaurant offers international cuisine, local specialities, and healthy dishes from Westin's Eat Well menu. Tall Trees offers a splendid dining experience complemented with an unrivalled view of the river and tropical forest, highlighting flavours inspired by ancient recipes in which fresh ingredients are cooked in a wood-burning oven to seal in the natural flavours. Tasty light bites, refreshing cocktails and drinks are available at The Lobby Bar that is set in a full bar concept with a smart design.
Guests can relax and recharge at the resort's Heavenly Spa by WestinTM, which offers signature treatments to recover from jet lag, as well as massages that are inspired by local mythology, such as Heavenly Ritual – a couple's spa experience that draws inspiration from the mythical Balinese dance "Oleg Tamulilingan". The relaxing spa facilities feature five treatment rooms as well as four outdoor spa pavilions overlooking the natural scenery, plus a jacuzzi and steam room. An open-air pavilion with stunning views of the surrounding landscape is also available for early-risers to partake in morning yoga and meditation classes.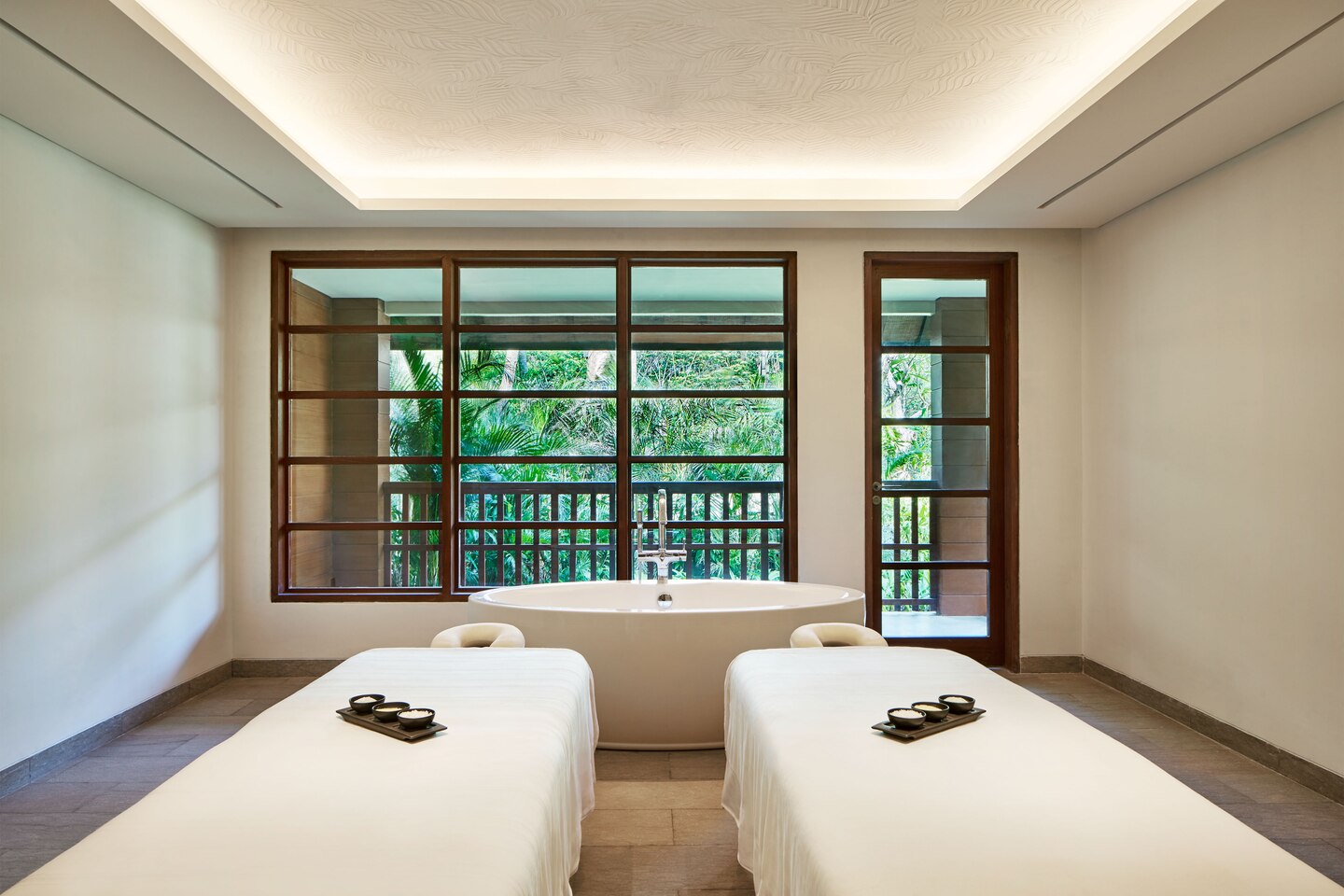 Guests looking to stay fit while travelling can make use of the 24/7 Westin WORKOUT® fitness centre that is complete with TRX and state-of-the-art fitness equipment. The hotel offers its signature Gear Lending program, providing New Balance® shoes and athletic wear for guests who like to pack light. The local Run Concierge is also available to provide guided group runs along a natural 5km trail through the lush green hillside and picturesque rice paddle fields. In addition, the resort also features an expansive infinity pool overlooking jungle foliage that's suspended above the winding Wos River. Kids can splash around the nearby children's pool which features a miniature waterfall that blends in with the natural surroundings and is situated next to the Westin Family Kids Club.
In addition to relaxing at the resort, guests can visit the centre of Ubud within a short driving distance from the resort. The Ubud Palace showcases classic Balinese architecture and hosts regular traditional dance and music performances, or guests can shop for souvenirs and local handicrafts at the numerous boutiques and Ubud Market. Other attractions include the Ubud Monkey Forest, Tegalalang Rice Terrace, and Tegenungan Waterfall.
Prices on points are very reasonable from 25,000 points per night and cash prices from £105. There is also another Westin at Nusa Dua on the beach in Bali.
You can find more details and book here.