A report in The Sun newspaper last night said that Unite union had been discussing the need for industrial action by its members in response to BA's proposals to make up to 12,000 staff redundant and employ those left on new terms and conditions. While the Sun is not my usual source of reliable information, I would take this is very likely. As aircraft have not been flying, the unions' hands have been tied in terms of any kind of industrial action. However, as the aviation crisis lessens and the UK government announces the first airbridges, the situation will change.
That unions would take industrial action, when there is in effect a gun to the head of many of their staff is no surprise. Many will feel they have nothing to lose at this point. Sadly, any industrial action will in effect make their fate worse potentially as it makes the financial situation for BA even direr. For BA staff it's a lose-lose situation either way.
The Sun reported that Howard Beckett Assistant General Secretary for Politics & Legal has said in a letter to members
"BA has clearly taken this action believing that industrial action would serve no purpose whilst their planes are grounded and our members furloughed. But as the sector begins to recover we must be prepared and able to consider industrial action to protect jobs and terms and conditions."
The union has contacted members to update their record to "ensure that we are prepared for an industrial action ballot".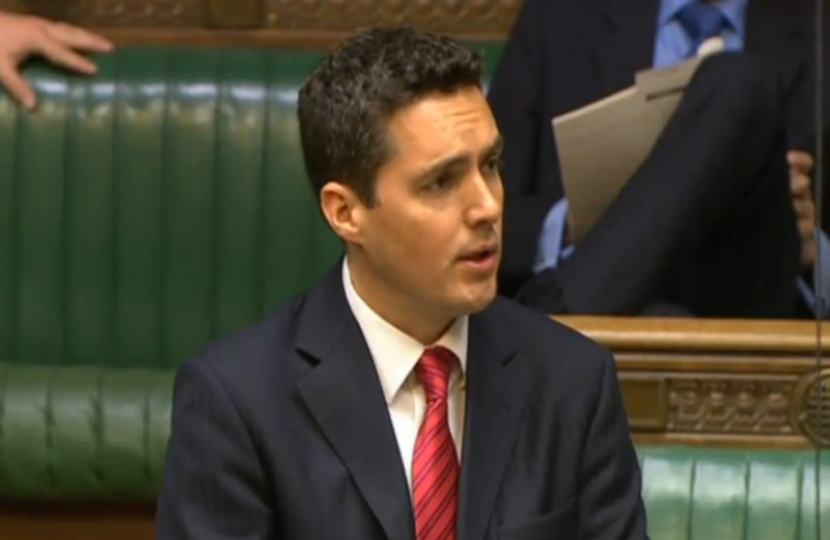 British Airways was recently heavily criticized by the Transport Select Committee report.
Chair of the Transport Committee, Huw Merriman MP, said:
"The impact of coronavirus may sadly mean that the loss of some jobs in the aviation sector is justified. The behaviour of British Airways and its parent company, IAG, is not. It falls well below the standards expected from any employer, especially in light of the scale of taxpayer subsidy, at this time of national crisis. It is unacceptable that a company would seek to drive this level of change under the cover of a pandemic.

"We looked closely at BA's plans to consult on at least 12000 redundancies and change the terms and conditions of the bulk of its employees. Many submitted written evidence to our inquiry and we thank them. As a committee, we have sought to examine this further and drive change using the means open to us through the House, asking Urgent Questions, seeking debates, introducing legislation and putting questions directly to the Prime Minister. We will continue to bring pressure where we can, including the airport slot allocation process. This wanton destruction of a loyal work force cannot appear to go without sanction – by Government, parliamentarians or paying passengers who may choose differently in future. We view it is as a national disgrace."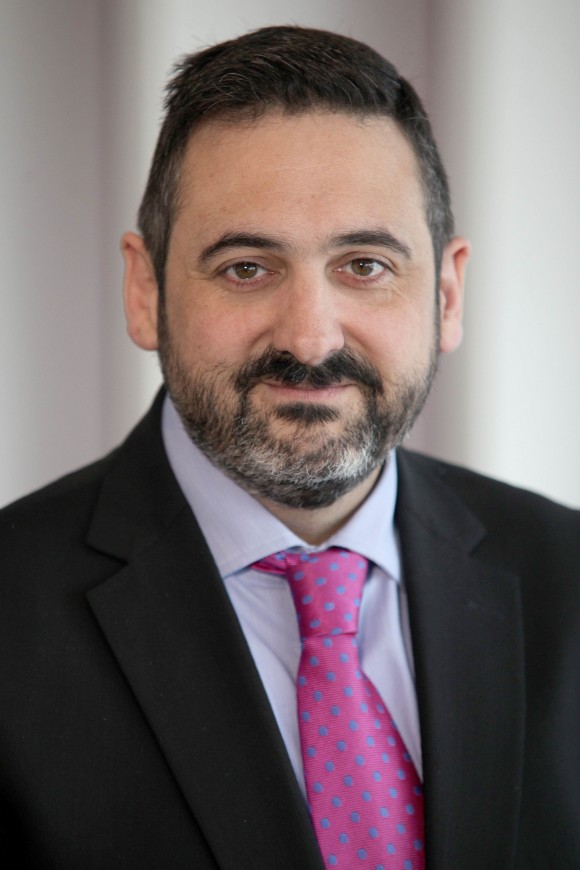 Alex Cruz hit back in an open letter to the Mail on Sunday, saying
"To suggest we are focused on anything but our immediate survival in the short term, plus a sustainable and competitive re-emergence for the longer term, is not true.

Unite and GMB have said publicly they will only meet us if we withdraw the Section 188 notices that set out our redundancy proposals.

For the record, if a UK company proposes redundancies it must follow the law, inform the unions that jobs are at risk and provide any and all information to make the consultation meaningful.

Our Section 188 notices are not 'notice of dismissals'. Rather they outline every item that could possibly be consulted on. And both Unite and GMB have form on this point. They have sued several companies for not correctly filing Section 188 notices when considering redundancies.

Indeed, BA was sued by Unite and the GMB in 2011 when they argued we had not provided a Section 188 letter before entering into discussions with them. This claim was settled.

So that is why we will not step back from our legal obligations on consultation to our employees.

We are consulting, and this week, despite Unite and GMB failing to attend over 250 meetings and counting, we announced we are exploring and will consult upon options for voluntary redundancy for our colleagues, within the limits of our cash-constrained position.

Like other companies facing job losses, I do not want to deprive my people of their livelihoods. It is painful to contemplate the scale of the change we need to make because I know we have the best people in the business – the most kind, caring and compassionate people who deliver the best British service.

I will do everything in my power to ensure that British Airways can survive and sustain the maximum number of jobs in line with the new reality of a changed airline industry and a severely weakened global economy.

This is a challenge not of our making, nor one we could ever have conceived."