Qantas Launches New Mystery Flight Weekend Adventures
Qantas has today announced the latest in its series of highly popular concept flights to combat the border blues, with plans to operate three domestic mystery flights for travellers keen to enjoy unique travel experiences in Australia while international borders remain closed.
The national carrier last operated mystery flights in the 1990s when travellers would turn up at the airport and be allocated seats on a scheduled flight to any of the airline's destinations where they spent a day at their leisure before flying home.
Qantas has evolved the concept and will offer three dedicated Boeing 737 mystery flight experiences that will include not just the flight, but an entire day of activities in a mystery destination – so all passengers need to do is book and turn up at the airport. All destinations are outside major capital cities.
Qantas Group Chief Customer Officer, Stephanie Tully, said the mystery flights were about giving Australians memorable travel experiences and promoting domestic tourism.
"Our customers tell us that where they can and can't travel within Australia has been a bit of a mystery lately.

"The vaccine rollout is bringing a lot more certainty and domestic border restrictions should soon be a thing of the past. In the meantime, these flights turn that mystery into a positive by creating a unique experience for the many people keen to start travelling again.

"As well as helping bring more of our people back to work, these mystery flights are another way to support tourism operators in regional areas especially, who have been hit particularly hard by several waves of travel restrictions," Ms Tully added.
Qantas' Mystery Flight Experiences follow its Flight to Nowhere (when domestic border closures were at their peak) and Flight to Somewhere (when initial reopening began last year), which proved extremely popular.
The limited mystery flight experiences will depart from Sydney, Brisbane and Melbourne to a destination within approximately two hours. As part of creating a unique on-board experience the flights will include some low-level scenic flybys of key landmarks en route (subject to weather conditions and air traffic control).
Experiences on the ground could include anything from a winemaking course in a premier Australian wine region to a gourmet lunch with musical entertainment on the shores of one of Australia's tropical island wonders.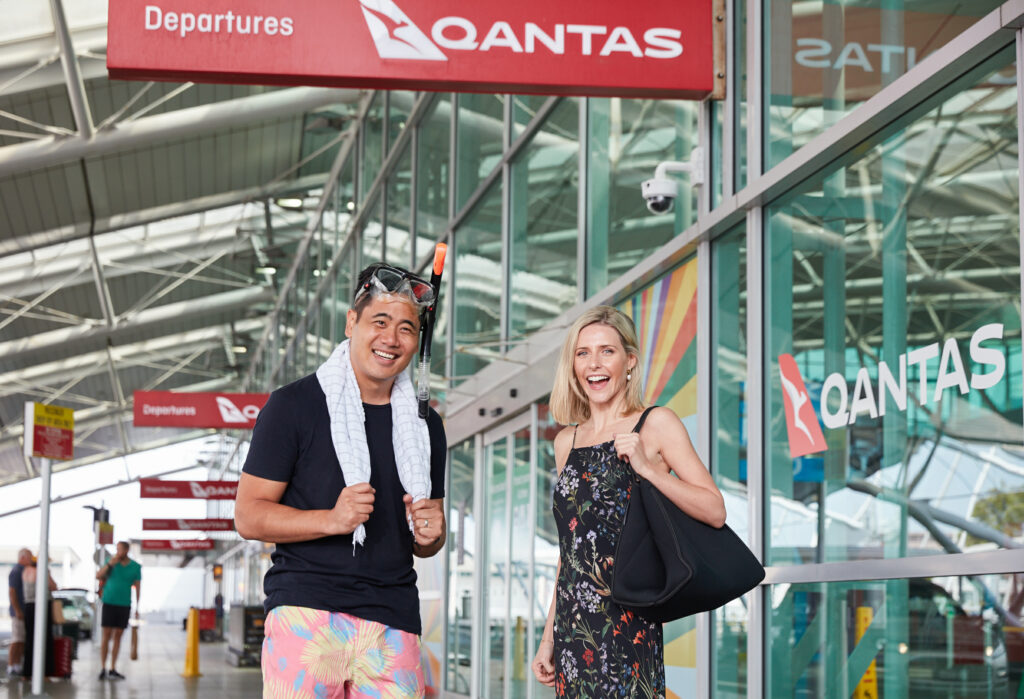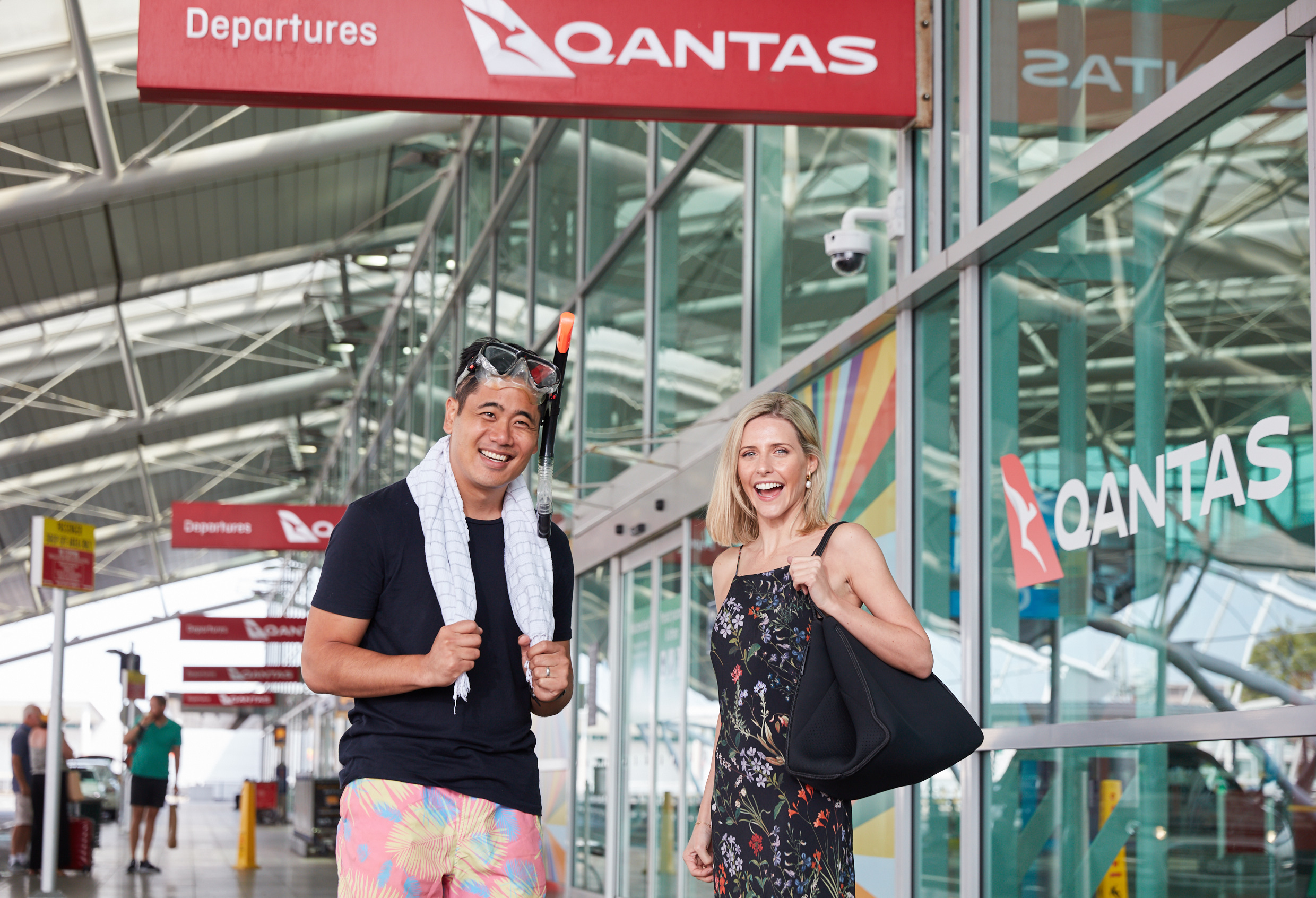 Customers will be provided with clues to ensure it is an appropriate outing for their areas of interest and to assist with whether to pack a snorkel or sneakers in their carry-on baggage.
Seats on the Qantas Mystery Flight Experiences go on sale on Qantas.com at midday Thursday 4 March for travel in March, April and May.
The all-inclusive fares, which include meals and alcoholic and non-alcoholic beverage plus activities on the ground, are $737 for Economy (with a Qantas Points earn of 2,400 points plus 40 Status Credits) and $1,579 for Business (5000 Qantas Points earn plus 80 Status Credits).
All three flights will operate with net zero emissions, with 100% of emissions carbon offset.
Here are the choices the lucky Aussie's get to chose from:
Mystery Flight Adventure from BRISBANE Saturday 27 March 2021
This is the perfect getaway if you love:
country hospitality
gourmet food and wine
the great outdoors
Mystery Flight Adventure from SYDNEY Sunday 18 April 2021
This is the perfect getaway if you love:
the tropics
saltwater on your skin
long lunching on the beach
Mystery Flight Adventure from MELBOURNE Saturday 1 May 2021
This is the perfect getaway if you love:
the great outdoors (including a little walking)
gourmet food and wine
regional farmers markets
Madeira to accept vaccinated & recovered tourists without test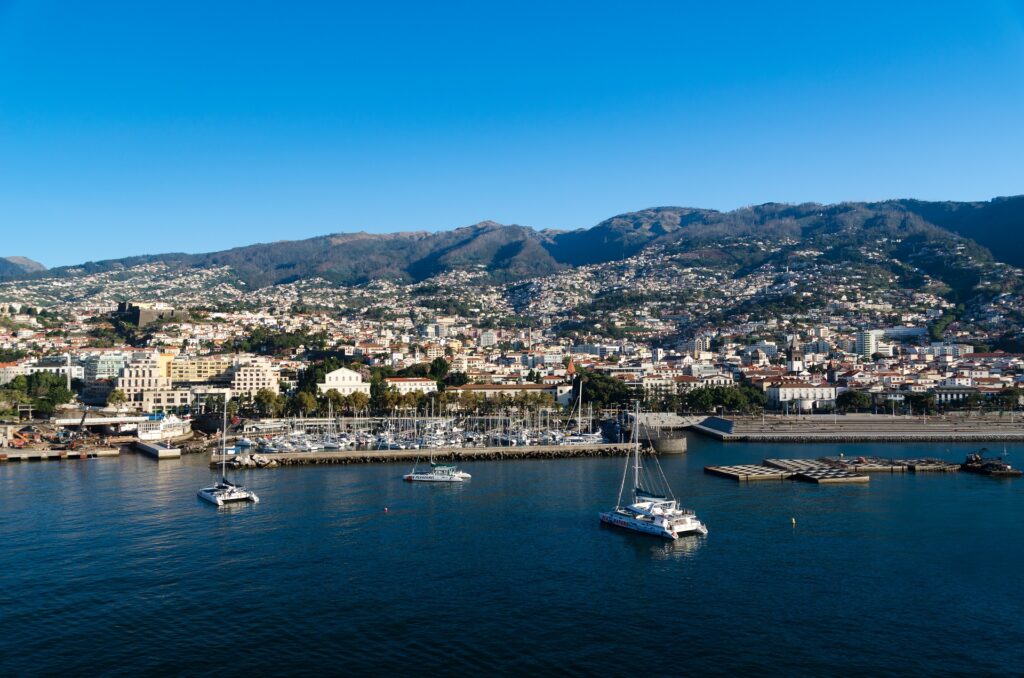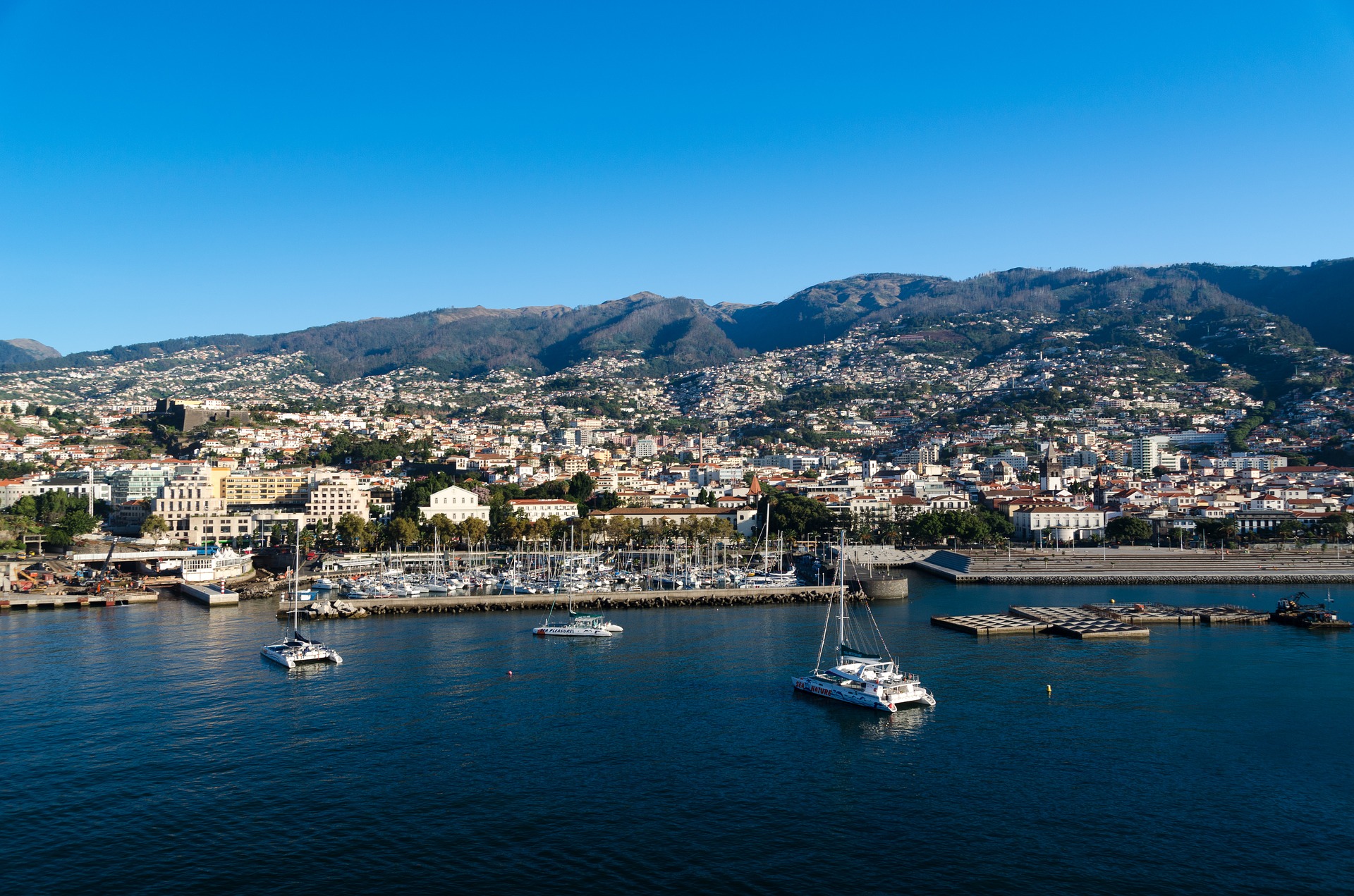 Given that the UK is now saying that all adults could be offered their first vaccination by May, the world of travel is looking positive in terms of being accepted by countries with less hassle if you are vaccinated. So far, most countries are still planning to accept non-vaccinated travellers but with more stringent testing and/or quarantine.
Since the start of the pandemic, Madeira has been considered one of the safest destinations in Europe and has been widely praised for its handling of the Covid-19 crisis. Currently its on the red list which requires hotel quarantine due to being part of Portugal, even though it is geographically over 1,000 kilometres from the mainland. There are also no known cases of the Brazilian variants and cases are dropping rapidly. They have started to vaccinate their residents with 22,641 vaccinated so far and a target to immunise 60-70 per cent by the end of the year.
Previously there was a "green corridor" at Madeira airport for those who arrive with a negative PCR test done within 72 hours. Now Madeira has also started to allow tourists vaccinated or recovered from Covid-19 up to 90 days ago with no testing at all.
To be eligible, you must prove your status through one of two documents:
Proof of Covid-19 recovery in the last 90 days, validated by the respective country of origin, stating the name, date of birth, health number, type and date of the test and explicit mention of 'recovered'.
The official vaccination certificate for each country is accepted which includes the date of the two doses taken and respect for the immunisation period according to instructions for each vaccine. (this could be an interesting one for the UK given the extended interval of the Pfizer vaccine which is somewhat controversial).
Documentation in English must be submitted to the app 'Madeirasafe.com' before you fly.
Jumeirah hotels offer valid for travel until end of 2021, includes Burj Al Arab!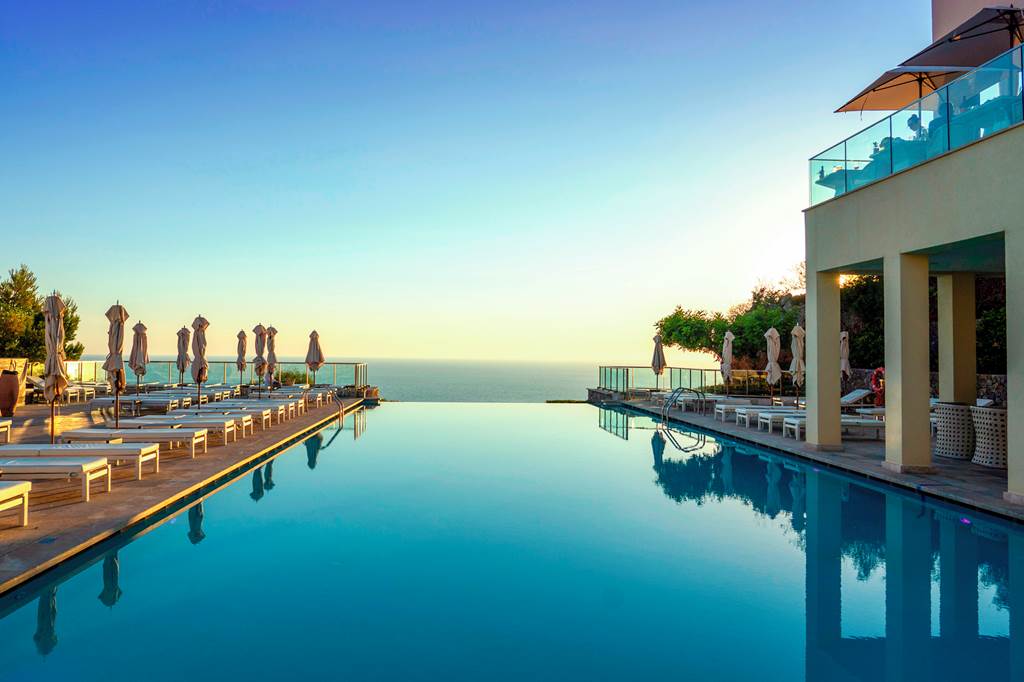 Jumeirah hotels used to be known for its Dubai hotels, but now they have them all over the world. They are generally very luxurious in great locations. This promotion is only available at certain locations.
Jumeirah has launched a special global promotion. Through Jumeirah Escapes, anyone who books before 31st March 2021 for stays until 18th December 2021 can save up to 20% when staying for three nights or more, along with exclusive privileges and further discounts on wellness and dining.
The promotion is available across its UAE properties including the Burj Al Arab as well as the Jumeirah Port Soller Hotel & Spa in Mallorca.
Jumeirah hotels are implementing high safety and hygiene standards and 12 Jumeirah hotels have been awarded the Bureau Veritas' Safeguard label, with Jumeirah Al Naseem being the first hotel in the world to receive the certification. Bureau Veritas, a world leader in testing, inspection, and certification services, has developed detailed checklists with global health, safety, and hygiene specialists to ensure that procedures are in place, to allow for the resumption of operations, meeting local and international regulations, as well as globally recognised best practices.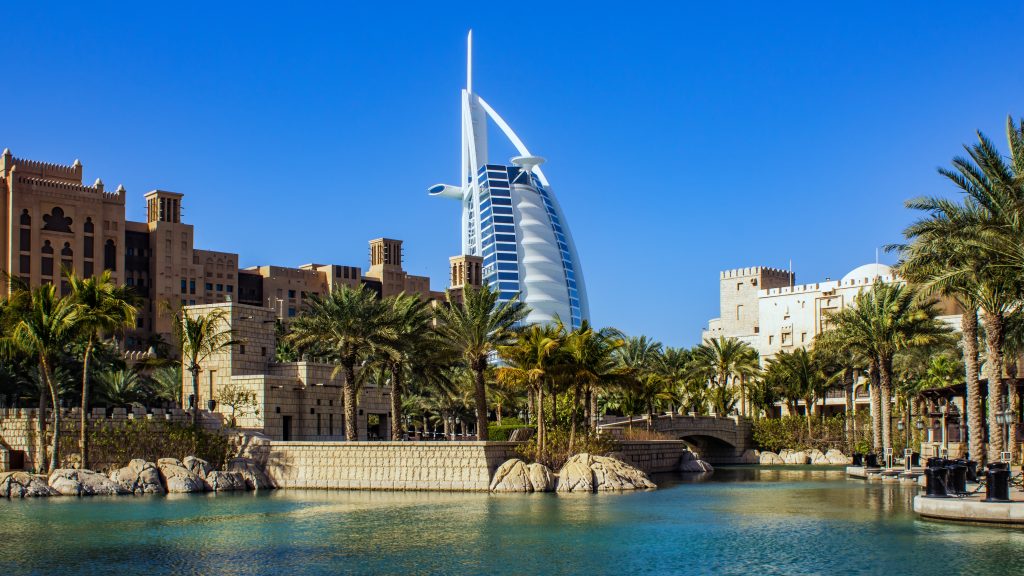 With the Jumeirah Escapes promotion, guests at the participating hotels are given the option to change or cancel their reservation free of charge, up to 24 hours prior to arrival if the reason is due to COVID-19 restrictions. These include a positive PCR test, cancelled flights or travel ban. Amendments will be based on the room rate and availability on the new date requested. Confirmation of flight cancellation and positive PCR test will need to be provided. Obviously, there is some risk as if the UK suddenly introduced a hotel quarantine for Spain for example, this is not mentioned specifically as a reason to cancel but you would hope being a red list country would probably count since direct flights are banned to those countries. If you had booked direct flights that would not be an issue since they would be cancelled to red list countries.
Jumeirah Escapes offer includes the following:
Savings of up to 20% on stays of over three nights
Complimentary daily breakfast
15% savings on spa, food, and beverages at select hotels
Early check-in at 12:00 and late check-out at 15:00 for bookings made directly on jumeirah.com (subject to availability and for selected hotels)
Jumeirah One Loyalty Members also save an extra 5% and are entitled to a complimentary room upgrade (subject to availability)
Another perk if you wanted to visit Dubai when its off the red list, PCR tests are available at all Dubai properties for guests and are bookable in advance, at additional cost. When staying at Jumeirah Beach Hotel for more than five nights, guests can receive a complimentary PCR test on-property.
If you don't fancy Mallorca, here are their Dubai and Abu Dhabi hotels:
You can find the sale page here.