Malta confirms ban on unvaccinated + AZ India
Malta has been causing confusion with its constantly changing entry rules from the UK. In the latest updates it announced that from 14 July, tourists aged 12 and above must have proof of two doses administered at least 14 days or they will not be allowed to enter.
The accepted proof is the NHS app or paper equivalent, EU digital Covid certificate or Maltese vaccination certificate. Children aged five to 12 must undergo a negative PCR test taken 72 hours prior to arrival. The under-fives do not need a PCR test to travel with fully vaccinated parents or legal guardians. Although they had previously announced this, they were still allowing unvaccinated travellers from the UK with quarantine on arrival. Now you will not be able to enter at all from 14 July if you are 12 or over and have not been vaccinated.
To add to the confusion, Malta has confirmed that because the Indian manufactured AstraZeneca vaccine from batch numbers 4120Z001, 4120Z002 and 412Z003, known as Covishield, is not approved in the EU, it will not be an accepted proof of vaccination. This is in line with the European Medicines Agency (EMA) advice. You can find the details of your batch numbers on the NHS app.
You can find the official information page here.
Finnair offers new long haul options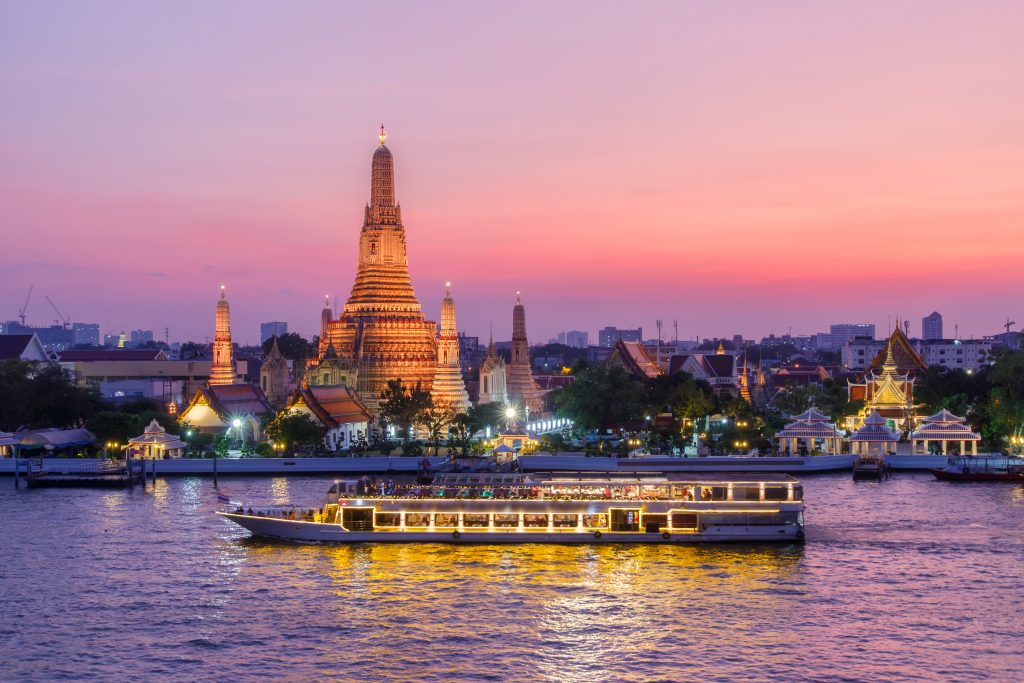 Finnair was a good option for flying to Asia prior to Covid. They previously flew some great fares via Helsinki which earn you BA tier points and Avios. Plus of course, you could redeem Avios for the flights. Sweden is normally one of the cheapest countries for flights to the Far East so this could make prices even more competitive which is great news all around!
Finnair has announced that they are to launch flights from Sweden for the first time direct to destinations in the Far East and the US. The Finnish flag carrier will now operate non-stop long-haul services from Stockholm's Arlanda Airport to Bangkok and Phuket in Thailand and Miami in the United States for the winter season 2021/2022.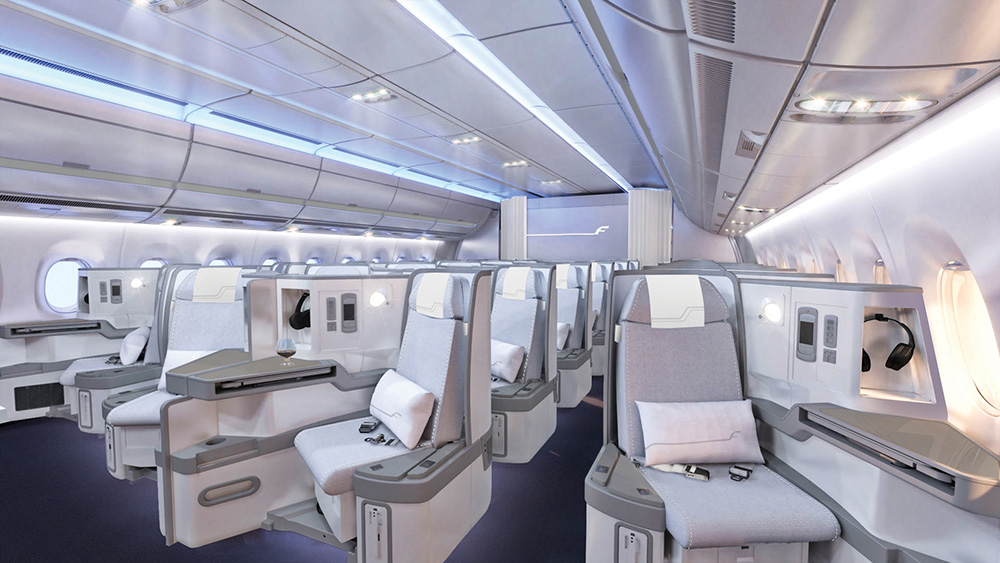 All three routes will be operated by the airline's Airbus A350 aircraft. While these are not up to the standard of QSuites or BA's new Club Suite, they are still in a decent 1-2-1 layout.
Ole Orvér, Finnair Chief Commercial Officer, said: "We are excited to meet the travel needs of our Swedish customers with a non-stop service from Arlanda to Thailand and Miami, which are among the top winter holiday destinations for Swedes. The new flights will strengthen our offering in the Swedish market."
Finnair's five-times a week flights to Bangkok in Thailand will launch on October 22, with flights departing on Mondays, Tuesdays, Thursdays, Fridays and Sundays. From November 28, a weekly service will operate during the peak winter sun holiday season up until April 22, 2022.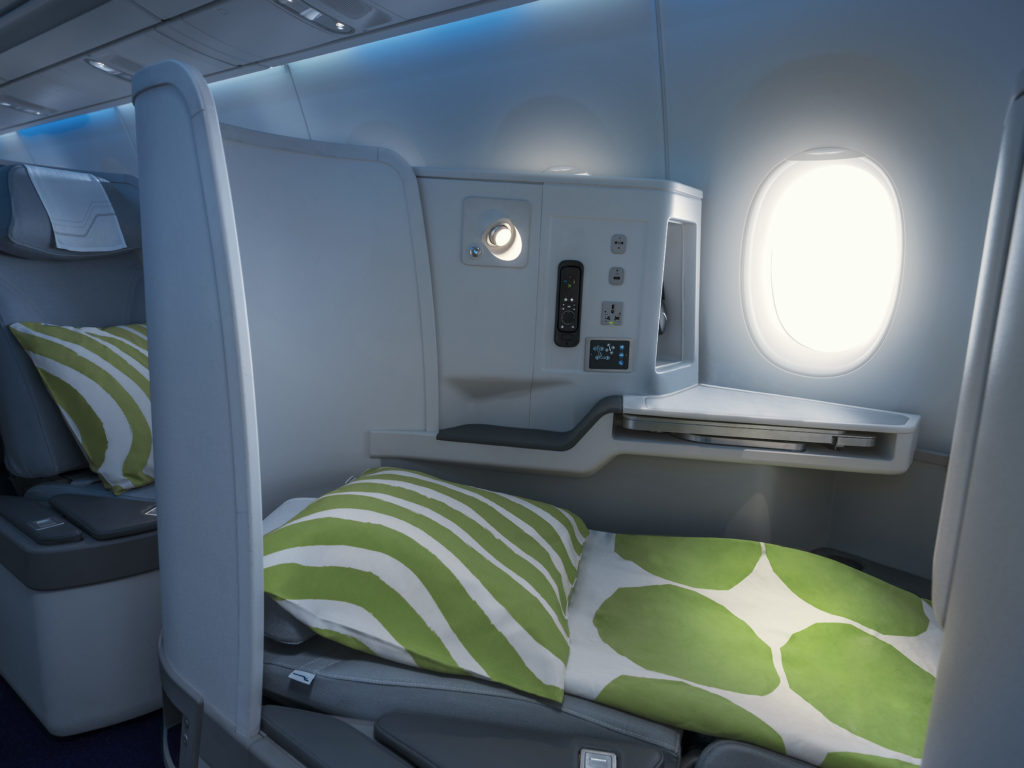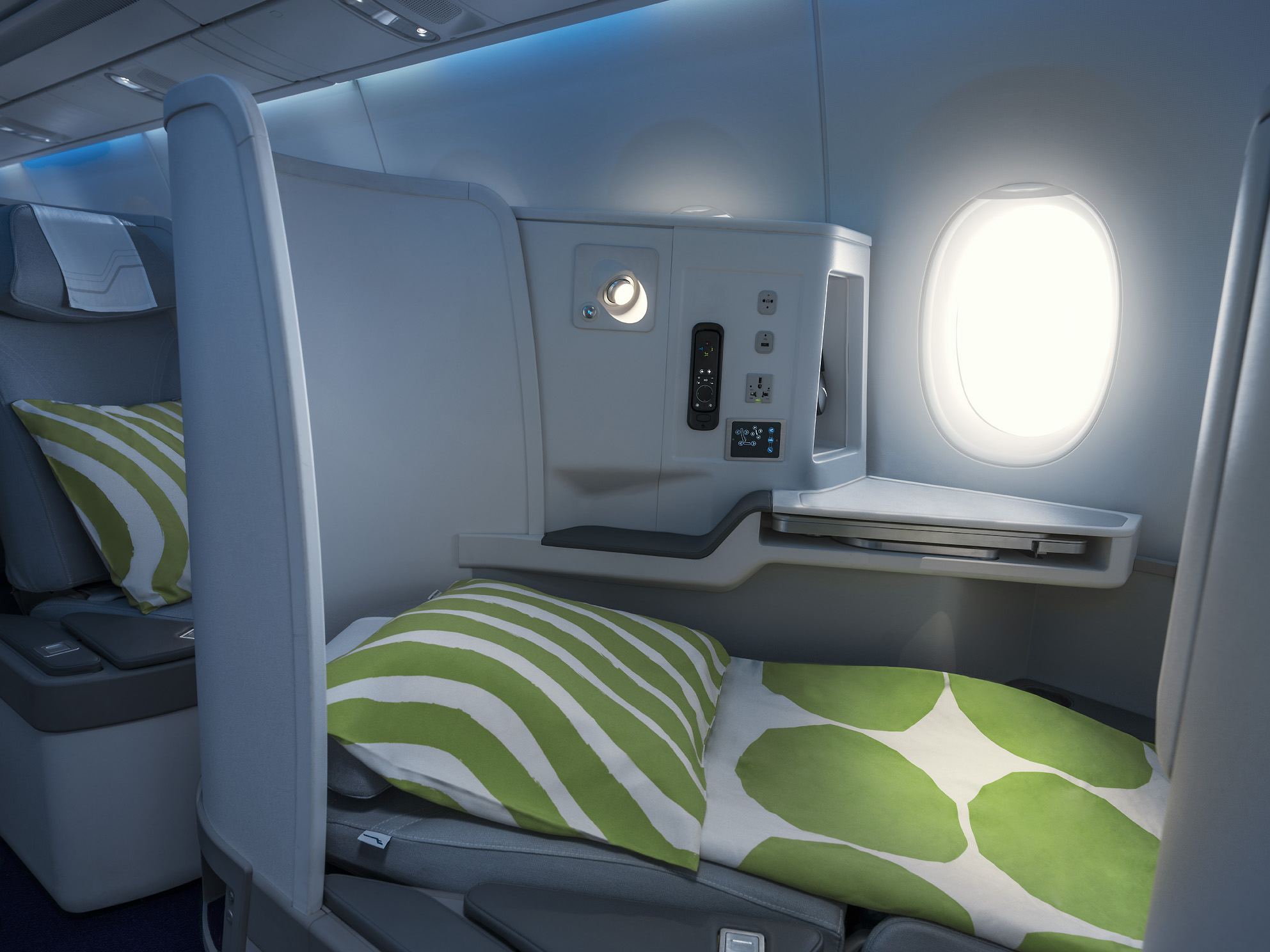 A day later on October 23, the twice-weekly US service to Miami will launch, with flights departing Stockholm each Wednesday and Saturday. From November 29, two additional flights will operate on Mondays and Fridays until April 22, 2022, resulting in four flights a week.
The following day on October 24, another Thai service takes to the sky with flights departing from Stockholm to Phuket every Sunday, with more frequencies added on Thursdays from November 4 and from Tuesdays as of November 30. Flights to Phuket will operate until April 21, 2022.
Flights are now bookable through finnair.com and will be shortly via BA on Avios. However, Finnair now only makes business class award seats available to members of partner frequent flyer programs at most 60 days in advance.
One other issue currently is that Sweden has a temporary entry ban applies to passengers arriving from countries outside the EU/EEA, including the UK. However, for next year it hopefully will be a viable alternative to Helsinki.