More French ATC strikes planned
Today, Friday, French air traffic controllers from the SNCTA union are on strike which has caused more 1,000 cancellations and many more delayed flights.
As if that wasn't enough, the controllers union responsible has said that they will also walk out for a three-day strike later in the month.
The strikes are due to happen on Wednesday, 28, Thursday, 29 and Friday, 30 September over pay and working conditions.
If you are flying to Europe on one of those days and are due to overfly France, you are likely to encounter delays. If you are flying to France, there are likely to be significant cancellations if the strike goes ahead.
British Airways cancelled 22 flights to and from Heathrow while EasyJet has cancelled 76 flights as a result of today's strike.
New Oneworld member? Rwandair's ambitions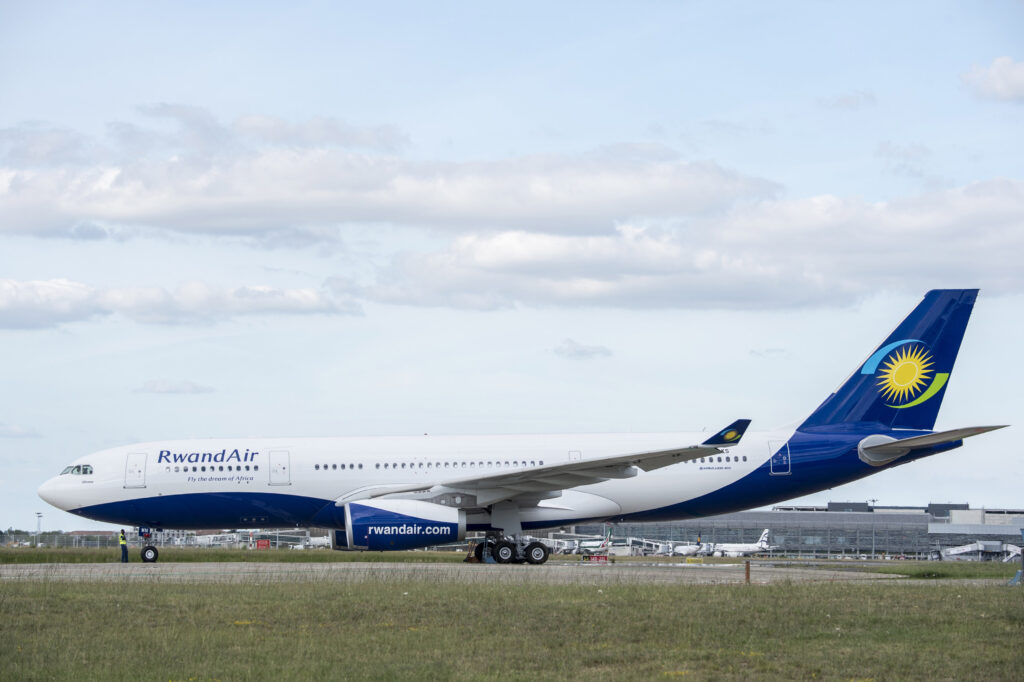 Rwandair is a modern African airline with lofty ambitions. As well as wanting to be a 5* airline, they have also now announced their intentions to join oneworld. Oneworld has been growing rapidly recently with the additions of Alaskan and Oman air (from 2024) announced. While nothing has been decided, it looks likely to happen given that they already have an agreement with Qatar, whose CEO, Akbar Al Baker is also chairman of Oneworld at the moment.
It has one of the youngest fleets on the African continent with twelve aircraft including two wide-body Airbus A330s. The airline currently serves 28 destinations across East, Central, West and Southern Africa, the Middle East, Europe and Asia. From its hub at the heart of Africa at Kigali International Airport, RwandAir is reputed for its excellent on-time performance, customer service and safety.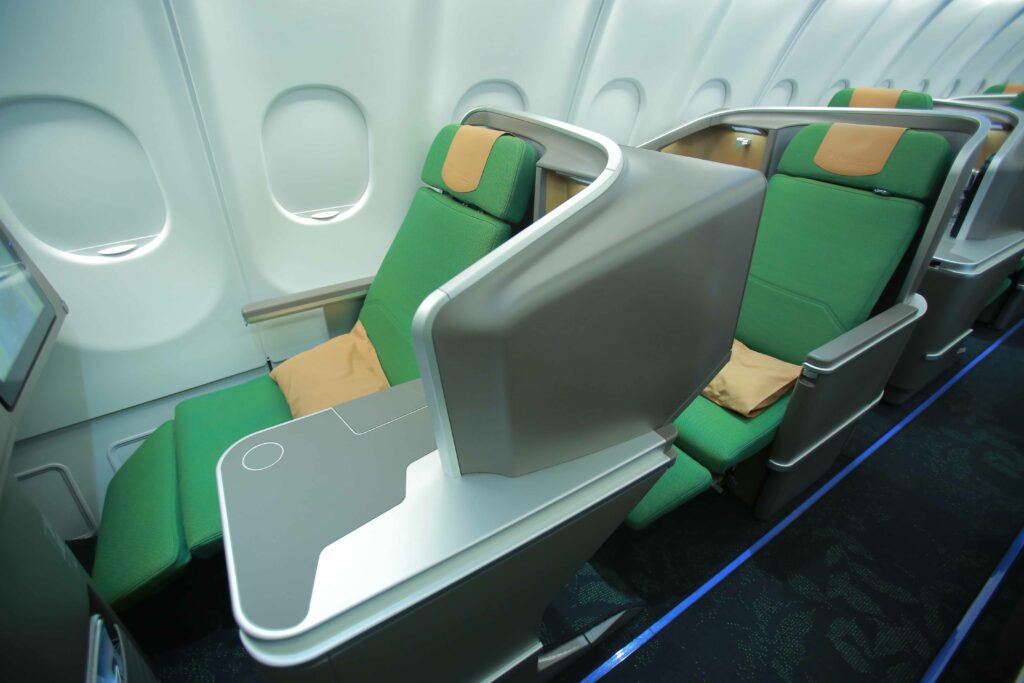 They often have good prices to African destinations, so this could be a very useful addition to oneworld with some new destinations served.
Yvonne Makolo, RwandAir CEO, said: "As we continue to expand our partnership with Qatar Airways, we are always looking for ways to improve our customer offering and global reach.

"We are therefore exploring the possibility of entering the oneworld alliance. This would be a perfect fit for RwandAir and help us forge closer ties with like-minded airline partners overseas."
British Airways sale extended

There are some decent deals in the BA sale at the moment, especially given the extension of the double-tier points offer. You can about all the best deals in this article.
BA has now confirmed that the sale will be extended until 4 October, so if you haven't had a chance to look or organise your dates, now is the chance.
You can find the sale page here.
American Express offers & news
Amex Platinum
If you have a Platinum card you will probably have received a letter by now saying that the Addison Lee statement credit will end at the end of September. I think this is too short notice to end something that you could already have booked.
The Addison Lee Statement Credit benefit is ending on 1 October 2022. You can continue using this benefit until 30 September 2022, after this date, the statement credits will no longer apply. If you were about to apply, it's worth considering if this was an important benefit to you. Personally, I used Addison Lee once and found them so awful I have never used them since!
Marriott Bonvoy card offers

The Marriott Bonvoy card is particularly useful for those who want to get or keep status with Marriott. Every year you get 15 elite night credit swhich effectively gives you silver status and is a big help with getting Gold or higher as well.
I have been surprised by the offers on the card as a fairly new cardholder. These have been varied and generous. The last one was a dining credit in most Marriott hotels in London. Now there are two more interesting offers for frequent travellers, so check your card to see if you have them.
£150 off Homes & Villas by Marriott
Get £150 statement credit when you spend £500+ at any Homes & Villas by Marriott International property by 30/11/2022, pay online. Valid once per Card for the first 250,000 Cardmembers to save.
Here are the key points:
Reservations for Homes & Villas by Marriott International properties must be made online at https://www.homes-and-villas.marriott.com.
Offer only available to the first 250,000 Cardmembers who save the offer to their Card.
Only one £150 statement credit per UK Card.
Statement credit will only be rewarded if the spend threshold of £500 GBP is met. Should the amount charged not meet the spend threshold due to a fluctuation in the exchange rate the statement credit will not be rewarded.
Book, pay and stay before 30 November 2022.
Save £200 on Air France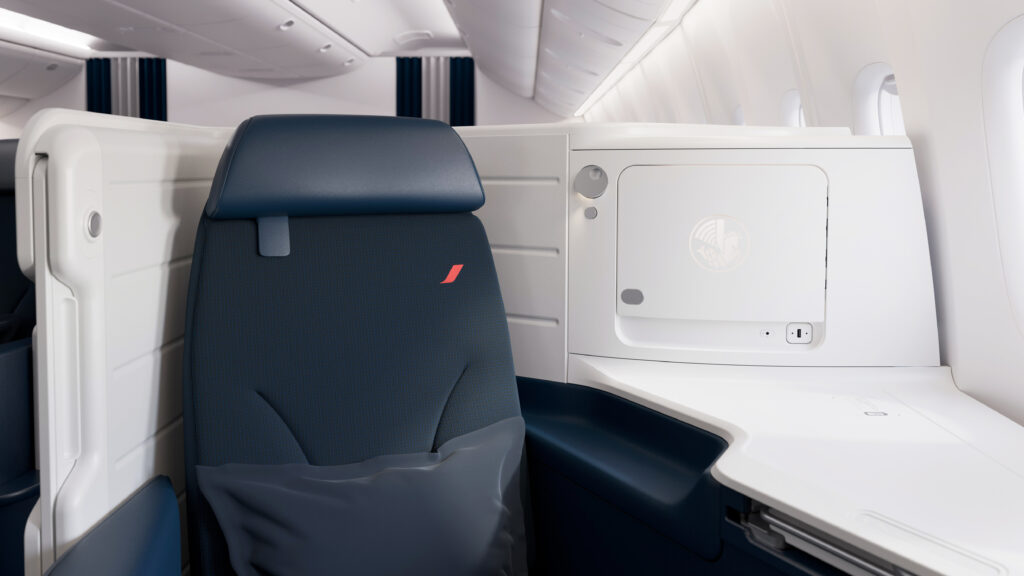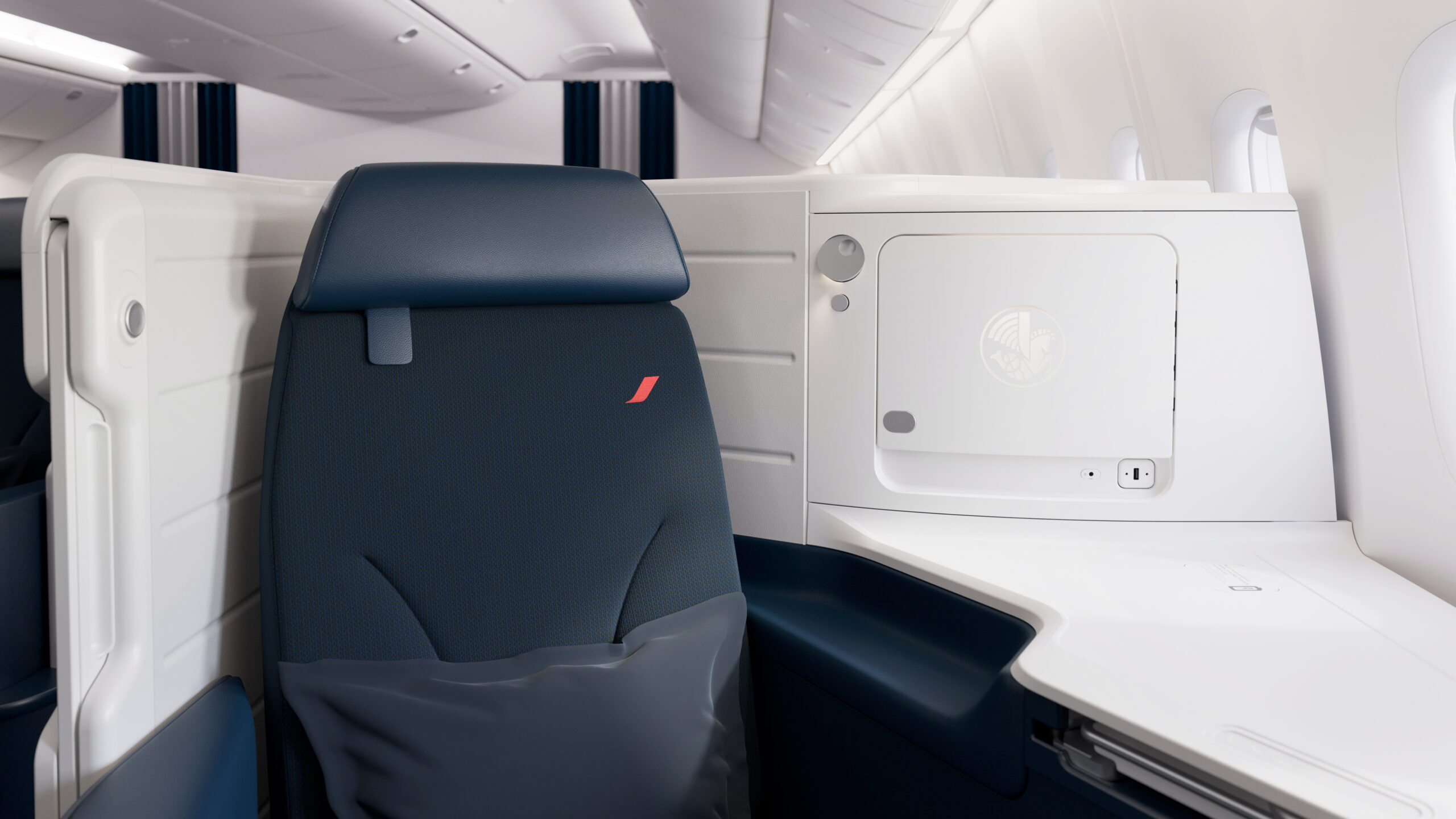 If you are flying from the UK regions, Air France/KLM can be a very useful option with their range of UK destinations.
With Amex's Marriott card you can get get a £200 statement credit when you spend £1200 or more online at Air France in Premium Economy or Business by 28 October 2022.
Valid for flights departing from the UK, once per Card for the first 20,000 Cardmembers.

Offer only available online at Airfrance.co.uk, until 28 October 2022.
Only one £200 statement credit per qualifying UK Card.
Offer only valid on flights departing from a UK airport.
Offer only available to the first 20,000 Cardmembers who save the offer to their Card.
Offer only valid on round trip bookings.
Offer only applies to spend made in Great British Pound (GBP) on the Card to which the offer is saved, including an American Express Card loaded into a mobile payment wallet.