More green list predictions & travel industry voice concerns
I have been listening the Travel Select Committee about the Global Task Force report. The frustration from the travel industry was palpable. As Huw Merriman asked "Is the government paying lip service to reopening?" which given the amount of testing even for green is understandable. All the respondents in the meeting were fairly scathing that although the government said that it would be a joint task force with industry professionals, that their opinions were pretty much ignored. While they consulted all the industry as part of the process, the task force then made its report without any chance for the industry professionals to comment or debate the report. The main gripes from the travel industry was the lack of notice of which countries will be on the green list which has no firm date (early May). Secondly, the amount of testing required even for very low-risk countries and the cost of those tests.
With 22 countries already announcing that they will offer reduced or no testing/quarantine for vaccinated travellers, the industry would like the UK to be doing the same. I agree with this. Last year we could freely travel back into the UK from many countries with no testing. Yet now a fully vaccinated person will have to be tested twice to come back from a very low-risk country!
The second biggest concern was that the border will not be able to cope. Heathrow's Chief Solutions Officer was clear that the border will not cope. This I believe is a very real concern as I have stated before. Given that improvements to the PLF forms to make sure you can't submit the form until you have done all the required actions will not happen until July, there is going to be a very serious issue. This week there was a seven hour queue at T2 at Heathrow for immigration. That is with travel being illegal and limited flights running. Can you imagine the scenes from 17 May? There is no excuse for this and it is also not a safe situation cramming that many people into a confined space from all different destinations!
I recently published travel consultant, Paul Charles' prediction for the green list. Another company, Grid Point Consulting has done a detailed analysis that you can read here of the likely countries for the green list.
Their predictions are:
Malta
Israel
USA
Australia
Iceland
New Zealand
Ireland
Gibraltar
Given that some of those countries are either closed to the UK or only open to vaccinated travellers it makes pretty depressing reading. Hopefully, when the US reopens to the UK they will allow all travellers with relevant testing.
Israel to open but with some major catches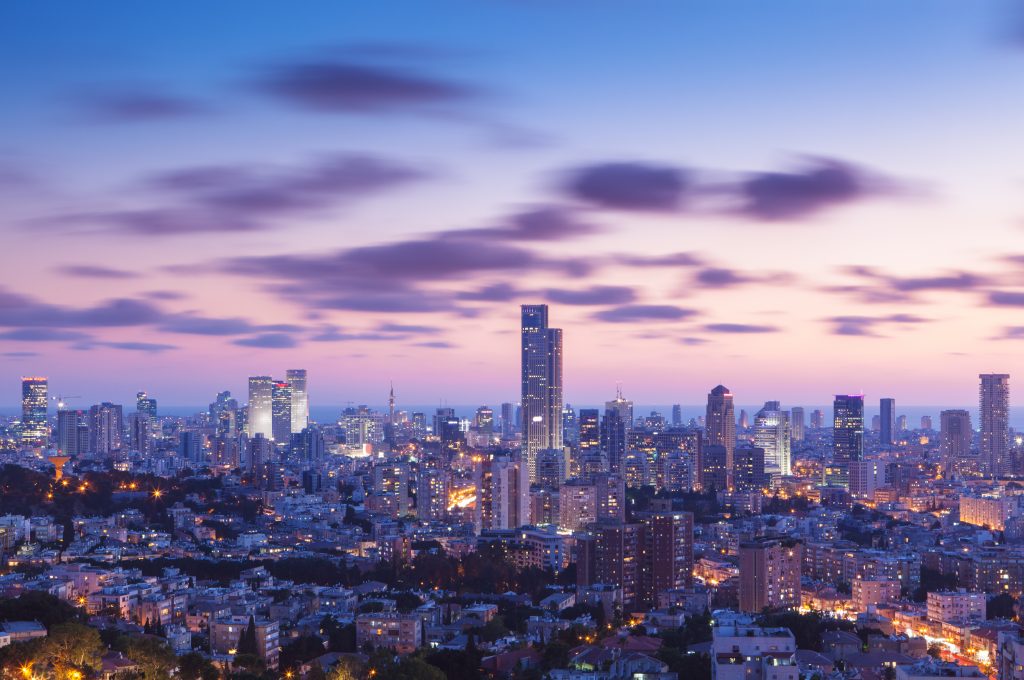 With the success of their vaccine rollout, it was expected that Israel would reopen to tourists this summer. It is the country with the highest chance of getting on the green list and Tel Aviv makes a great short break with both BA and Virgin flying there.
Israel has announced that it will be reopening its borders to international travellers on 23 May but visitors will have to be fully vaccinated against Covid-19. They will also only accept those in groups – which I presume means an organised tour. Numbers of tourists will be controlled. and will be expected to travel in groups.
However, it should mean that if you are vaccinated you may be able to visit Israel on an organised tour from 23 May. It is expected that they will gradually increase numbers and then, later on, allow individual travellers.
Lloyds Avios card to finally close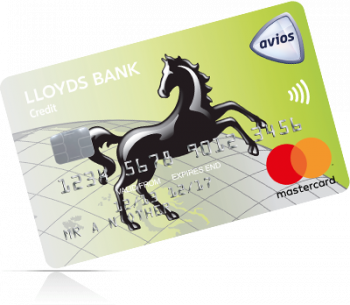 The Lloyds Avios cards used to be one of the best points cards available with its rate of earning and upgrade vouchers. Sadly when it went to a Mastercard only the earning rates and perks pretty much diminished to nothing. Lloyds has now announced that they will be closing the card altogether and those who have a card will be transferred to a cashback card. You will earn 0.25% cashback on any purchases up to and including £4,000 and 0.50% on any purchases you make over £4,000.
Obviously, cashback is not the preferred option if you want to earn Avios. Have a look at this article which looks at the best cards for earning points and miles.
HT: Head for Points