New Azores routes for BA
British Airways announced today new flights to the islands of São Miguel and Terceira in the Azores from Heathrow from next summer.
Flights will operate once a week, with São Miguel launching on July 2 until September 3 and Terceira on 10 July until August 28.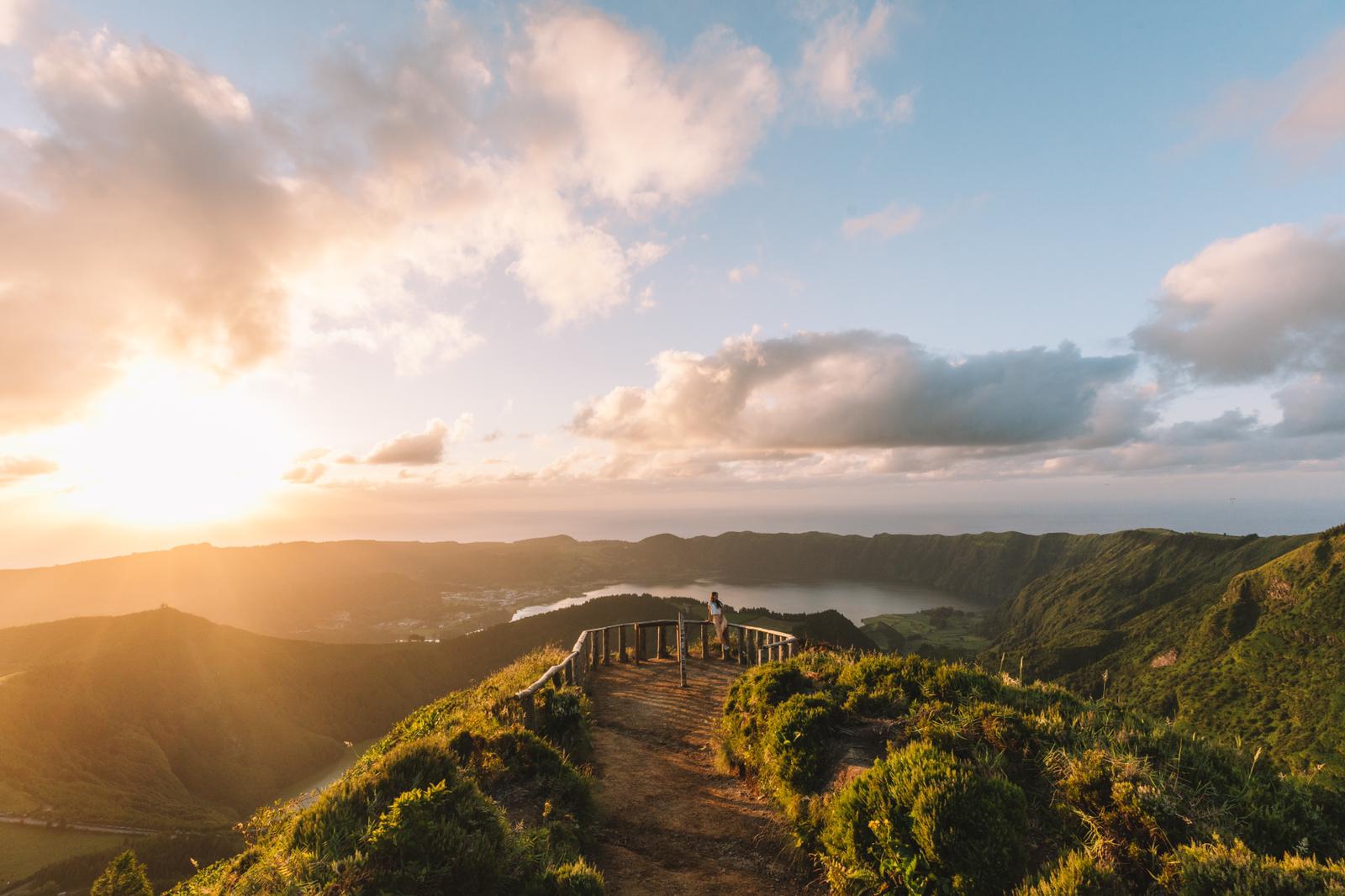 The Azores archipelago is made up of nine islands, all well known for gastronomy and wine as well as their scenic views offering nature lovers a wide range of activities. The island of Terceira is home to a UNESCO World Heritage site with its stunning laurel forests and São Miguel, home to the Lake of Seven Cities, has been dubbed one of the seven natural wonders of Portugal.
The Azores is also the first archipelago in the world to be certified as a sustainable destination by Earth Check.
Neil Chernoff, British Airways' Director of Network and Alliances, said: "After a difficult 18 months, it's fantastic to be in a position to launch two new routes next summer from Heathrow. These two Islands in the Azores will be the perfect addition to our network, offering more choice in one of the most popular regions in Europe for British sunseekers."
The airline will operate an Airbus 320 to both destinations, with up to 180 seats.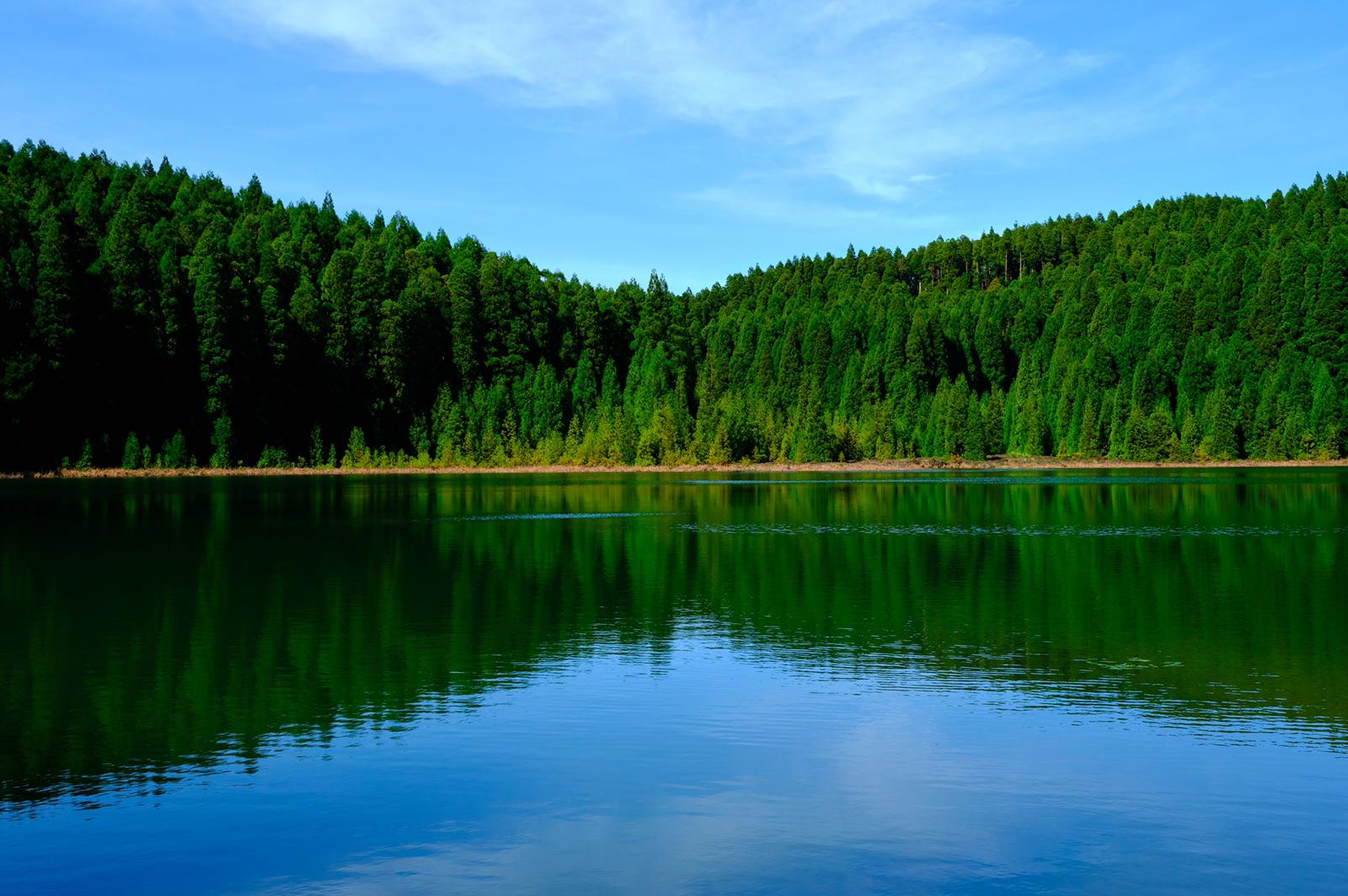 British Airways' return flights to São Miguel, will start from £79 in Euro Traveller and £208 in Club Europe. Flights to Terceira start from £79 in Euro Traveller and £208 in Club Europe. Although not confirmed, I'd expect this route to get 160 tier points return in Club Europe. Given the low starting price, high TPs and stunning scenery, this will be high on my list for a trip next year. At the moment I can't see any fares near £200 return but hopefully, they have just not loaded them rather than putting "return" as a mistake!
Destination

Flight Number

Days of the week

Departure time

Arrival time

Ponta Delgada (PDL)

Heathrow (LHR)

BA522

BA523

Saturday

Saturday

Departs 09:35

Departs 13:35

Arrives 12:40

Arrives 18:25

Terceira (TER)

Heathrow (LHR)

BA420

BA421

Sunday

Sunday

Departs 07:55

Departs 12:10

Arrives 11:10

Arrives 17:05
Qantas announces start date for U.K. flights
Qantas has announced the start date for flights to the U.K. from Sydney. Flights will begin the day after the Australian travel ban is due to finish. This will be 18 December 2021. However, things are far from certain as even if the travel ban for Australians is lifted, it doesn't mean Brits will be allowed in. Plus it looks highly likely that home quarantine is likely to replace hotel quarantine only in some situations.
As yet Qantas has only commented on the main route to Sydney, with no expected start date for the London-Perth-Melbourne flights to resume. This is probably due to the fact that the New South Wales state has announced that they plan to allow travel after 17 December whereas some states may still be in lockdown or have closed borders potentially. However, no information on the cap of 110 passengers a day being removed has been announced.
By 15 November, all frontline Qantas employees, including cabin crew, pilots, and airport workers, will need to be fully vaccinated. All remaining employees will have until 31 March 2022 to get vaccinated. It is also mandatory to be vaccinated for international passengers to fly. No final decision has been made on domestic flights yet.