New BA Caribbean route
Although yet to be officially announced by British Airways, according to DominicanToday the vice president of Dominican Tourism Development, confirmed that negotiations had been completed with British Airways to start operations to Puerto Plata from October 2022. This followed agreement of an investment of USD 400,000 from the Ministry of Tourism.
Currently, BA fly to Punta Cana from Gatwick, so I would assume that the flights will also operate from Gatwick. I would expect an official announcement from BA confirming the details in the next week or so.
Thanks to Charles for the info.
BA's Comair grounded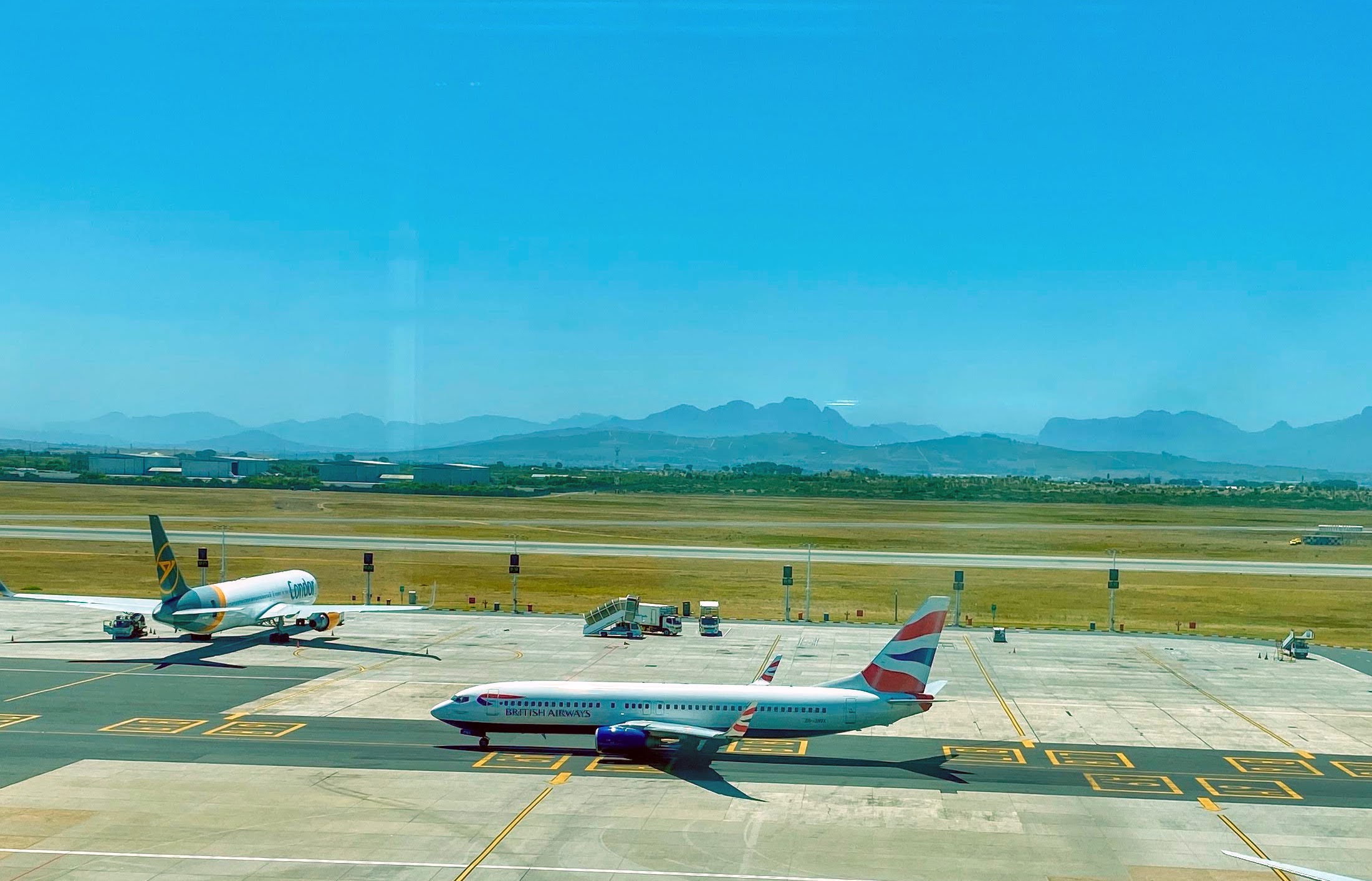 Today Reuters in reporting that BA's South African Comair franchise is indefinitely grounded over safety grounds. Initially, they had imposed a 24 hour ban but said that the airline had failed to address the concerns raised and that they would be continuing the grounding indefinitely. Comair also operates low-cost airline Kulula.
The South African regulator said that several safety problems had arisen in the last month with Comais including "engine failures, engine malfunction, and landing gear malfunctions". These were classed as level 1 findings that posed an immediate risk to safety.
I do find it pretty scary that an airline we would regard as being safe due to its association with BA and that I have flown on several times, could have these serious safety issues.
South Korea to reopen without quarantine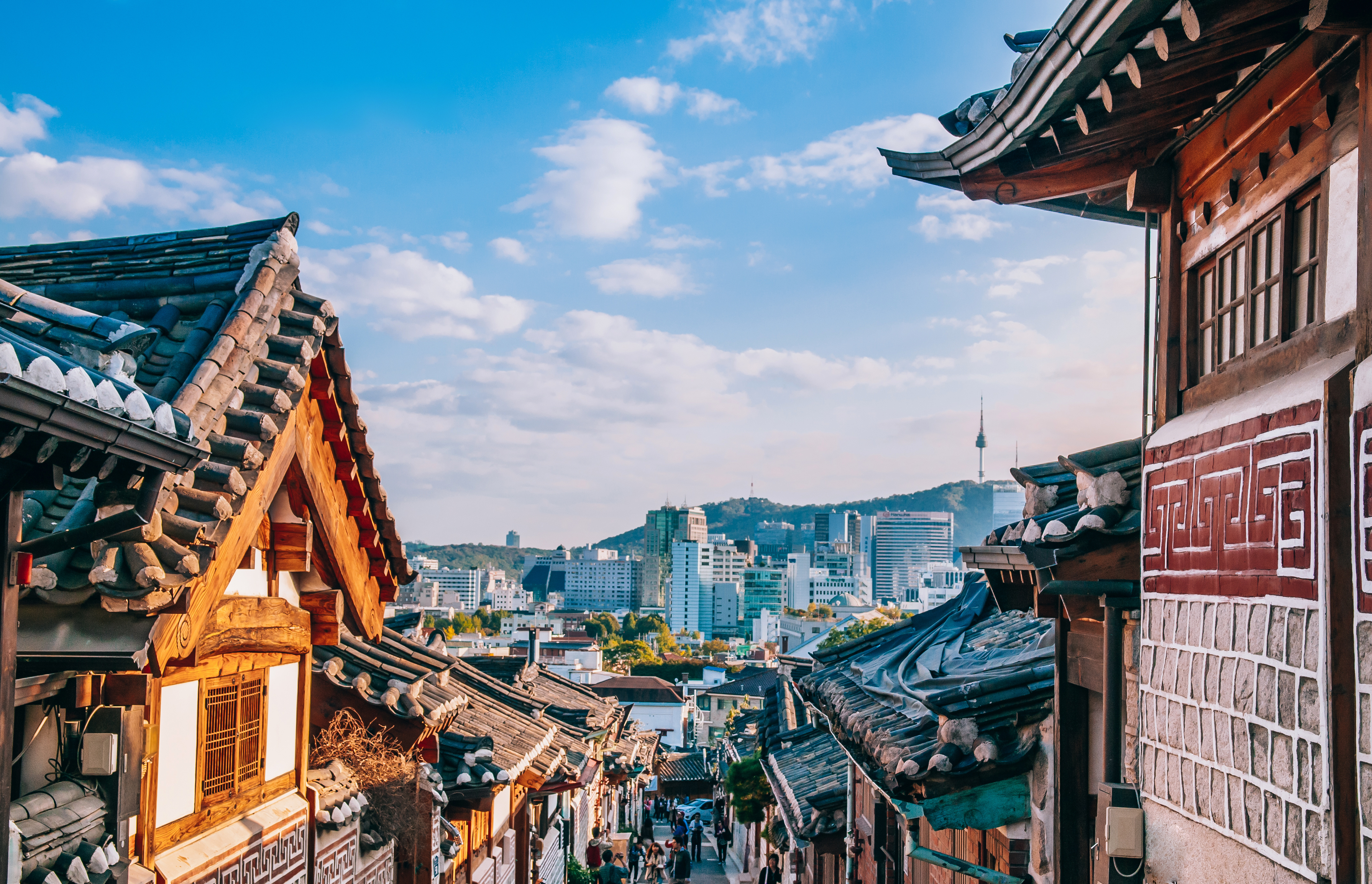 Although South Korea has been technically open for visitors you were required to quarantine on arrival for 7 days, ruling it out for most tourists.
From 1 April this requirement will be removed for most countries including the UK for fully vaccinated visitors. However, they do have a strict criteria for fully vaccinated with a booster or having received the full vaccination schedule within the past 180 days required. You also will need to take the rapid antigen tests on days six and seven after entering South Korea.
Visitors will also be allowed to use public transport from the airport from the same date.
If you have a British Citizen passport you can enter South Korea as a tourist for up to 90 days without a visa. You must be in possession of a Korea Electronic Travel Authorization (K-ETA) to enter Korea visa-free.