Today was a big step forward in getting back to some semblance of normality for travel.
PLF no longer required
As widely predicted, today saw the official announcement that PLFs will no longer be required from this Friday. Grant Shapps said " All remaining Covid travel measures, including the Passenger Locator Form and tests for all arrivals, will be stood down for travel to the UK from 4am on 18 March."
British Airways no longer require masks on most flights
BA also is planning to get rid of their onboard mask mandate from this Wednesday 16 March on most flights. There will still be a requirement to wear masks for flights to countries that mandate masks such as the US, Italy and Germany. The masks are only required on flights to these countries not from which is something!
Heathrow Airport no longer requires masks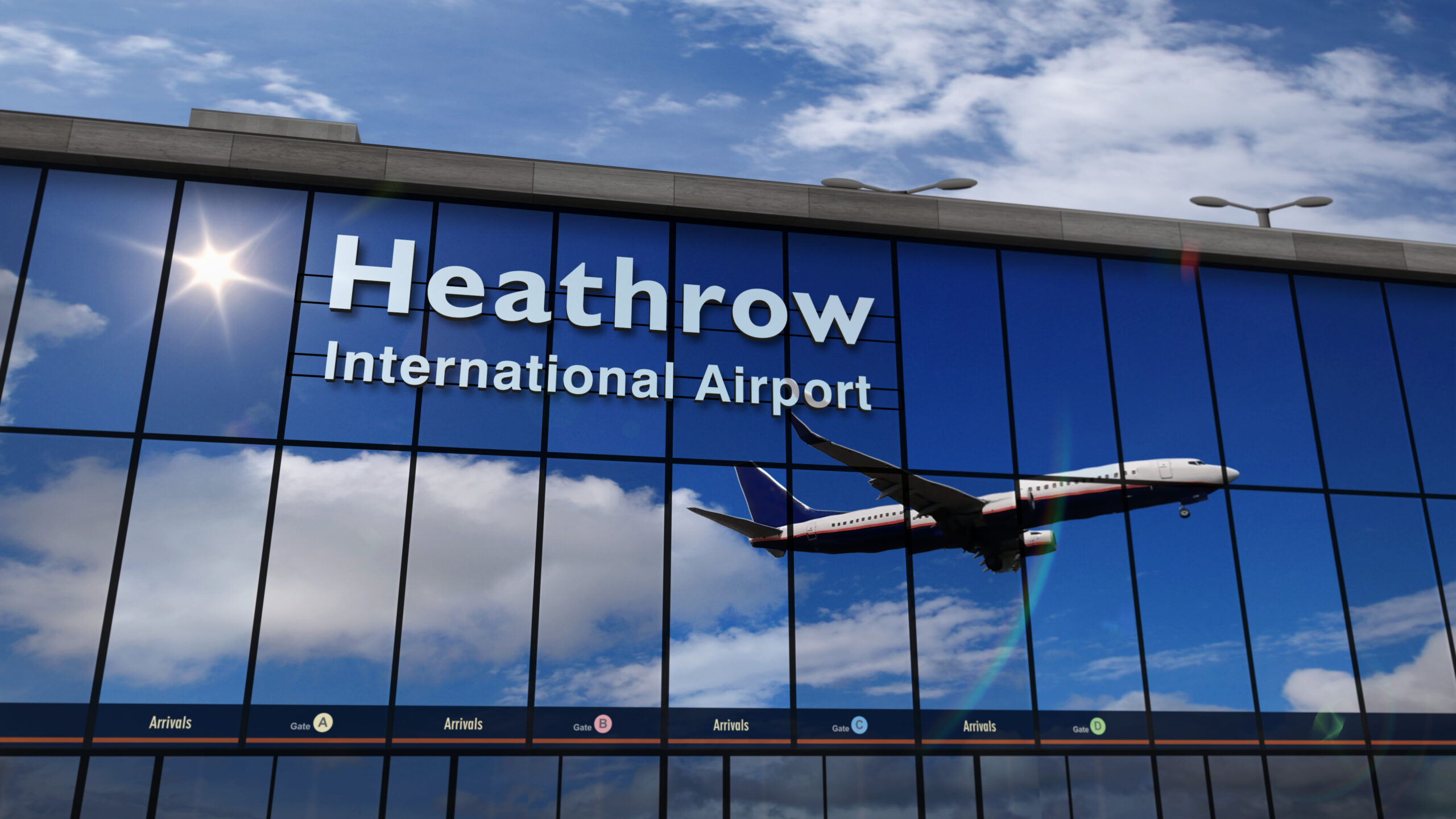 Those travelling through Heathrow will no longer be required to wear a face covering after the airport announced that it is moving away from a mandate from Wednesday 16 March. Heathrow strongly encourages those at the airport to continue wearing a face covering – particularly when coming into close contact with others – although this will no longer be a firm requirement. The change mirrors steps taken by other transport organisations in the UK, and applies across all of Heathrow's terminals, bus and railway stations and office spaces.