New BA Club World menu mini review
Reader John flew back from Boston yesterday morning and had the new Club World menu which features three courses served individually with a choice for all three. Hot towels are also back.
John liked the new club suites and thought they were a great improvement on the old CW seats. The crew were also fantastic on both legs.
Here are his thoughts on the food.
The starter was very tasty. I washed it down with the Johnnie Ginger cocktail – I know it was only 7.45am but the crew member reassured me it was midday somewhere!
I had the full English which was really excellent (especially the scrambled eggs). My wife had the vegetarian option, which although less appealing, did apparently taste very good.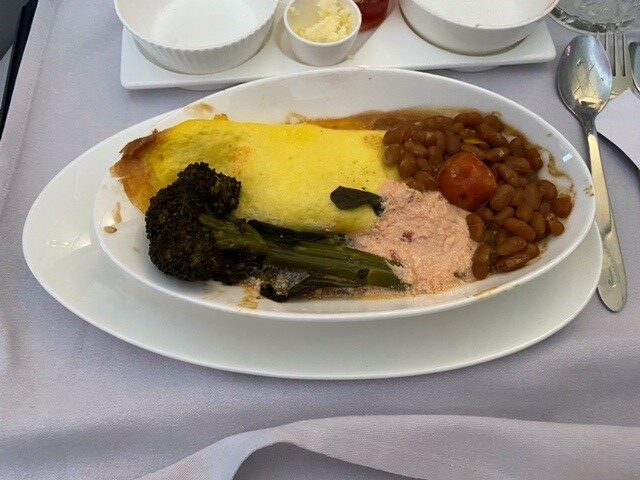 We both had the steak sandwich for the light pre-landing option, which again, was very tasty.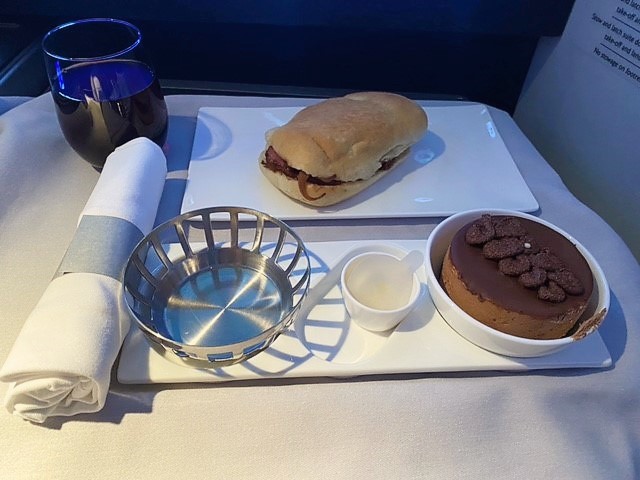 No idea what the empty bowl was for!
Alan also sent in his menu from Buenos Aires to London via São Paulo.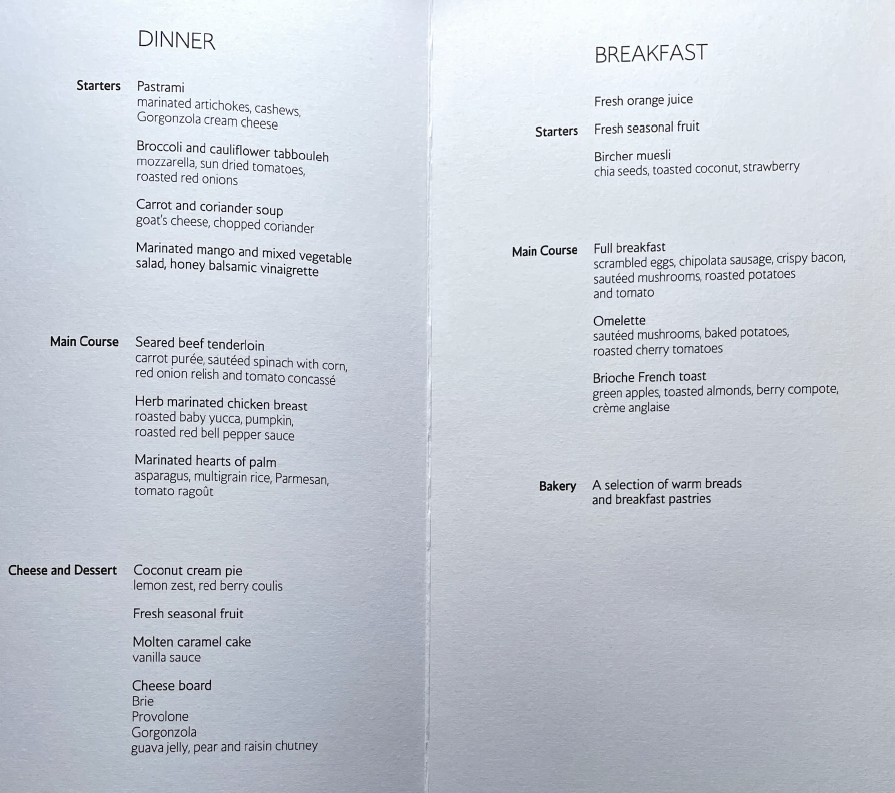 Flash offer ends Monday – Etihad 25k miles car hire offer

If you have been considering using Etihad then it could be worth looking at their very generous car hire offer, which nets you 25,000 miles. While 25,000 is not going to buy you much, you can top up by transferring from Amex Membership Rewards or Marriott Bonvoy Points. You could also buy points.
Book between 28-31 October 2022 and get 25,000 Etihad Guest Bonus Miles. You'll also receive up to 15% off on all bookings made during this period with Avis. The miles are on top of what you would earn anyway, which is 3 miles per $1 spent assuming you have no status.
Here are the rules:
Reservation Period: From 28 October to 31 October 2022
Car Pick-up Period: From 1 November to 23 December 2022
Destinations: USA (excluding Alaska), Canada, Europe, Middle East, Africa and Asia
Eligible Car Groups: Group C and above
Bonus Miles: Earn 25,000 bonus miles for 3 consecutive rental days or more.

So if you are planning a car rental during the period it's definitely worth considering.
You can also use the miles to redeem on lots of other airlines including ANA, AA and Air New Zealand.
The best use if you only had a small amount would be to use them to upgrade from economy to business. An upgrade for the UK to Abu Dhabi costs from 29,000 miles and a business class ticket one way is 62,500 miles.
As well as a straightforward upgrade, you can also bid on upgrades with miles. Obviously, this is not guaranteed but worth considering if you were thinking about upgrading to first, for example. You can also use miles to upgrade at the airport. The guide to all the different ways to upgrade is here.
You can find the offer page here.
British Airways' new lounges at JFK Terminal 8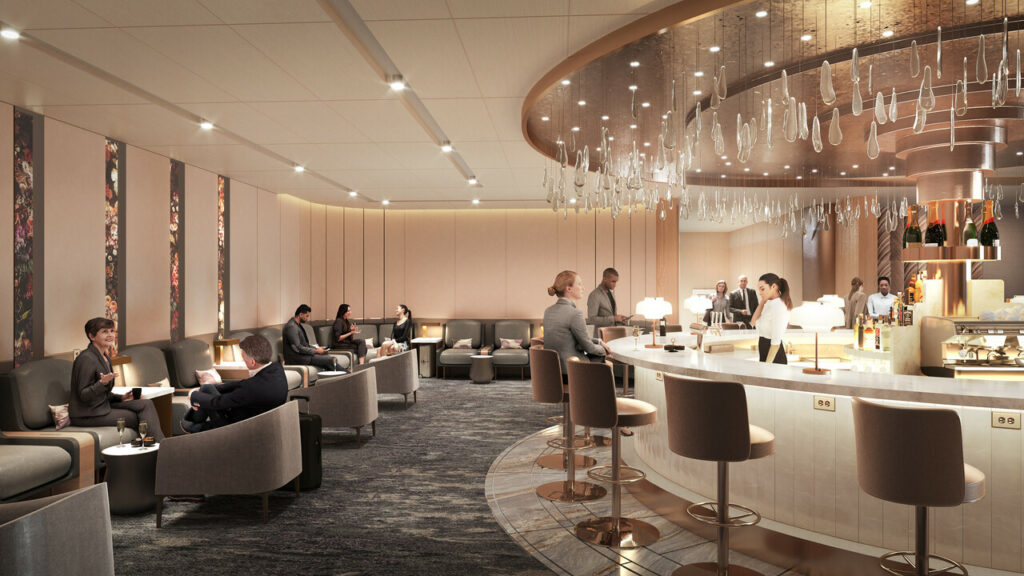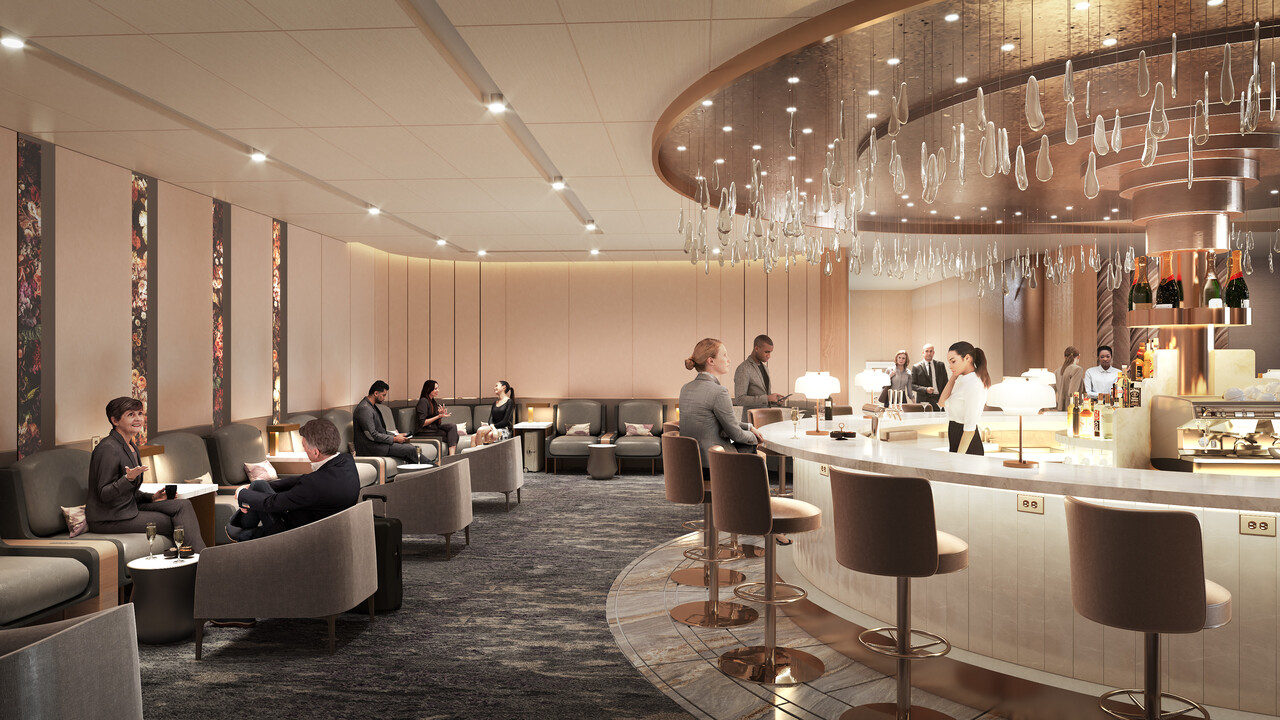 British Airways will be fully leaving Terminal 7 at New York JFK on the 30 November when the last flight leaves from there (which I will be on). From 1 December, all BA flights will depart Terminal 8 at JFK where they will have a brand new check-in area and lounges in conjunction with American Airlines. I'll be checking it all out on the 30 November with a behind-the-scenes tour, so watch out for that.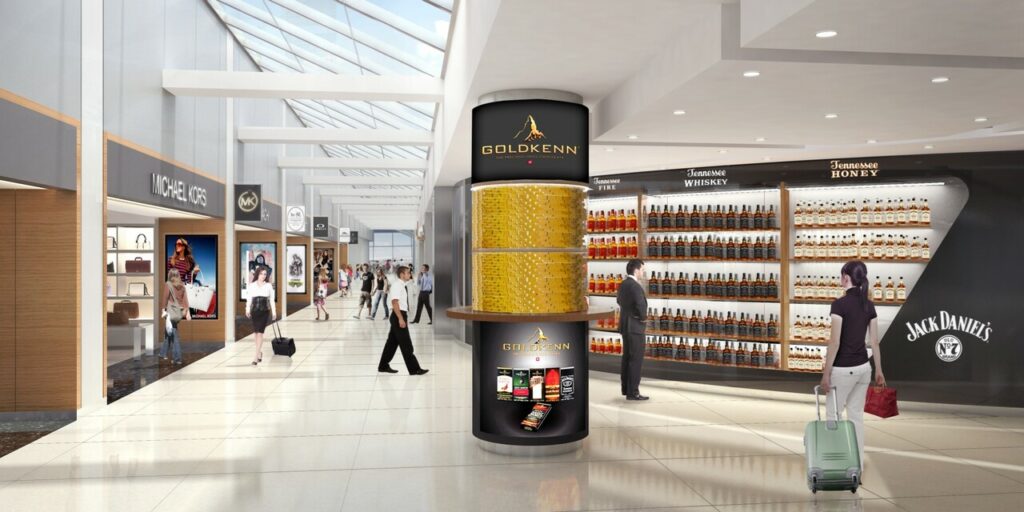 There will be five new widebody gates, four new widebody hardstand parking positions, an enhanced baggage handling system, new customer amenities and expanded premium passenger offerings – including approximately 130,000 square feet of new and renovated terminal space.
As customers arrive at Terminal 8, a co-branded premium check-in area providing personalized, concierge-style service for top-tier guests will replace American's former Flagship First Check-In space. There will also be an exclusive new check-in space for eligible business customers.
Obviously, with the lounges being shared between AA and BA they can't use the normal names such as Flagship or Concorde Room.
So BA and AA have come up with names that work with either New York or London which is clever.
Chelsea – the top tier lounge, for first class (transcon and international) passengers, BA Premiers and AA Concierge Key
Soho – For oneworld Emerald/BA Gold
Greenwich – For business class/BA Silver/oneworld Sapphire
So far, there is some ambiguity as to whether existing BA Gold Guest List members will get access to the top-tier lounge as they do currently.