BA short haul catering mess
Just when it appeared that British Airways were getting back on track with the introduction of the full Club World service again, now Club Europe catering is having a meltdown. From what I am hearing the introduction of Club World's new catering requires more transport as obviously, it takes up more room. This has coincided with a shortage of drivers that deliver the DO & CO food to Heathrow. Therefore long-haul flights have been prioritised leaving many flights with no catering on short haul. This is effecting both economy and Club Europe.
In Club Europe, some flights do still have a bar but no food. BA is contacting passengers in advance and saying they can collect a £10 voucher from check-in. Unfortunately, there are reports that many outstations are unaware of this and not able to issue vouchers. At Heathrow £10 is not going to buy you very much, certainly not a 3 course meal and cheese like you would get onboard!
There are also reports that BA has disabled online check-in for flights without catering, presumably so that you are informed at check-in in case you didn't get the message. However, for those that have no luggage to check in and would normally go straight through, I suspect that this will just enrage them further by making them get to the airport earlier than usual.
If you are affected by the lack of catering in Club Europe, then you should submit a claim to BA afterwards for compensation. I would advise anyone flying BA (or any airline) to join their Executive Club loyalty scheme as any compensation is likely to be far more generous and available in Avios. The going rate seems to be 10-20,000 Avios, but recently, BA has been cutting back on compensation levels so who knows what you may get.
It is expected that the problem will ease by mid-week hopefully.
Have you been affected by the lack of catering on BA's short haul flights? Let us know about your experience below.
Ask the pilot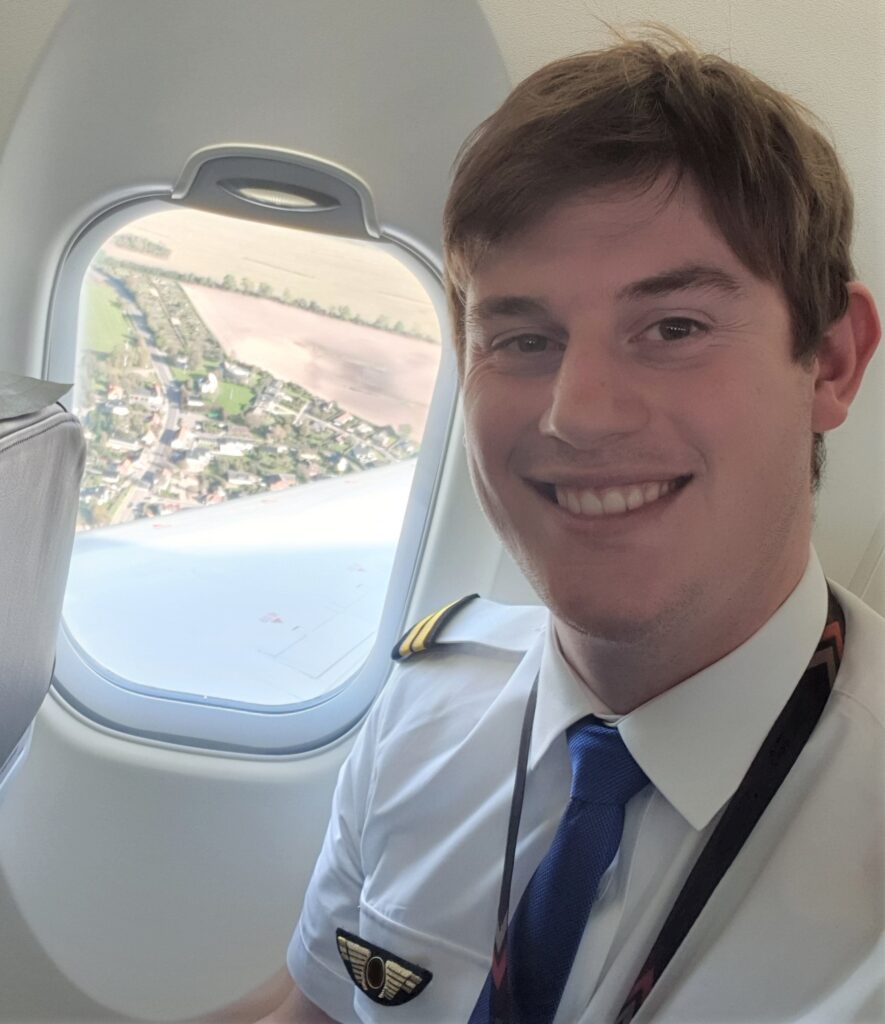 You may have previously noticed some articles from Ed, such as this one on Aer Lingus. Ed has now officially joined the TLFL and is a commercial pilot. You can read all about Ed and the team here.
With my background in air traffic control (23 years) we thought it would be good to do an article answering some reader's questions about these subjects. So if you have a question you would like the answer to, you can reply in the comments below or send an email to [email protected]
BAD NEWS: British Airways and Iberia moves to revenue -based Avios earning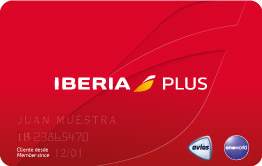 Today Iberia announced that they would be switching to a revenue based model for earning Avios.
Their official press release says "Ways of travelling have changed and the Iberia Loyalty Program wants to adapt accordingly by changing existing, and including new features such as the way of earning Avios, the program currency.

From November, Avios will be earned for each euro spent, intead of by distance. So for every euro spent, excluding taxes fees and charges, Iberia Plus members will earn between 5 and 8 Avios, depending on their Iberia Plus tier status."

"We think this is a more fair and transparent way to reward our more loyal members, with a model that they have been requesting for some time and which is also more in line with other industry loyalty programmes", said Silvia Morán, Client Loyalty Director.
The Elite points earned to renew or gain status will stay the same. Hopefully this means BA will do the same with tier points.
This change also means that you will earn Avios when they spend on extra services, such as extra baggage and seat selection, that currently do not earn Avios.

Here are the new rates of earning:

The highest tiers will earn 8 Avios per €1.
The worst news is that the statement also says that "British Airways also intends to adopt this model at a later date." Given the mess that BA has been in over the last year, along with astronomical pricing, delays and cancellations, this seems like a massive kick in the teeth for those still loyal to British Airways. I find it particularly galling when someone who never flies with BA can earn huge amounts of Avios by taking out a credit card, but those that actually use the airline will be penalised.
If they were to take a similar stance to BA and 8 Avios was earned by a Gold for every £1 spent. That would mean for an average £2000 business class fare, you would earn roughly 16,000 Avios which is definitely less than I would expect to earn now. However if this does not include carrier imposed surcharges it could be much less.
How it would work with flights on other airlines that were not a joint venture remains to be seen. It could be that it works out more beneficial to fly other airlines than BA in terms of earning Avios.
Is it just me that thinks that sometimes it feels like BA are deliberately trying to anger its customers at times?
Just to add insult to injury is this final self-congratulatory statement:
Ian Romanis, Head of Retail and Customer Relationship Management at British Airways, said: "We congratulate our colleagues at Iberia for introducing this change and we look forward to joining them in 2023. More announcements will follow about what this change will mean for our Executive Club programme, which will unlock even more opportunities for our Members to earn Avios when they fly."
You can spin it all you like, but this is not good news for many leisure travellers.
TLFL's new look

If you are a regular reader, you will have seen a few mentions of TLFL's new website design. What should have been a simple process that started months ago has been dragging on due to technical issues. Hopefully, we are nearing the end. However, to do the switch we will have to go offline for up to an hour or so. I'm hoping it will happen tomorrow, but if not, it should be the following Monday. So if you try to view the website and get an error message, please try again a bit later as it should not be out of use for very long.