New same day Day 2 test
Despite adding in a pre-departure test within 2 days of travel, you must still isolate until you get your day 2 test results even if you are fully vaccinated. It seems that this requirement is already stretching testing centres. Yesterday at T3 I waited in a long queue to get my Express Test PCR in the hope that I would get the results back sooner than sending one-off. Sadly the usual 24-hour turnaround (guaranteed before 10pm next day) that I had on almost every test I have taken with them has disappeared as I am still waiting 27 hours later.
I will be changing my next booking to Collinson's new same-day PCR test for Day 2.
This is a Day 2 PCR Premium test for travellers who have received the full dose of their vaccine.
Travellers who take their test before 6pm will receive results the same day. Tests taken after this will have results delivered by 6am the next day.
It's currently available at St Pancras, O2 Arena, and London City Airport. It is also available to book for 9th December onwards at Heathrow, East Midlands, Gatwick, Luton, Stanstead, and Manchester airports.
Here are a few points to note:
For travellers that are fully vaccinated
Same day results if test is taken before 6pm. Tests taken after this, results by 6am following day
14 Days must have passed since the final dose of your vaccine
Also applicable for those who are under 18
It costs from £79.20 which is currently reduced from £99. Given that I pay £66 for Express Test to send it back by 10pm the next day, I think this is very good value at this price. The downside is that it is not at the airport itself but near the Airport Bowl behind Bath Road at Heathrow.
It would appear at the moment testing companies are struggling to cope thanks to the government's last minute decision. It's all very well imposing the restrictions but if the infrastructure is not there to supply the tests, what are people supposed to do? Collinson has a notice on their website stating they are currently behind on testing but expect to be back to normal on Tuesday.
Next government review may be sooner than 18 December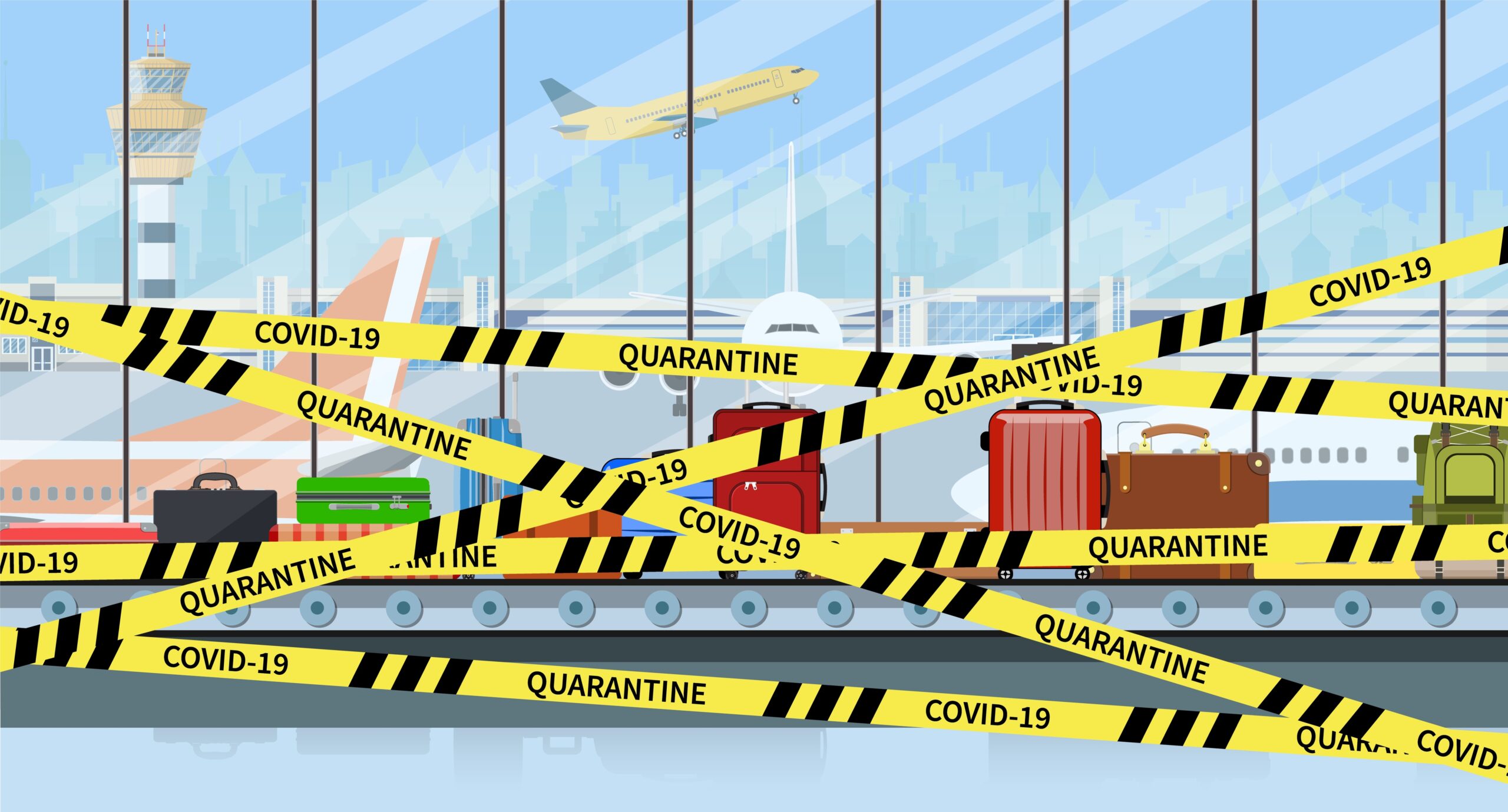 The government is due to review its travel restrictions every 3 weeks, but as we know it can change at any time. They were due to next review the restrictions by 18 December. Obviously, this would be terrible timing for those that wish to fly to see relatives for Christmas. The Sun is reporting that a Downing Street source has said that the review will come quicker than that. Given that they already think Omicron will become dominant in the next month anyway, I'd hope as soon as there is any firm data to suggest it is no more threat than previous variants, that they would undo the restrictions anyway.
There was due to be a review of all current restrictions including things such as mask-wearing on 18 December. This may also include travel restrictions and sources are now saying this is likely to be brought forward so as not to impact Christmas at the last minute.
Virgin reveals it is looking at a new US route to be announced soon
According to an interview this week with Virgin Atlantic's Chief commercial officer Juha Jarvinen by TTG, the airline is likely to announce a new US route soon. Speaking with Will Payne on the recent press trip to the Bahamas that I was on, Juha said that "There is something coming up, most likely forming next week, and we will be offering a new destination that we've never flown to before".
Although there has been a decrease in booking for the immediate future, booking for next spring and summer are holding strong despite the latest restrictions.
Juha said, "Assuming Omicron doesn't turn out to be more serious than other variants, we are extremely confident 2022 will be a good year, and we are obviously ramping up operations to meet that demand."