British Airways cancels hundreds of flights after new restrictions
Sadly the travel industry has been dealt another blow by the latest restrictions, even though it was nowhere near to recovering after the last couple of years of Covid turmoil. The restrictions have caused a lack of consumer confidence in the UK and many have started to cancel or rearrange plans. Unless you are visiting Southern Africa imminently or for some reason, absolutely can't comply with the tests required, I would not be cancelling anything right now. I would be looking at what the change and cancellation policies are for your bookings and leaving it as late as possible to decide. Things can change very quickly both in imposing regulations and in reversing them. Japan and Switzerland reversed their decisions to increase regulations within a couple of days.
It is possible that Omicron will turn out to be a storm in a teacup and either way it will soon become dominant here anyway. Hopefully, this will then lead to certain travel restrictions being reversed. Prior to the new variant, there had even been talk of removing testing for fully-vaccinated people early next year.
British Airways has cancelled 667 flights in the last week for flights as far ahead as March according to flight data experts Cirium. Reports on other websites that they cancelled 2000+ flights do not seem to be substantiated by the data. It is not known if some of these may have been cancelled anyway, since January is traditionally a quiet month for travel.
10% bonus on Rosewood gift cards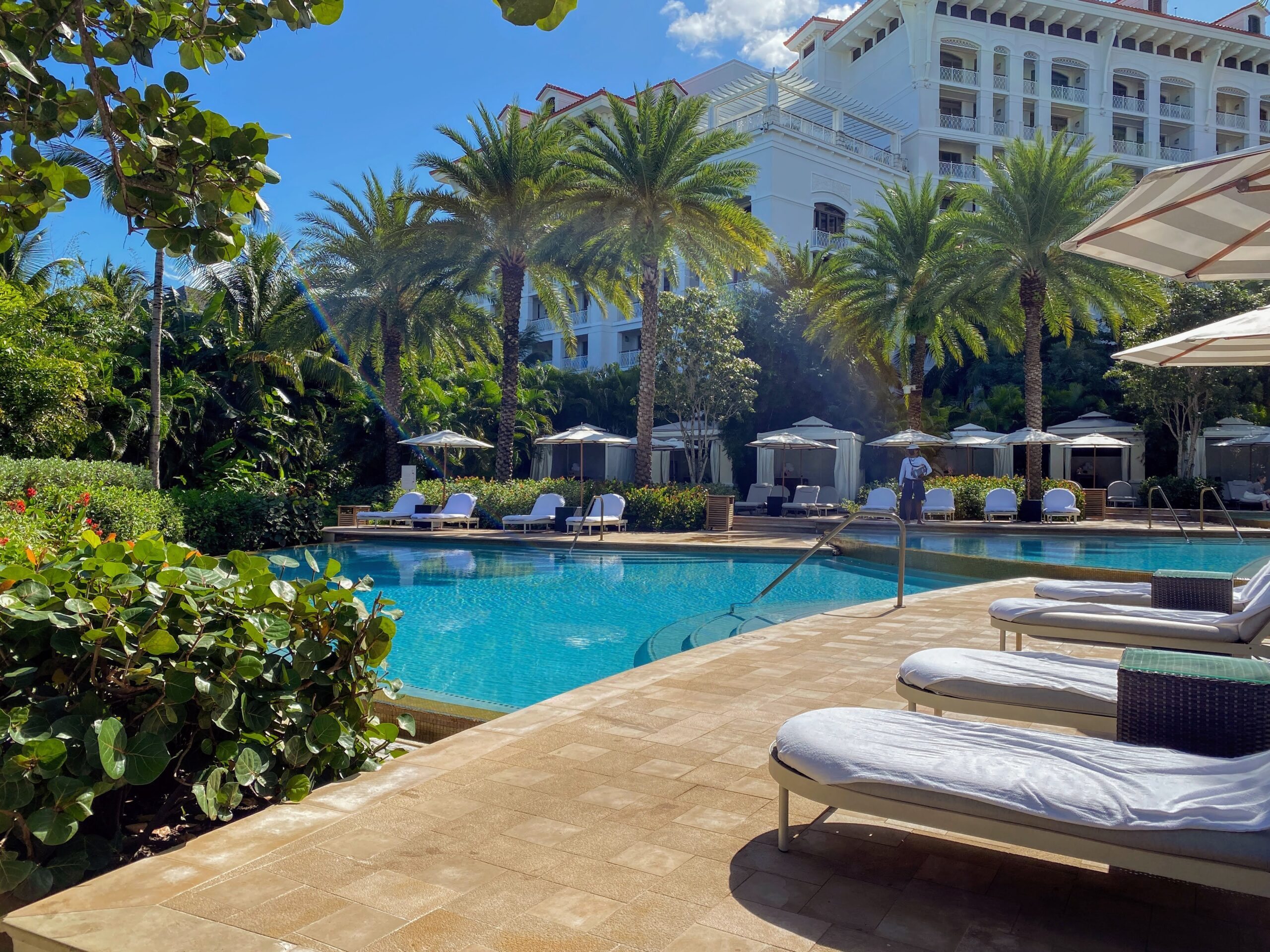 Rosewood hotels are offering a 10% bonus e-gift card when you purchase a gift card with a value of USD 500 or more. I recently visited the gorgeous Rosewood at Baha Mar Bahamas with Virgin Atlantic who have just started flying to the Bahamas and would definitely recommend it from the areas I saw.
You can find the gift card page here.
Virgin Atlantic up to 70% bonus on buy points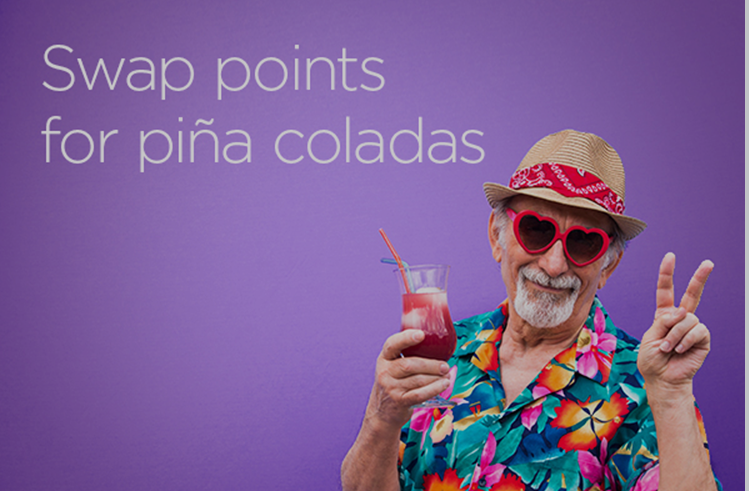 Virgin Atlantic has launched one of their best offers for buying points with up to 70% bonus available.
Red and Silver members will receive up to 60% bonus Virgin Points on purchases of up to 200,000 points (even if you have already bought points). If you are a Gold member you will receive up to 70% bonus on purchases of up to 200,000 points. Available until Tuesday 21st December. There is a £15 fee for purchasing.
There is a sliding scale depending on how many points you buy:
Up to 60% bonus promo for all members except Gold
• 5,000-24,000 — 15% bonus
• 25,000-69,000 — 20% bonus
• 70,000-119,000 — 40% bonus
• 120,000-200,000 — 60% bonus
Given that Virgin points can be used to buy lots of things on Virgin Red which is a separate company, I would feel secure buying points to top up if I needed them. Virgin Points also have no expiry date which also may help in your decision.