New Virgin Atlantic Codeshare
Virgin Atlantic has announced a new unilateral codeshare agreement with Middle East Airlines-Air Liban (MEA) offering connections between the US and Beirut via London Heathrow. It's probably not going to be much of interest to most UK readers since this is aimed at US connections through Heathrow.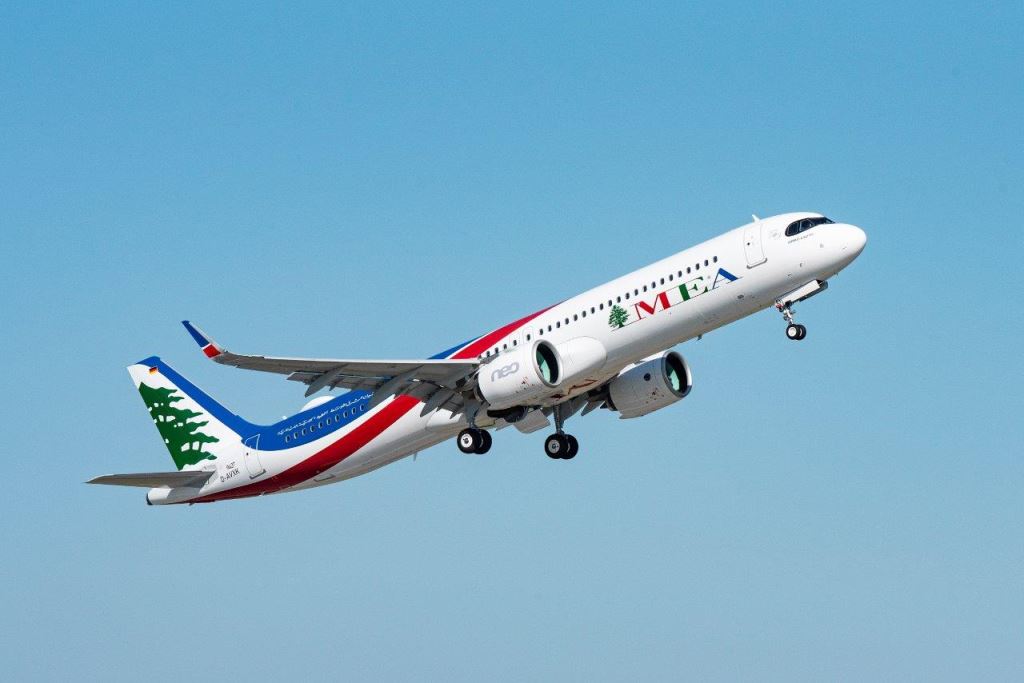 Customers booking through Virgin Atlantic are now able to travel between US airports such as Boston, New York JFK and Los Angeles and Beirut, connecting seamlessly between the two airlines at London Heathrow Terminal 3 with a single booking reference and check-in.
Juha Jarvinen, Chief Commercial Officer at Virgin Atlantic, commented:
"We're delighted to launch this new codeshare partnership with MEA Middle East Airlines -Air Liban. As we recover from the pandemic, partnerships are more important than ever, and we look forward to building on the incredibly successful interline relationship we have had in place for a number of years.

With a large diaspora population of Lebanese living in the US, this new partnership aims to respond to the large, fast-growing demand to visit friends and relatives as people start to travel to visit their loved ones post Covid-19. We also expect to capture demand for business and leisure travel to the vibrant city of Beirut as travel restrictions begin to relax and global economies gradually recover from the impact of the pandemic."
Jet Blue cancels some UK flights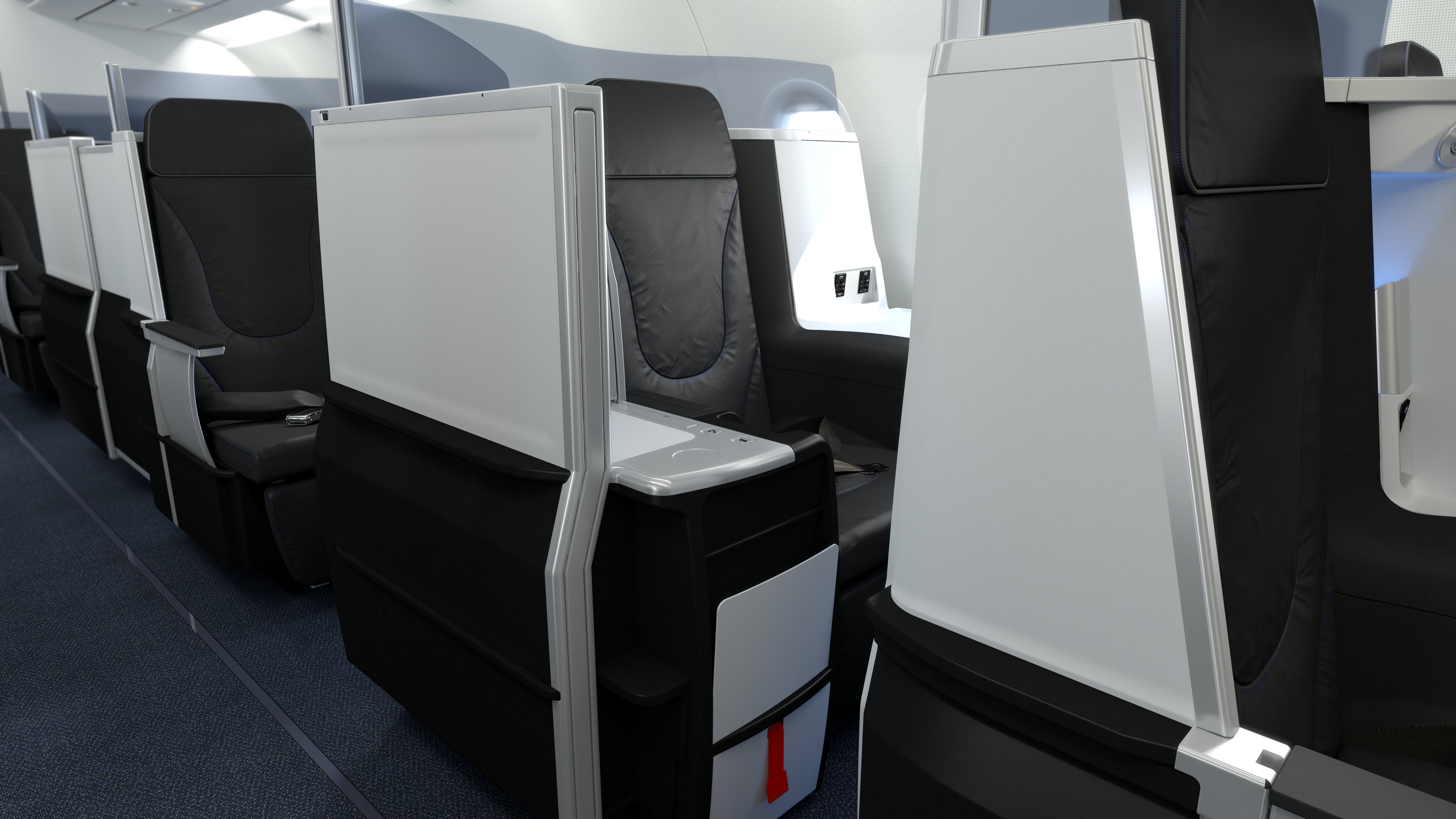 With Biden recently announcing that the US would not be reopening to the UK and EU imminently, it comes as no surprise that Jet Blue has already taken the decision to reduce its services to Heathrow.
The service was due to launch on 11 August on the airline's brand new A321 with private suites in its "Mint" business class.
Jet Blue has announced that they will reduce the Heathrow schedule from daily in September to just a few times a week. They will no longer fly on Tuesday, Thursday or Saturday. They are still scheduled to fly daily from 11-31 August. Currently, they are still showing a daily Heathrow schedule from October but have said they will review flights on a month-by-month basis.
The earliest the US could reopen now would be the end of August/early September as reviews are done by the end of each month. It seems unlikely that Jet Blue will continue with its Gatwick launch at the end of September, but as yet it has not made an announcement as to what its plans are.
No 1 Lounges reopening & available on Priority Pass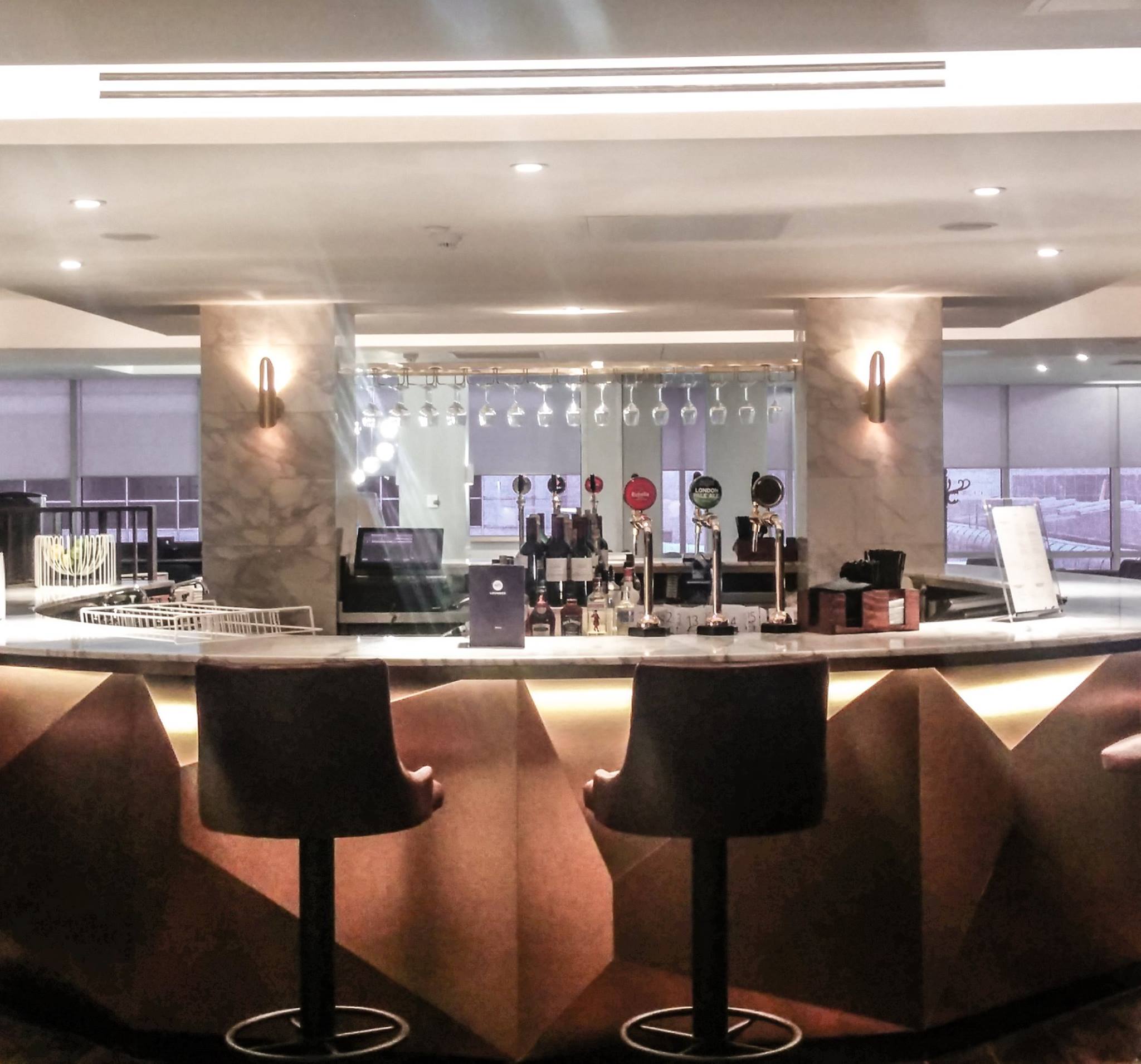 The No1 Lounge at Gatwick Airport, North Terminal is now open and operating Friday, Saturday, Sunday, and Monday between 04:00 – 12:00.
British Airways are operating some Caribbean flights from Gatwick and using the Aspire lounge which you can read my review of here. I thought it was fine. However, if you have Priority Pass you may prefer to try the No 1 Lounge which is now back on Priority Pass.
The No1 Lounge at Heathrow Terminal 3 will follow closely, opening on Friday 30th July operating daily between 06:00 – 21:00.
If you want to book, these are flexible and Gatwick costs £32. There's no longer a buffet but instead, a simplified menu of hot and cold food will be served to your table. You can find more details and book here.