New Virgin Routes
Virgin Atlantic has announced it will be launching flights to Pakistan in December 2020.   This is no doubt due to the fact that PIA have been banned from Europe after it was revealed that a high percentage of their pilots had dodgy licenses!
Operating three new routes from London Heathrow to Lahore, London Heathrow to Islamabad, as well as from Manchester to Islamabad; these new services will go on sale in September 2020 subject to applicable regulatory approvals, and will have Virgin Atlantic's Upper Class, Premium and Economy Light, Classic and Delight offering.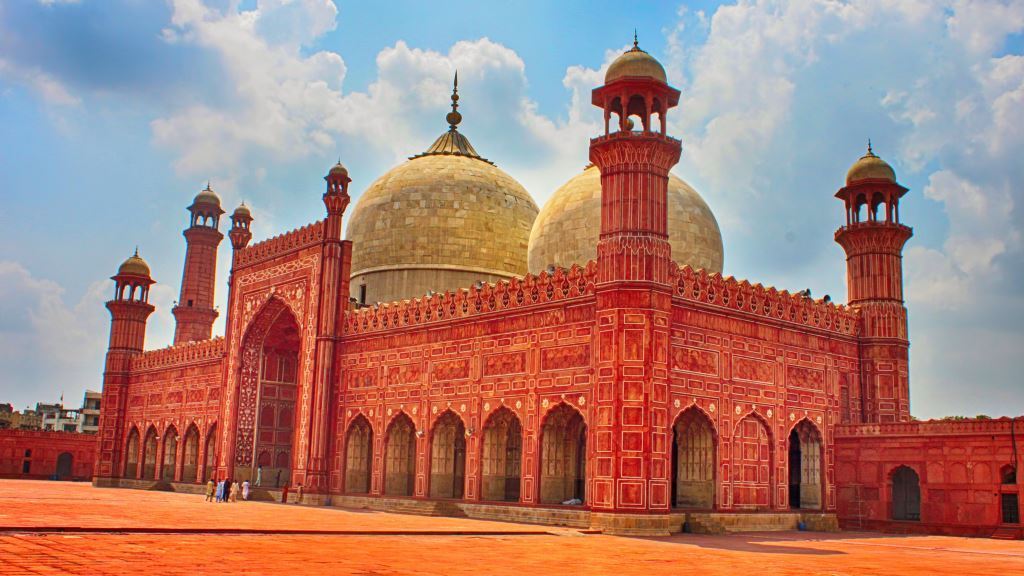 Pakistan has the seventh largest diaspora in the world and the new services aim to respond to the large, fast-growing demand to visit friends and relatives from customers in the UK and the US, as well as capturing demand for business travel to the region as global economies gradually recover from the impact of the COVID-19 pandemic. Adventurous travellers will enjoy the UNESCO sights of Lahore, as well as exploring the foothills of the Himalayas outside Islamabad. 
The services will offer seamless, speedy connections and a consistent long-haul onboard experience for customers travelling from destinations throughout North America, including New York JFK, Los Angeles, Washington, Boston and San Francisco via London Heathrow onwards to Pakistan. Connections from European destinations will also be available through codeshare and interline partners.  
As well as flying customers, Virgin Atlantic will offer a fast, efficient cargo service presenting new opportunities for companies looking to export and import goods such as fresh produce and textiles between prime markets in the UK and US, and Pakistan. 
Juha Jarvinen, Chief Commercial Officer at Virgin Atlantic commented: "With travel restrictions remaining in place for many destinations around the world, we're continually evaluating our network, looking at customer demand and where there are opportunities to launch new services." 

 

"Pakistan is an extremely exciting opportunity for us – it boasts one of the largest foreign-born populations in both the UK and the US and, as people start to travel to visit loved ones, we're anticipating the demand  to visit friends and relatives will increase post COVID-19. Both Lahore and Islamabad are popular year-round destinations and we look forward to welcoming travellers onboard as demand for leisure and business travel gradually increases to the region.  

 

"We also see a significant opportunity to increase competition in the US – Pakistan market. Using the strength of our trans-Atlantic services we're able to offer customers the shortest journey to and from destinations in the US such as New York, Los Angeles and Washington by connecting through London Heathrow".  
More details on Virgin Upper Class food service
In this article I talked about Virgin's current on board service but it was a bit lacking in detail about Virgin Upper Class. Even if you are not planning to fly Virgin, the more airlines that manage to provide a proper meal service, the more likely BA will have to improve theirs.
The airline is offering a temporary simplified hot food service in all cabins and from October, will be reintroducing special meals catering for individual dietary requirements including Halal, vegetarian, vegan and gluten free. (BA still can't seem to manage this). Meals have been redesigned to limit interaction, enclosed and controlled from preparation in a Covid-safe, monitored environment to the moment it is served. Economy and Premium Economy customers will now enjoy a "Fly safe, eat well" meal box, which incorporates a choice of three hot meals, cheese and biscuits and a dessert pot washed down with a selection of beverages. Even economy passengers on Virgin are getting a hot meal now whereas on BA you get a sandwich in Club World!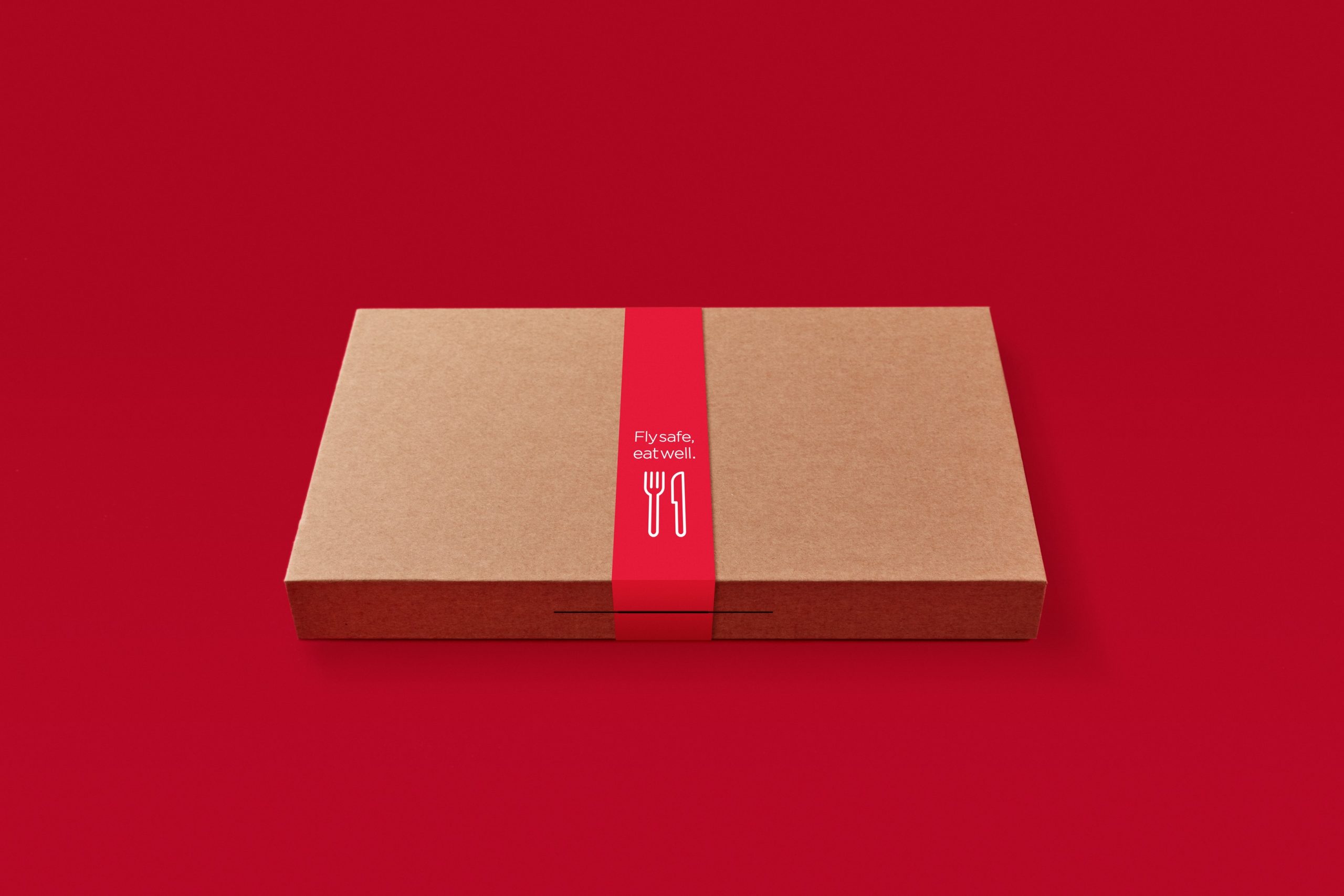 Upper Class customers will receive a choice of three hot meals, desserts, including cheese & biscuits and a ciabatta roll, all delivered to their seat on a tray. All customers will receive a second meal service which, on day flights from the UK, includes the delicious Mile High Tea in collaboration with celebrity pâtissier Eric Lanlard. 
Emirates expect to be at full route capacity in 2021
The majority of airlines have a pessimistic outlook of when they will return to a normal service with most citing 2023 or 2024 as when they expect to be at 2019 levels. Emirates is taking a more optimistic view. To be honest, it is all complete guesswork as until we have a vaccine, cure or it just becomes less lethal, no one really knows. Emirates plans to have their full route network of 143 destinations by summer 2021, although the frequcny of flights to destaintions is likely to be lower. The COO of Emirates told CNBC "I think we can easily say by summer 2021, we will be serving 100 per cent of our network destinations, that means 143 destinations will be served by summer 2021,".
As of September, the airline will have resumed flights to 75 destinations, around 50% of its previous network with Bangkok restarting from 1 September.
"I wouldn't say the worst is behind us, but definitely it is a positive trend. If I compare our performance now with a month ago, we have almost doubled the number of passengers we have been carrying onboard our aircraft, as transit or terminating in Dubai," said Al Redha.
St Lucia eases tourist restrictions
St Lucia is on the UK government's travel corridor list but with the very strict COVID-19 regulations, it has not been that popular with UK tourists. St Lucia has now decided to ease COVID-19 related travel restrictions further as the summer season draws to an end. St Lucia has one of the lowest rates of infection in the Caribbean with just 26 cases to date.

Previously you had to stay in one location for the entire time and certain activities were not allowed. Visitors are now permitted to stay in up to two COVID-certified properties for the duration of their stay, which will offer varied experiences across the island. Guests can now take part in various water-based activities like scuba diving and sailing, following the protocols put in place at their hotel.
"We are encouraged by the figures that currently show Saint Lucia is leading the way in the Caribbean region with the lowest number of Covid-19 cases per capita.

"We are certainly not complacent, and the measures we have put in place have helped us to achieve such a positive record.

"These results will show potential visitors that our responsible approach to re-opening and providing a safe environment for a holiday is a good reason to choose Saint Lucia," remarked St Lucia minister of tourism, Dominic Fedee.

"We have safely welcomed more than 4,000 visitors to Saint Lucia since reopening July 9th, and to know that they have had a positive holiday experience here gives us optimism for the future.
There are still a number of protocols and you are still confined to your hotel (and beach) but if you just want a relaxing and very safe break yo may decide that it is good enough. Other rules include:
All arriving passengers must have a negative result from a PCR test done no more than 7 days prior to arrival in Saint Lucia
Passengers will be transferred by certified taxi to approved COVID-19 accommodation