The good news is I will take a break from the coronavirus reporting over the weekend and write up a couple of reviews for the next couple of days!
We are in a strange and unprecedented world currently – what do you want to read about? Let us know in the comments below or on social media.
Super cheap UK-US from £887 business class return late 2020
Whilst you may not want to risk booking anything for the next few months, some incredible value fares have popped up to Boston with Delta and Virgin in late 2020. The route to Boston has been offering some very cheap fares over recent months, which begs the question as to whether there is too much capacity.
The latest deals are available from November. There is very limited availability at £887, but numerous days where the higher price but still good value price of £1127 is available. The flights are available as direct with either Virgin or Delta.
Book by: 50 days prior to departure but by 17 March 2020.

travel: outbound – permitted Mon/Tue/Wed on each transatlantic sector.
inbound – permitted Tue/Wed/Thu/Fri on each transatlantic sector.

Permitted 01 Nov 20 through 14 Nov 20 or 05 Dec 20 through 13 Dec 20 or 03 Jan 21 through 31 Mar 21 for each transatlantic sector.
Minimum stay: a Saturday night
Maximum stay: 12 month
Transfers: 3 in each direction – 1 in Europe, 2 in US
Stopovers: Unlimited at £300 each
Refundable: No
Changeable: Yes for a fee (which may not apply depending on when you book with current book with confidence offers)
You can book direct with Virgin here or find the cheapest online travel agent price with Skyscanner.
British Airways policy changes again!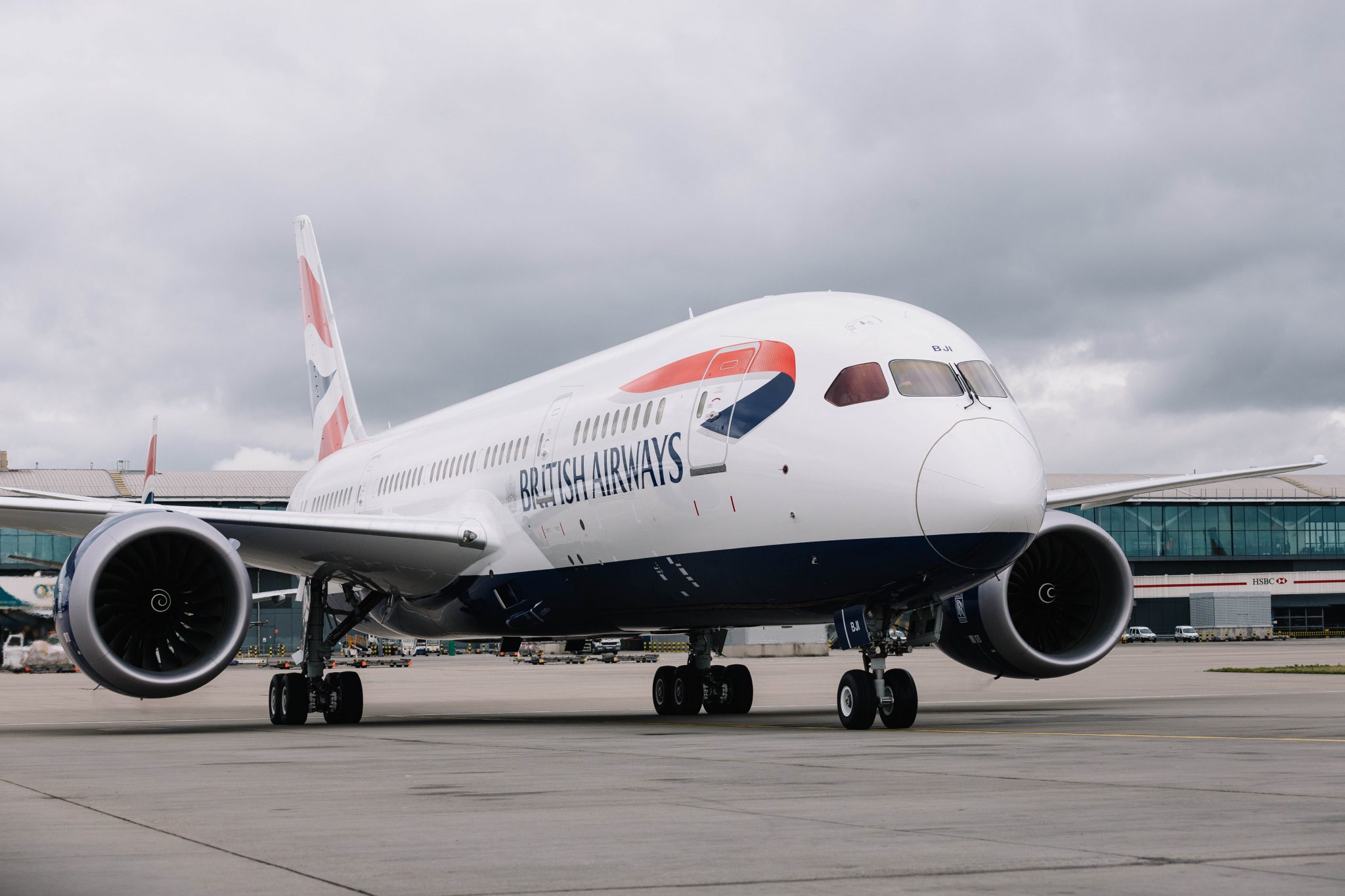 As I keep reiterating if BA are not offering what you want to alter your travel plans in the future, try to hang on as late as you can. You can cancel anytime up to the close of check-in for flight only. The situation is constantly changing, so with the long waits on the phone, don't call now to change unless it's urgent. It may be that they cancel your flight anyway, in which you case you get a full refund if you want. Or they would rebook you for free. If it's within 14 days (which they are not doing very often) then you could also get EU261 compensation. The call centres are very overloaded so if you can, change online and if not try to wait for a while if it is not urgent.
The new BA Coronavirus policy says:
Flights
You can change the destination, date of travel, or both for free
This applies to on all new bookings made from Tuesday 3 March to Sunday 31 May 2020
PLUS any existing bookings that depart up to Sunday 31 May 2020.
If you are travelling between 14 March and 31 May 2020 you can cancel and receive a voucher for the same value. Vouchers are valid for 12 months. Your voucher can be used as part payment towards a future booking to any destination. It must be redeemed for travel on flights taken within 12 months of your original date of departure.
You can apply for the voucher online here. You do NOT need to call.
Holidays
If your holiday includes a non-changeable hotel and/or experience and you wish to make a date change or apply for a voucher, the value of your original flights will be credited towards this. The amount paid for your original non-changeable hotel and/or experience reservation will not be refunded.
Date changes must be made, or vouchers requested a minimum of 48 hours before the original departure date.
You can apply for the voucher online here. You do NOT need to call.
You can find the BA official policy page here.
Virgin extends status and voucher – let's hope BA follows!
Status extension
Virgin have beaten BA to it and formally announced some status concessions. They will be extending the status of all Silver and Gold Flying Club members by 6 months. For example, this means that if your original membership year was due to expire on 30 April 2020, the new expiry date will be 31 October 2020.
This means you will now have 18 months to earn the tier points you need to maintain your current status or achieve new status: 400 tier points need to be earned during the 18 month Extended Membership Year for Silver status to be maintained for another 12 months and 1000 tier points need to be earned during the 18 month Extended Membership Year for Gold status to be maintained for another 12 months.
Virgin will not be sending out new membership cards for this extension period, but your Extended Membership Year will be viewable online in your Flying Club account. If you want a card that has the correct details, your digital membership card can be viewed and printed online or downloaded via the Virgin Atlantic app.
Don't expect to see the changes on line until Friday 20 March 202.
Voucher extension
Virgin will also be extending the validity of any current companion, upgrade or Clubhouse vouchers.
Members who have earned companion rewards, Clubhouse access or upgrades through the Virgin Atlantic Reward and Reward+ Credit Card, or the Virgin Atlantic World Elite Mastercard will have the validity of the voucher extended by six months e.g. if the voucher expires on 15 May 2020, the new expiry date will be 15 November 2020.
Gold members who have earned a companion reward for renewing Gold status, Clubhouse passes for the 1500 tier point reward or the 2000 tier point upgrade reward will have these rewards extended by six months e.g. if the voucher expires on 15 May 2020, the new expiry date will be 15 November 2020. You will not get a new voucher, just the current one will be extended.
This applies to all vouchers which are valid as of 13 March 2020. What is not clear is what happens if you are in a situation that I and many others may face. I booked a trip to Tel Aviv with a companion voucher when I was Gold. This means I am able to use it for an Upper Class ticket award. Now I am now longer Gold, and it looks like I will have to cancel due to the current Israel entry restrictions. Whether I am able to cancel completely and still keep the voucher for use on Upper Class remains to be seen. I will let you know the answer!
You can find the full terms and conditions here.
Why not share your current stories about cancelling or changing your plans with other readers in the comments below or on our social media.